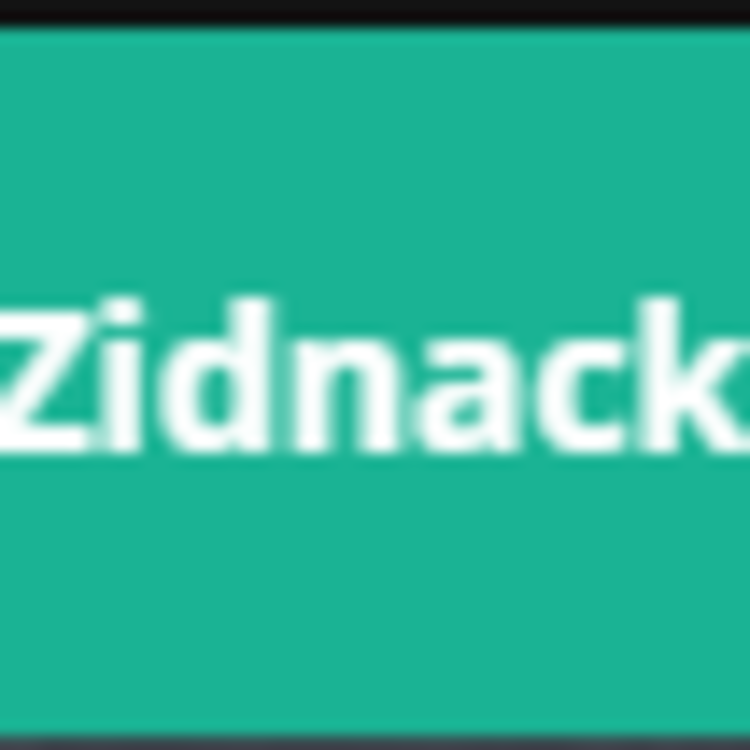 Zidnack
Birthday Party Planner, Corporate Event Planner + 1 more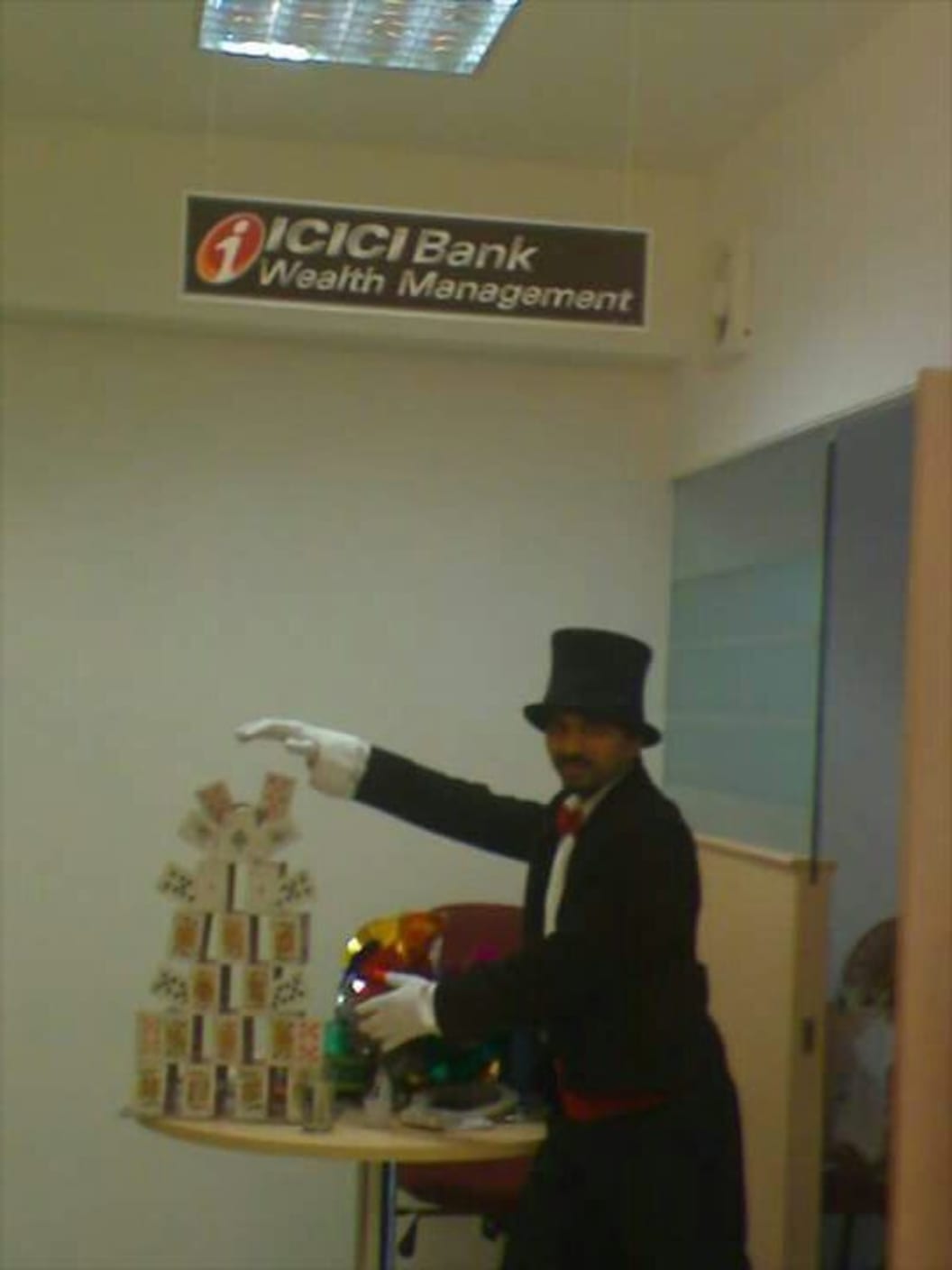 Event
Corporate Event Planner
10 Photos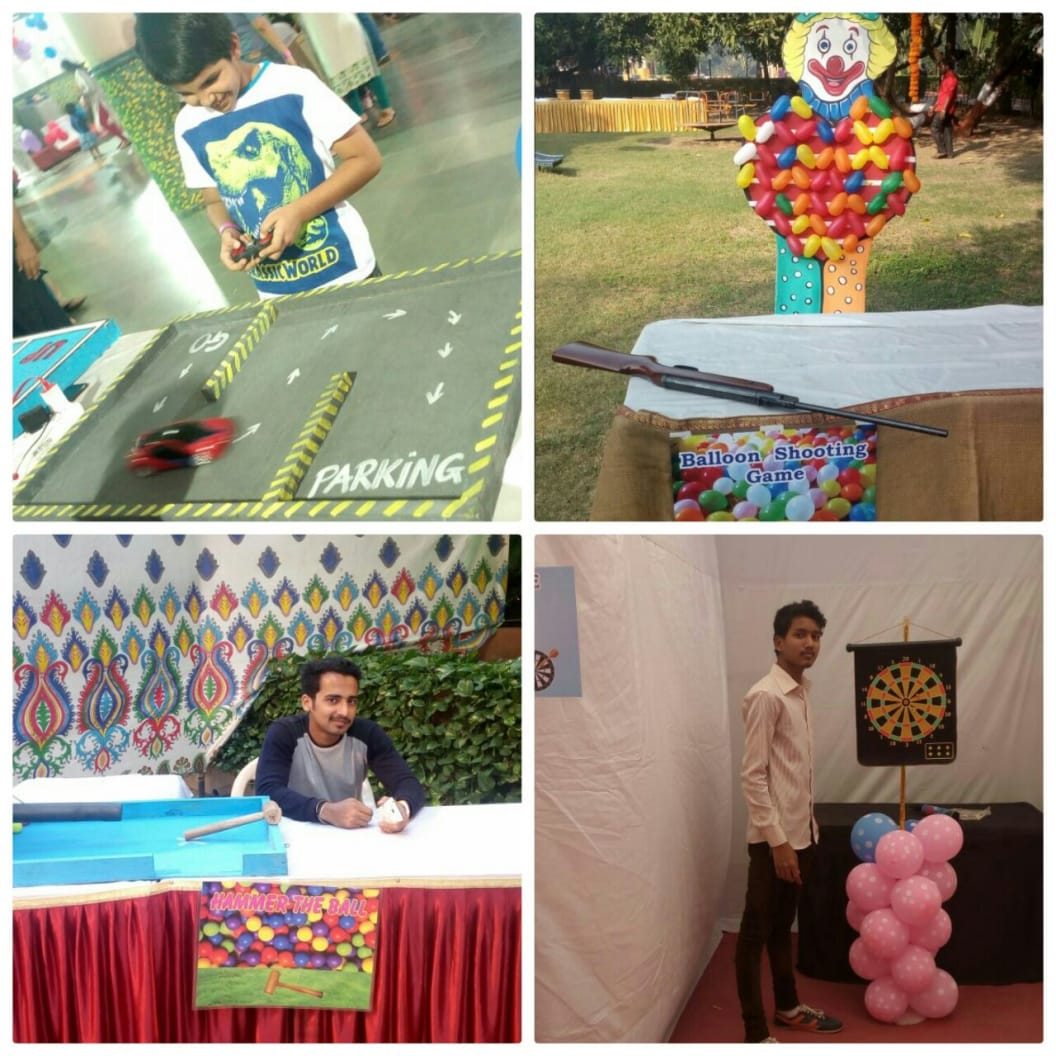 Birthday party
Birthday Party Planner
5 Photos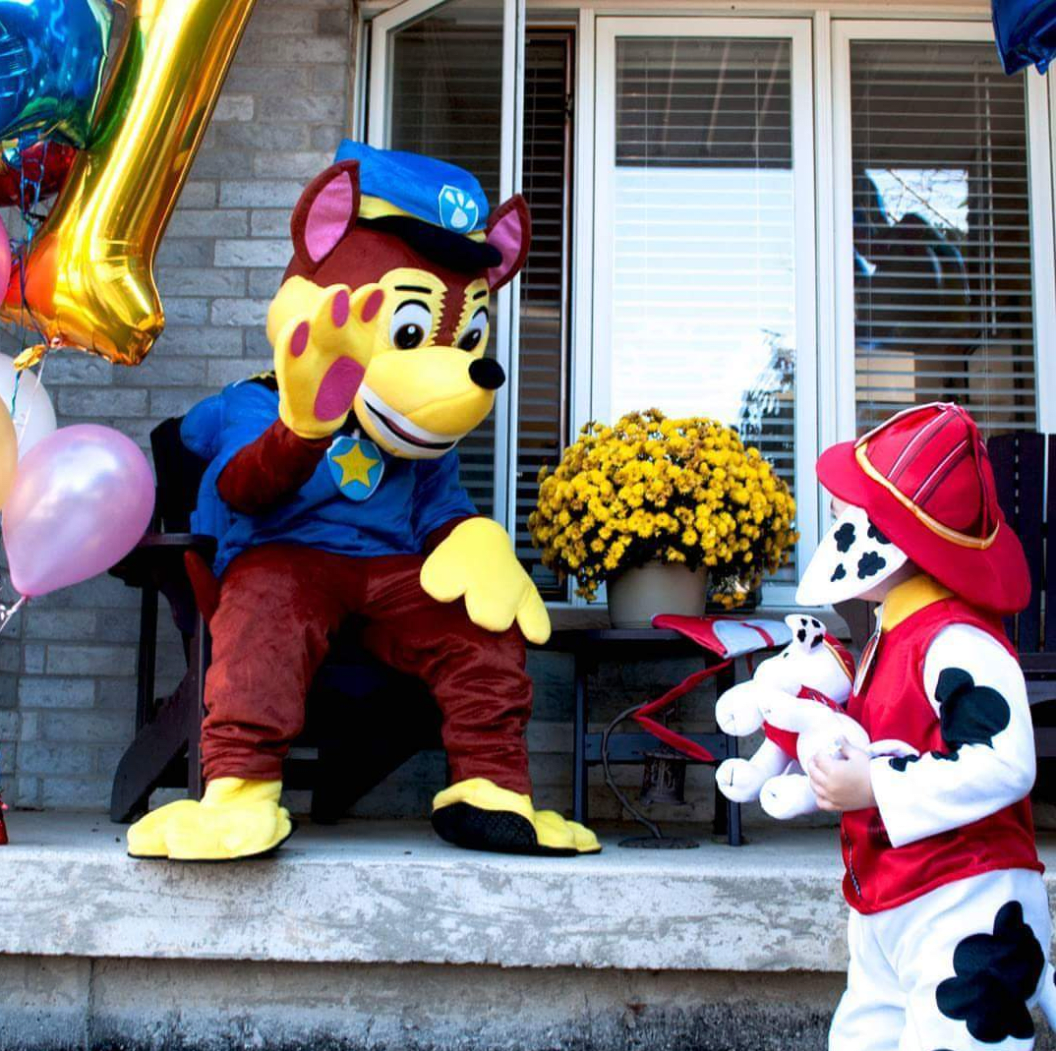 Work Photos
Birthday Party Planner
7 Photos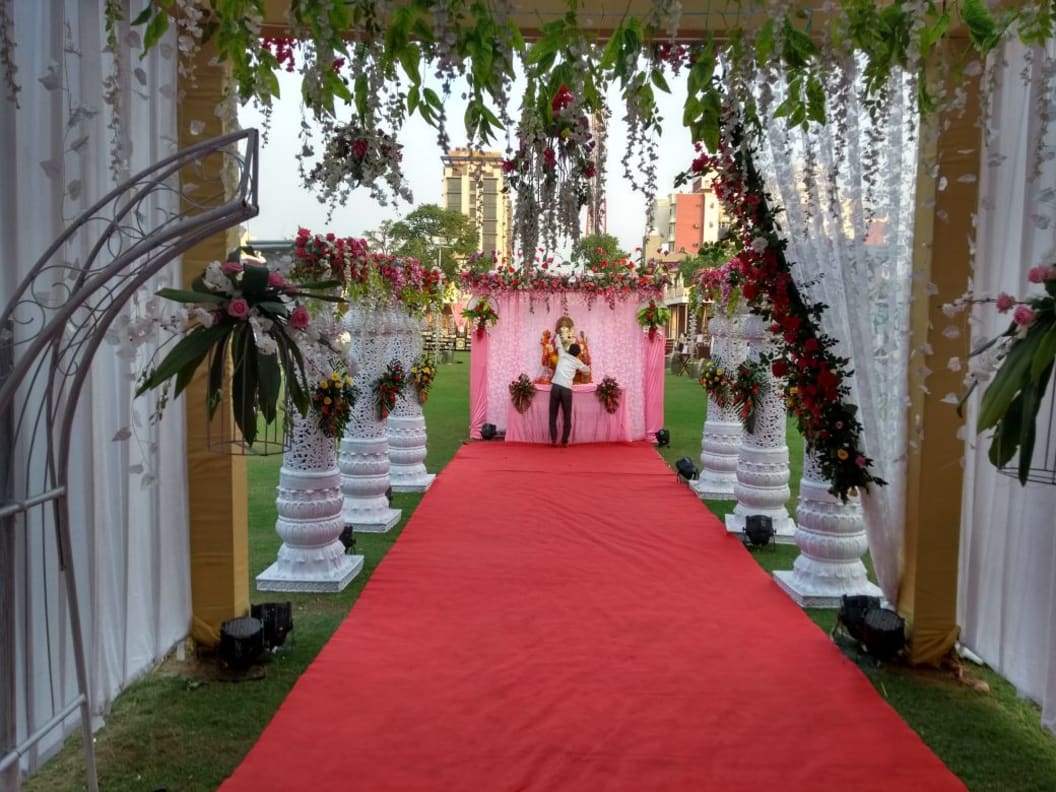 Wedding 1 work photos
Wedding Planner
4 Photos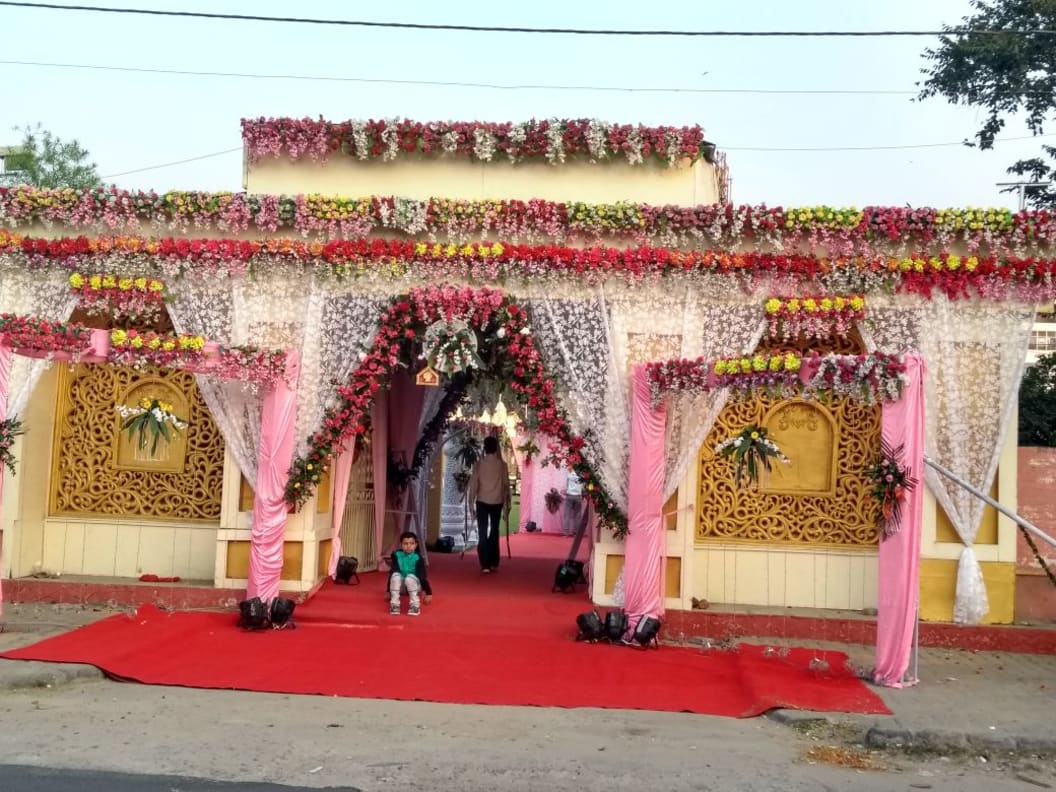 Wedding 2 work photos
Wedding Planner
4 Photos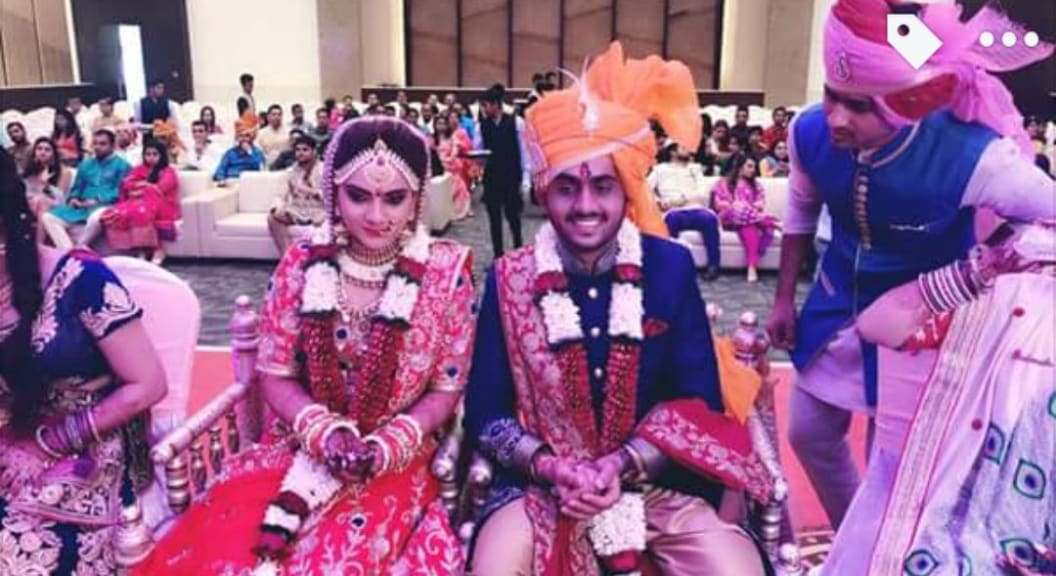 wedding 3 work photos
Wedding Planner
1 Photos
Urbanclap Customer Reviews
R
My wedding planner and helper. They arranged everything from pandit to DJ and systematically. My wedding was was the best one in our house and I'm glad to hire them. My wedding budget was of Rs 1000000 and they did everything in budget and on time .
R
My corporate event was handled by them at first I was confused but then they proved me wrong. The event was superb and I'm glad to see their service. My corporate event budget was 5 Lakh and it was finished by them with in budget.
Y
I planned my birthday party with them and that was the best birthday of my life. They handled everything and I was very happy with the service. My birthday budget was 1 Lakh rupees and they provided me service with in budget.
Beauty & Wellness
Repairs
Home Maintenance
Homecare & Design
Weddings