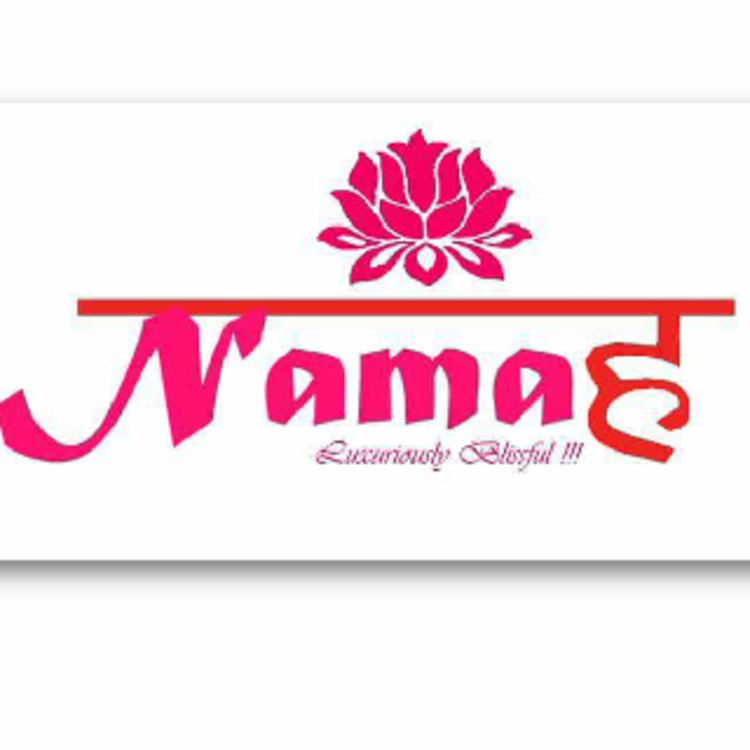 Da Namah Design Studio
Home Construction and Renovation, Interior Designer
Ground Floor, Agora Business Plaza, Near Kora Kendra, SV Road, Borivali West, Mumbai, Maharashtra 400092, India
Hired 2 times on Urbanclap
Business name
Da Namah Design Studio
Name of the Head designer
Qualification of the Head designer
Introduction
Da Namah design studio , a professional Interior design & turnkey solution provided has worked on wide range of projects with a signature style of its own and in a very short span of time , has been able to successfully complete wide variety of pro... read more
Number of times hired on Urbanclap
2
Years of experience
2 Years
Scope of work
Design consultation and execution
Previous Employment details (if any)
Type of projects undertaken
Home designs
Office designs
Hospitality space designs(Cafes/Restaurants/Bars)
Lifestyle space designs(Spas/Salons/Gyms)
Medical facility designs(Clinics/Hospitals/Labs)
Educational facility designs(Play-schools/Schools/Colleges/Study spaces)
Retail outlet designs
Type of Residential projects
Full House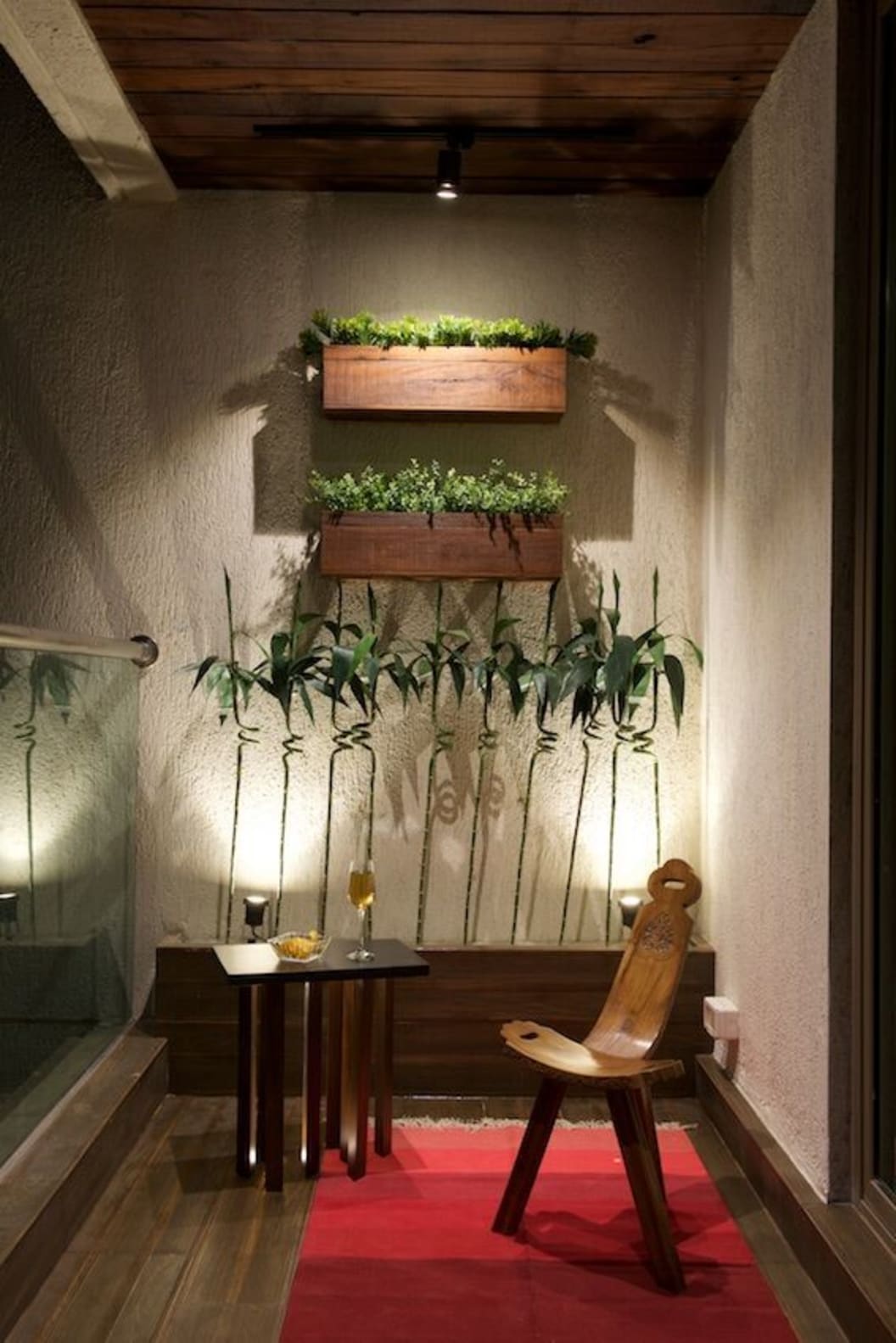 Shaikh Residence ( Yr 2017)
Interior Designer
12 Photos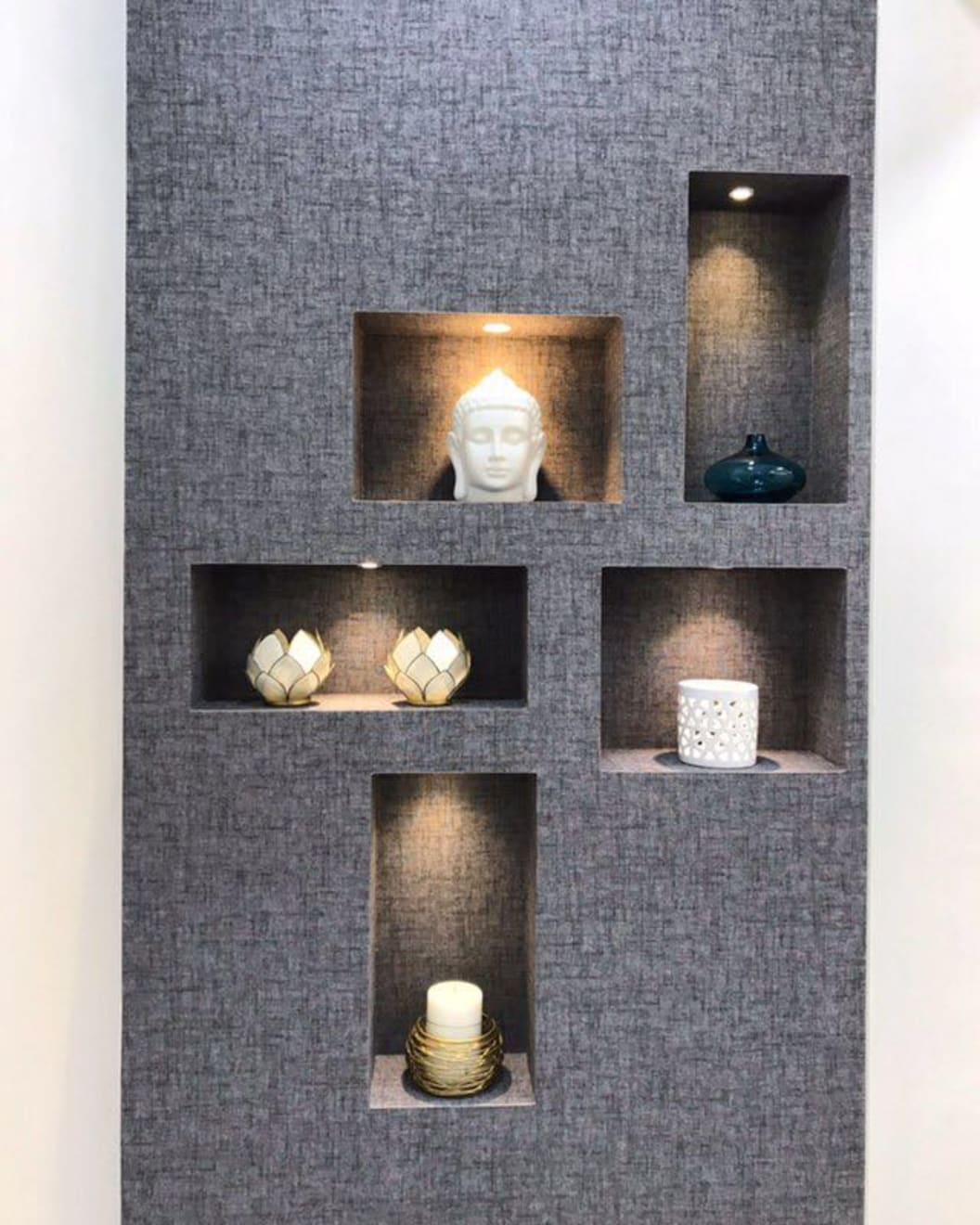 Dr. Sushma's Dental Studio
Interior Designer
7 Photos
Featured And Published Work!!!
Interior Designer
2 Photos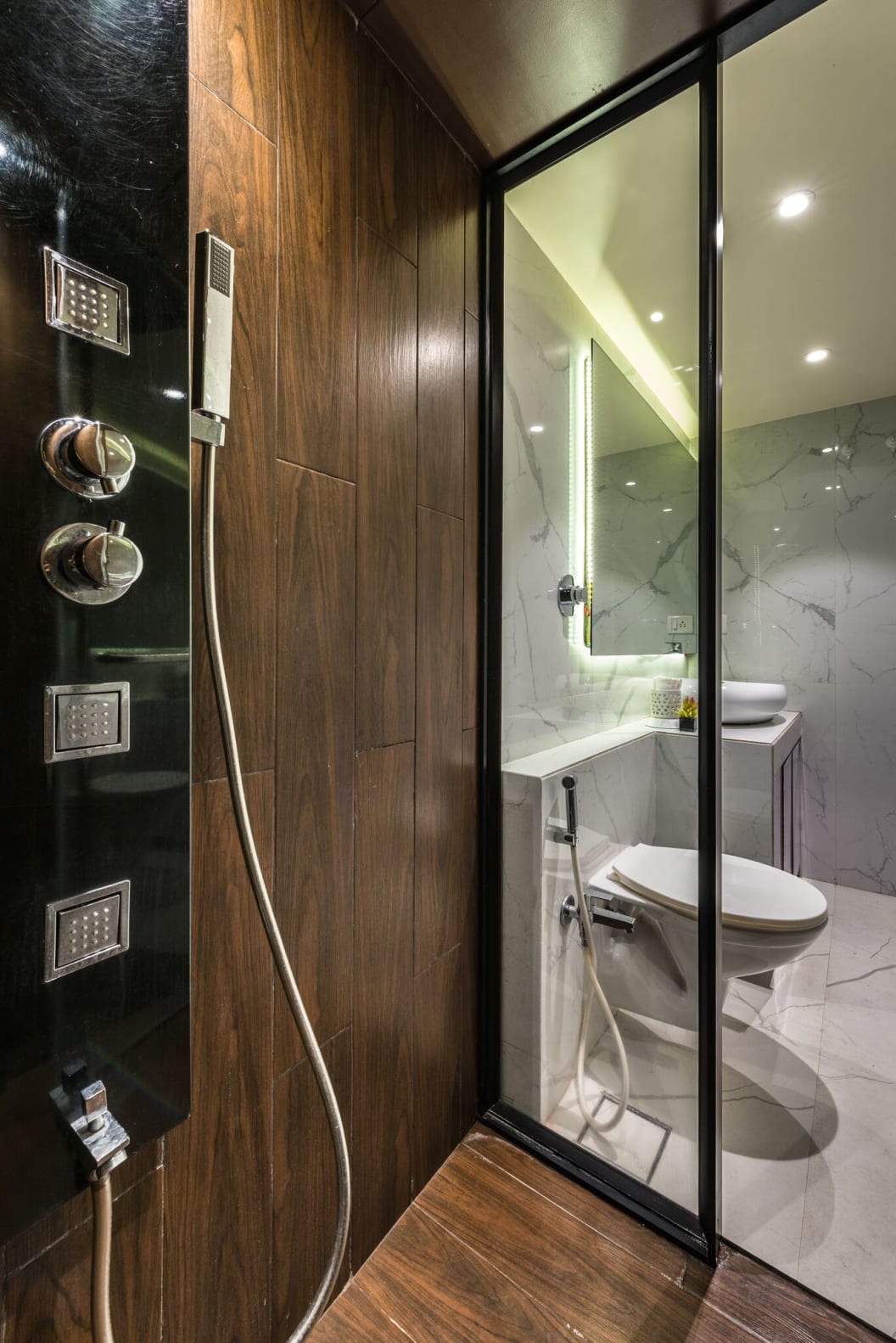 Shetty Residence, Jan 2017
Interior Designer
12 Photos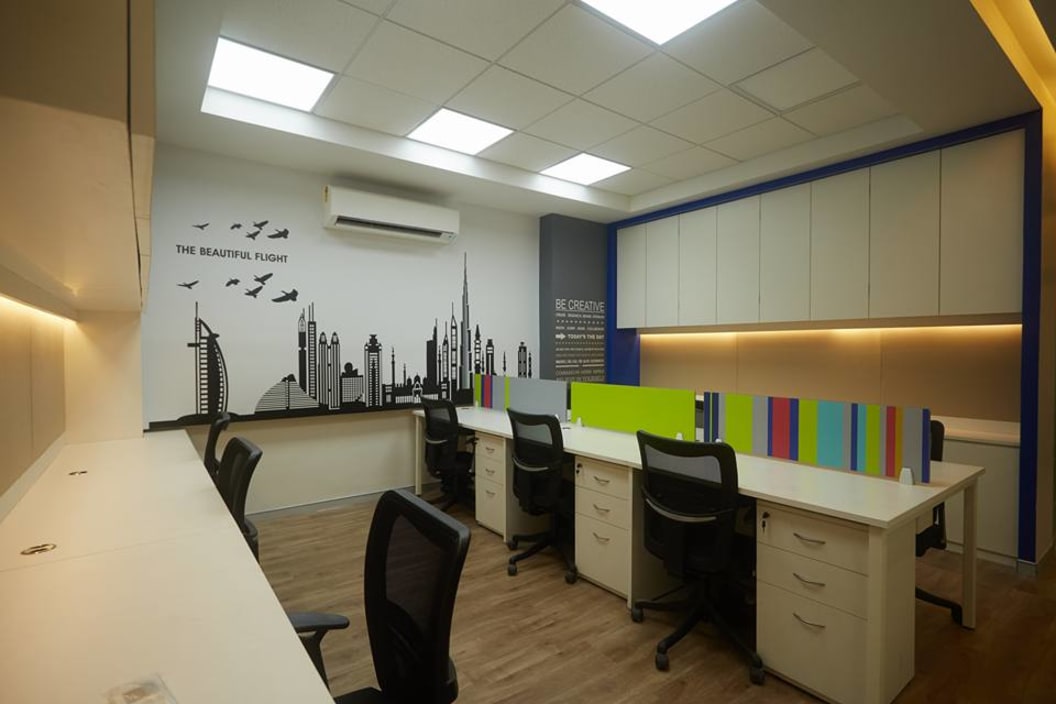 Vijas Graphics , October 2016
Interior Designer
11 Photos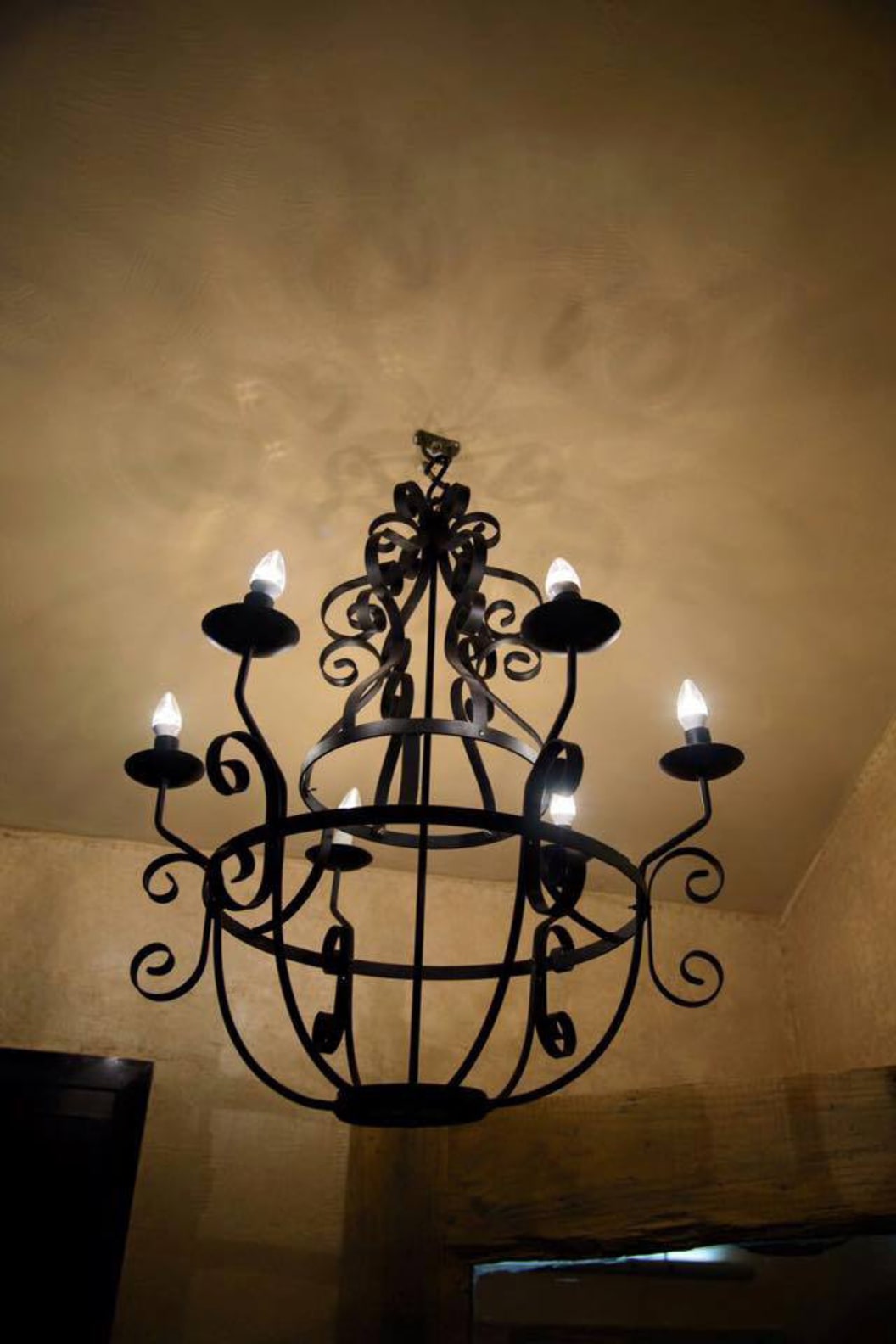 The Hill Zill Resort , June 2015
Interior Designer
14 Photos
Urbanclap Customer Reviews
pawan gupta
Tue May 24 2016
Very creative duo quite approachable and fantastic combination of aesthetics and functional creativity...
A
Great job and good dedication . Good ideas and help me in all accept
S
Excellent design ideas provided...moreover very accommodative in terms of multiple visits to the site and superb coordination.....
RN
romila nijhawan
Mon Apr 25 2016
I had been looking for an interior designer for sometime. I had a few pre conceived notions about who I wanted to work with. When i came across Namrata and Niel, i found they understood my requirements and were dedicated. They both are passionate and bring out the best in their work. The work is good. I would strongly recommend them.
KG
kriti goyal
Mon Apr 25 2016
Namrata and Neil will help you design your place the way you have always wanted to. They will guide you at every step of your work in progress. Also they are very responsive to your queries and just a call away.
Similar Professionals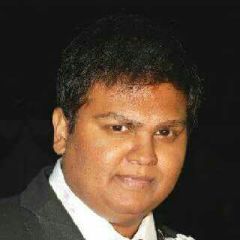 Reginald Adams
Lokhandwala Township, Mumbai
Rs. 170 per sq. feet onwards
Recent review by Anand Gurnani
Reggie is an out-of-the-box interior designer and always comes up with inno...read more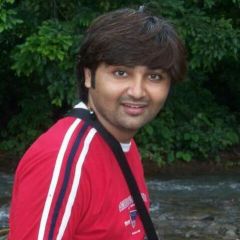 Jitendra Govardhanbhai Padiyar
India
Rs. 80 per sq. feet onwards
Recent review by Rahul Kothari
They had a team of around 8 people, all of whom were very hardworking and i...read more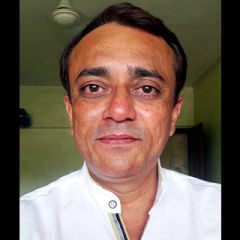 Hitesh Antrolia
India
Rs. 100 per sq. feet onwards
Recent review by Arif Chaudhary
I came to know about Hitesh and his team when a mutual friend recommended t...read more
Beauty & Wellness
Repairs
Home Maintenance
Homecare & Design
Weddings