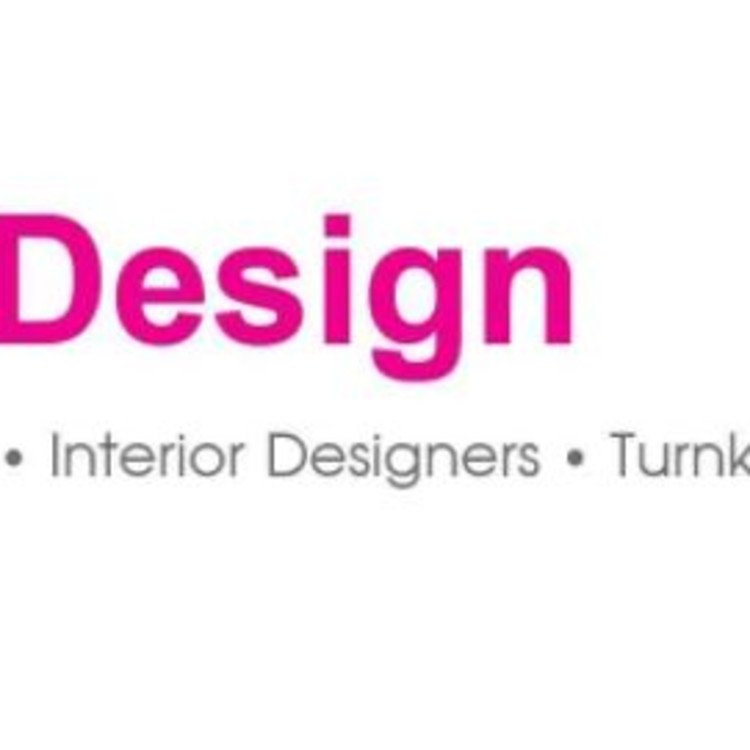 Re Design
Home Construction and Renovation, Interior Designer
Saibaba Nagar, Mumbai, Maharashtra, India
Name of the Head designer
Qualification of the Head designer
Diploma in Interior Designing, LS Raheja, 2012
Introduction
The basic step starts from meeting the client and try to understand what the client needs. We focus on-site measurements, designing the space and deliver the right plan to the client's satisfaction, with the help of views, presenting the final look ... read more
Years of experience
5 Years
Scope of work
Design consultation and execution
Previous Employment details (if any)
Type of projects undertaken
Home designs
Office designs
Hospitality space designs(Cafes/Restaurants/Bars)
Lifestyle space designs(Spas/Salons/Gyms)
Retail outlet designs
Type of Residential projects
Full House
Type of service provided
2D/3D designs
Space planning
Color Consultation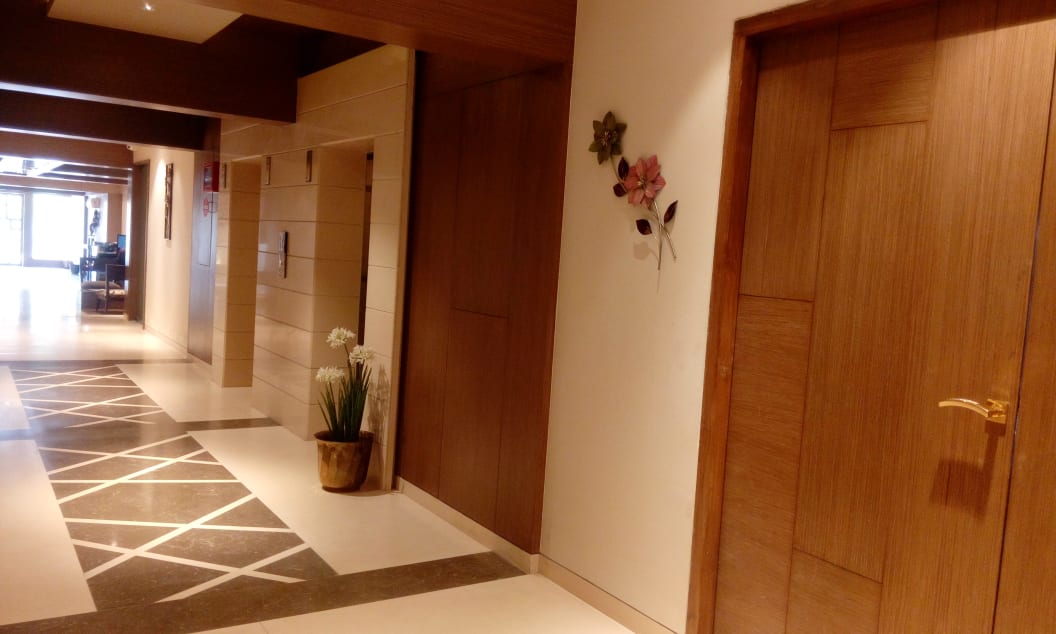 Commercial#2
Interior Designer
4 Photos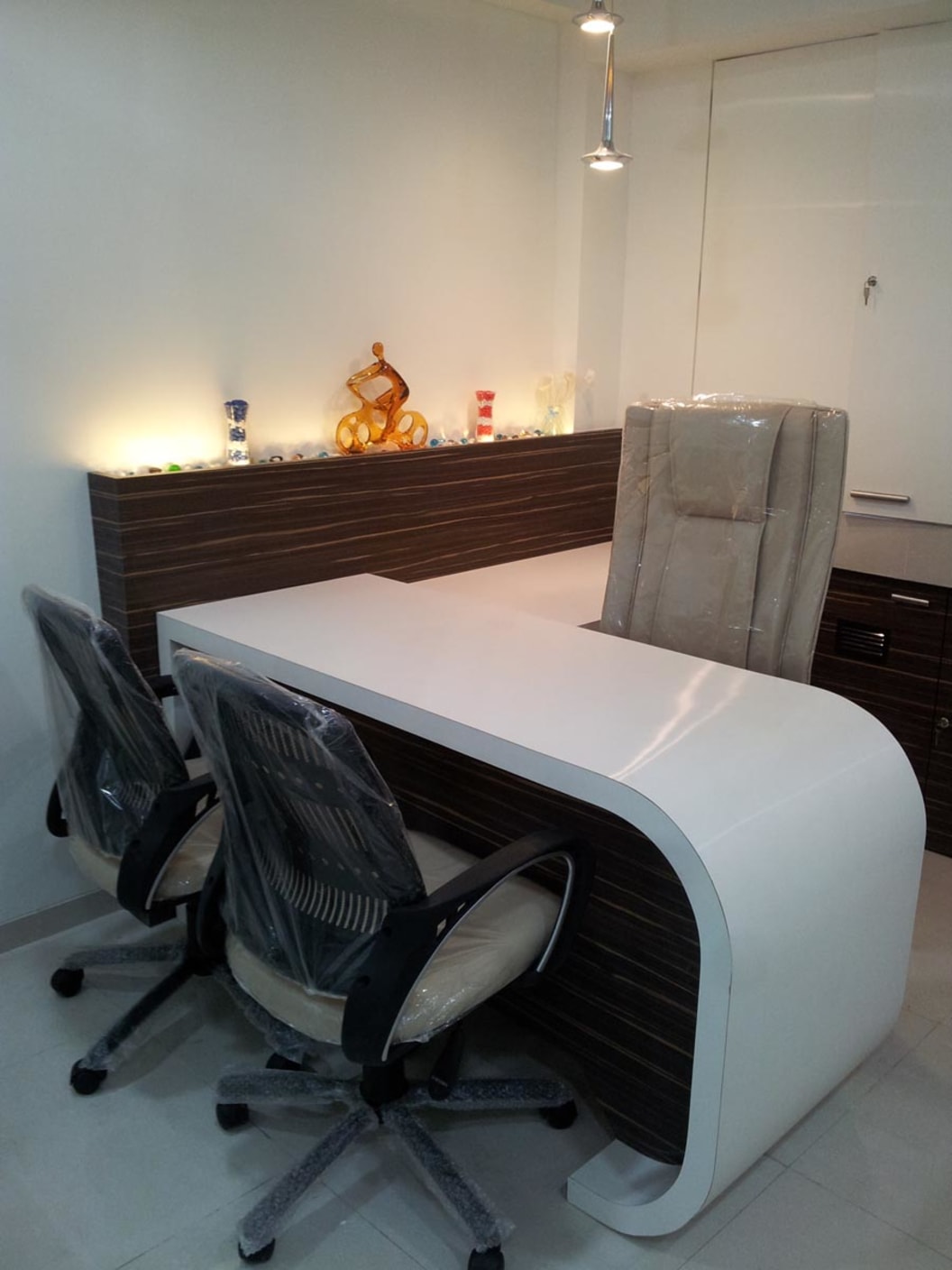 Commercial#1
Interior Designer
5 Photos
Residential#2
Interior Designer
8 Photos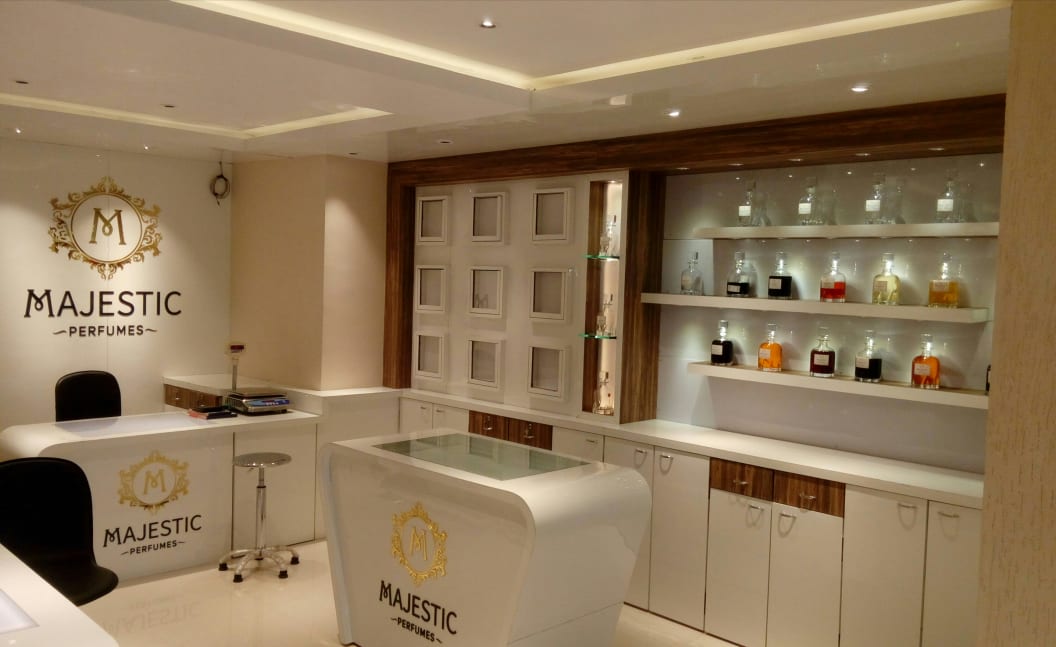 Retail_1
Interior Designer
5 Photos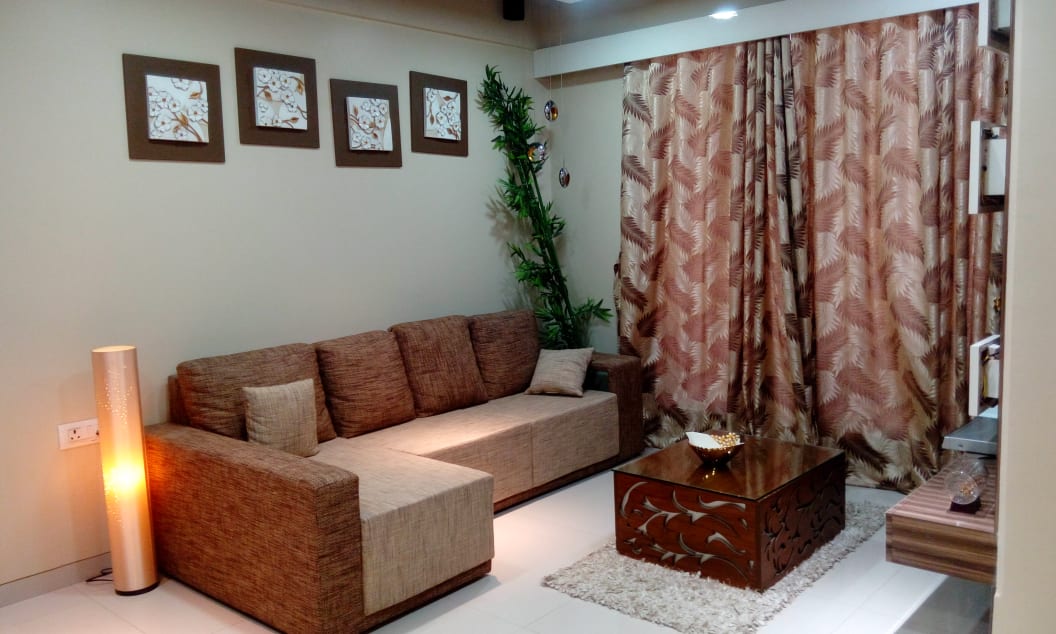 Residential Project_1
Interior Designer
9 Photos
Urbanclap Customer Reviews
HB
huseini bagasrawala
Wed Oct 25 2017
We were getting work through Re-Design first time. We were not sure whether work will be OK, whether clarity will be there in work quality, quantity and rates. Whether our requirement had been clearly understood by Re-Design   Clarity with plan printout and quotes.  By mutual discussion.  Alternate suggestions before as well as during contract period. Timely completion of work.  We have already recommended few friends about their work. 
TG
taherzoeb ghadiali
Wed Oct 25 2017
Introduction of Naitika was an accidental event. Naitika was introduced by one of the contractor. Fact is you are always vary of new contractors in completing project in time and also within budget and satisfaction.  Naitika and her  team was pleasant surprise. Not only they completed project in time, they attended to minor details and that to in prescribed financial restrain as well as perfect work satisfaction.  We wish them well. We have no hesitation in recommending Naitika to anybody. We are sure that they will deliver. 
YD
yusuf dhorajiwala
Wed Oct 25 2017
REDESIGN  is all about sheer, commitment, hard work and personnel involvement with delivery timelines
SP
suraj pawar
Wed Oct 25 2017
Re Design was referred to us by our relative who was pretty satisfied with their work. Hence we were not much concerned in dealing with them.  Their professional approach, pro-activeness and quick response adopted by Re Design  helped us in deciding quicker.  Our queries were promptly resolved by Ms .Naitika Mistry and her team.  I would recommend Re Design as a professional and personalized solution provider to others.                               
JM
jyoti mistry
Tue Oct 24 2017
Very responsive, highly dedicated, got my space planned beautifully. Really thankful to them for such awesome work. Highly recommended for interiors.
Beauty & Wellness
Repairs
Home Maintenance
Homecare & Design
Weddings