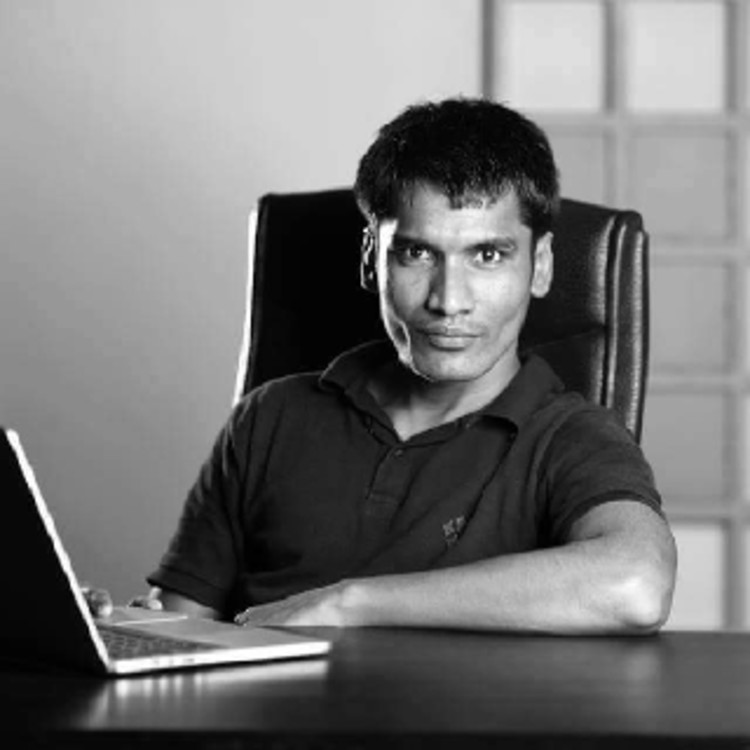 Suresh Nain Vishwakarma
Baby Photographer, Fashion Photographer + 1 more
Has 3 references from past customers
Business Name
Suresh Nain Vishwakarma
Introduction
With over 4 years of experience he is sure to work hard to deliver the best customer experience possible. He will stop at nothing and ensure that your valuable moments turn into invaluable memories that you and your loved ones can cherish for a lifet... read more
Years of Experience
10 Years
Type of Photographer
Freelancer
Number of soft copies delivered
30
Specialization
Monochrome Shoot
Portrait Shoot
Indoor Shoot
Outdoor shoot
Studio Set Up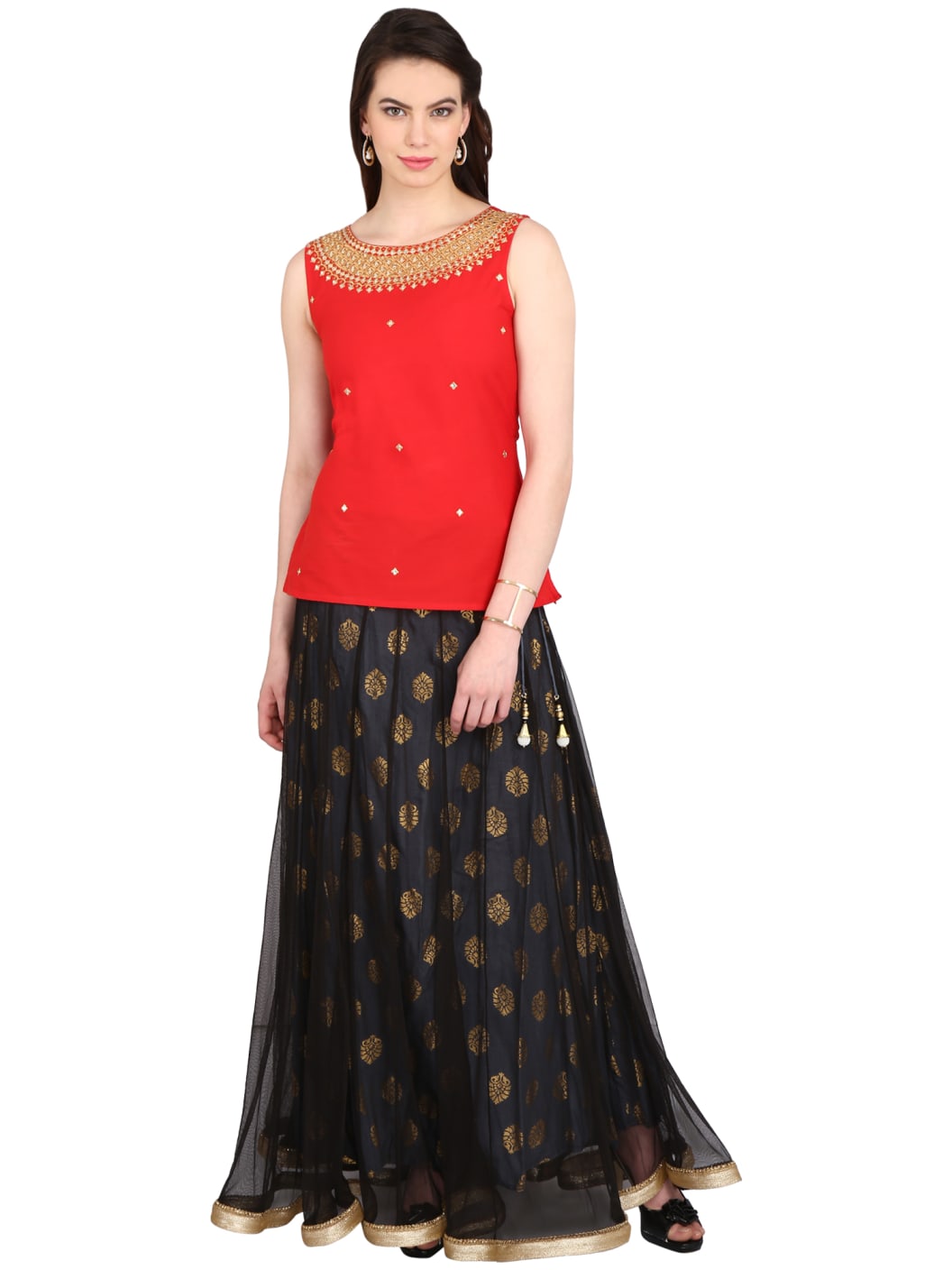 E-Commerce Shoot
Fashion Photographer
49 Photos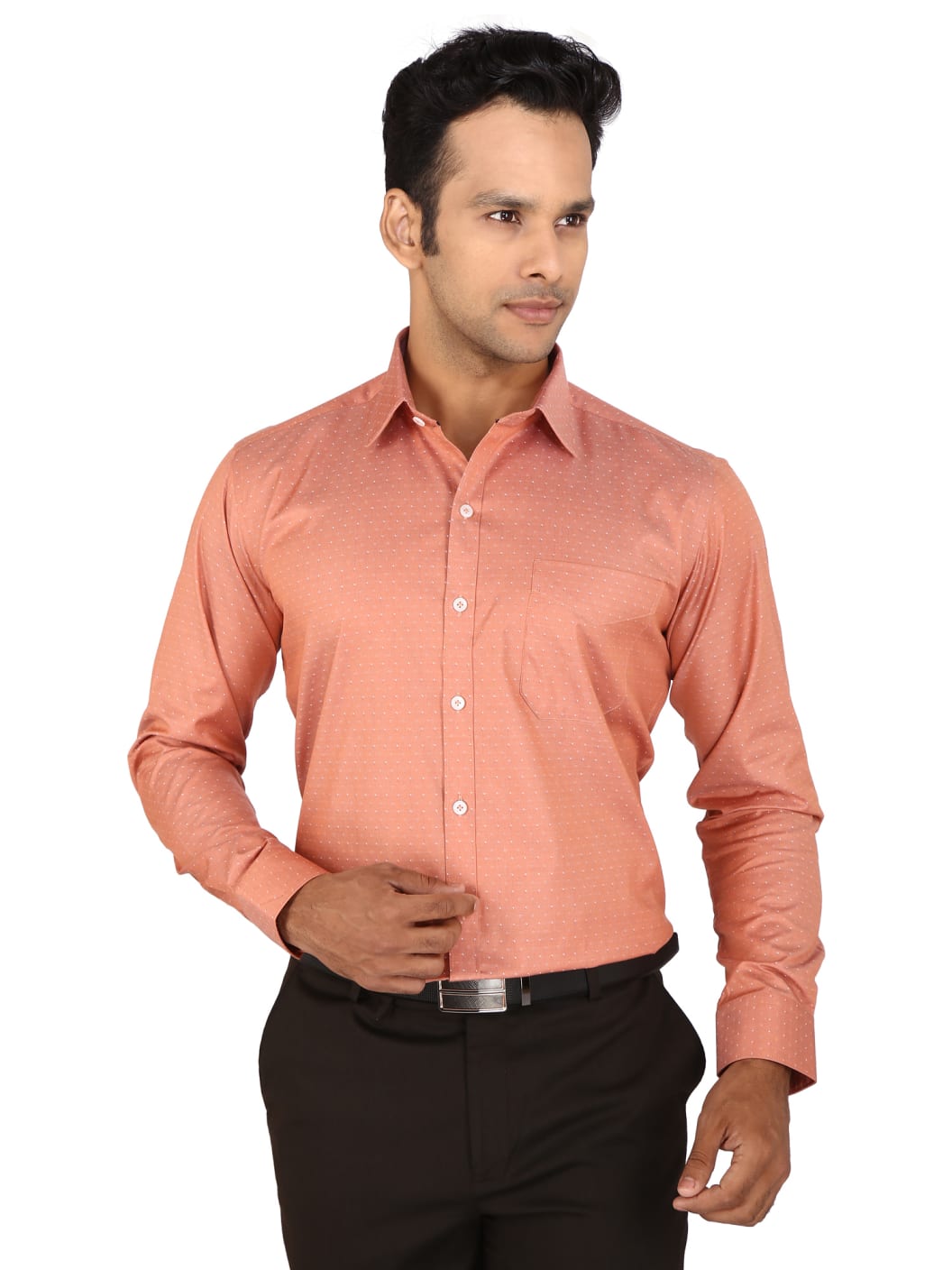 Work Photos
Fashion Photographer
14 Photos
Fashion Portfolio
Fashion Photographer
20 Photos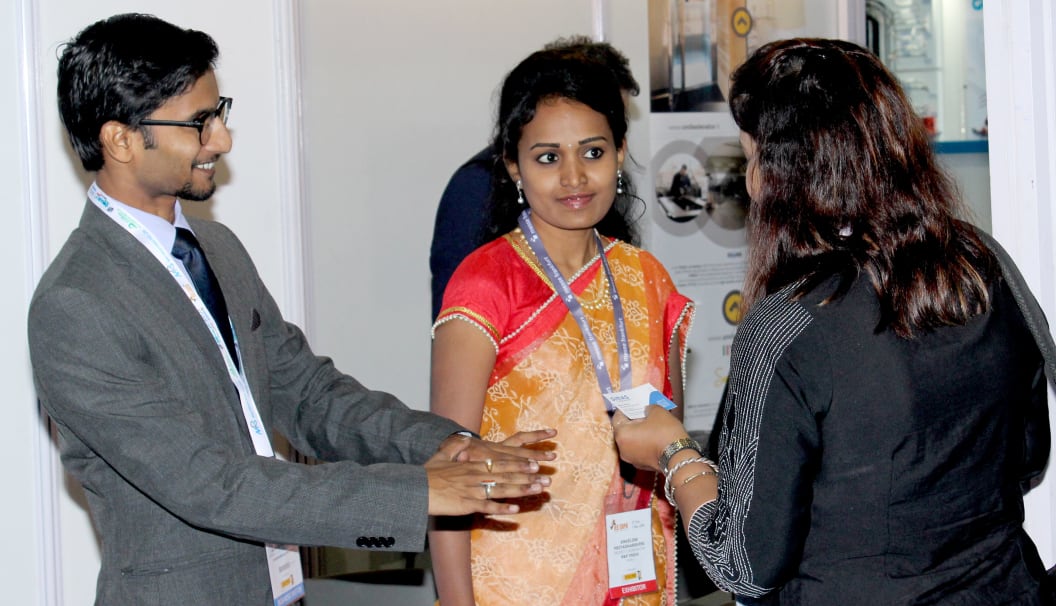 Corporate events
Personal Party Photographer
12 Photos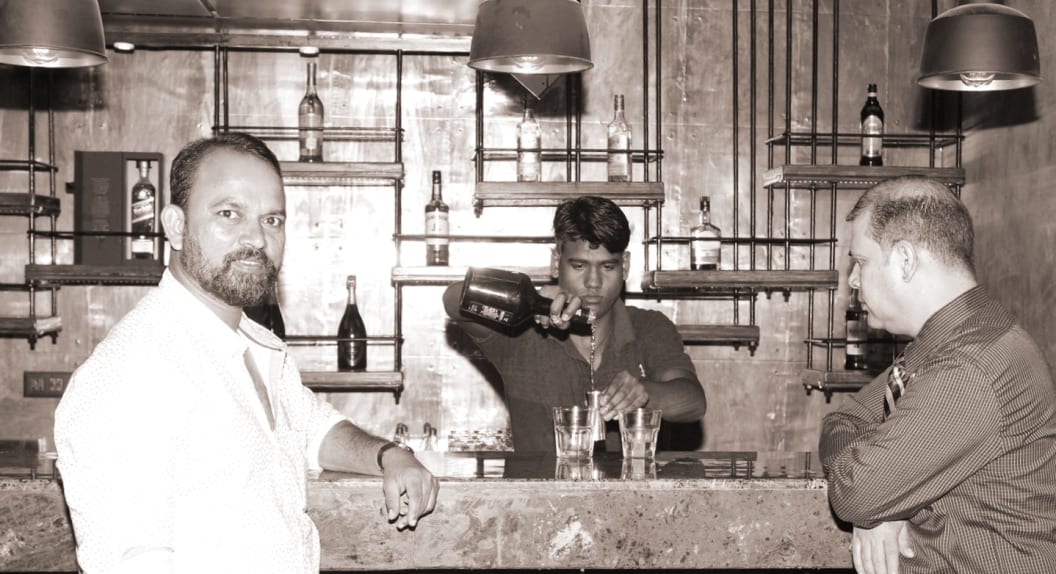 Party 1
Personal Party Photographer
15 Photos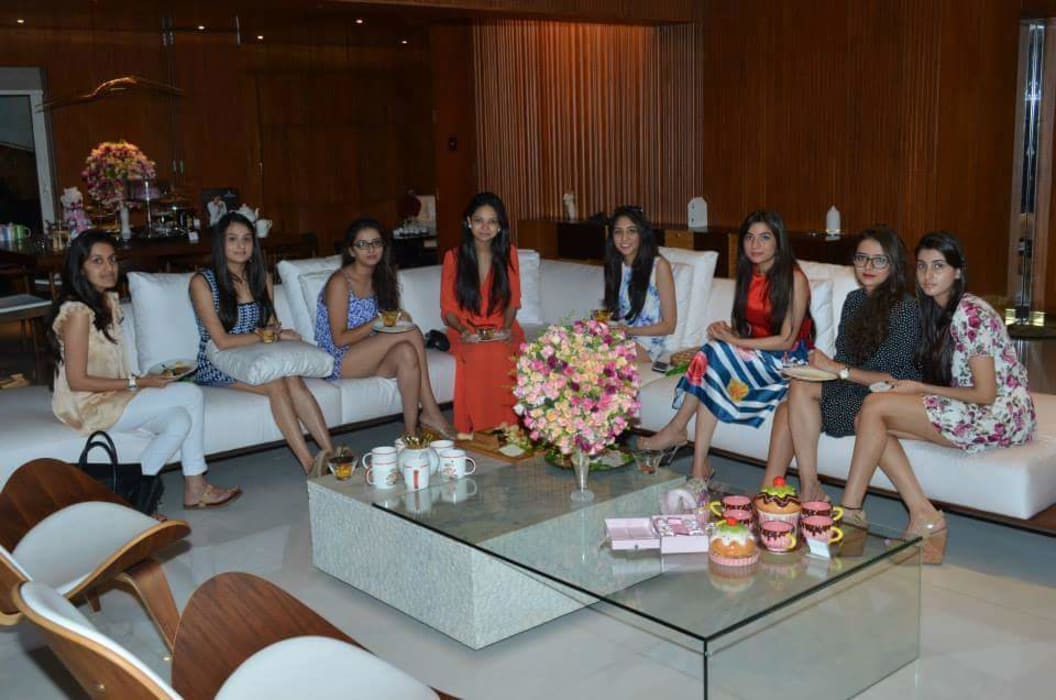 Work Photos
Personal Party Photographer
6 Photos
References are given to the professional by past customers or colleagues outside UrbanClap.
Past Customer
A good quality photography, and control on work Really satisfied of the service.
ankita kondwilkar
Wed Apr 04 2018
Past Customer
Very Professional Photographer... has good knowledge of how to make people give Candids... Color co-ordination and Styling very nice.. full marks for capturing photos in low light..! Has done most of our photoshoot and we always recommend him First .. love the way he keeps his gestures with us..
Past Customer
Soft spoken , hardworking and talented. Like his work.
Beauty & Wellness
Repairs
Home Maintenance
Homecare & Design
Weddings