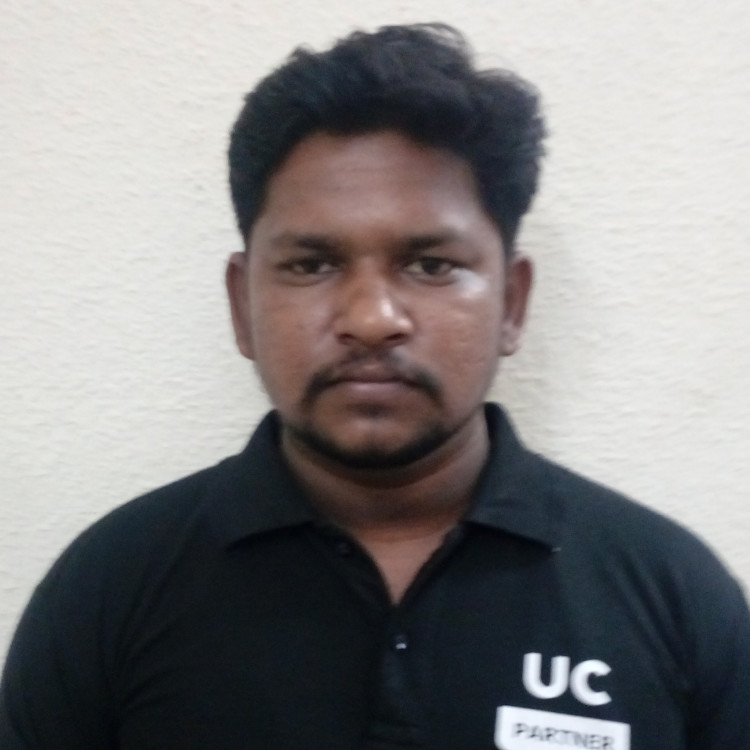 Introduction
Introduction: Hello, I am Senthil kumar and have 10 years of experience as a carpenter. I have experience in wood work, imported products and, I am looking forward to deliver an excellent service to you.
Number of times hired on Urbanclap
173
Urbanclap Customer Reviews
J
Left my house in a mess. Work was v dirty . Screws n small pieces of wood n metal were strewn all lover the rooms endangering n injuring us while walking.
Beauty & Wellness
Repairs
Home Maintenance
Homecare & Design
Weddings