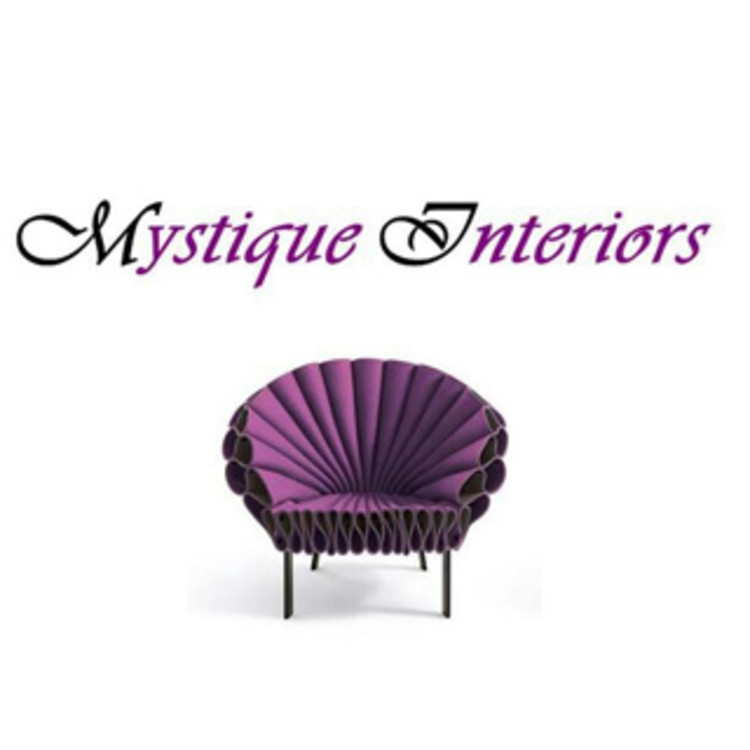 Mystique Interiors
Home Construction and Renovation, Interior Designer + 3 more
Sector 4, Urban Estate, Gurgaon, Haryana, India
Hired 3 times on Urbanclap
Business name
Mystique Interiors
Introduction
Mystique Interiors was established in 2015. Ms. Khyaati Verma and Mr. Sanchit Tanwar are the Head Designers at Mystique Interiors and holds a 2 year Advanced Diploma Course in Interior Designing from Fashionista . Mystique Interiors has been handling... read more
Number of times hired on Urbanclap
3
Years of experience
3 Years
Scope of work
Design consultation and execution
Previous Employment details (if any)
Type of service provided
Furniture Design or Selection
Flooring
Work Specifications
Apartment Interior Designers
Interior Contractors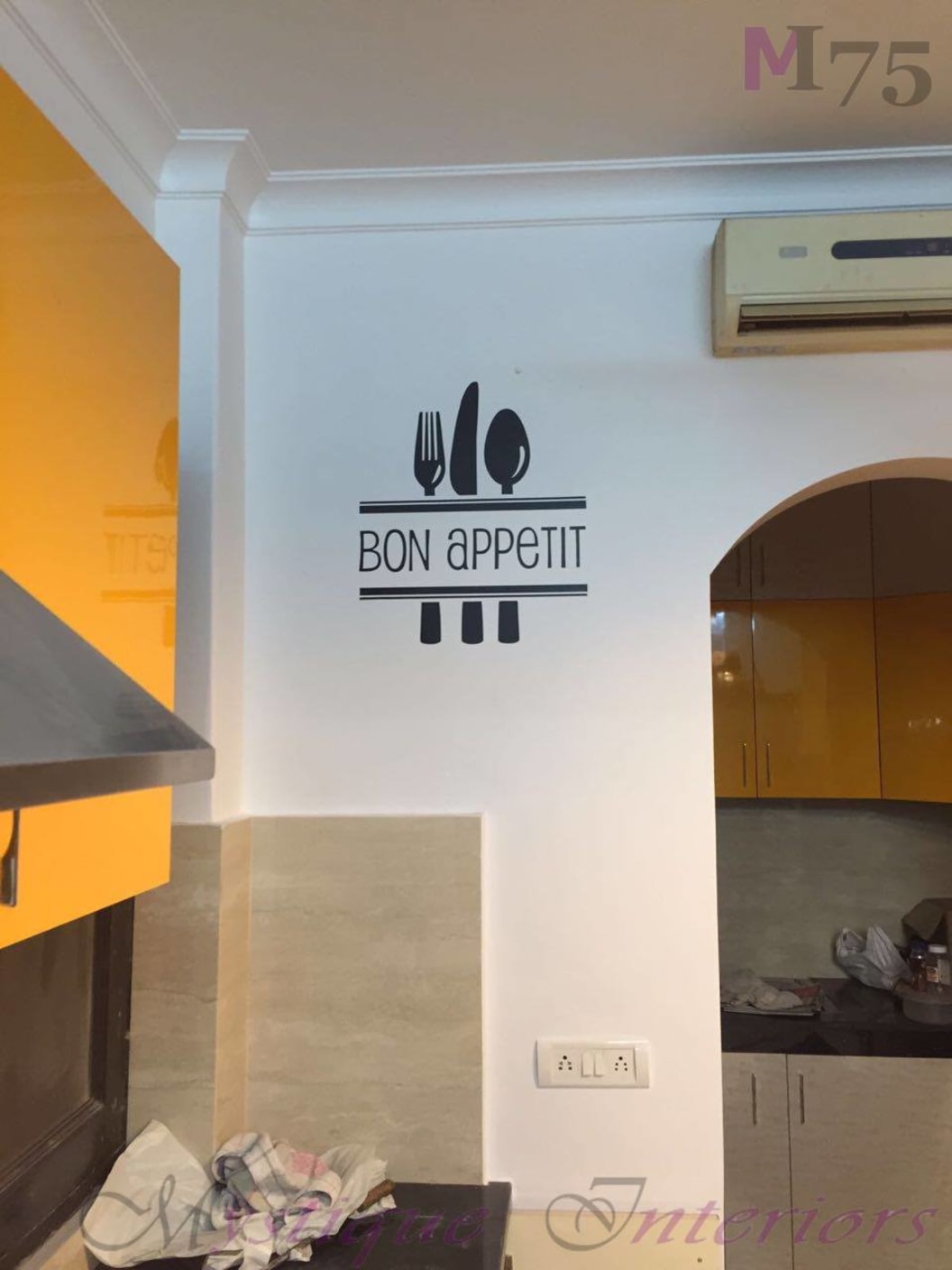 1234
Interior Designer
77 Photos
Residence The Monochrome, Delhi
Interior Designer
10 Photos
Residence The Monochrome, Delhi
Interior Designer
8 Photos
Residence The Monochrome, Delhi
Interior Designer
8 Photos
Residence European Bliss, Delhi
Interior Designer
5 Photos
Independent House, Gurugram
Interior Designer
8 Photos
Urbanclap Customer Reviews
TA
tehseem ahmed, carpenter
Tue Sep 20 2016
I have been working with Sanchit for over 8 years now. Both Khyaati and Sanchit have been very supportive in case any issue arises. I have never had any issues working with them. (Recorded by UrbanClap Team)
RT
rajinder tanwar
Mon Jul 13 2015
Mystique interiors listened to our ideas, understood our style, and helped us transform our empty home . We met several interior designers before deciding on Mystique Interiors. We have been beyond happy with our decision. Khyaati and Sanchit were so easy to work with and went out of their way to make the process as easy as possible. They are organized and detail-oriented which made everything easier! We would highly recommend Mystique Interiors for any project
AV
aakriti vij
Wed Mar 25 2015
Great sense of style! Good colour palate and choice of furniture! Great experience. And i am very happy with her work! Good job!
SY
surbhi yadav
Wed Mar 25 2015
Furniture design is good and even the walls look amazing...thank you for all the efforts you have made. My home looks beautiful.
BG
bhaskar goel
Wed Mar 25 2015
I loved their work and would highly recommend anyone looking for an interior designer who brings creativity but designs something that fits YOU. I was initially nervous about working with a designer because a) I had a budget and b) I had my own ideas and opinions about what I wanted. Many designers blow the budget and force you into styles that don't fit your personality. Not them. She knew where to push and where to evolve her own creativity to fit my interests and taste. AND we stayed within budget.  I now LOVE every room in my house.
Beauty & Wellness
Repairs
Home Maintenance
Homecare & Design
Weddings