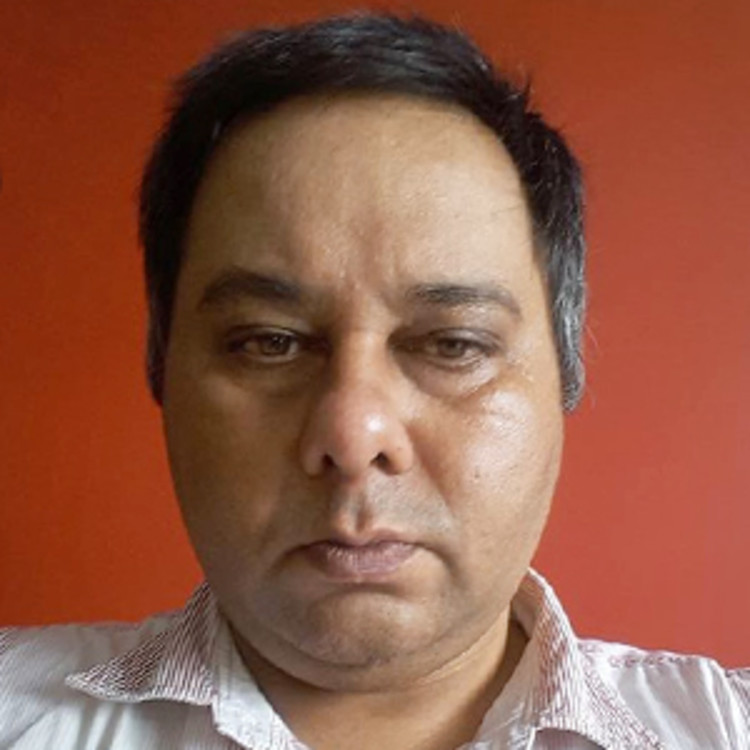 Musical Minds
Drums Classes, Drums Instructor for Home Lessons + 4 more
Vasant Kunj, New Delhi, Delhi, India
Hired 7 times on Urbanclap
About the Instructors
Musical Minds Is an institution involved in a holistic way of teaching creatively with a methodology to improve an individual or a group's creative abilities. We provide music lessons for guitar, keyboard, drums and many more. We are available all da... read more
Snapshot
Hi there we are a team of dedicated professionals having more than 20 years of experience in the fields of musical instruments, vocals indian classical and instruments like Keyboard, Guitar, Octapad, Harmonium, Conga, Drums ,Mouth Organ etc.
Name of the Studio
Musical Minds
Number of times hired on Urbanclap
7
Number of instructors in your studio?
2
Home Lessons Available
Yes
Alternate Number
9990221300
Urbanclap Customer Reviews
SG
shalu gupta
29th Mar, 2016
richa sharma
12th Jan, 2016
GG
gaurav gupta
26th Jan, 2016
Great teacher with amazing skills combined with very high capability of imparting knowledge to students.
S
Hi I am completely satisfied with thw way musical minds is working in making the kids capable.of.doing better to best and achieve an edge above others in the performance levels to boost the moral high in setting up goals to succeed the teachers at Musical Minds really take hard pain and sincere efforts qith the potential learners and make them feel cofident enough to portray their talents skillfully striving for success the methodology of teaching is holistic and practical with lots of stress on ear training and pulse code modulation techniques to make it even best and strong. I wish musical minds a perfect success fir going great guns in thw performing arts like Instruments ,Music & Dance
L
Very happy with the teacher. He is a passionate and dedicated teacher. Hope he is able to open Musical Minds centre at Gurgaon as well.
Health & Wellness
Weddings
Events
Homecare & Design
Repair & Maintenance