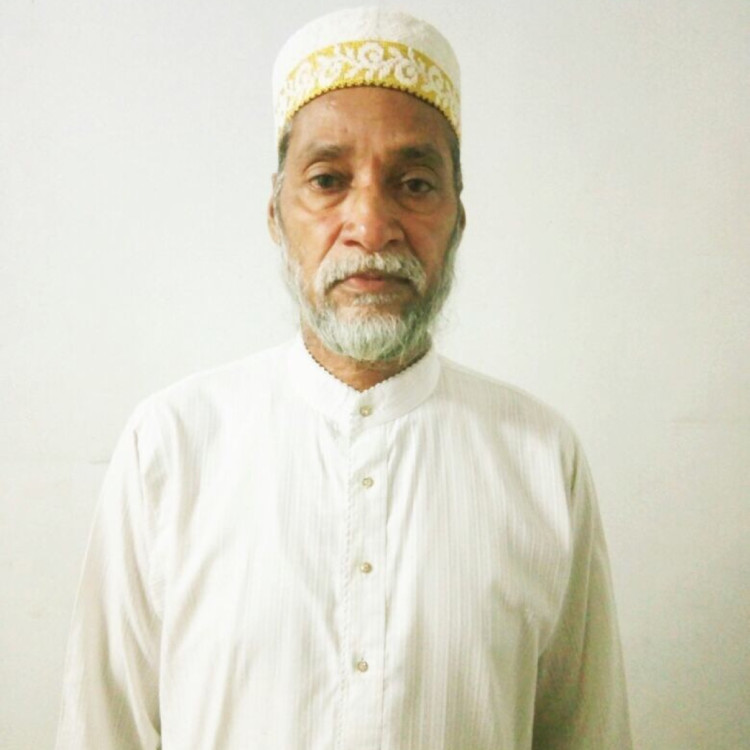 Eros Interior & Plumbing Works
Bathroom Remodeling Service, General Contractor + 4 more
Urbanclap Customer Reviews
A
Mr. Musaddi did interiors of my house in June 2015 in Mumbai. He had his hard working workforce alongwith who completed the work in the stipulated time. Mr. Musaddi made sure that the work be completed in my budget. I'm very happy and satisfied with his work.
H
Mr Musaddi did interiors of my house in May, 2015 at Mumbai. He did everything from budgeting to designing and execution. His work is very good and I am very satisfied with it. He did the work within the budget and within the stipulated time.
H
Mr. Mansoor Musaddi did plumbing work at my residence in 2014, which is located at Kandiwadhi, Mumbai. He did a fine job and I'm happy with his work and highly recommend him.
G
Mr. Musaddi did plumbing and tiles of my office in May 2016 which is located in Nasik. He is very cooperative and hard working. I would highly recommend him.
F
Quality assured services delivered on time.
Beauty & Wellness
Repairs
Home Maintenance
Homecare & Design
Weddings