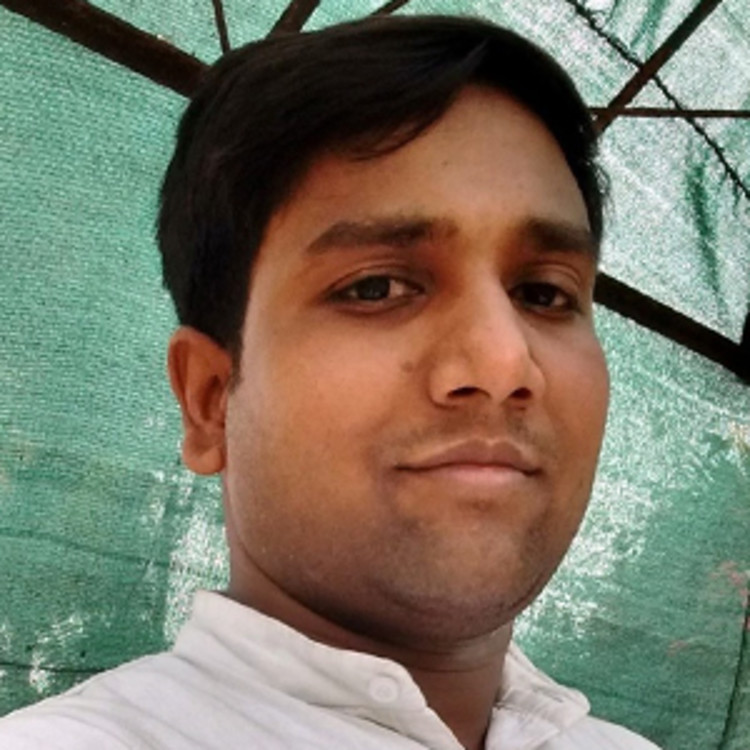 Mukesh Bhagat
Medical Yoga at Home, Power Yoga at Home + 3 more
Hired 2 times on Urbanclap
Business Name
Mukesh Bhagat
Introduction
My mission is to spread the awareness on the benefits of yoga and to help people connect with themselves.
Number of times hired on Urbanclap
2
Professional Experience
15 Years
Qualifications
M.A. Yoga ,Diploma in yoga from Bihar school of Yoga & M.A .Yoga .
Specializations
Traditional Yoga
Power Yoga
Therapeutic/Medical Yoga
Meditation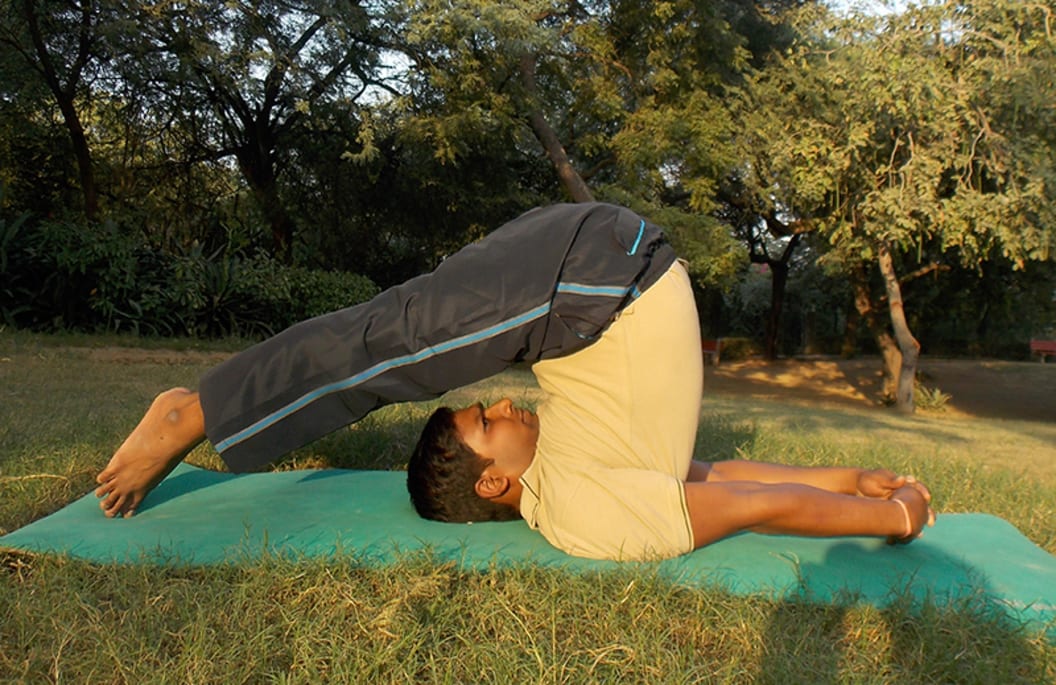 Work Photos
Medical Yoga at Home
4 Photos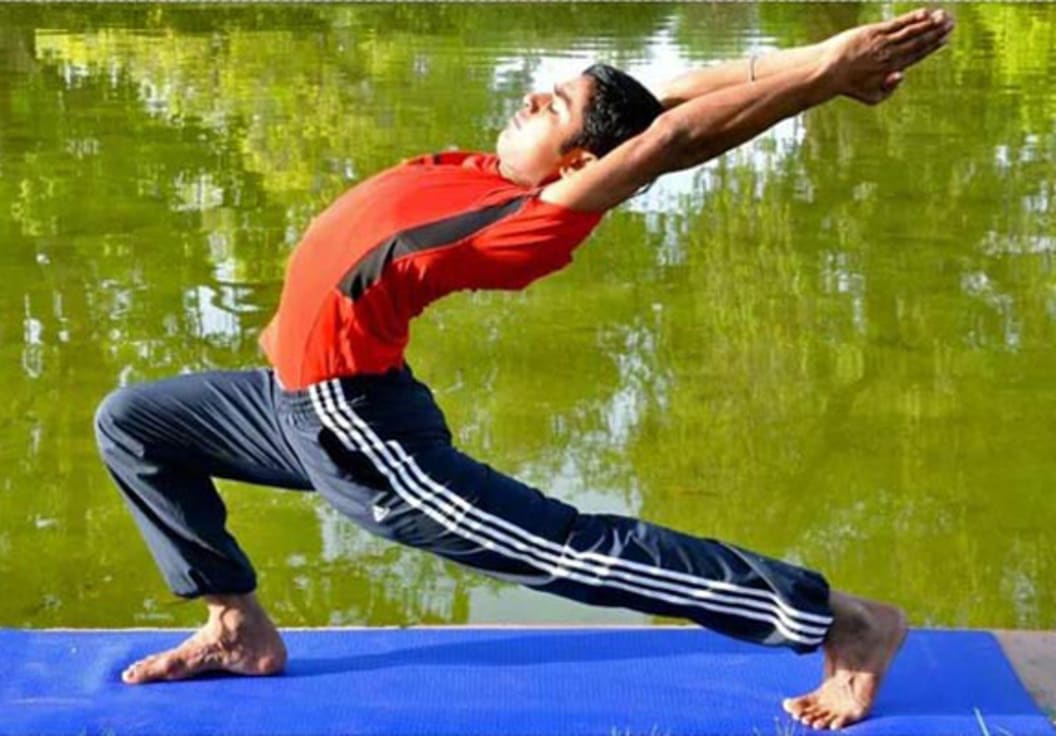 Work Photos
Power Yoga at Home
3 Photos
Urbanclap Customer Reviews
S
I hired the teacher for my elderly parents who had never practised Yoga. The first class today was satisfactory
VJ
vinap jhajharia
23rd Jan, 2016
KJ
Mukesh is the reason for our fitness. Happy to have a teacher like Mukesh. Very satisfied
S
Its been 15 months am learning Yoga from Mukesh. He is very knowledgeable and a nice person.
NJ
He is a very good teacher who knows his job very well. I am overall very satisfied with Mukesh.
Similar Professionals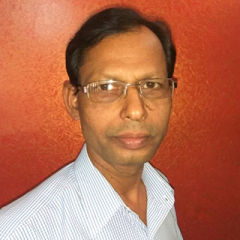 Shiv Narayan Pandit
Andheria Mor Village, New Delhi
Rs. 6000 /12 classes
Recent review by Nitu
I had a great experience taking yoga services from him. I hired him mainly ...read more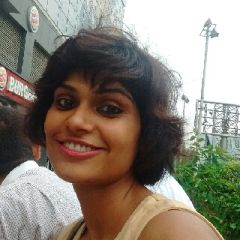 Tarushikha Thakur
Andheria Mor Village, New Delhi
Rs. 6000 /12 classes
Recent review by Deepak Kapoor
I got to know about her from urbanclap...I had a fascination towards yoga s...read more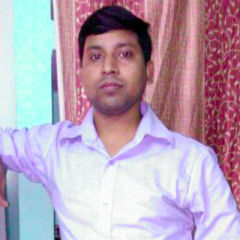 Niranjan Kumar
Mehrauli, New Delhi
Rs. 5000 /12 classes
Recent review by Dr Rasheena
Mr Niranjan is a very good Yoga teacher and trainer. He specifically focuss...read more
Health & Wellness
Weddings
Events
Homecare & Design
Repair & Maintenance