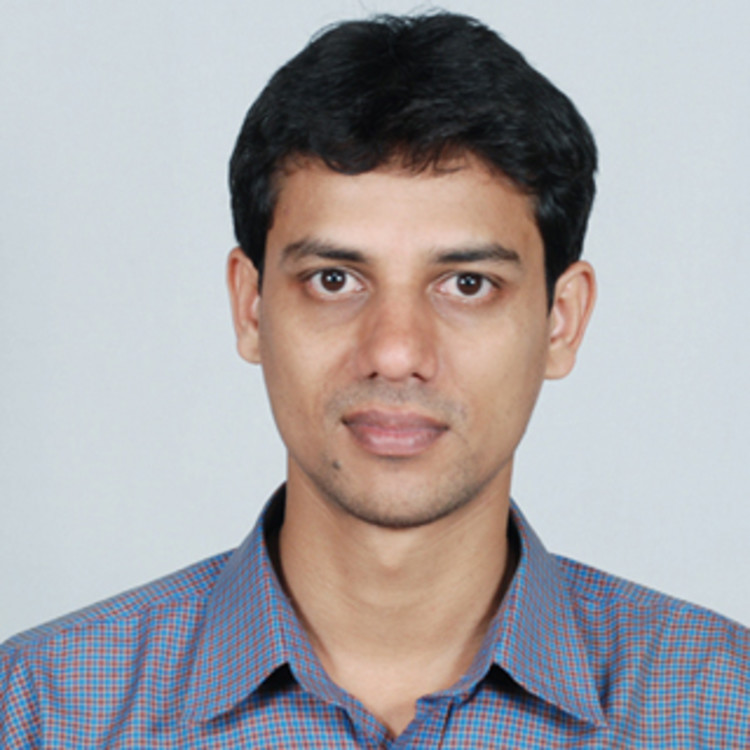 Interior Adorn
Home Construction and Renovation, Interior Designer
Business name
Interior Adorn
Introduction
With a keen eye to high end interior designs, drawing inspiration from classical design works with a personal touch of modern day taste, we promise to satisfy every taste bud when it comes to building dream homes or charismatic office spaces.
Years of experience
7 Years
Scope of work
Design consultation and execution
Previous Employment details (if any)
Type of service provided
Furniture Design or Selection
Color Consultation
Flooring
Style specaillization
Contemporary
Modern
Work Specifications
Apartment Interior Designers
Interior Contractors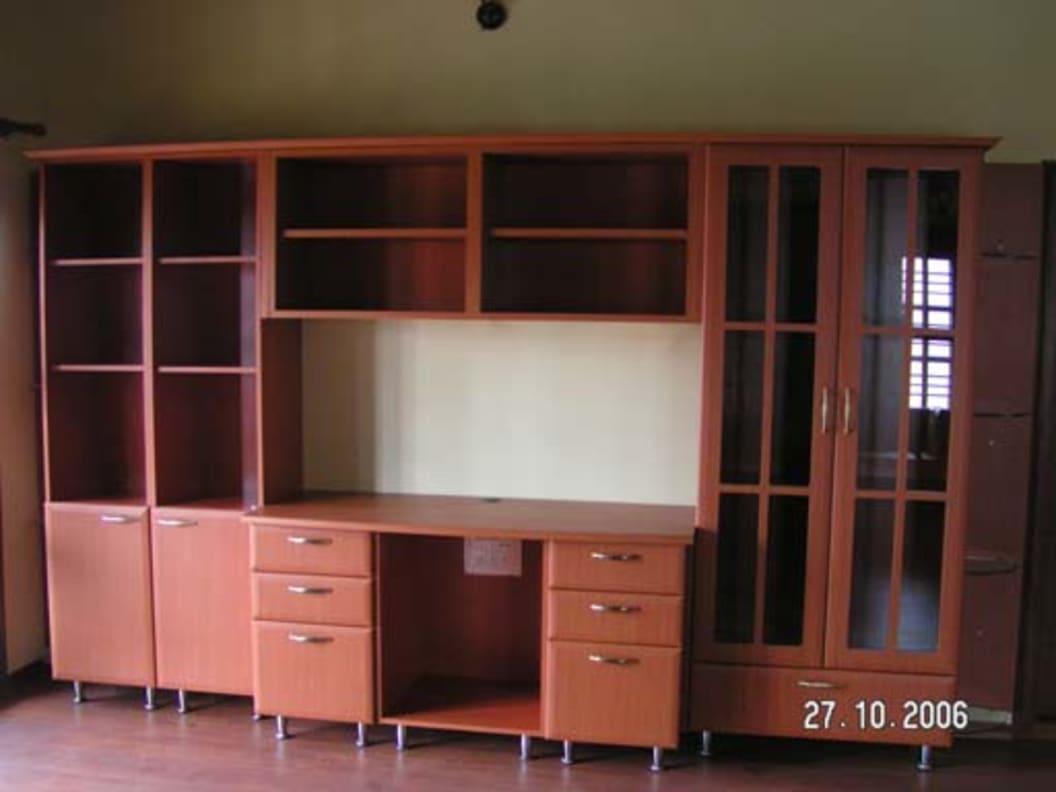 Luxurious Spaces
Interior Designer
43 Photos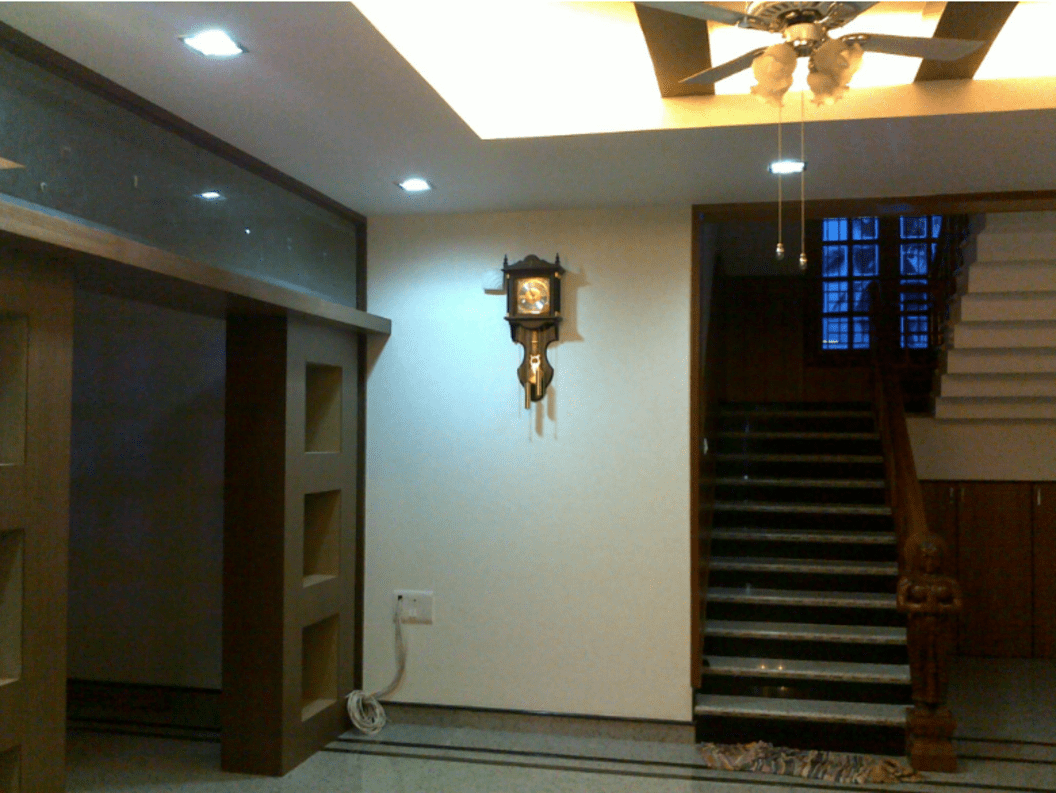 Residential Project #9
Interior Designer
3 Photos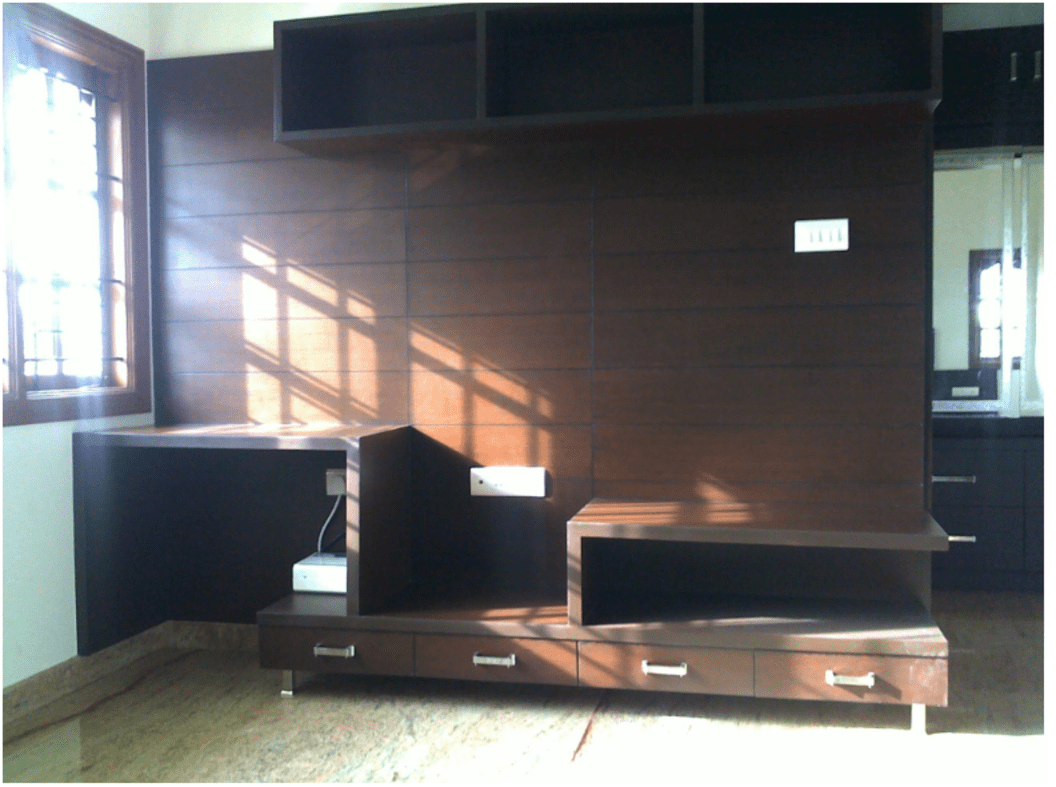 Residential Project #3
Interior Designer
3 Photos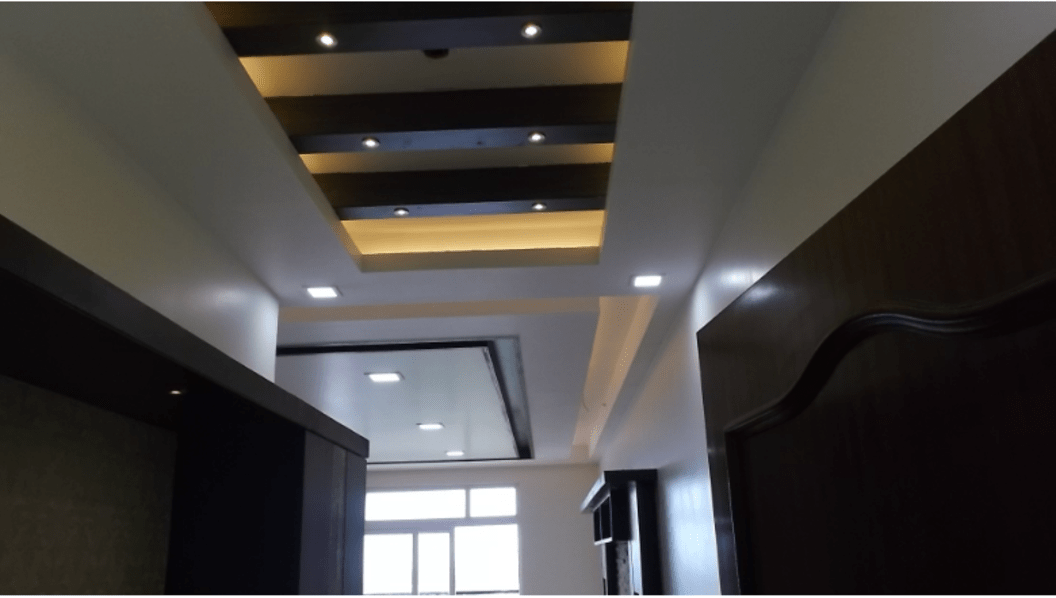 Residential Project_1
Interior Designer
3 Photos
Urbanclap Customer Reviews
P
Mudit Chourey is a friend. I had hired Mudit Chourey long back when he had just started his business as a house consultant. I was one of his initial clients. Though a beginner, he did a great job at the design and execution. I had hired him for a minor work of doing the wardrobes, yet he worked with interest and efficiency. He has become very good over a period of time. His pricing was also justified and not at all a problem. I would rate him a 7.5 to 8 on a scale of 10.
Beauty & Wellness
Repairs
Home Maintenance
Homecare & Design
Weddings