Mom Made Food
Birthday Party Caterer, Corporate Event Caterer + 1 more
Hired 2 times on Urbanclap
Number of times hired on Urbanclap
2
corporate event
Corporate Event Caterer
9 Photos
wedding party
Wedding caterer
16 Photos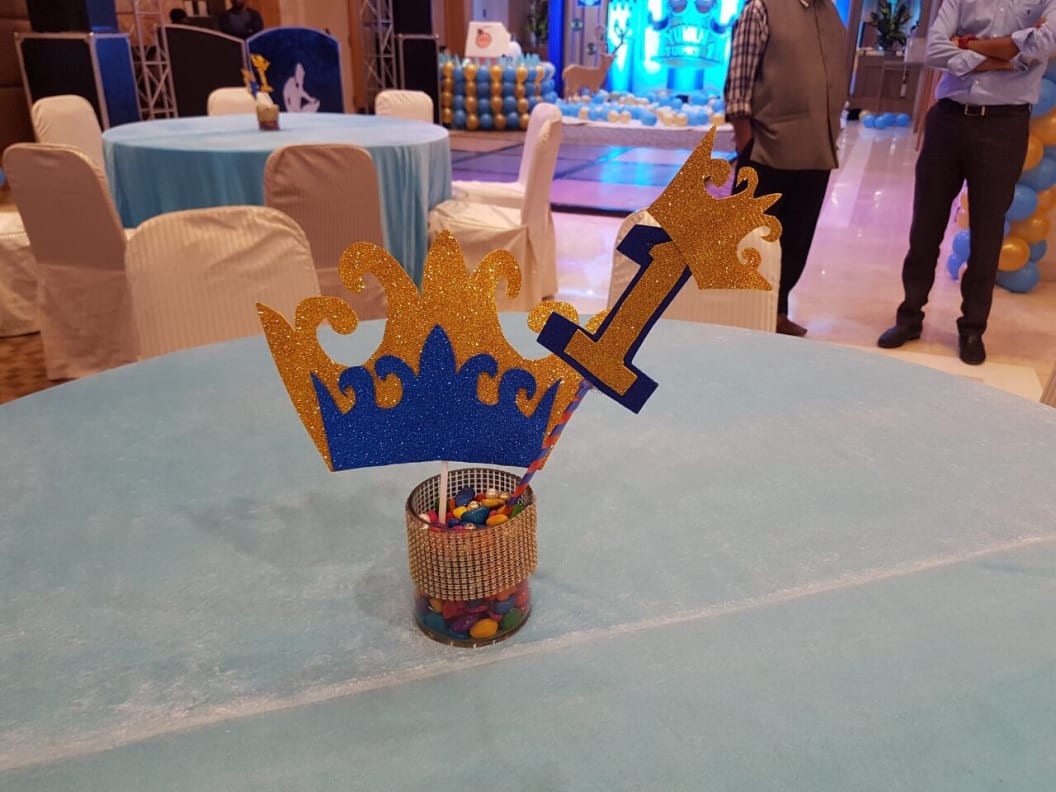 birthday party event
Birthday Party Caterer
9 Photos
Urbanclap Customer Reviews
aditi mathur
Wed Nov 15 2017
THE EXPERIENCE WAS GOOD, VERY GOOD INFACT! THE WHOLE TEAM WAS GOOD AND HARD WORKING. FOOD WAS VERY GOOD IN TERMS OF TASTE, QUANTITY AND QUALITY. THEIR SERVICING WAS ALSO NICE AND THEY FULFILLED EVERYBODY'S REQUIREMENTS. THEY CHARGED 900 PER PLATE AND IT WAS WORTH PAYING THE MONEY. I WOULD DEFINITELY LIKE TO HIRE THEM AGAIN. RECOMMENDABLE PROFILE! VERY SATISFIED WITH THEIR SERVICES.
GB
gaurav bansal
Wed Oct 25 2017
AS
arzoo singla
Wed Oct 25 2017
We hired Mom Made Food for our son's birthday party, and got outstanding one-stop service covering all aspects- food, decoration, games, photographer etc. The arrangements were excellent and done to our satisfaction. The food itself was out-of-the-world yummy! Most guests made it a point to praise the food and service, before leaving
AK
ajay kumar
Wed Oct 25 2017
Ravi is a man who delivers on his promises. I had the pleasure of tasting the amazing spread of food for my house warming lunch. The food, the service and everything about the lunch was loved by each and every guest. All in all, a great guy having a great team providing awesome food. I am sold for life and will surely recommend Ravi to all those who have catering needs.
Beauty & Wellness
Repairs
Home Maintenance
Homecare & Design
Weddings