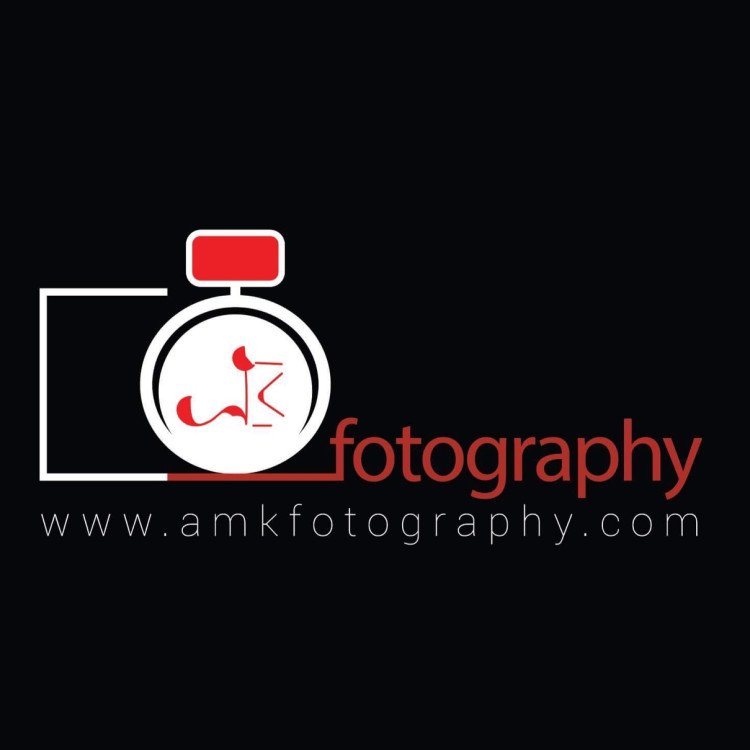 AMK Fotography
Personal Party Photographer
Introduction
Aditi is a photographer by passion. She believes in creating moments to cherish and has always made it a point to deliver what her clients expect. She captures the essence and vibe of every event she covers. An extremely hardworking and dedicated pho... read more
Specialization
Candid Photography
Indoor Shoot
Outdoor Shoot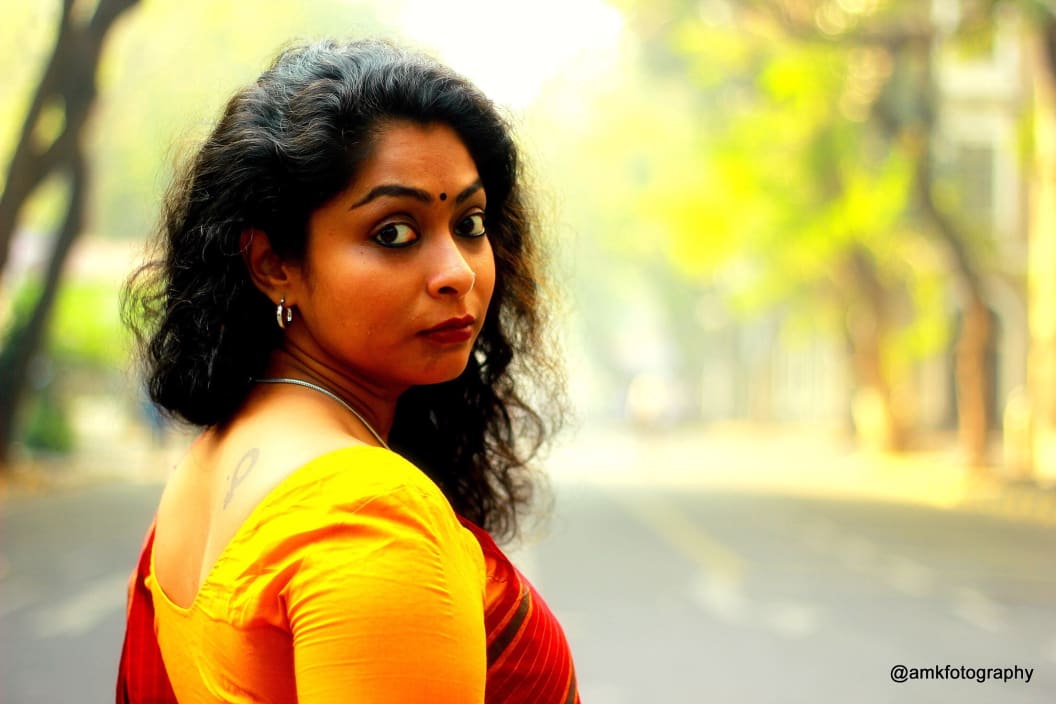 PROFILE SHOOT
Personal Party Photographer
6 Photos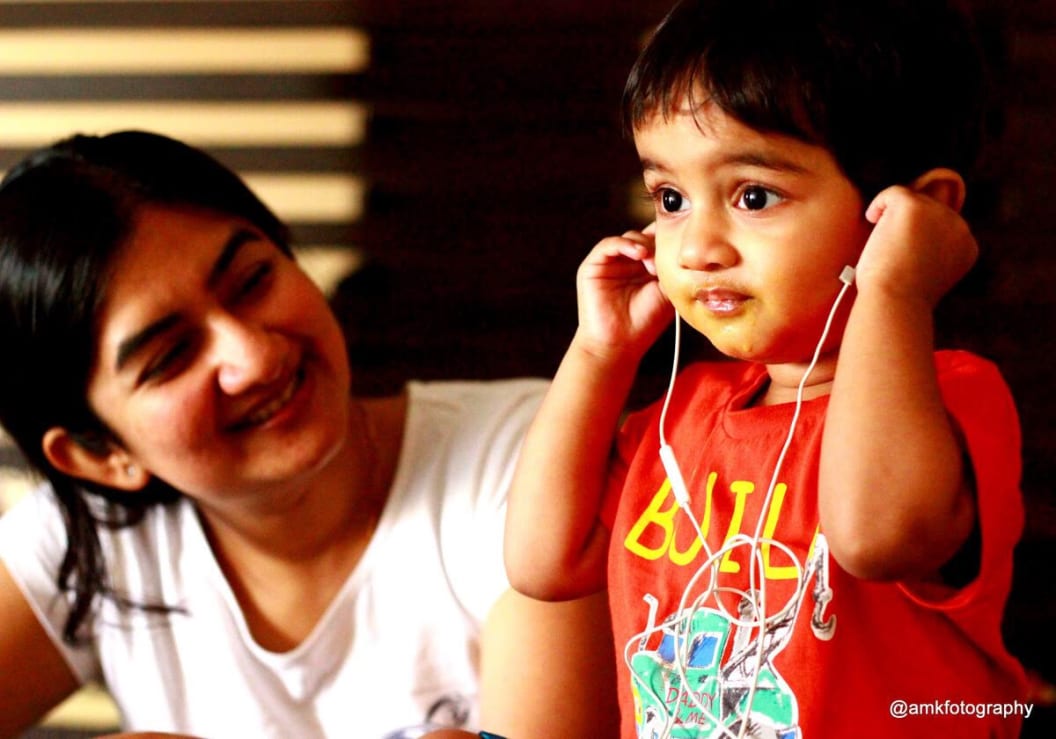 BABY SHOOT
Personal Party Photographer
10 Photos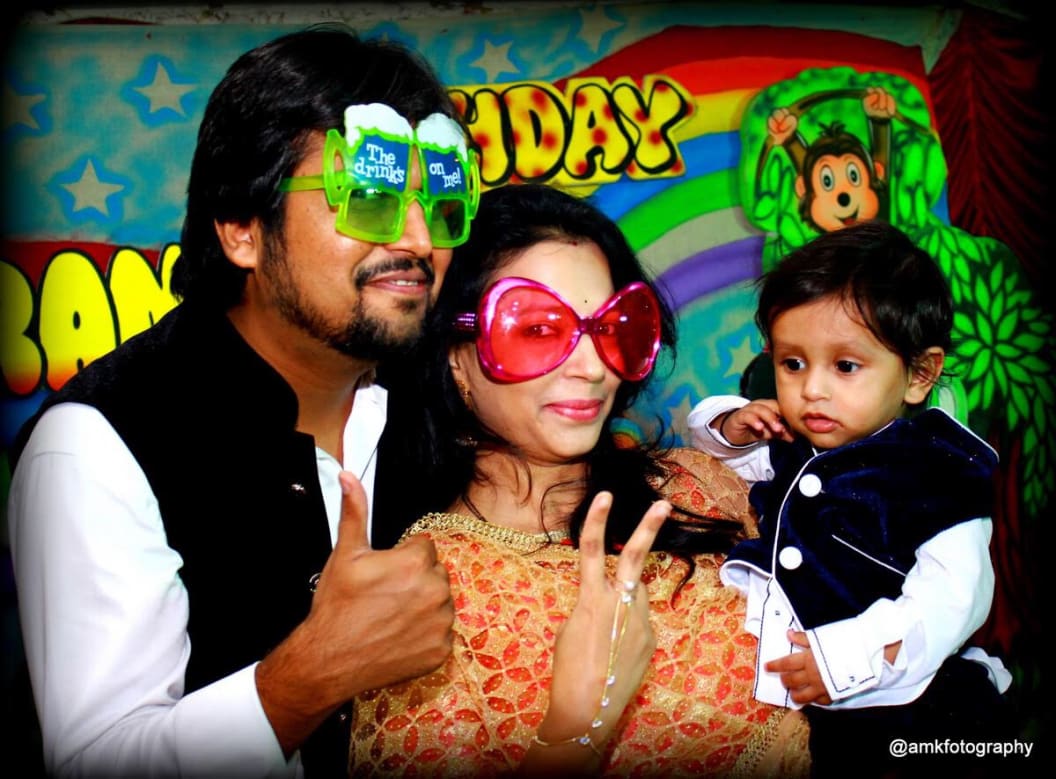 Kids Birthday
Personal Party Photographer
18 Photos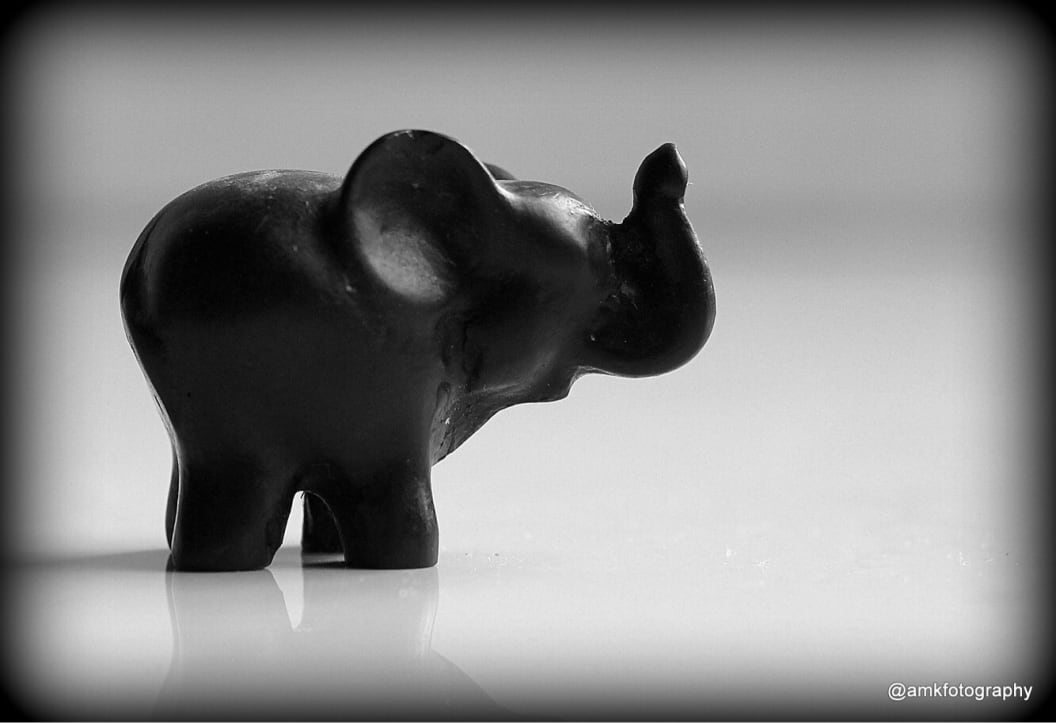 Products
Personal Party Photographer
4 Photos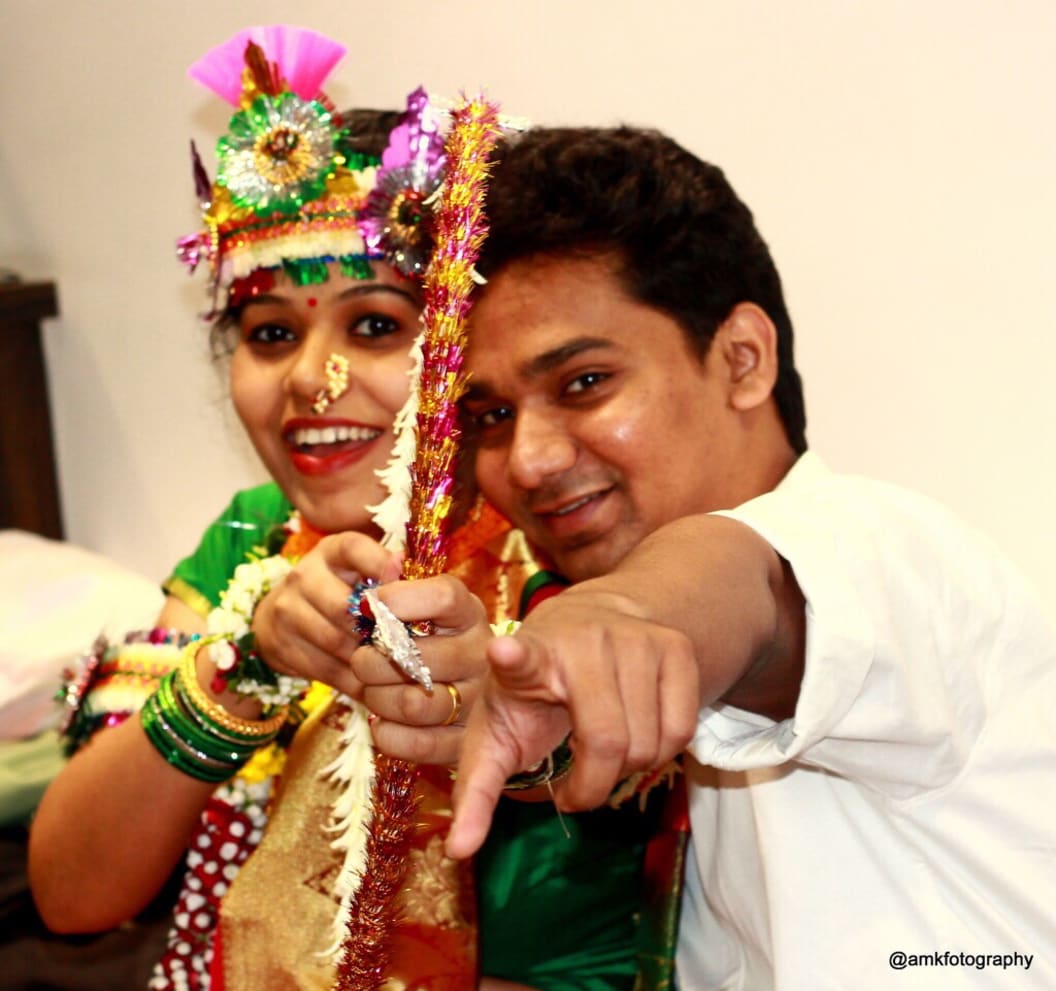 Baby Shower
Personal Party Photographer
10 Photos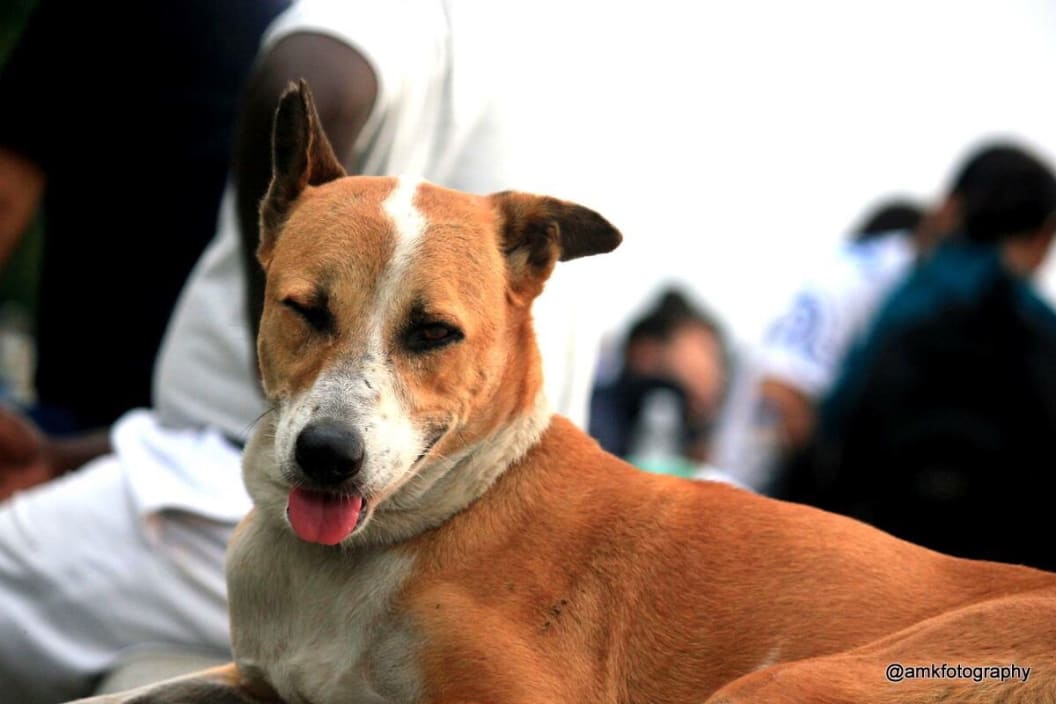 Assorted shots
Personal Party Photographer
19 Photos
Urbanclap Customer Reviews
The best photographer i have ever meet, i mean it. she becomes ur best friend the moment u meet her, u r so so comfortable with her. she is excellent in her work,humble n polite. She did my baby's 2nd birthday party pictures and we loved her work. Gr8 Work aditi way to go girl. All the best 😍 and absolut beautiful monocromes she did !! Thanks for making our lovely memories framed !!
I needed a photographer for my party.. So , i hired one of them from urbanclap .I am Ihappy with the services.I have no as such complaints.They were dedicated towards their work.Overall i am totally satisfied with services.
Fantastic and absolutely natural in her work!! She understands client's requirements and give her best... recently covered my son's first bday party and truly pictures are exceptionally beautiful....she is true artist...loved her work alot!!! Cheers guys...😍😘
satisfied with aditi services as she coordinating with us in everything a very good experience and she was in our budget too. every photo came out good and she is so polite and did her job with passion thanks to her and urban clap.
S
She is the best photographer in tghe city she did a great job at the event very hardworking and clicked very good pictures of everyone.Photo's delivered by Aditi were really good .she is very friendly and enthusiastic which will make you very much comfortable and you can be yourself while photo shoot.She charged us what was quoted on her profile and no extra charged i will rate her 5/5
Beauty & Wellness
Repairs
Home Maintenance
Homecare & Design
Weddings