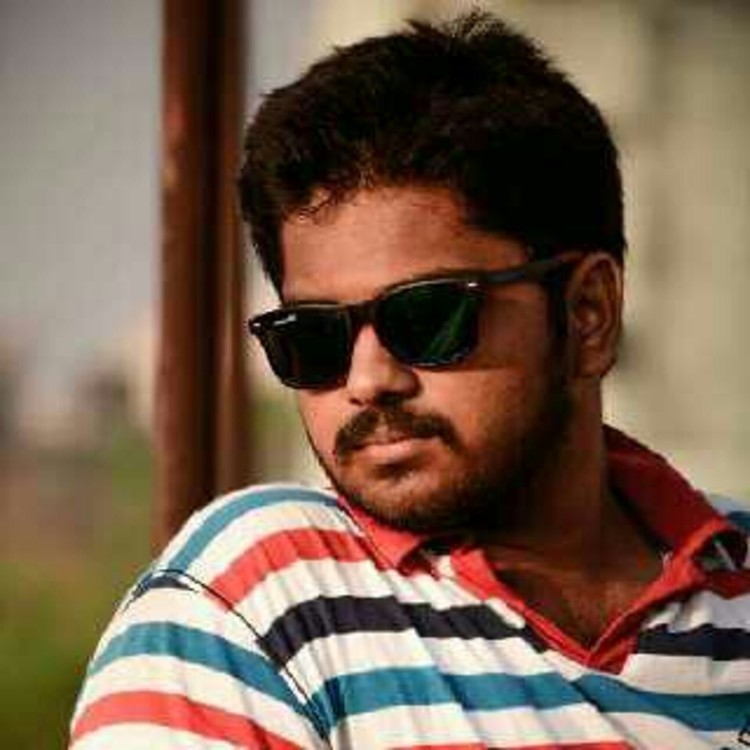 Mohit Gupta Photography
Personal Party Photographer, Pre Wedding shoot + 1 more
Introduction
Professional experience: Number of events covered- -Pre Wedding Shoots -Wedding Shoots -Portfolio shoots -Couple shoots -Event Shoots -Toddler shoot -Candid Shoot Achievements: I cover all events of my college , wedding and every type of shoot. Q... read more
Urbanclap Customer Reviews
A
Mohit's photography skills are way too beautiful. I was totally mesmerised by seeing the way he has captured all the precious moments. And I'm waiting for him to capture me in his camera soon.
M
Very good work with dedication....👌👌
U
From being a beginner to an expert in this genre, he has really worked hard on his skills.. He's now impressively splendid in almost of types of photography including traditional, marriage, engagement, parties etc But my personal favorite are your Candid shots.. Long way to go ..
V
Amazing clicks...love to watch them again and again...
A
Can't get someone much way better than for photography#Mohit Gupta 😘😘
Beauty & Wellness
Repairs
Home Maintenance
Homecare & Design
Weddings