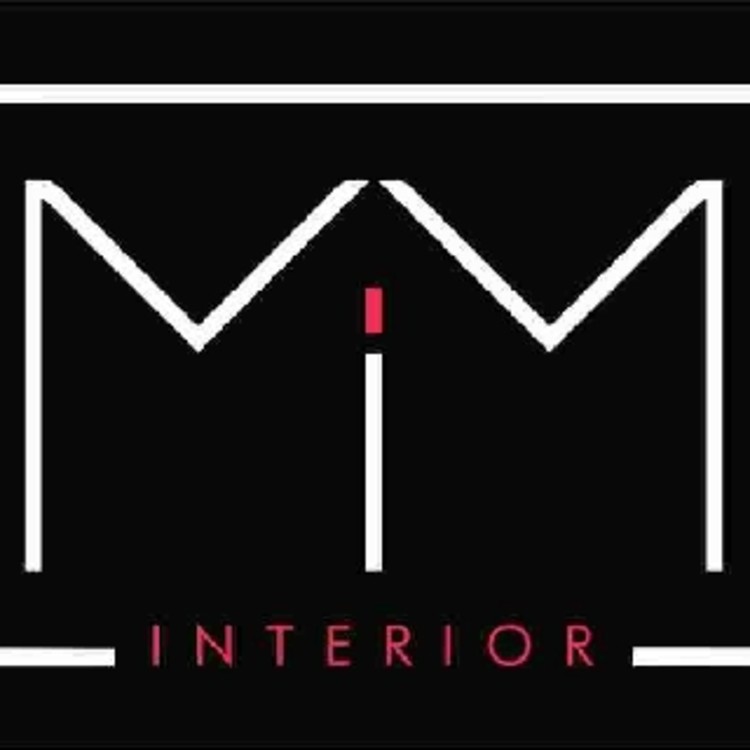 MM Interior
Home Construction and Renovation, Interior Designer + 3 more
Jangpura, New Delhi, Delhi, India
Name of the Head designer
Qualification of the Head designer
Bachelor of Architecture, Delhi
Introduction
MM Interior's forte is always trying to incorporate new solutions to existing designing techniques for optimizing the use of any space. Our main aim is to provide solutions for all sorts of customer requests within the specified budget and time const... read more
Number of times hired on Urbanclap
1
Years of experience
20 Years
Scope of work
Design consultation and execution
Previous Employment details (if any)
Type of projects undertaken
Office designs
Hospitality space designs(Cafes/Restaurants/Bars)
Lifestyle space designs(Spas/Salons/Gyms)
Medical facility designs(Clinics/Hospitals/Labs)
Retail outlet designs
Type of service provided
2D/3D designs
Space planning
Furniture Design or Selection
Color Consultation
Lighting selection
Accessories/Decor
Flooring
False ceiling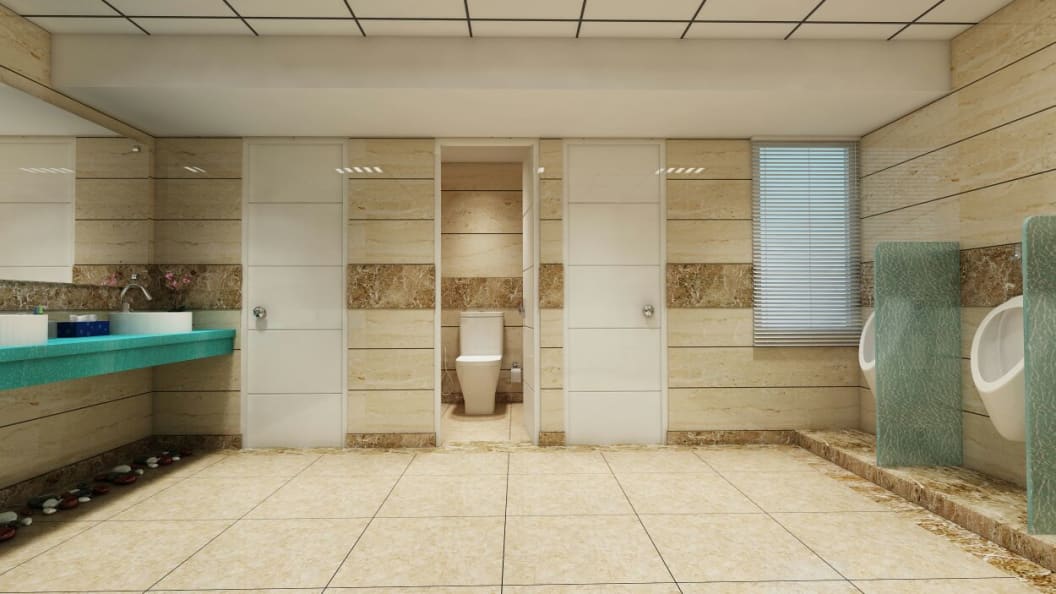 Bathrooms
Interior Designer
8 Photos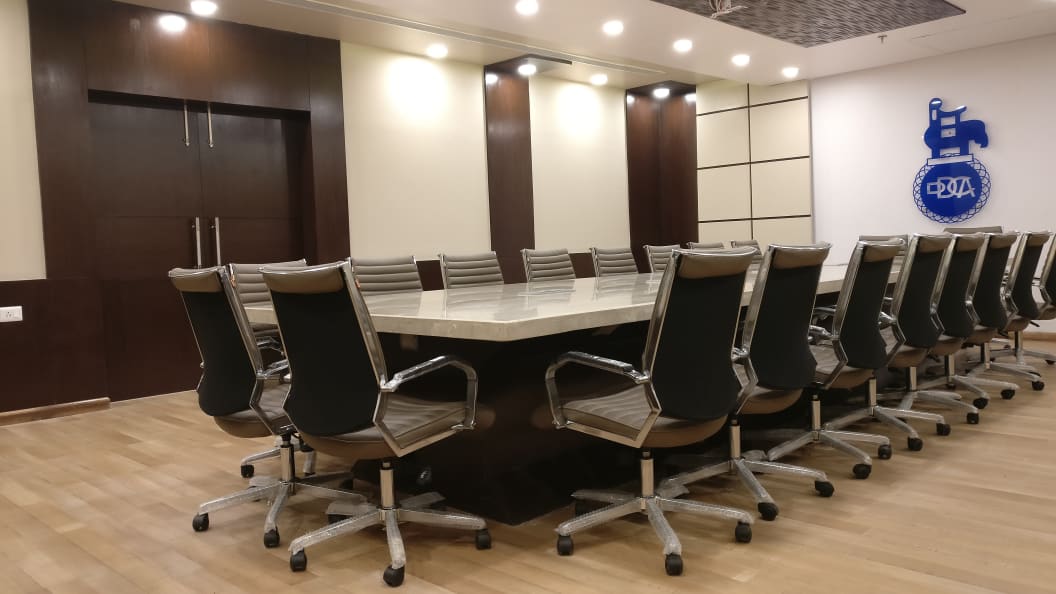 Conference Room
Interior Designer
5 Photos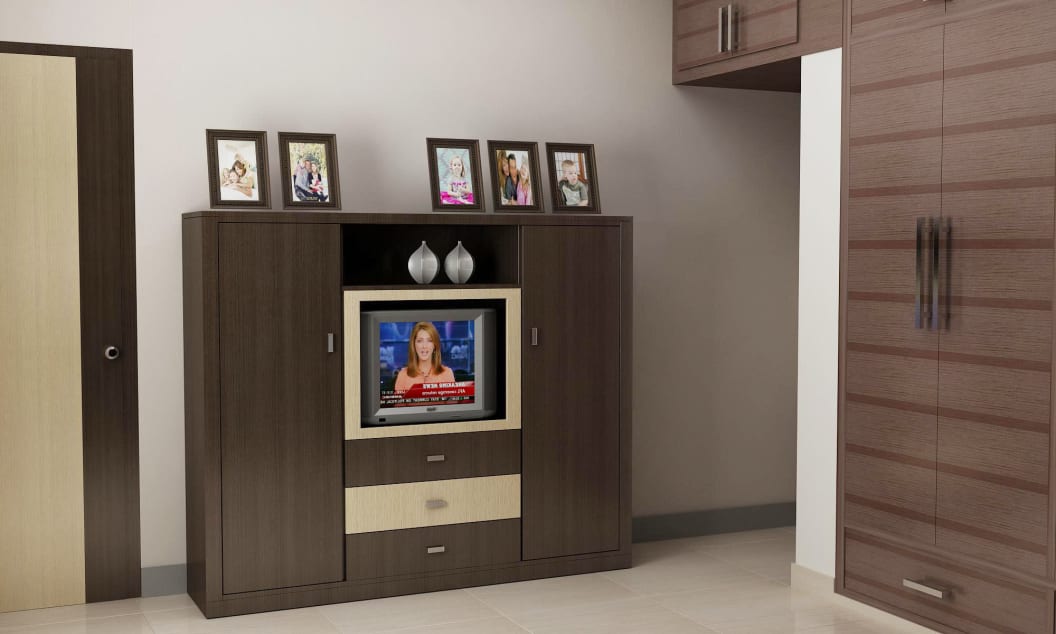 Project 2
Interior Designer
7 Photos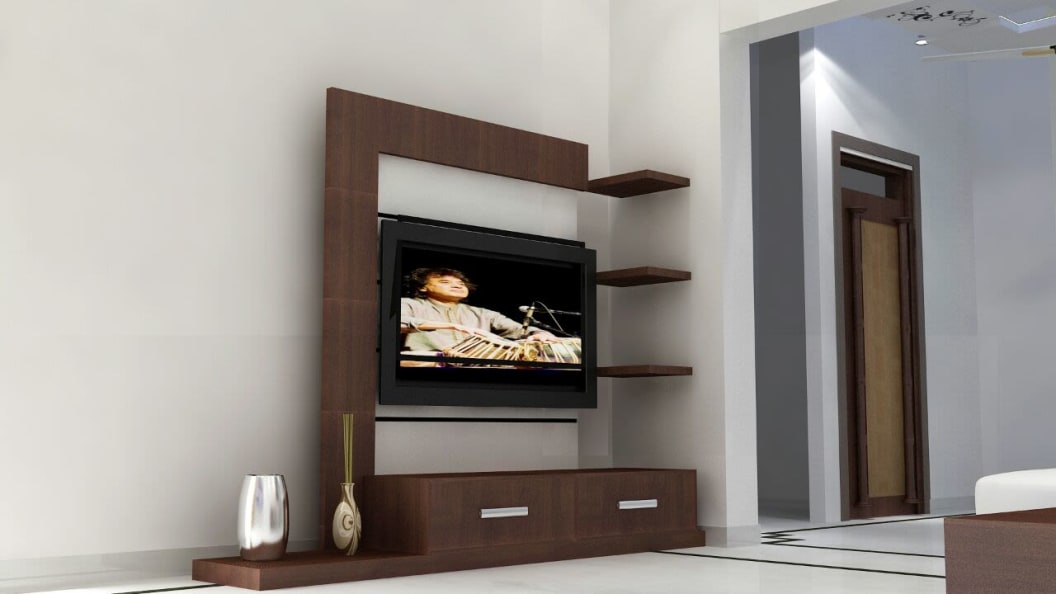 Project 3
Interior Designer
9 Photos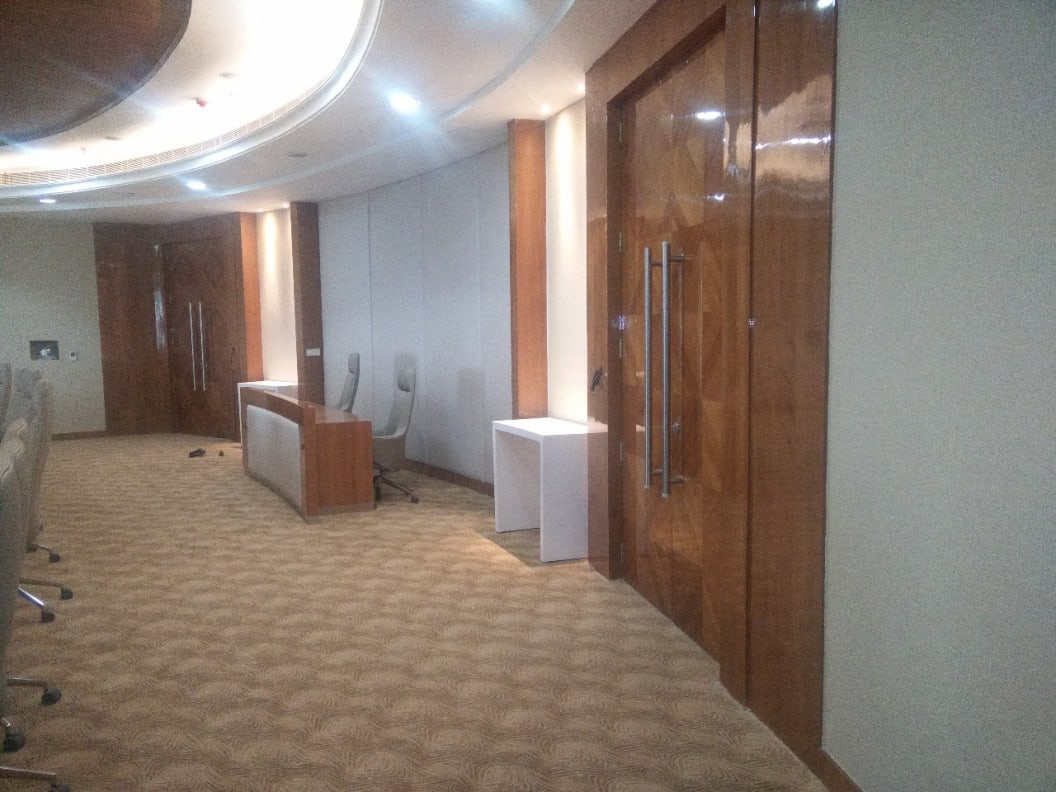 Project 4
Interior Designer
7 Photos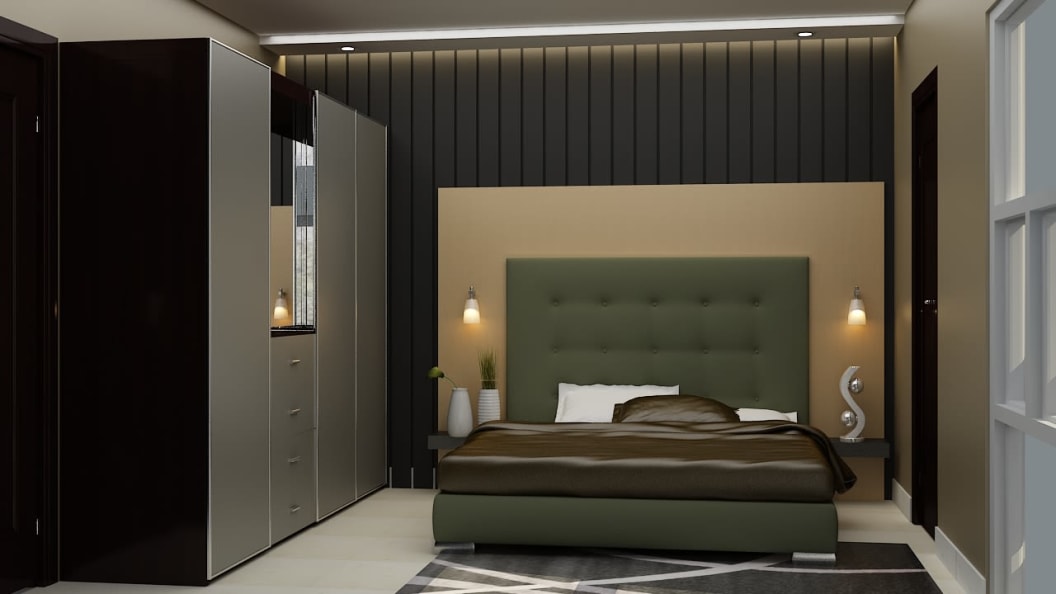 Project 1
Interior Designer
5 Photos
Urbanclap Customer Reviews
SL
sandeep lamba
Thu Jun 28 2018
Good Job Done by their team...
LD
lalit dhingra
Thu Nov 23 2017
We hired MM Interior for designing and execution of our office interiors Radison Blu Kaushambi, they also did interiors of my residence in 2014, hence i hired them for my office project as well. Their provided services were above satisfactory. The project was completed in my budget that is approx 18 Lacs, Will recommend them for sure.
D
I hired MM Interior for interior designing and other interior related services for my office in Delhi in the month of July, this year. Their services were excellent, it took about 1.5 months, to complete the project and a total of 7-8 people did the work. The budget was approximately 5 Lacs and i am more than happily satisfied with the services provided.
HT
hemant tomar
Thu Nov 23 2017
We got interiors work and other designing done at my workshop, Purab Carzz. Around 20 days were taken to do the work and it was completed really with good quality. They had sent 3-4 people who were highly skilled and they are the main reason why i dont have any complains. Will recommend for sure. MM Interior are one the best professionals in Delhi to get your interior work done.
P
pravasini
Thu Nov 23 2017
MM Interiors did the interior designing work, cupboards designing and kitchen remodeling of our residence in Rohini, Delhi. The work was amazingly well and the finishing was fantastic. The number of workers who used to come to work at our place were usually 4 to 6 workers. The entire work was finished in some 20 days time approx. The total project cost was about 15 Lacs. We really loved the way it was executed. Yes, i would recommend them again in future.
Beauty & Wellness
Repairs
Home Maintenance
Homecare & Design
Weddings