Home

 / 

Chennai

 / 

MK Design Architects And Interior Consultants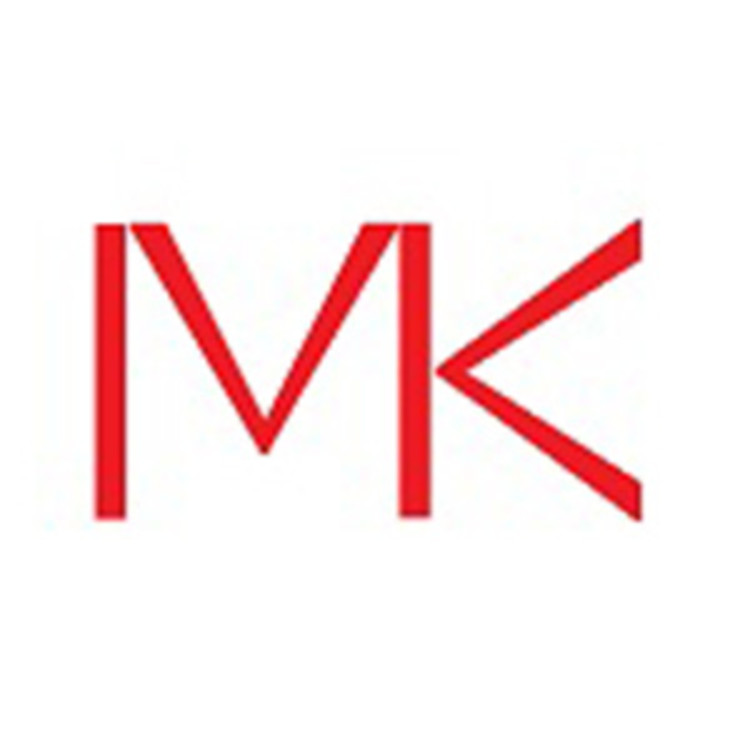 MK Design Architects And Interior Consultants
Home Construction and Renovation, Interior Designer + 3 more
Business name
MK Design Architects And Interior Consultants
Name of the Head designer
Qualification of the Head designer
Introduction
We are young and energetic team with great passion about Architecture and Interior Designing. We offer Design consultation and interior designing services to many clients around Chennai. We work closely with our clients to understand their needs an... read more
Years of experience
9 Years
Scope of work
Design consultation and execution
Previous Employment details (if any)
Type of projects undertaken
Home designs
Office designs
Hospitality space designs(Cafes/Restaurants/Bars)
Lifestyle space designs(Spas/Salons/Gyms)
Medical facility designs(Clinics/Hospitals/Labs)
Educational facility designs(Play-schools/Schools/Colleges/Study spaces)
Type of Residential projects
Full House
Kitchen remodelling
Bathroom remodelling
Living room remodelling
Dining room remodelling
Bedroom remodelling
Puja room remodelling
Other spaces
Type of service provided
2D/3D designs
Space planning
Furniture Design or Selection
Color Consultation
Lighting selection
Accessories/Decor
Flooring
False ceiling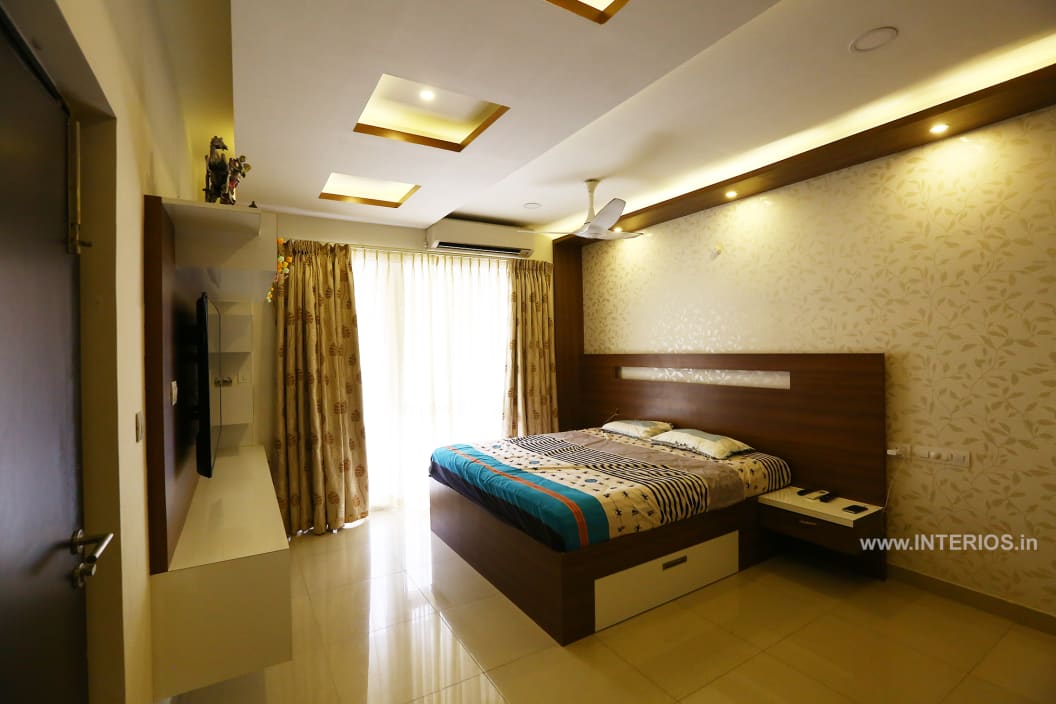 Bedrooms,Living rooms and kitchen
Interior Designer
11 Photos
Mr. Prabhakar Residence at Porur
Interior Designer
13 Photos
Residential Project #1
Interior Designer
10 Photos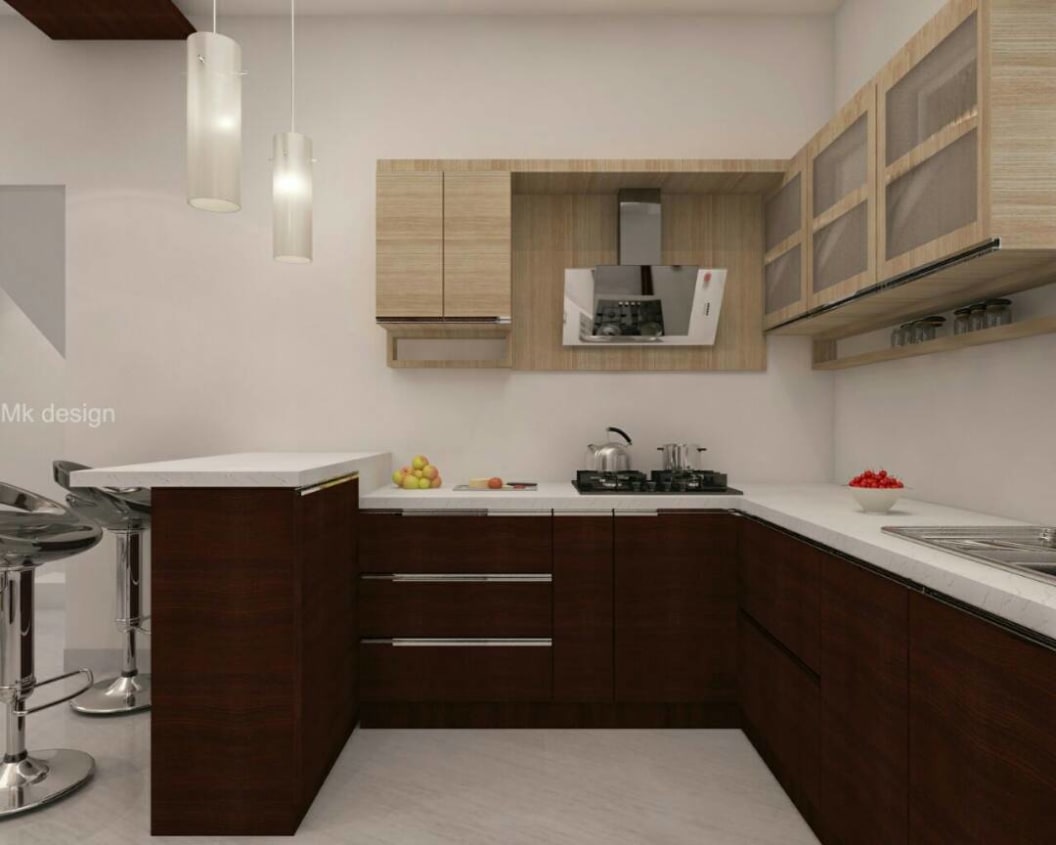 Residential Project #3
Interior Designer
5 Photos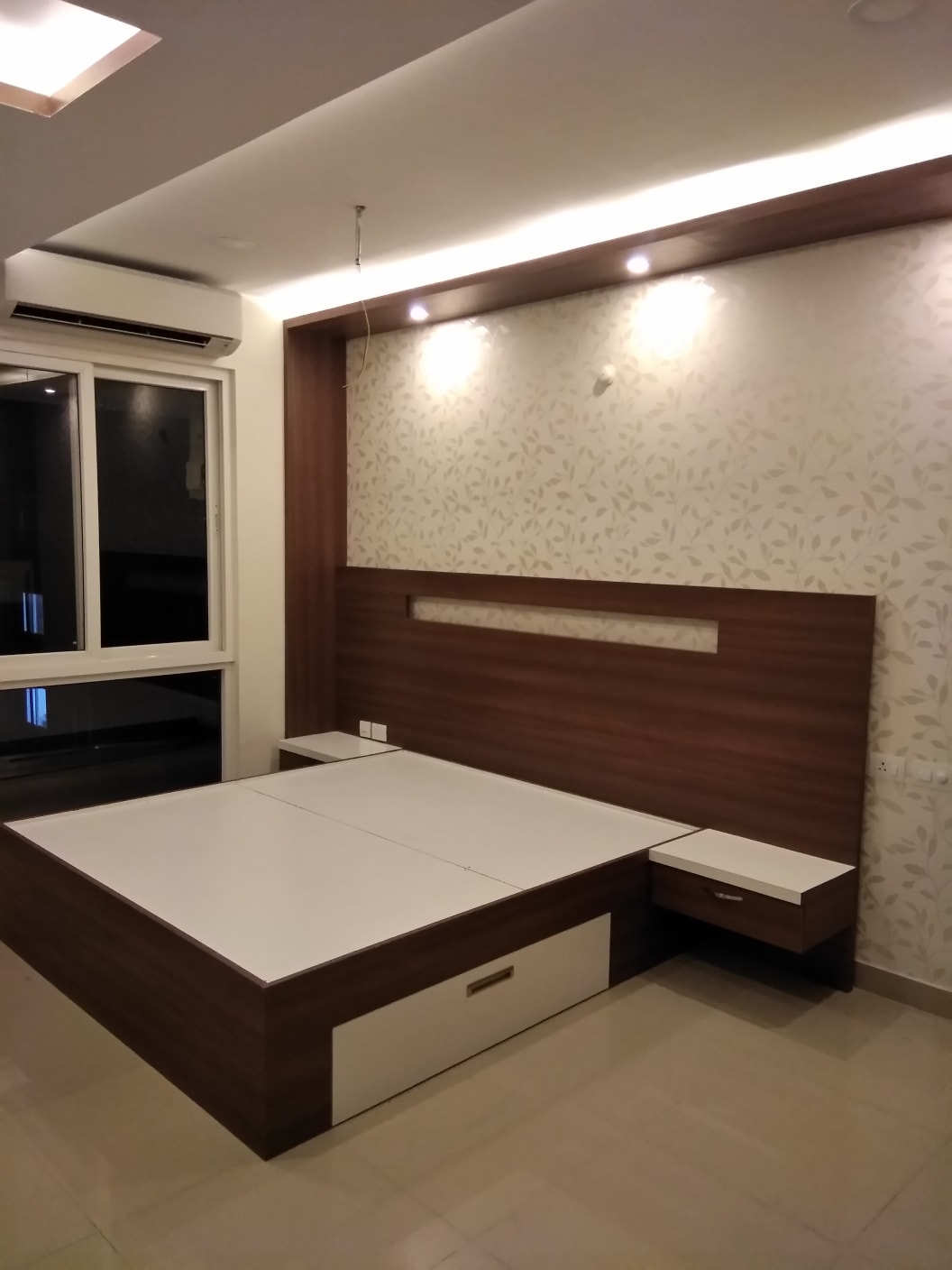 Residential Project #4
Interior Designer
10 Photos
Urbanclap Customer Reviews
K
great work done by the MK Design Architects and interior consultants team. i appriciate the working team and lead team members for excellent work done in scheduled time. the way of intraction with customers is wonderfull. i received response for my queries during job 24x7. Payment schedule is flexible. it is great for people like me. i highly recommend MK Design Architects and interiors for your work.
S
highly dedicative team and always looking to improvise.. They came up with many improvements and also accepted my suggestions even after finalizing the quote.. without any hesitation and with no additional charge they accepted many of my suggestions and made changes accordingly. especially the supervisor Mr.Senthil needs a special mention.. he and his team had done a great job for my home interiors...
V
To be honest I was little skeptical in the beginning after looking at their quote.. because it was too good to believe.. but once they clarified how they achieved the pricing through their lean process from design till execution it was satisfactory and it made sense. Now i am happy the way my home looks and would definitely recommend mk design to any of my friends and relatives...
A
I approached MK design without much knowledge about interiors and they made me understand about different types of materials and also showed me the difference between original qualities and duplicates available in the plywood market. To my surprise most of the other vendors were using non branded duplicate plywood for their projects. MK Design made sure that they use only originals in all of their projects and this is the one of the main reason made me to give my home interiors to them.. finally the end result is good and at very reasonable cost.
P
MK design had done an amazing interiors work for my flat in korratur. Good designs at very reasonable cost.
Beauty & Wellness
Repairs
Home Maintenance
Homecare & Design
Weddings