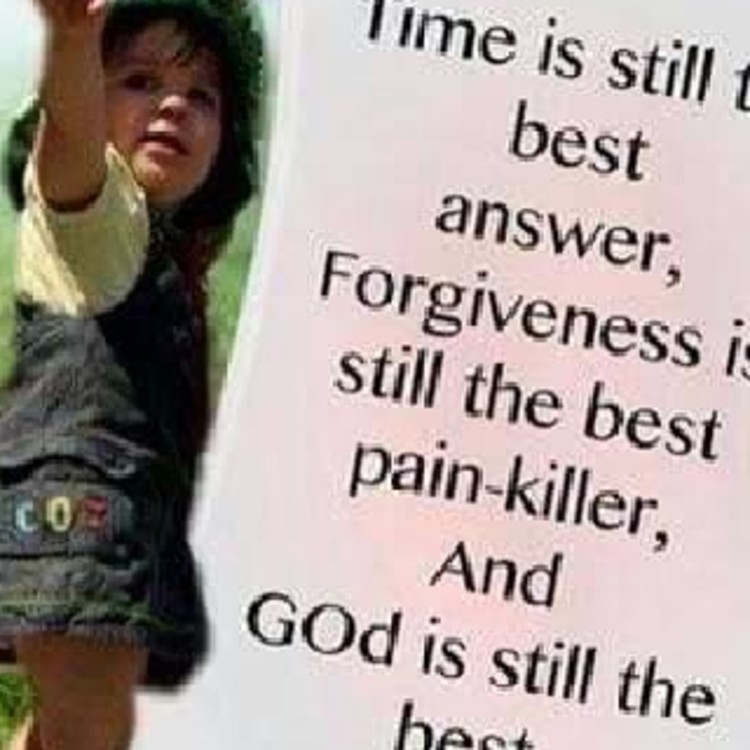 Rohra Seema
Physiotherapist for Home
Urbanclap Customer Reviews
B
I thank her for the treatment given by her to my mother-in-law aged 80 yrs. She handled her very politely. After meeting with an accident she couldn't walk she went for a leg surgery n was advised for complete bed rest for 6 months. Because of her she could walk smoothly without support of sticks in 2 months time.
P
Services provided by Dr.seema are awesome. I approached her for my grand mother and we are satisfied with her therapies. she is very cooperarive and disciplined with her work. I personally appreaciate the work done by her.
T
Dr.Seema is excellent! She releived me of back pain in 12 days . And taught me v.good exercises. I m doing them and m fit and fine now .
B
my father in law got paralysed so his doctor asked us to hire a physiotherapist and the told us that medicine would not help him only exercise will make him able to walk again.earlier she used to give two sessions per day then she stared giving one session per day and after that three or four times in a week and due to her sessions he started walking on his own with the help of the stick and can go to the washroom on his own.The duration of the session was for one hour.she was very punctual and always came on time.She used to carry her equipment required for therapy.doctors told us that he would be not be able to walk but due to her he started walking, all thanks to her.I will definitely recommend her to others she is a brilliant physiotherapist
Beauty & Wellness
Repairs
Home Maintenance
Homecare & Design
Weddings