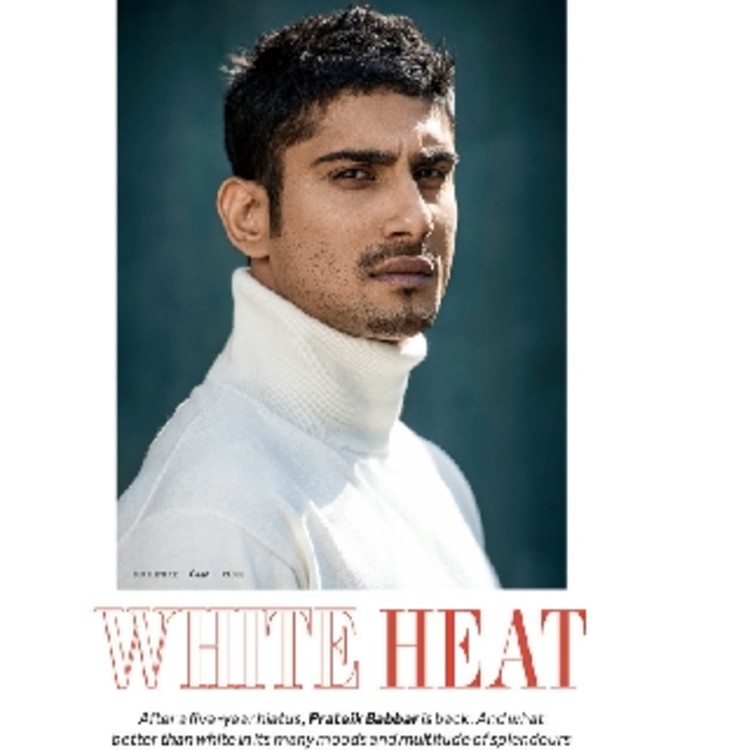 Harsh mishra
Baby Photographer, Fashion Photographer + 2 more
E-Commerce Shoot
Fashion Photographer
9 Photos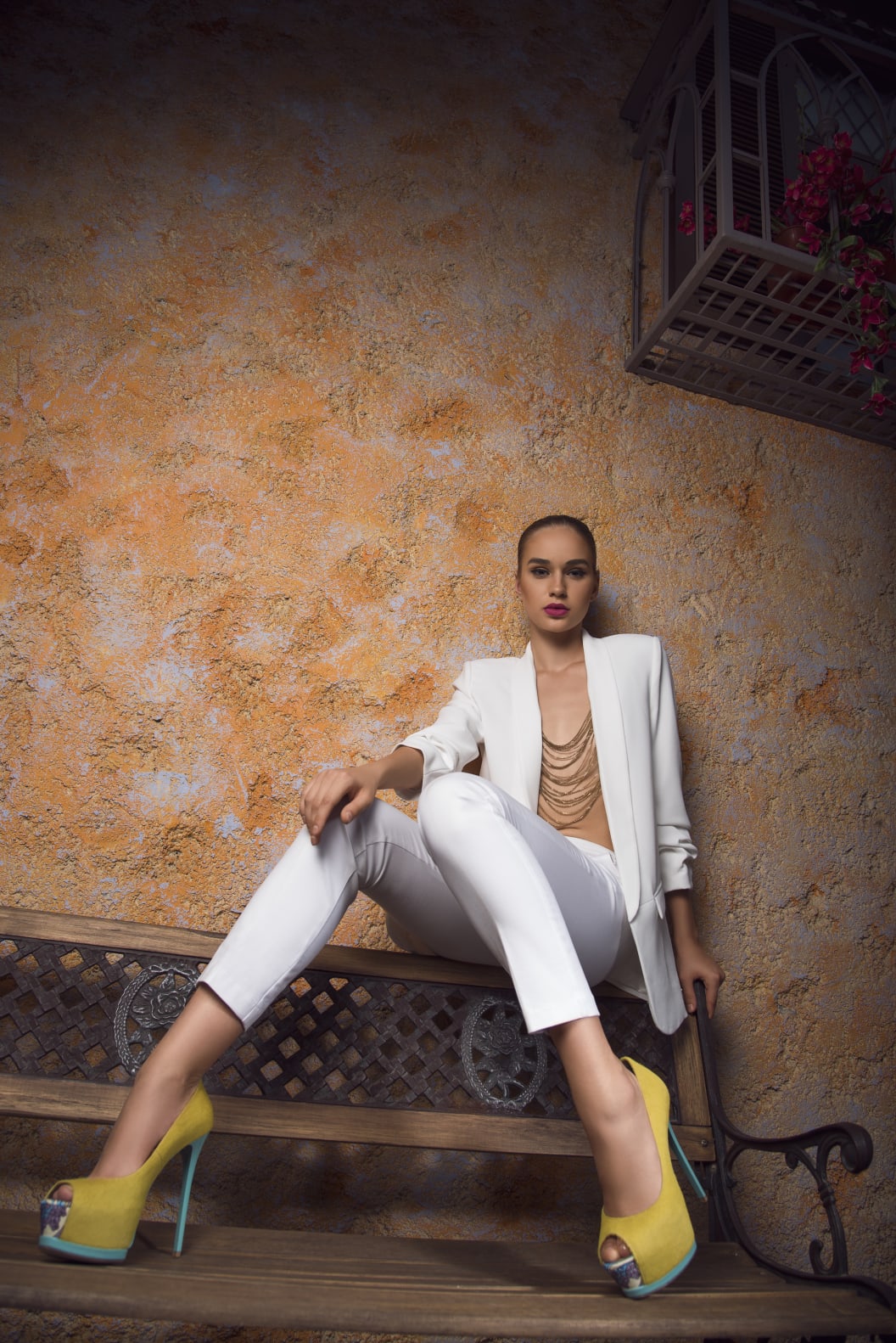 Work Photos
Fashion Photographer
10 Photos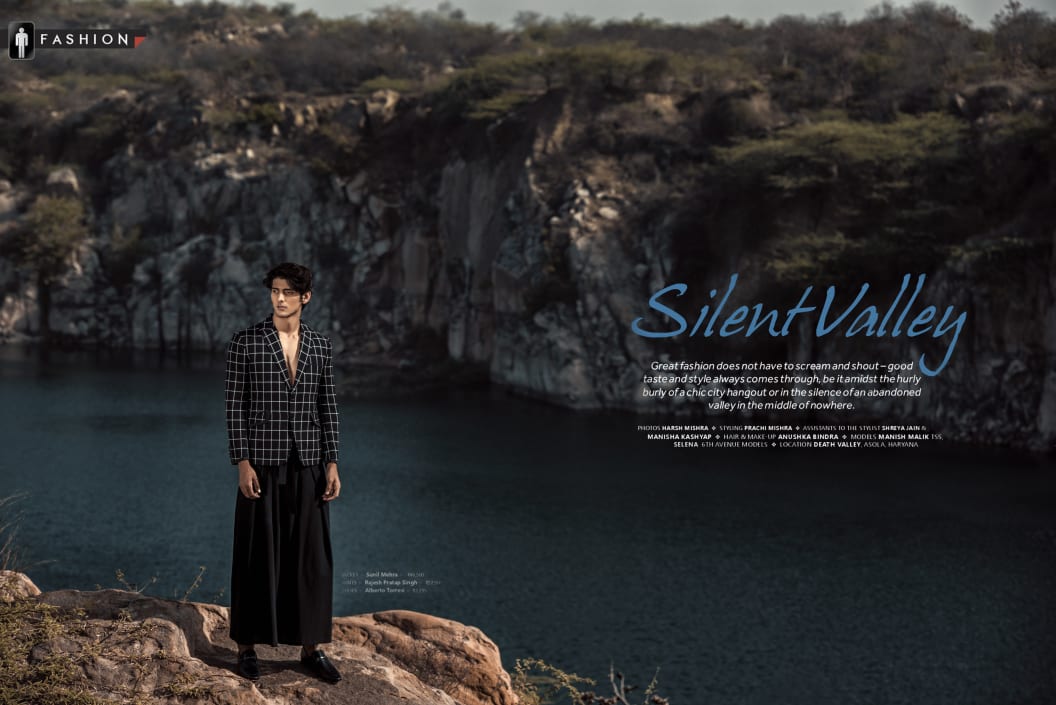 Fashion Portfolio
Fashion Photographer
7 Photos
Urbanclap Customer Reviews
G
Saw my friendz baby showers pichas... Just luvd them... simply amazingwork...keep rocking👍🏼👍🏼
AK
animesh kumar
Tue Jul 25 2017
Harsh is an extremely talented photographer. He did my pre wedding shoot. The results were astonishingly great. I wish him success for all his future endeavors.
RP
rhythema paul
Tue Jul 25 2017
Dear, I just wanted to drop you a line to say a huge thank you to you for the beautiful pre-wedding shoot. You have created some stunning shots that took us back to the day each time we look at them. You've captured all the emotions, laughter and love perfectly. They have also been amazing to show family and friends that couldn't make our day.
SK
saumendra kushwaha
Mon Jul 24 2017
When it comes to photography, Harsh Mishra, is the name that you must know. A very talented photographer with an out of the box approach. The innocence that I see in his pictures cannot be described in words. A flag bearer in the world of photography.
PS
punit sinha
Mon Jul 24 2017
The great Mario Testino once said - It's a choice - there are two different sorts of photographer: those obsessed with the technicalities and those obsessed by the subject. Harsh Mishra, belongs to the later category. The way he reads his subject and captures the true essence of it, is really incredible. I am glad that I approached him for my potraits. There is an honesty in his pictures which can be easily seen with the naked eyes, but quite difficult to capture. A great soul, an amazing photographer!
Beauty & Wellness
Repairs
Home Maintenance
Homecare & Design
Weddings