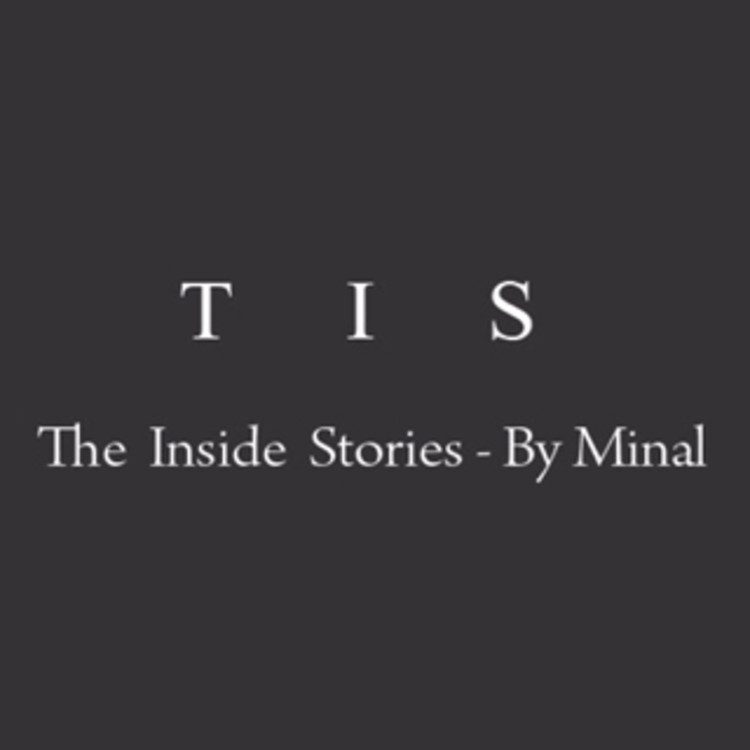 The Inside Stories - by Minal
Home Construction and Renovation, Interior Designer + 3 more
Hired 2 times on Urbanclap
Business name
The Inside Stories - by Minal
Name of the Head designer
Qualification of the Head designer
B.Sc. in Interior Design, Maharashtra Open University, 2015
Introduction
Passionate about designing solutions tailored-made for my clients, my specialisation includes residential design along with commercial, furniture and lighting design. Based in Mumbai, we are a young design team who works together bringing in new fres... read more
Number of times hired on Urbanclap
2
Years of experience
3 Years
Scope of work
Design consultation and execution
Previous Employment details (if any)
Type of projects undertaken
Home designs
Office designs
Hospitality space designs(Cafes/Restaurants/Bars)
Lifestyle space designs(Spas/Salons/Gyms)
Medical facility designs(Clinics/Hospitals/Labs)
Educational facility designs(Play-schools/Schools/Colleges/Study spaces)
Retail outlet designs
Type of Residential projects
Full House
Kitchen remodelling
Bathroom remodelling
Living room remodelling
Dining room remodelling
Bedroom remodelling
Puja room remodelling
Other spaces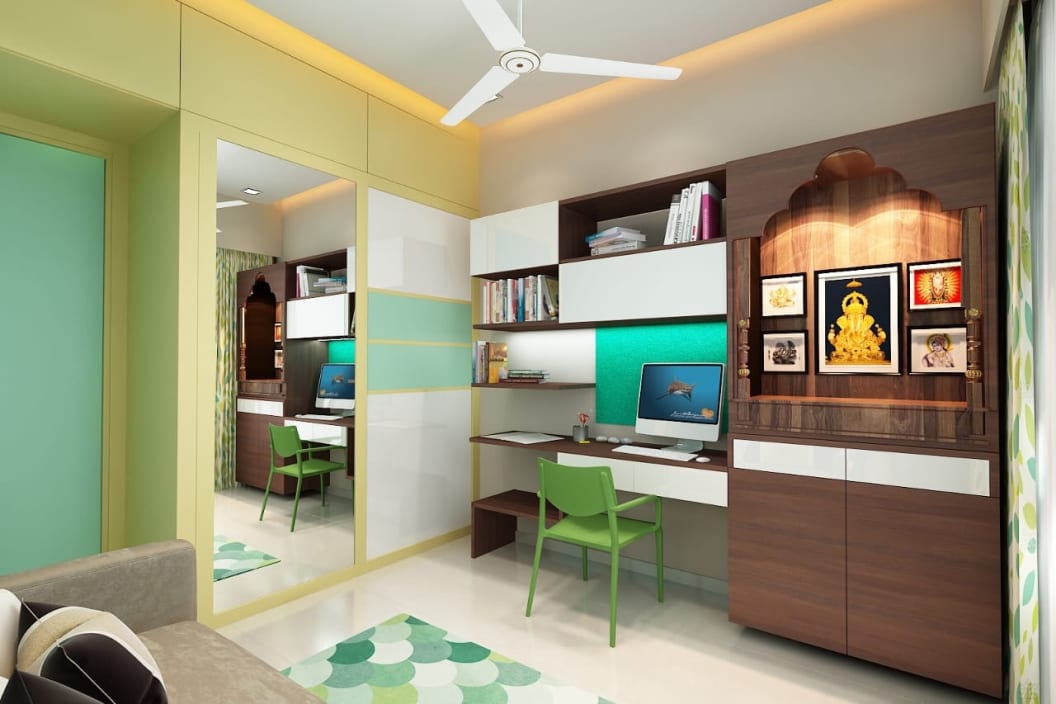 3bhk
Interior Designer
10 Photos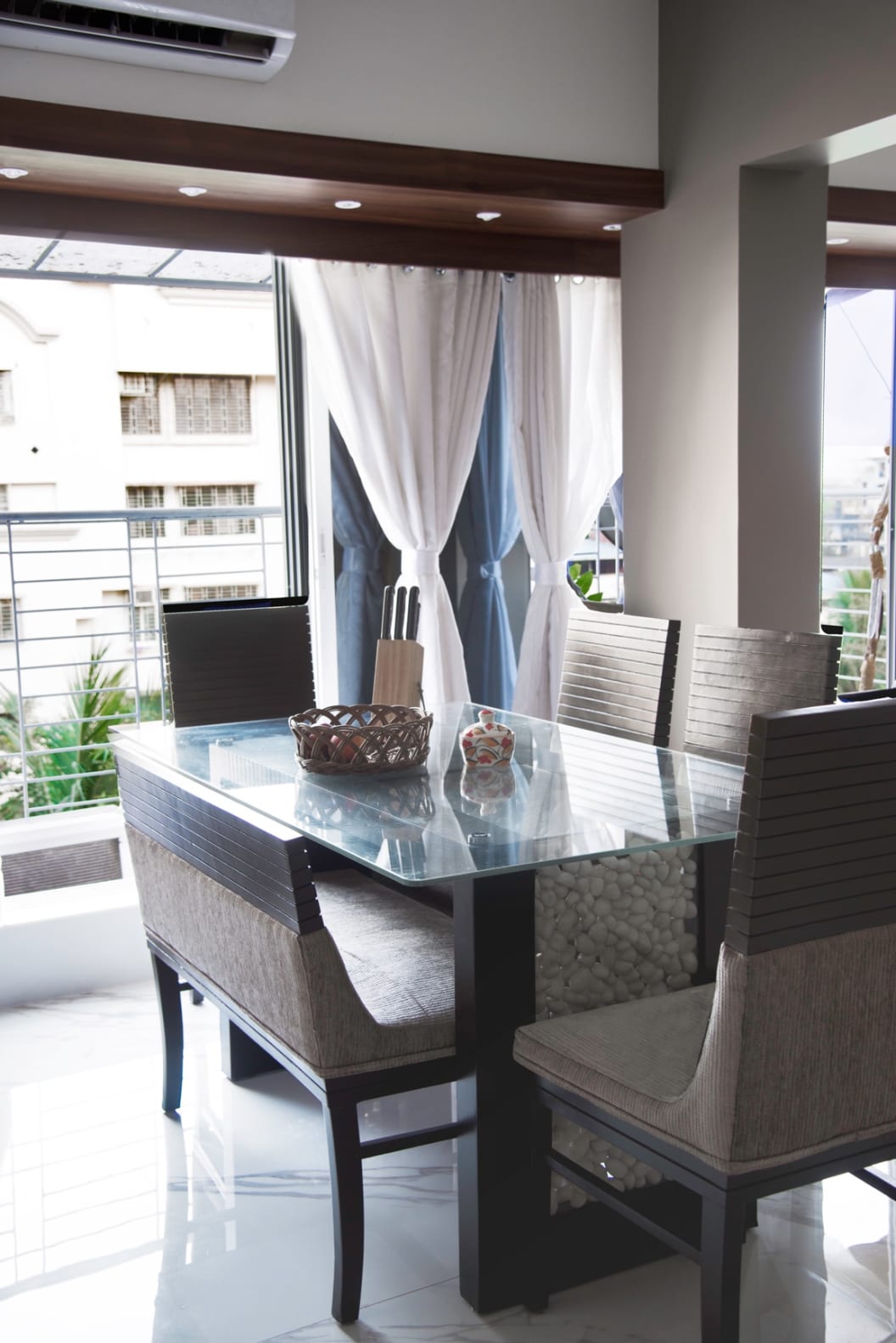 Cafe_1
Interior Designer
1 Photos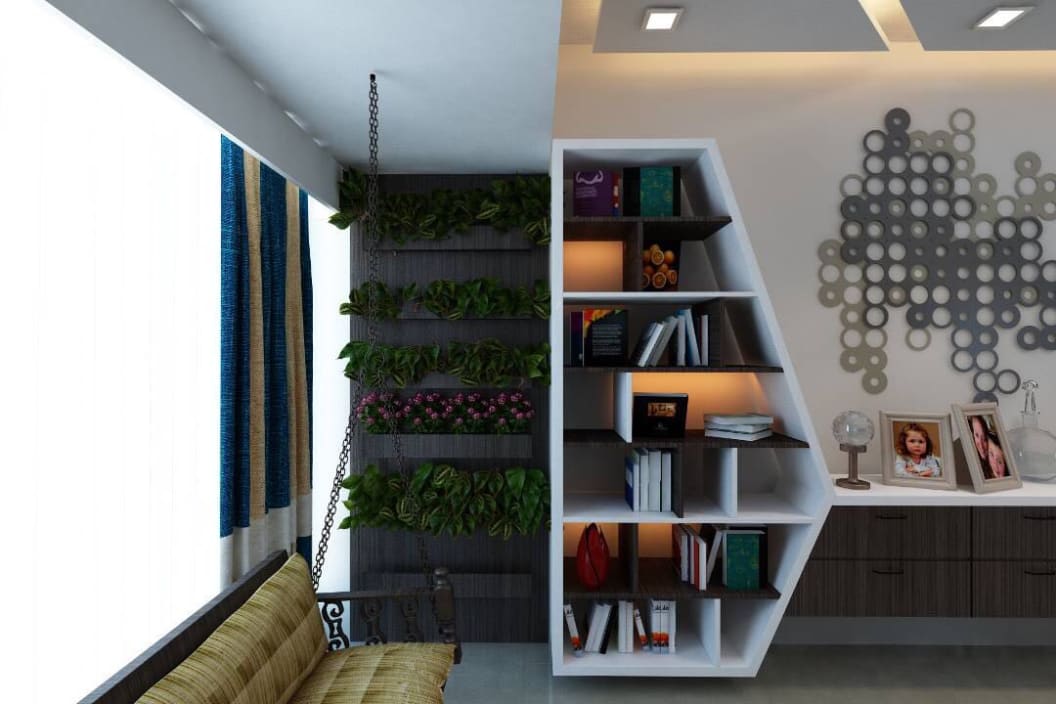 Top Residential Project
Interior Designer
10 Photos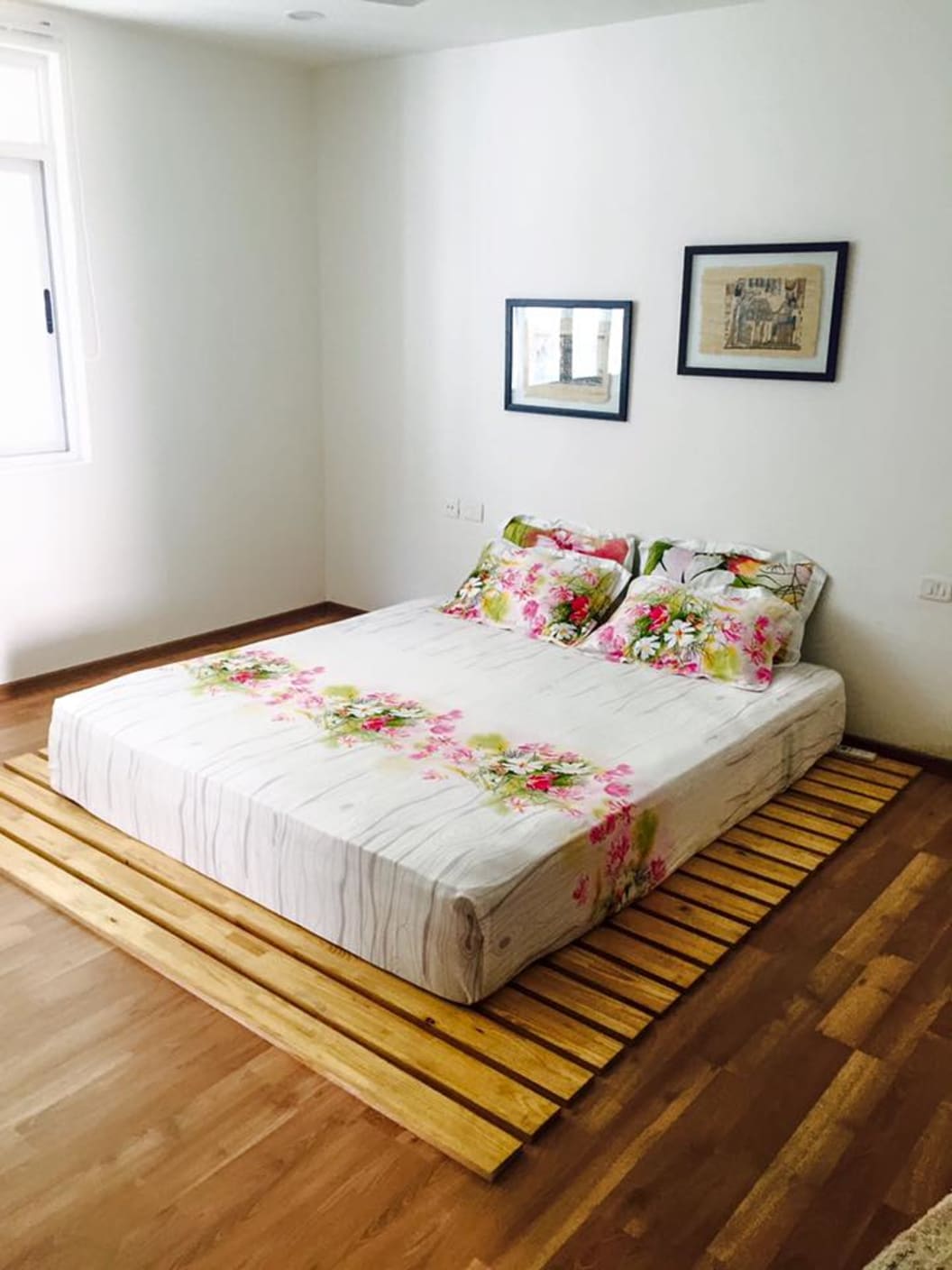 Work Photos
Interior Designer
16 Photos
Urbanclap Customer Reviews
naina agrawal
Thu Oct 18 2018
Had the worst experience ever! Very unprofessional and immatured novice designer. Won't even call her a designer. Did work like a contractor. Didn't even give any blueprints and messed up my new house big-time. Only reason I went ahead with her was cos her rates were competitive. But slowly n steadily she increased her charges and changed the quotes. She was not even present on site when most of the work was done cos of which we had to redo stuff multiple times. All the time we were coordinating with workers ourselves which defeats the entire purpose of hiring a designer. I would strongly recommend to not hire someone like her and rather pay slightly higher charges for a proper designer if you don't want to land in a situation like me.
PG
priyanka gupta
Tue Sep 12 2017
Superb designs, fresh ideas and innovative solutions.. she just transformed my house so beautifully.. way to go girl.. I will definitely refer her.. big big big thumbs up 👍😊
HG
harshal gupta
Sun Sep 03 2017
Awesomeness with Perfection. Loved it!!
R
One of the good and young designer in town. Very skilled and proffessional in her work with good approach to design skills and execution. She will help you from designing to selection and styling of decor products and arts.
Beauty & Wellness
Repairs
Home Maintenance
Homecare & Design
Weddings