Home

 / 

MH Architects & Interior Designers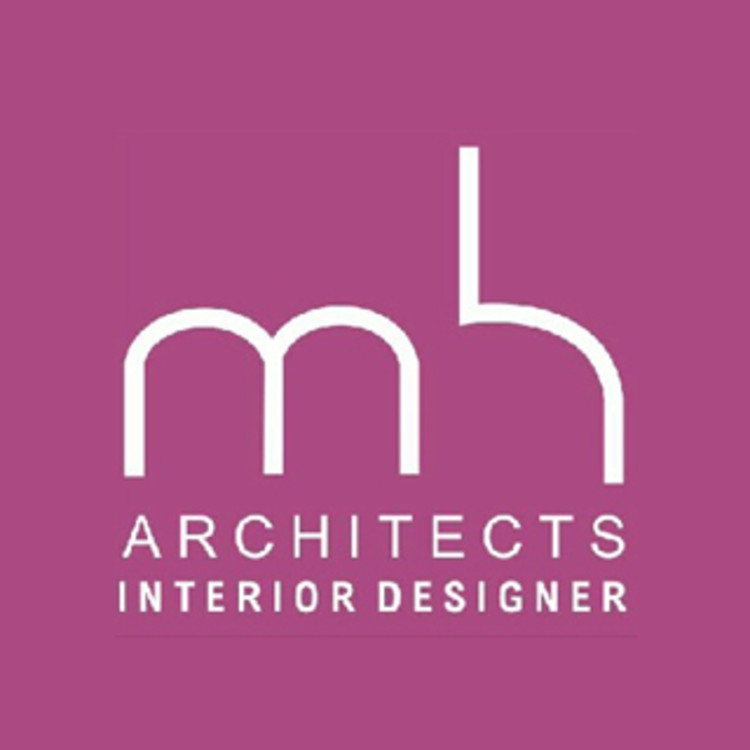 MH Architects & Interior Designers
Home Construction and Renovation, Interior Designer + 3 more
Gurugram
Hired 2 times on Urbanclap
Business name
MH Architects & Interior Designers
Name of the Head designer
Qualification of the Head designer
Interior Architect from Govt. Girls Polytechnic, Dehradun, 2002
Introduction
MH ARCHITECTS & INTERIOR DESIGNERS is a team of young Interior designers with the Innovative interior design. Our projects include Residential Flats, offices, clinic, shop, banks & hotels, every space that we design has a balance of comfort and desig... read more
Number of times hired on Urbanclap
2
Years of experience
10 Years
Scope of work
Design consultation and execution
Previous Employment details (if any)
Type of projects undertaken
Home designs
Office designs
Hospitality space designs(Cafes/Restaurants/Bars)
Lifestyle space designs(Spas/Salons/Gyms)
Medical facility designs(Clinics/Hospitals/Labs)
Educational facility designs(Play-schools/Schools/Colleges/Study spaces)
Retail outlet designs
Type of Residential projects
Full House
Kitchen remodelling
Bathroom remodelling
Living room remodelling
Dining room remodelling
Bedroom remodelling
Puja room remodelling
Other spaces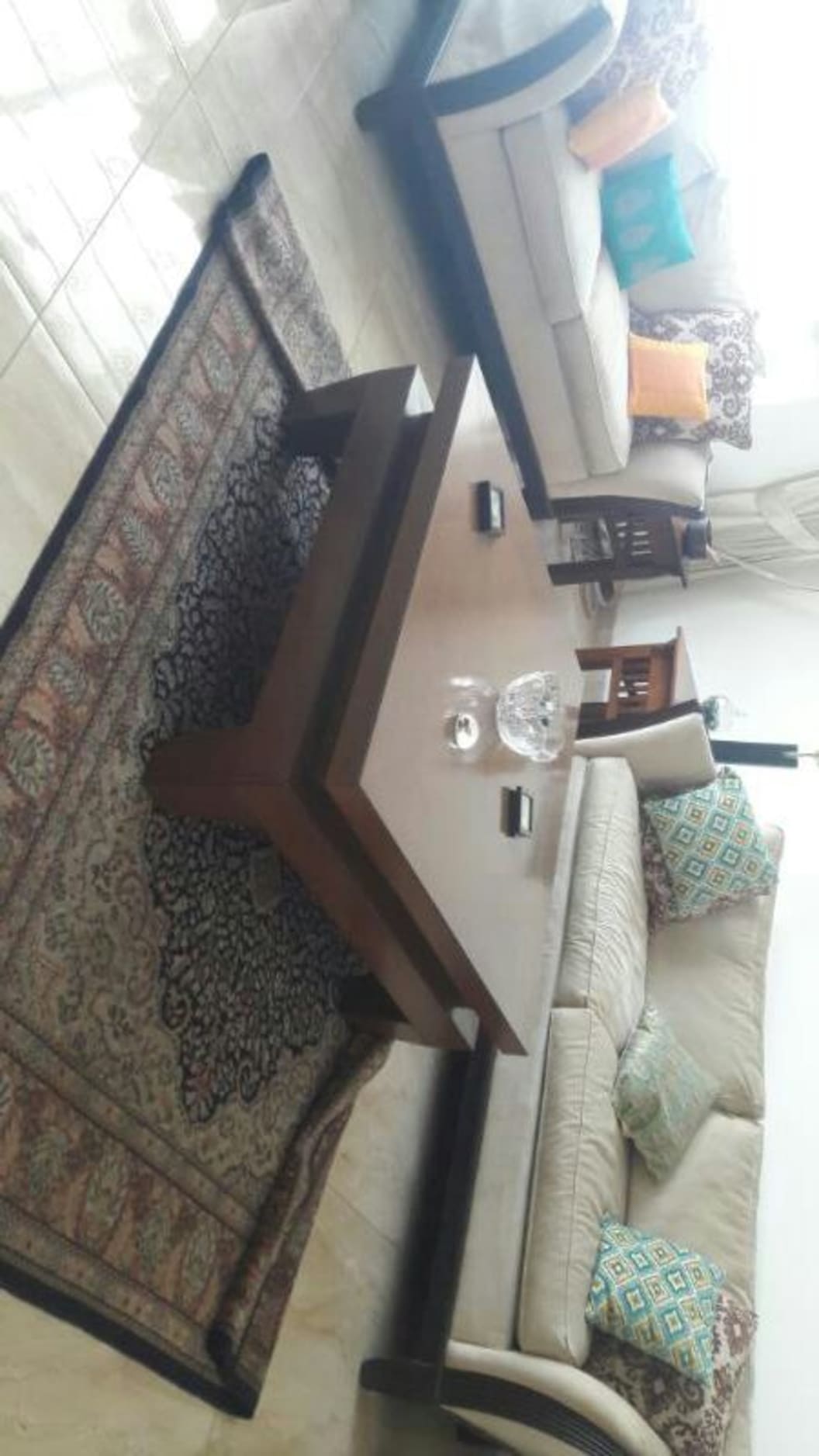 Residential_3
Interior Designer
19 Photos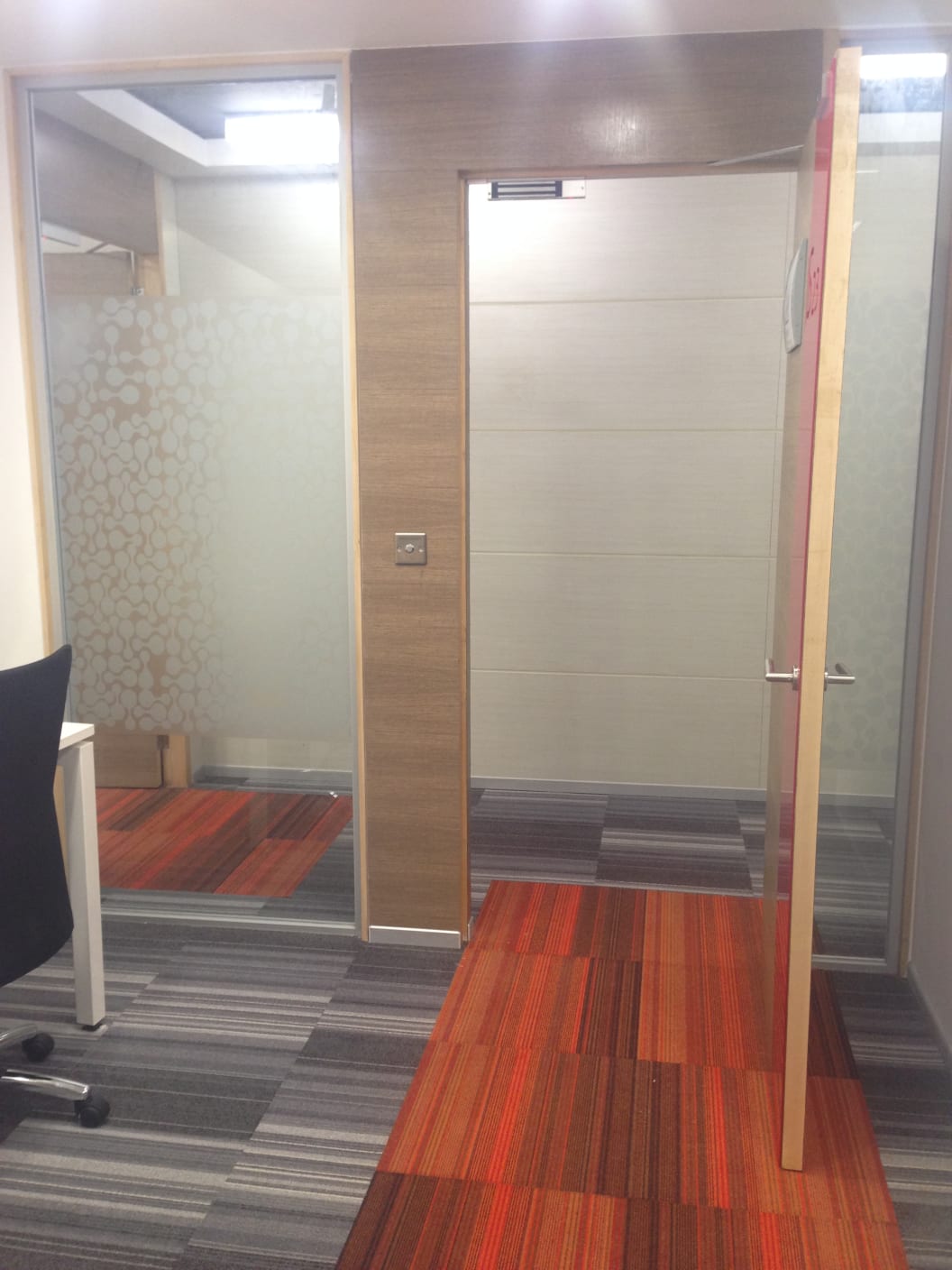 Retail_1
Interior Designer
10 Photos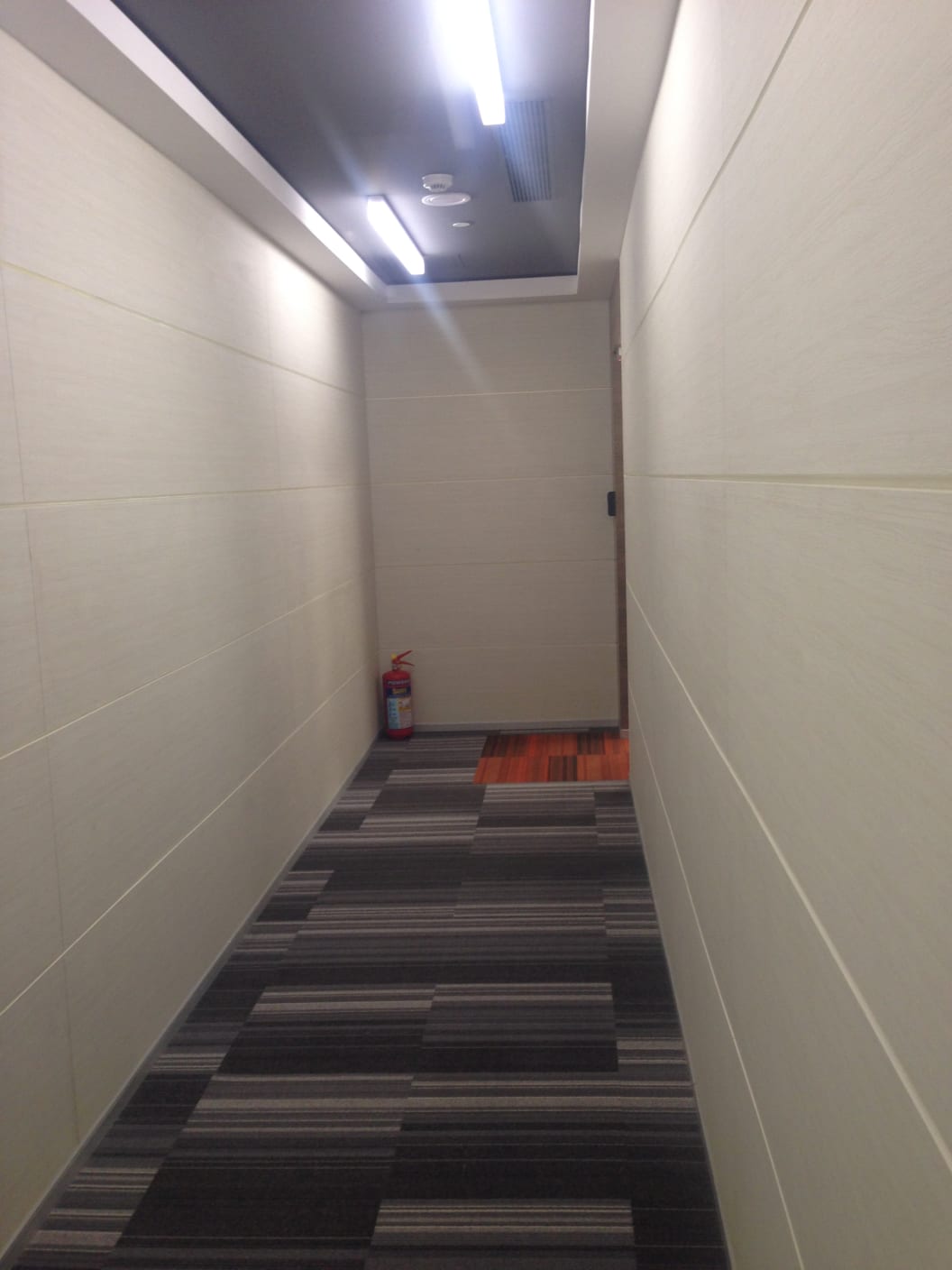 Retail Project_3
Interior Designer
10 Photos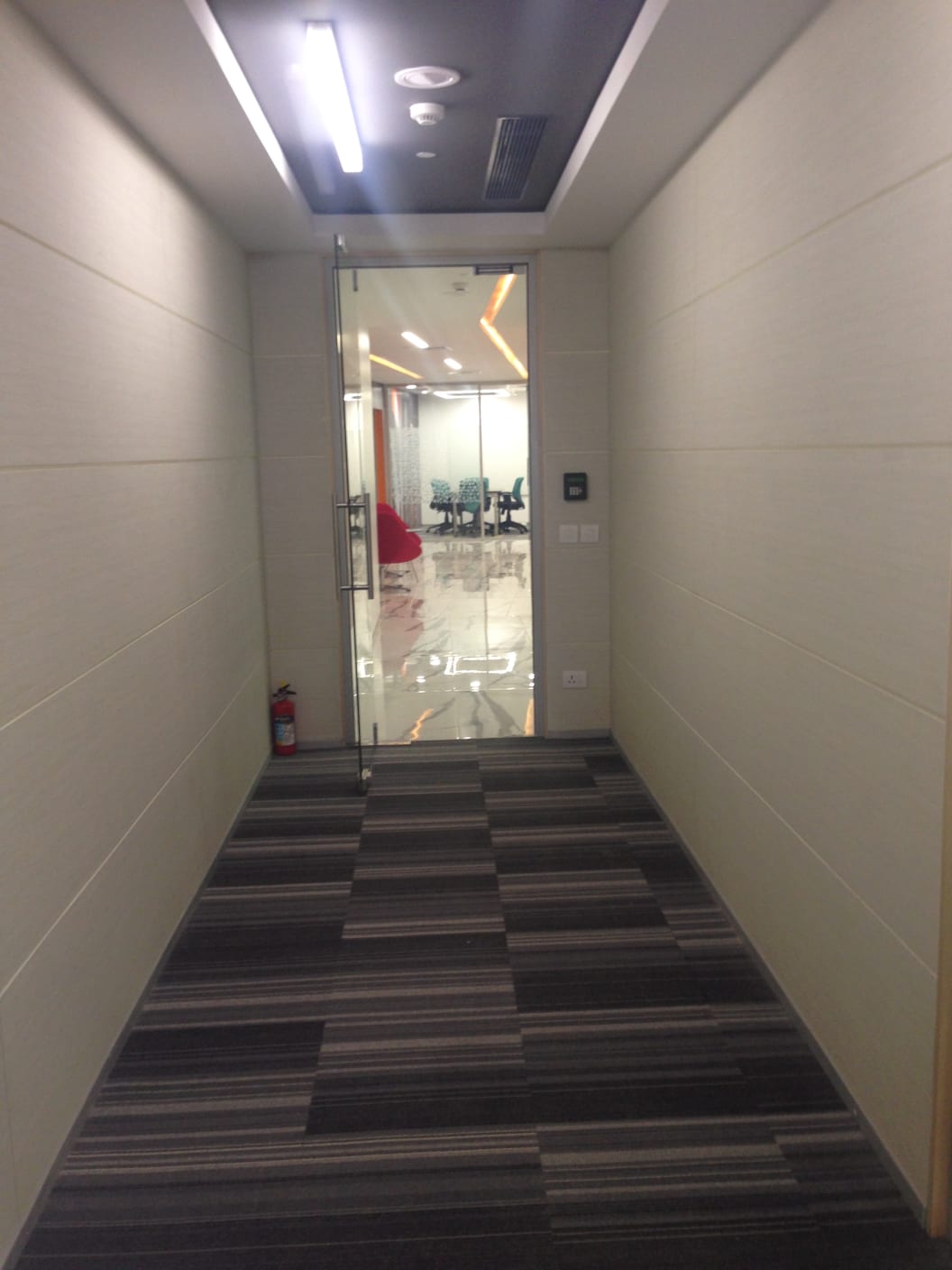 Retail Project_1
Interior Designer
10 Photos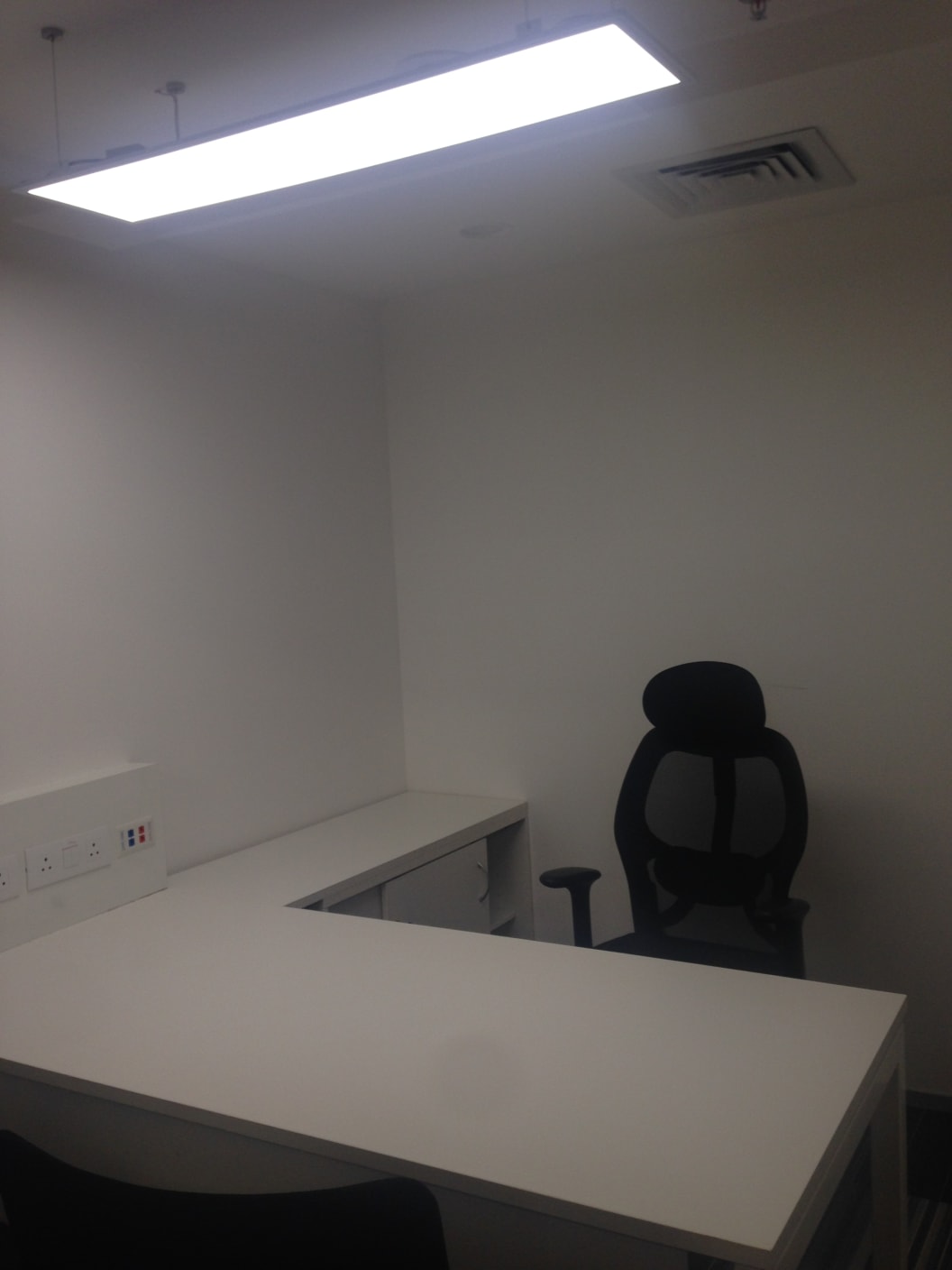 Commercial Project _3
Interior Designer
20 Photos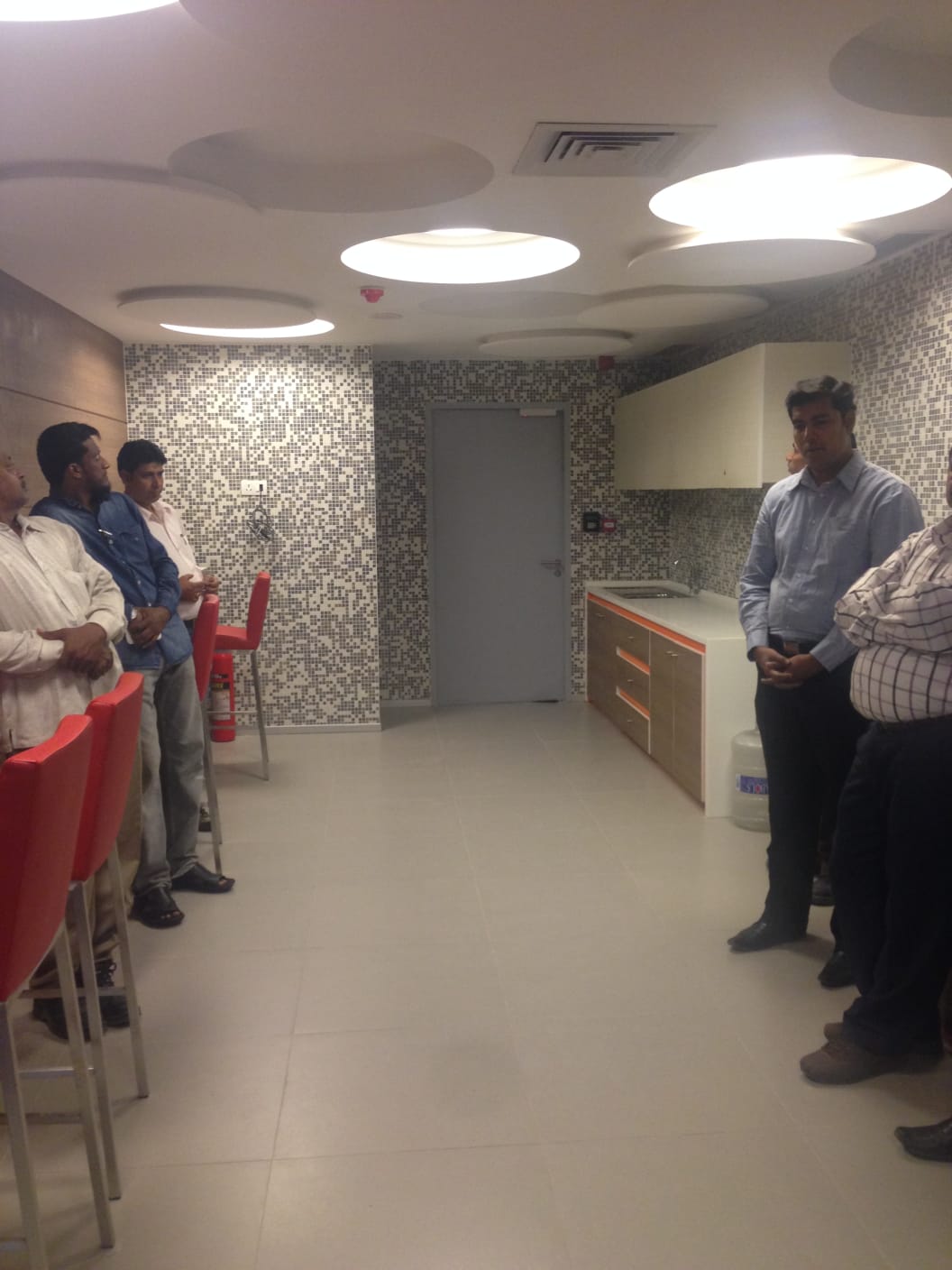 Commercial Project _2
Interior Designer
10 Photos
Urbanclap Customer Reviews
MZ
mohammad zeeshan
27th Sep, 2017
I hired him for the interior designing for my house. His team is great. The work is in progress. Till now, evberything is going great. His ideas are nice, he is able to incorporate our requirements and is very coopeartive. Charging a nominal amount. His team is well behaved and organised and i am quite satisfied with him.
M
They did a nice job for me & i am fully satisfied with their work. I highly recommend them
G
I designed my home with MH. They designed it nicely. I'm fully satisfied and highly recomonded them.
IM
ishaq muzaffar
25th May, 2017
Excellently excellent is your work
SG
simran gulati
24th May, 2017
My experience with them was quite nice. They did interior designing of my house. They suggested me some innovative home designs and gave me a lot of options to choose from and also, they provided furniture customisation which is very helpful. They completed the project within the timeline, and if there are any changes you want or any modification, they'll be quick to make those changes so that the customer is satisfied.
Similar Professionals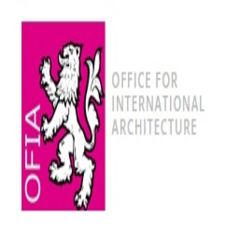 Sanjiv Malhan
India
Rs. 200 per sq. feet onwards
Recent review by A Moittra
We loved working with Sanjiv. He was always enthusiastic about the project,...read more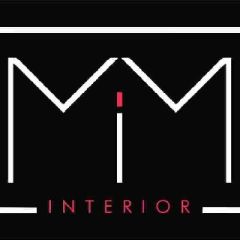 Manoj Kumar
Jangpura, New Delhi
Rs. 100 per sq. feet onwards
Recent review by Pravasini
MM Interiors did the interior designing work, cupboards designing and kitch...read more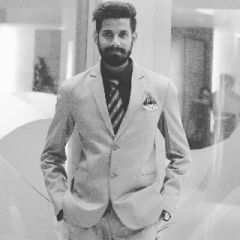 Akash Kanojia
East of Kailash, New Delhi
Rs. 400 per sq. feet onwards
Recent review by Vani
I find akash kanojia services very innovative n i find his designs really c...read more
Beauty & Wellness
Repairs
Home Maintenance
Homecare & Design
Weddings