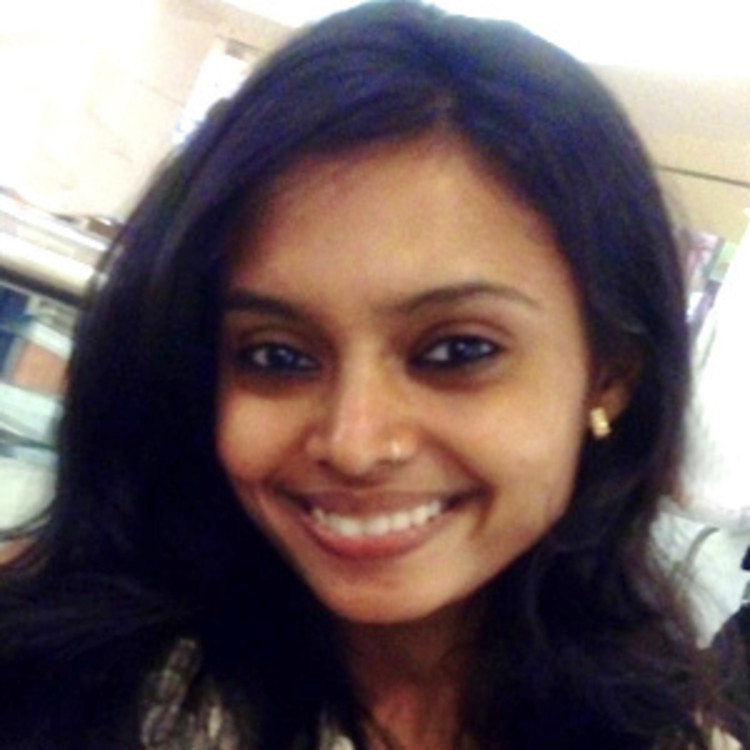 Priyanka Mehta
Medical Yoga at Home, Power Yoga at Home + 5 more
Introduction
Introduction: Professional Experience: 4 years Qualification: Teacher training course from The Yoga Institute, Santa Cruze Introduction: I am a well-experienced yoga trainer and I generally specialize in solving medical issues like depression and ... read more
Number of times hired on Urbanclap
14
Specializations
Traditional Yoga
Power Yoga
Therapeutic/Medical Yoga
Pre-Natal Yoga
Post-Natal Yoga
Meditation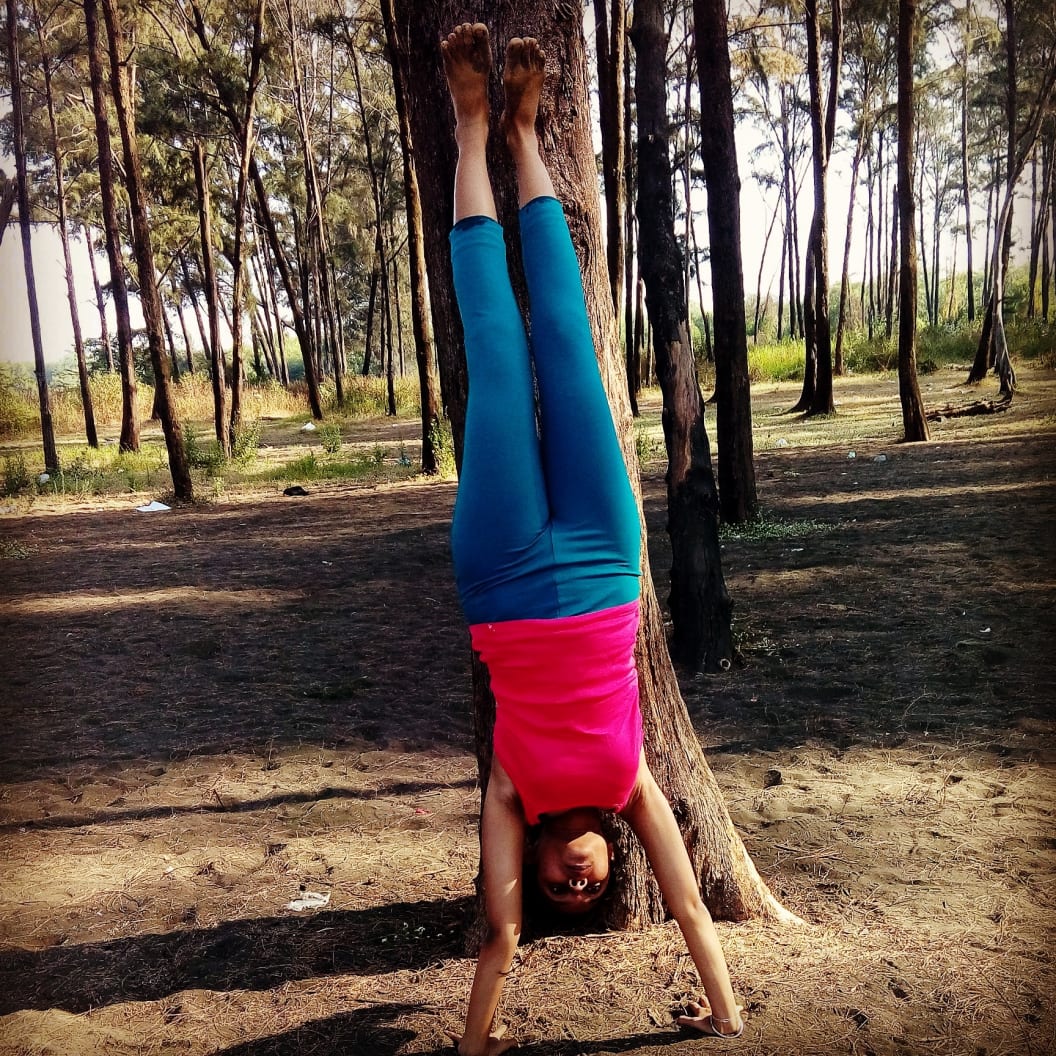 Work Photos
Medical Yoga at Home
4 Photos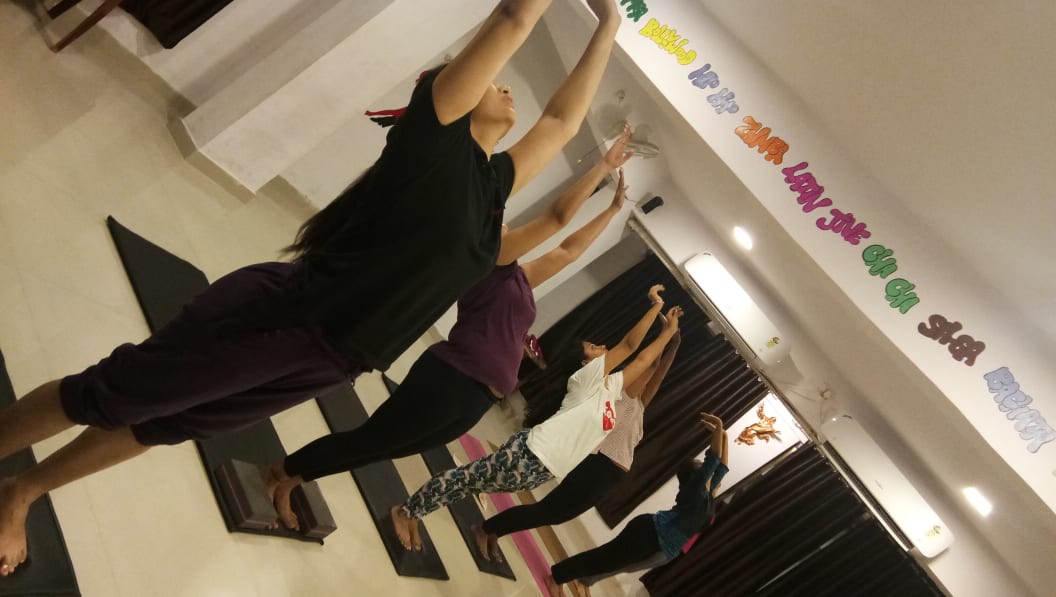 Work Photos
Yoga Instructor for Home Lessons
28 Photos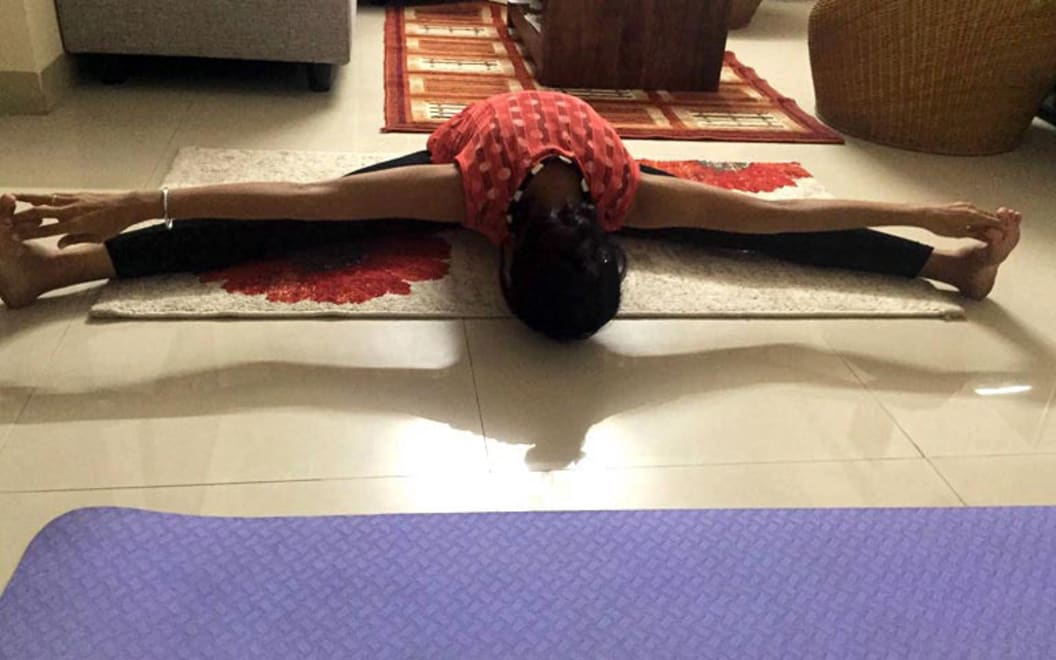 Work Photos
Power Yoga at Home
8 Photos
Urbanclap Customer Reviews
deepa dharmadhikari
Mon Jan 08 2018
Services for yoga by Priyanka Mehta was fantastic. It has been 2-3 weeks. Wanted an overall fitness. Charges were 7k per month. The best quality about her was she knew how to handle or tackle the problem like if there's some pain in your body, she knew which exercises to suggest then. So very well satisfied with the services.
I have been doing yoga for almost 2 years and Priyanka recently started training me 2 months back. I have to say it's a breath of fresh air. She ensures that I don't get bored doing the same postures. She makes me do different postures everyday and go beyond my imagined limits She insists that I do the postures the right way to achieve better stretches. Many poses which I was doing wrong , she has corrected and I am able to achieve a much better stretch I don't know how 1 hr finishes with her and I feel very energetic through the day Would recommend her highly!
Very informative and always tells you what she is doing and why! She would tell me the name of each asana and translate it for me as I don't know Hindi! She pushes you beyond your limits but at the same time takes care that you don't get hurt or aren't in too much discomfort.. She is punctual and always on time! She makes you feel comfortable and at ease...
P
A very accommodating and vivacious instructor. Priyanka has a profound knowledge in yoga and has helped me maintain my weight post surgery. Yoga has benefitted me in many ways . i am quite thankful​ to her.
priya dias
Tue Apr 26 2016
Beauty & Wellness
Repairs
Home Maintenance
Homecare & Design
Weddings