Home

 / 

Pune

 / 

Maulika Varma & Associates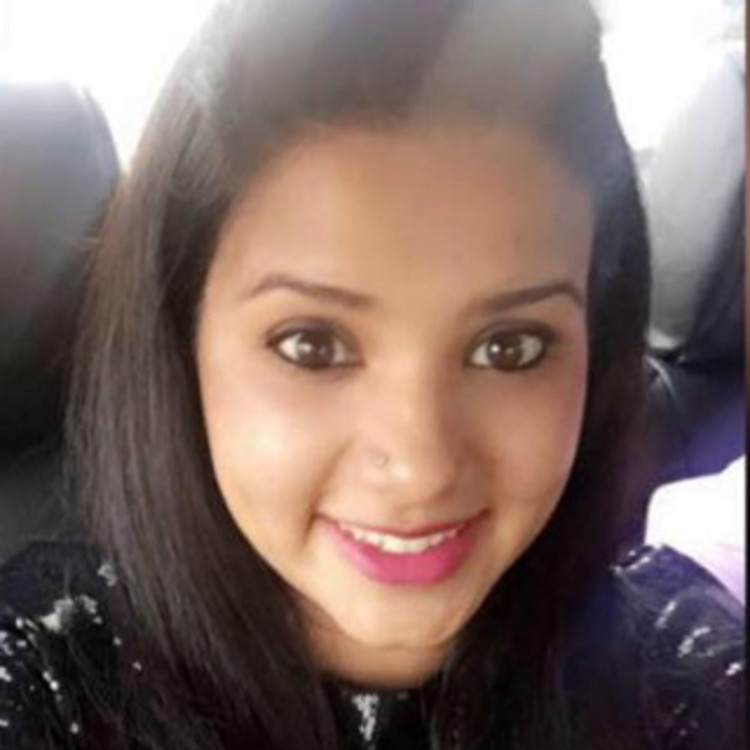 Maulika Varma & Associates
Chartered Accountant, Company Registration + 5 more
Introduction
I am offering various services within my professional capacity as a chartered accountant. The gamut of services ranges from incorporation of companies, obtaining initial registrations, financial advisory to accounting and assurance audit services. I ... read more
Business Name
Maulika Varma & Associates
Professional Experience
3 Years
Services Offered
Taxation
Auditing and Assurance
Filings
Book Keeping
Registration
Tax Saving
Urbanclap Customer Reviews
ravish bhalke
Fri Aug 12 2016
I hired her for income tax filing and tax returns and she was very responsive in my case. She gave me the right advises and helped me wrapping up the things quickly. Her charges are also very decent .Thanks for the quick support.
chandni ssirohi
Mon Aug 08 2016
I am very much astsified with her services, she is quite knolwedgable and soled my taxation related querry, she was quick and did her work quite well. i was happy with which, i would surely recommend her.
RS
raj sonje
Thu Jul 28 2016
Very speedy and reliable service. i hired her for taxation related work for e filling basically. i was very satisfied with the work and she is very good in her work and pretty knowledgeable​ as well. i would surely suggest her.
Beauty & Wellness
Repairs
Home Maintenance
Homecare & Design
Weddings