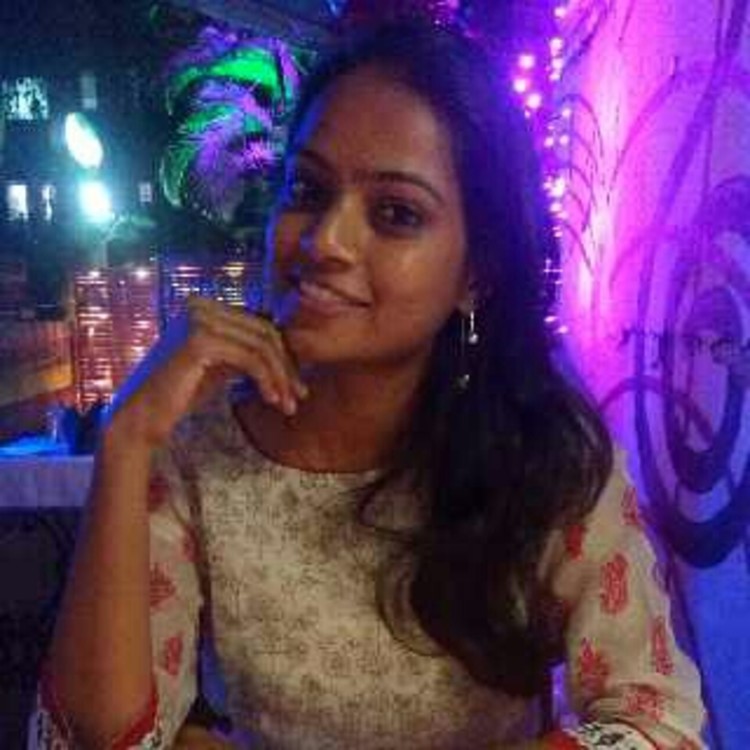 Dr. Manjiree Paraswar
Physiotherapist for Home, Physio at Home
Introduction
Introduction: Recovery physio clinic located at Kothrud, we provide best physiotherapy treatment for all orthopedic, Neurological, Cardio-Respiratory, Pre and post surgical conditions. Our aim is to cure and recover patient as early as possible. ... read more
Urbanclap Customer Reviews
i was suffering from muscle pain for which i acquired the servce of a physiotherapist. the service provider did a very good job. she tought easy exercises that is easy to learn and easy to perform. my pain is much better now. i would definetly recommend her to others.
A
I strongly feel that Dr Manjiree is sort of the ideal of a doctor. she genuinely cares, she is professional and she makes an investment in the health and well being of his patients. That is as rare as hens' teeth in today's world. If you are looking for a doctor you could not do better.
S
Dr. Manjirer is always available, she has personalized service and goes out of her way to problem solve" using all of her knowledge to offer multiple solutions. I would highly recommend Dr. Manjiree to anyone!
S
She is a very good doctor with a friendly manner.
Beauty & Wellness
Repairs
Home Maintenance
Homecare & Design
Weddings