Home

 / 

Manish Babu Music Classes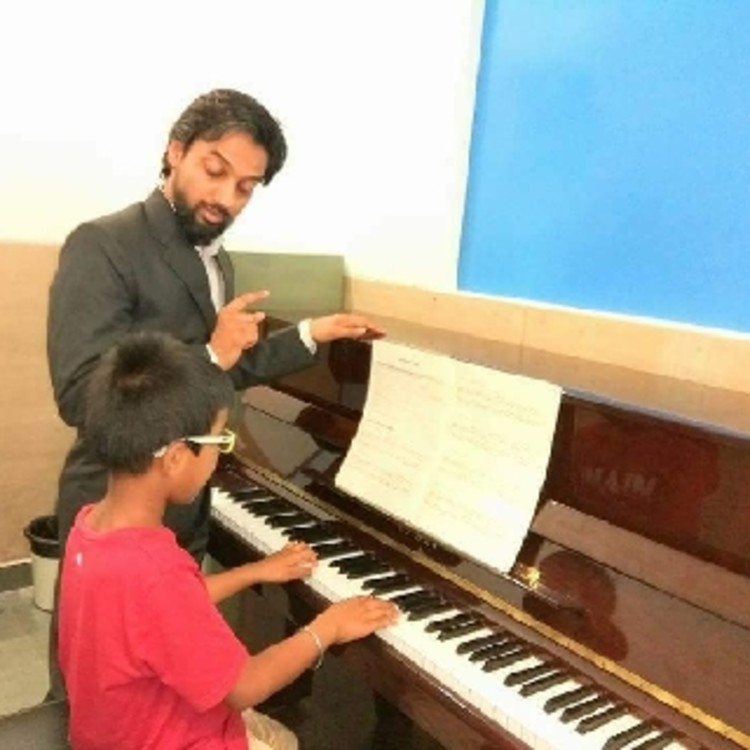 Manish Babu Music Classes
Drums Classes, Guitar Classes + 3 more
Delhi
About the Instructors
Manish Babu is a well known pianist and piano/keyboards teacher . also teaching in delhi school of music since 2007 . playing piano since he was 5 years old. and started teaching in year 2000 . has worked in many music schools in delhi ncr. youtu... read more
Snapshot
Manish Babu is a well known pianist and piano/keyboards teacher . also teaching in delhi school of music since 2007 . playing piano since he was 5 years old. and started teaching in year 2000 . has worked in many music schools in delhi ncr.
Name of the Studio
Manish Babu's music classes
Alternate Number
9811798602
Street Address
38, main market lane , nirankari colony
Time Table
Monday to Saturday 10 Am to 7 pm
Time Table_1
sunday 5 pm onwards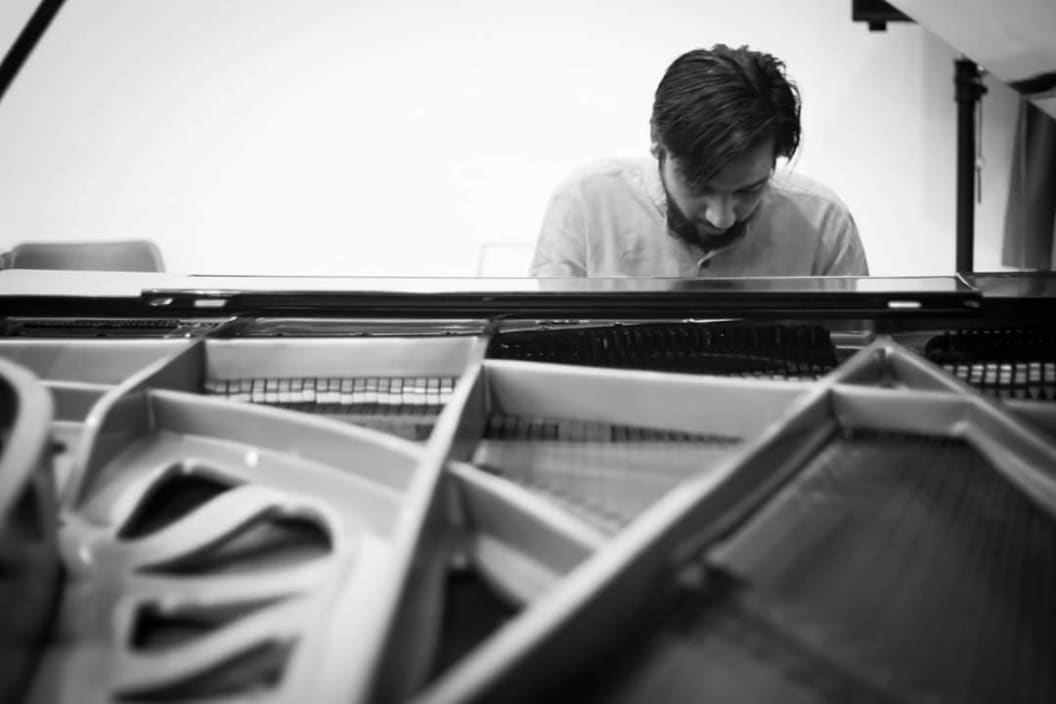 Work Photos
Drums Classes
4 Photos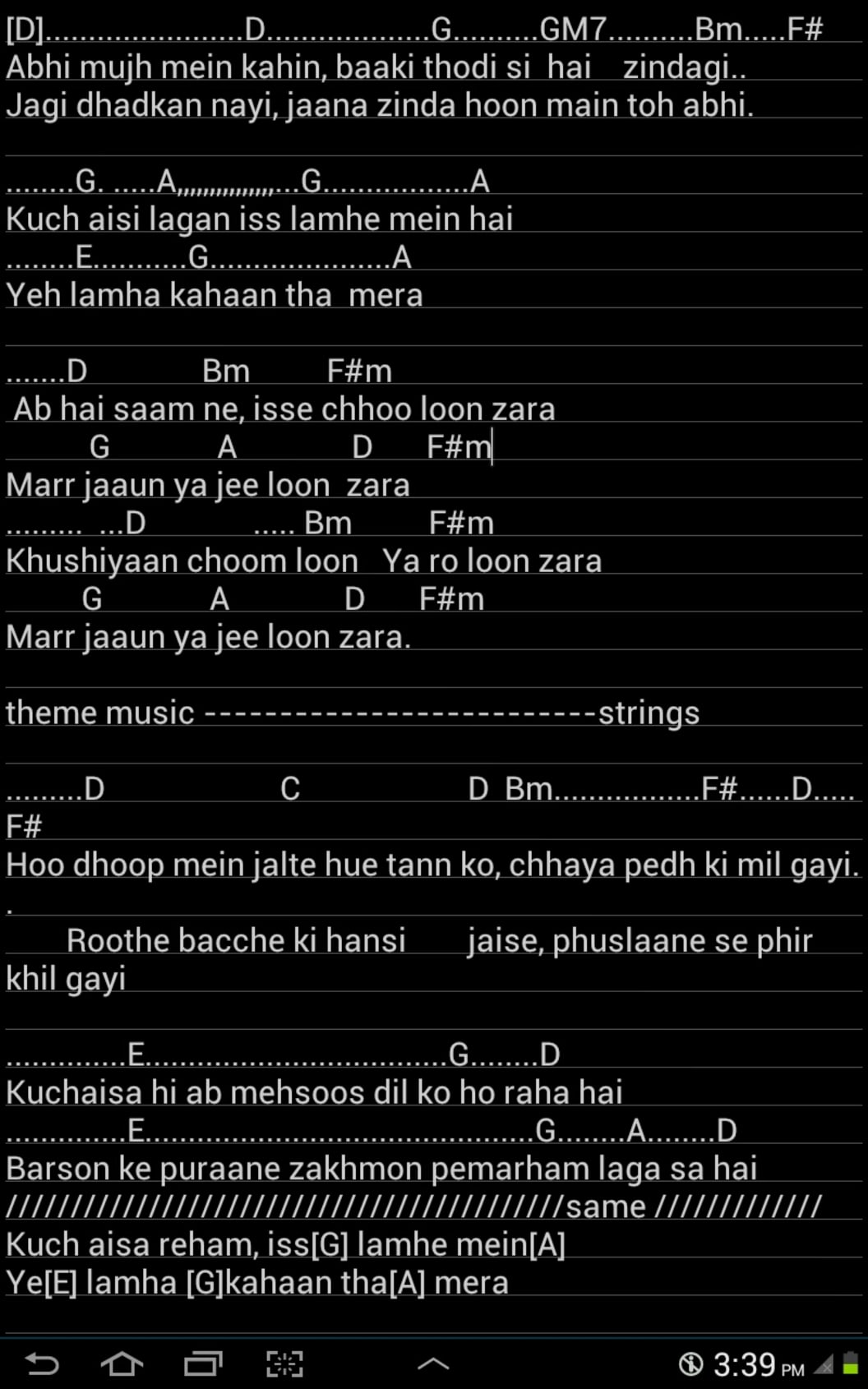 Work Photos
Keyboard Classes
12 Photos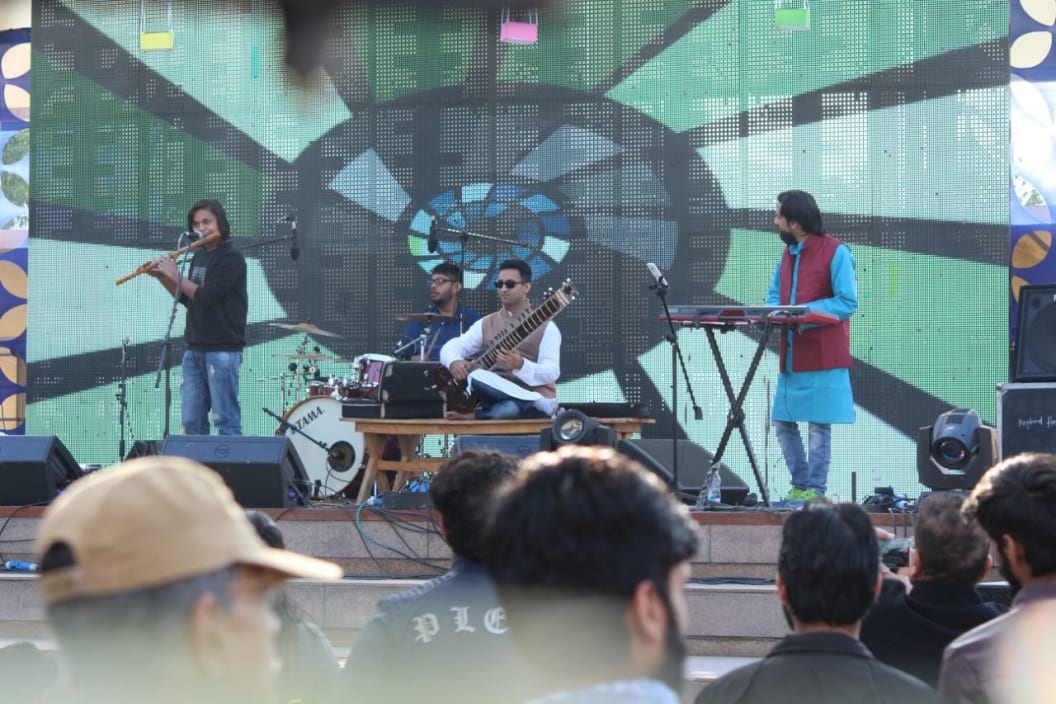 Work Photos
Keyboard Instructor for Home Lessons
11 Photos
Urbanclap Customer Reviews
AR
Very talented teacher nd humble person
RM
rajni makhija
19th Jul, 2017
My daughter is learning Piano from Munish Babu. He's very dedicated teacher.
DR
dr rajni herman
19th Jul, 2017
Excellent teaching for piano , very professional , always follows up with the student , very punctual regarding timings and encourages students to practise every day
RK
rizwan khan
17th Jul, 2017
According to me he is the best pianist✌✌✌✌
RR
Excellent Teacher.......!!! Nice.....
Similar Professionals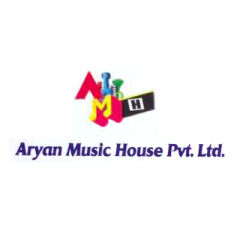 Aryan Music Academy
India
Rs. 3000 /8 Session
Recent review by Triti
I visit his academy for guitar classes. In week classes are held twice a we...read more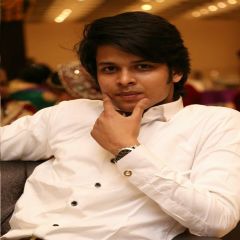 Upwan Jindal
Poorbi Shalimar Bag, New Delhi
Rs. 6500 /8 Session
Recent review by
Review not available. Visit provider for other details including pricing, c...read more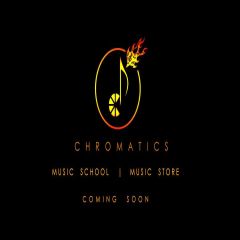 Chromatic Music
Mahendru Enclave, New Delhi
Rs. 2500 /8 Session
Recent review by
Review not available. Visit provider for other details including pricing, c...read more
Health & Wellness
Weddings
Events
Homecare & Design
Repair & Maintenance