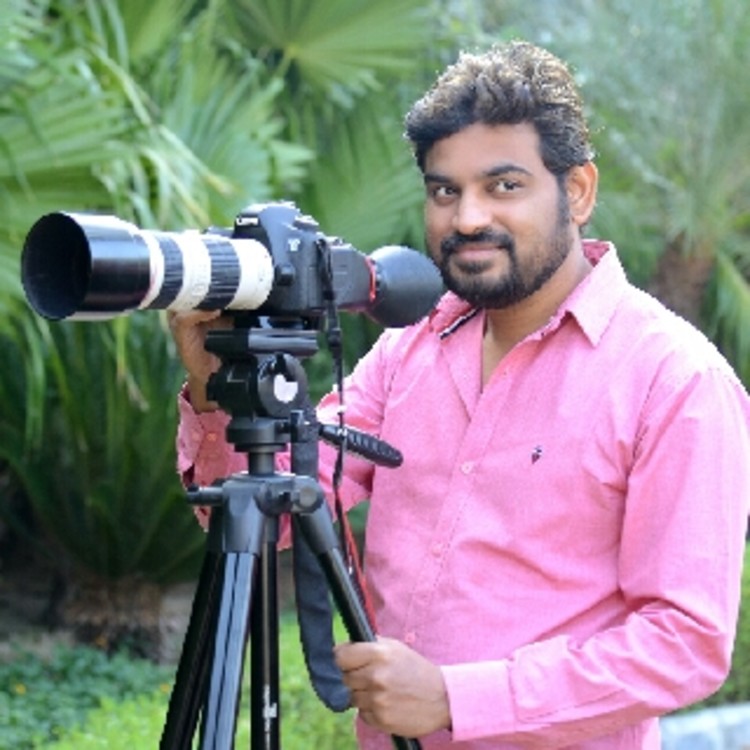 Manish Vardariya
Baby Photographer, Personal Party Photographer + 3 more
Introduction
we are team of photographs travelling all over capture candit moments of people's important life events. We don't believe in capturing face but rather try to capture Imotions.
Specialization
Candid Photography
Indoor Shoot
Outdoor Shoot
Urbanclap Customer Reviews
N
Very nice photography and vedio... It's reyaly memorebal....Manishbhai is a good work n good man..
J
best photography nd video grapyu work is very fine.nd editing working is very owsm all work are very best
N
Manishbhai is a very good photographer with good sense, and in the model photography, birthday photography, wedding and also the specialty of the video and photography, and the beautiful photography of kids is my son, All Is Well and Good Parson.
Beauty & Wellness
Repairs
Home Maintenance
Homecare & Design
Weddings