Home

 / 

Based on a true story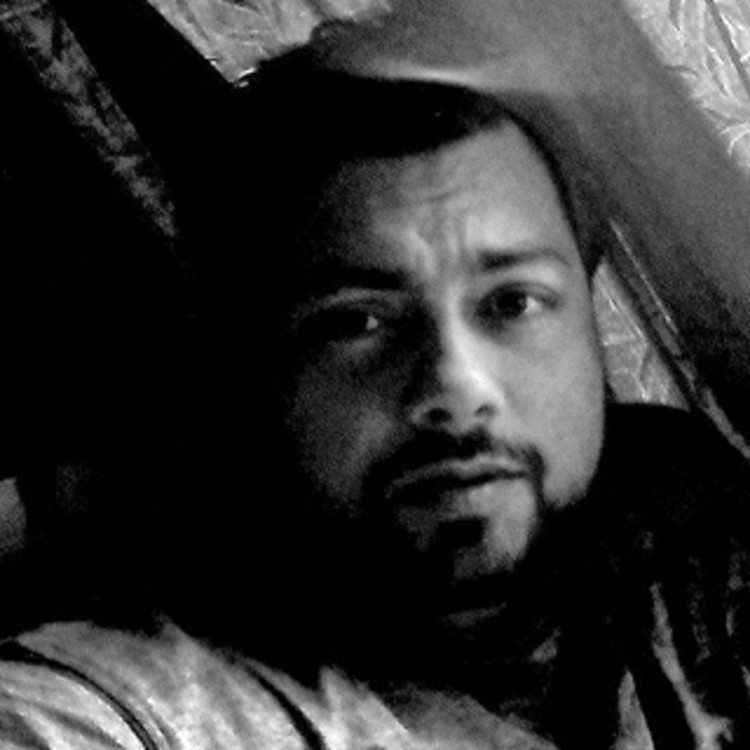 Based on a true story
Wedding Photographer
Bellandur, Bangalore, Karnataka, India
Introduction
Professional experience: 5 years Number of events: Wedding Shoots: 70 Type of photographer: Freelancer Snapshot: My name is Manas. You could call me a wedding photojournalist, documentary photographer or a candid wedding photographer – the tag doe... read more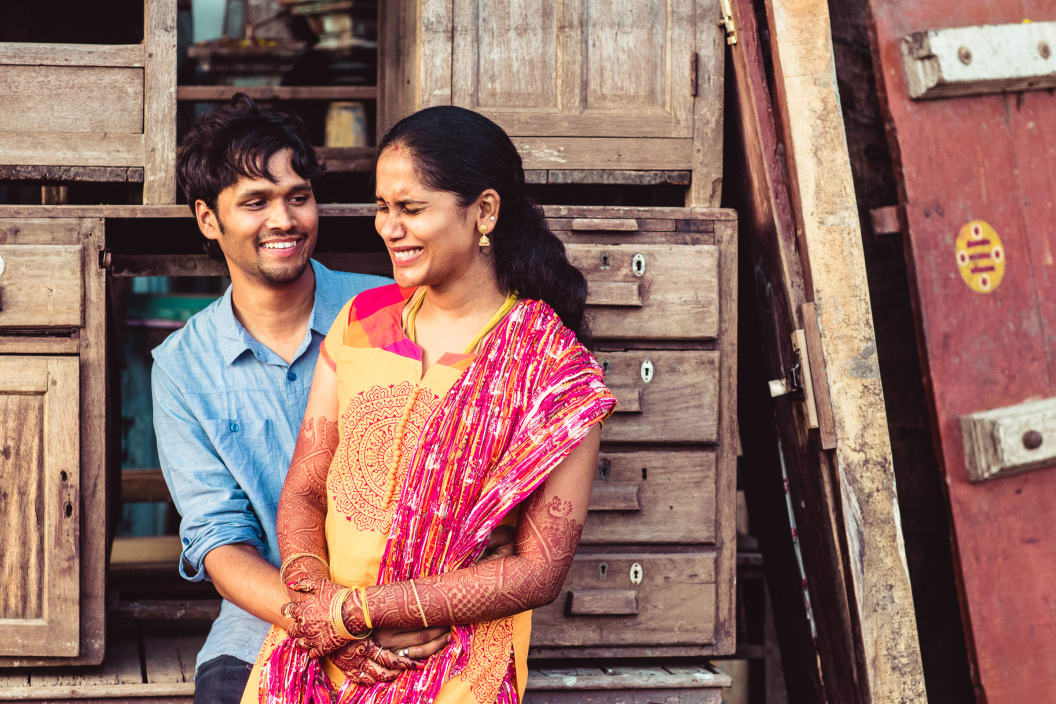 Wedding Photographer
88 Photos
Wedding Photographer
58 Photos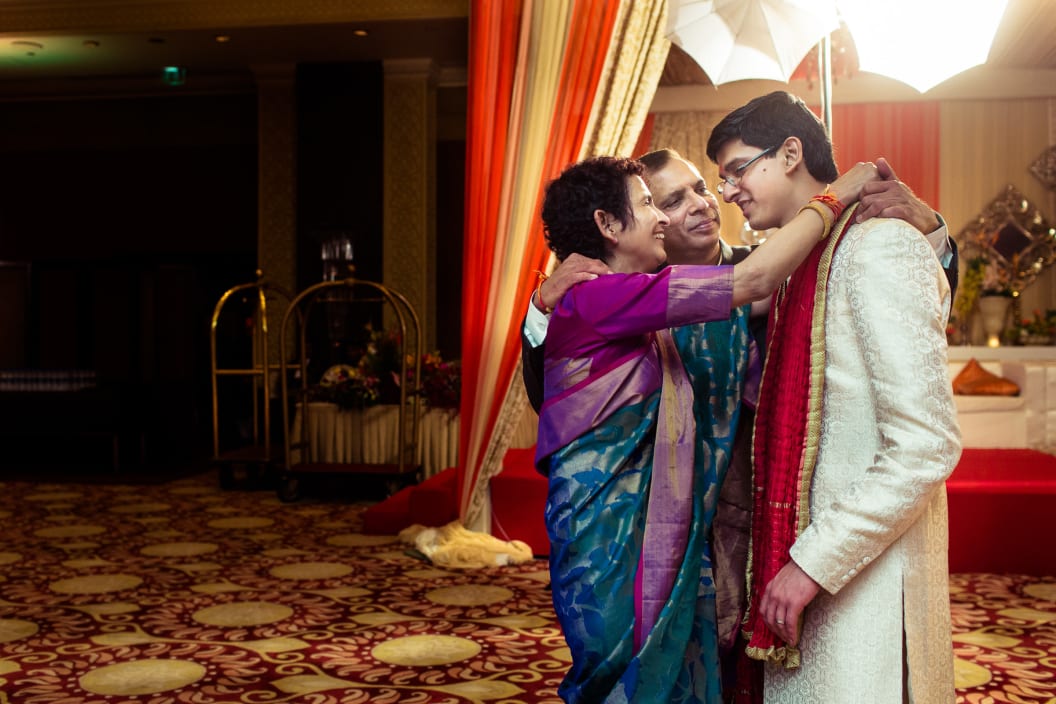 Wedding Photographer
67 Photos
Wedding Photographer
59 Photos
Wedding Photographer
58 Photos
Wedding Photographer
43 Photos
Urbanclap Customer Reviews
S
A professional photographer with a personal touch!! We explained to him precisely what we want and he delivered that exactly. His strength is to capture the emotion of the moment and not just the moment. Inspite of having another photographer (the more traditional way of photography), we hired him and we are really glad that he is a part of our wedding.
S&
sumana & mahendra
2nd Oct, 2015
We want to Thank You for the wonderful job you did for us. Also like to Thank Kaushik & Neethika for being a part of this. I'm sure your passion will take you a long way & sooner than later we won't be surprised to hear people talk about you & we would proudly tell them , he is the one who did our wedding story. Thank you for making two people who are totally not comfortable with the camera look nothing like it and making those pictures look the best they can be.
D
Manas has done a great job describing his work approach on his website, because that's exactly how he functions! Thoroughly professional, friendly and easy to work with. He captured the essence of our wedding beautifully. For us, it's a time capsule to the most wonderful ,cherished memories of our lives. When we see the photographs, we feel the emotions; and that's exactly how we wanted to narrate our Wedding Story. Can't wait to share these with our loved ones :) Also, we LOVED the candid shots you took of Akshay and me soaking in the happiness (especially that hugging wala B&W pic) after we were back from the religious ceremony.
Similar Professionals
Kashyap Shastri
HSR Layout, Bangalore
Rs. 10000 Per Day
Recent review by Asma Shaikh
I hired Kashyap for my prewedding shoot. His creativity and patience excee...read more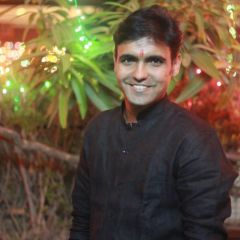 Akash Khandelwal
Murgesh Pallya, Bangalore
Rs. 12000 Per Day
Recent review by Anulekha khandelwal
He has been one of the finest artist I have ever worked with. He creates a ...read more
FOTONIRVANA
HSR Layout, Bangalore
Rs. 20000 Per Day
Recent review by Pavan Murdeshwar
Well, there I was, a month before my wedding, looking out for some out of t...read more
Beauty & Wellness
Repairs
Home Maintenance
Homecare & Design
Weddings