Home

 / 

Office For International Architecture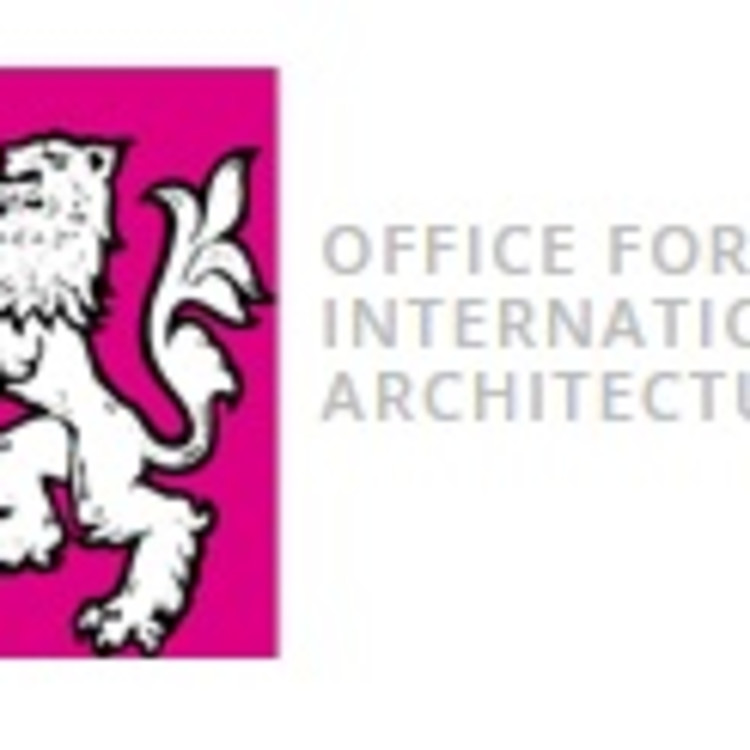 Office For International Architecture
Home Construction and Renovation, Interior Designer + 3 more
Has 5 references from past customers
Business name
Office For International Architecture
Name of the Head designer
Qualification of the Head designer
B. Built Env (Arch) and B.Arch QUT Brisbane Australia
Introduction
The OFIA team of experts comprises a fifty people strong team of specialists from different disciplines organized into two cells headed by Naresh Monga and Pankaj Malik. OFIA has access to award winning boutique design practices as well as practices... read more
Number of times hired on Urbanclap
1
Years of experience
18 Years
Scope of work
Design consultation and execution
Previous Employment details (if any)
Type of projects undertaken
Home designs
Office designs
Hospitality space designs(Cafes/Restaurants/Bars)
Lifestyle space designs(Spas/Salons/Gyms)
Medical facility designs(Clinics/Hospitals/Labs)
Educational facility designs(Play-schools/Schools/Colleges/Study spaces)
Retail outlet designs
Type of Residential projects
Full House
Kitchen remodelling
Bathroom remodelling
Living room remodelling
Dining room remodelling
Bedroom remodelling
Puja room remodelling
Other spaces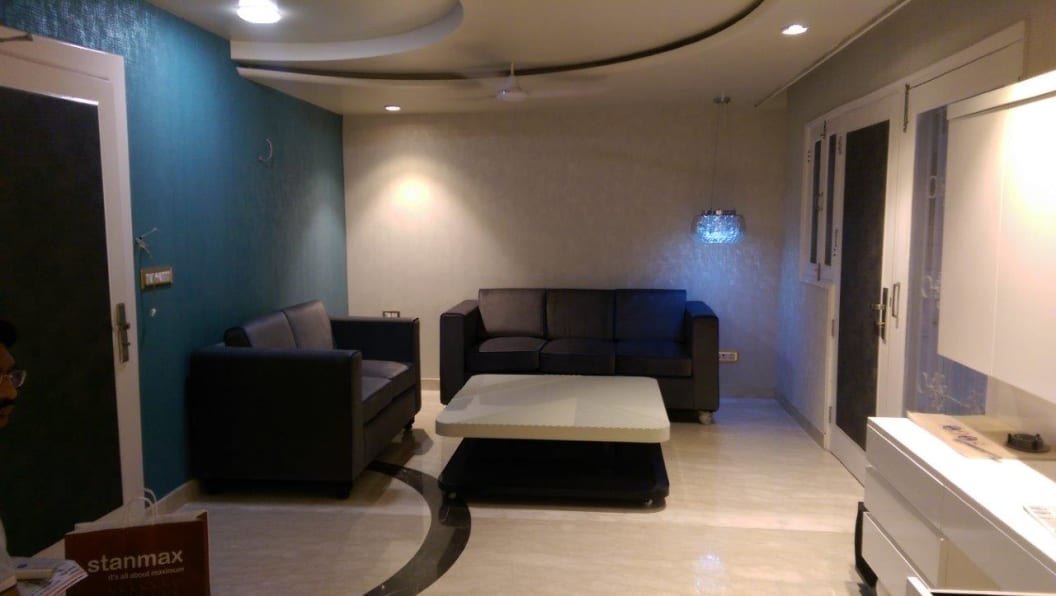 Residential Project_1
Interior Designer
4 Photos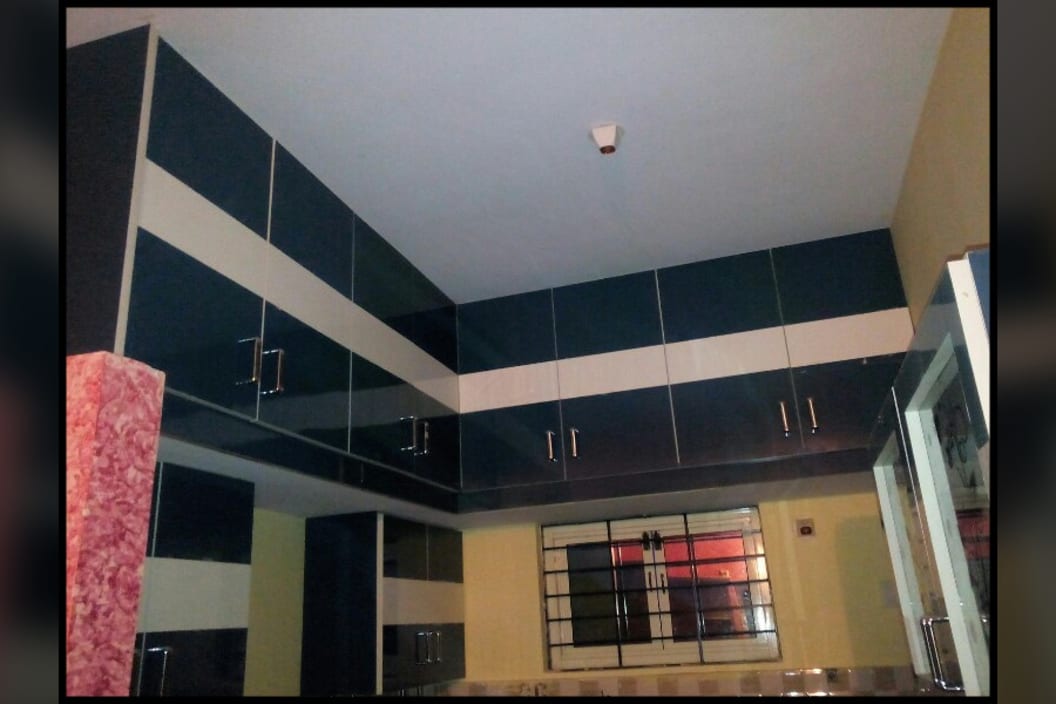 Residential#1
Interior Designer
6 Photos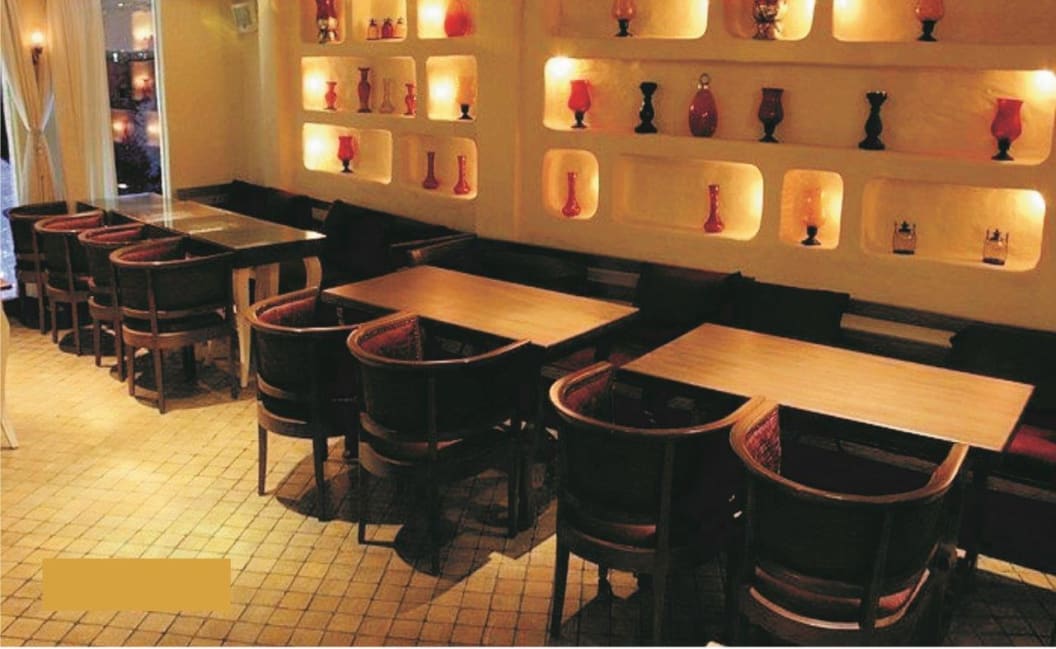 Commercial_2
Interior Designer
4 Photos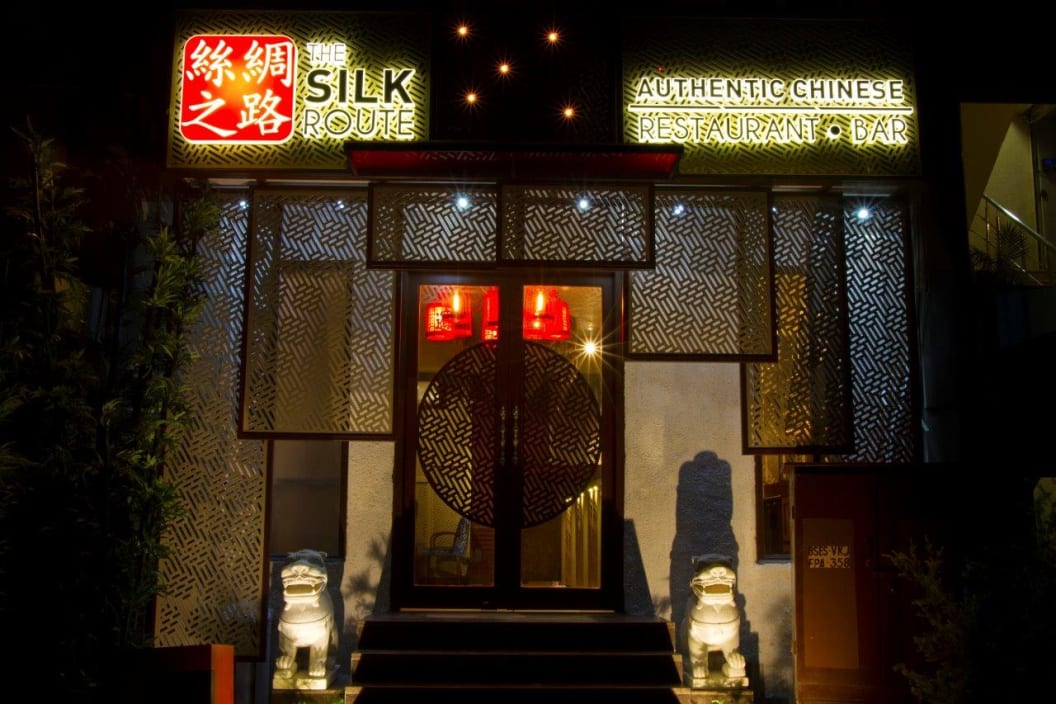 Commercial#3
Interior Designer
5 Photos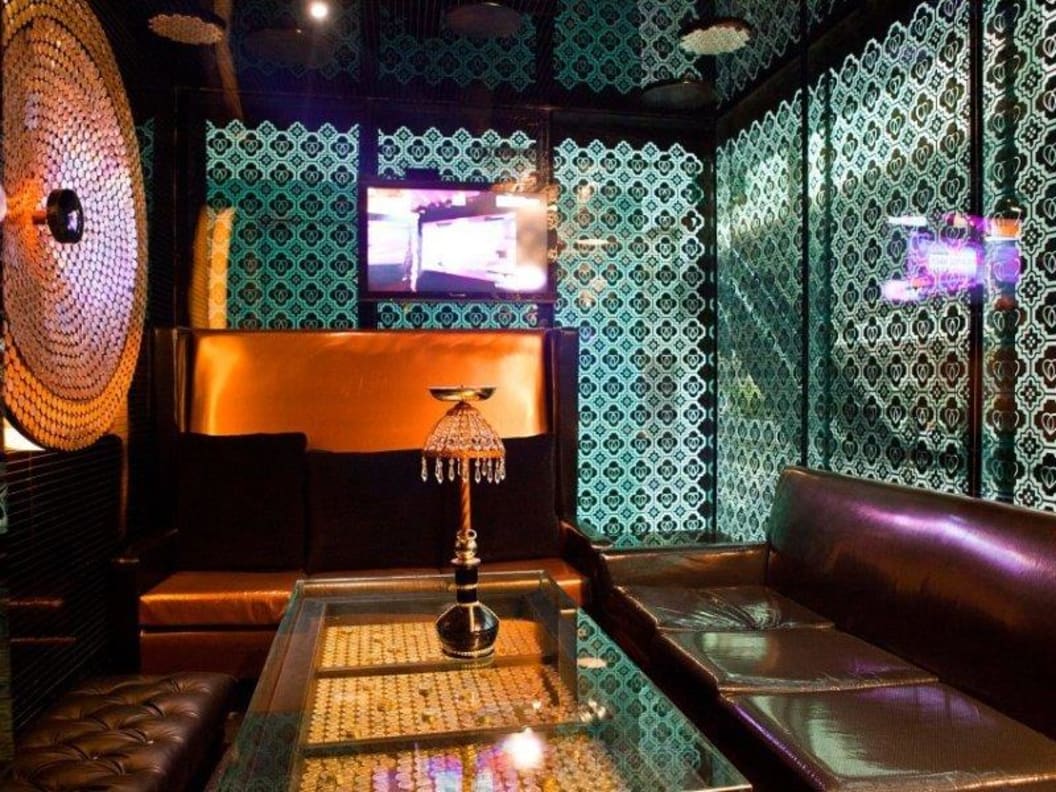 Cafe_1
Interior Designer
5 Photos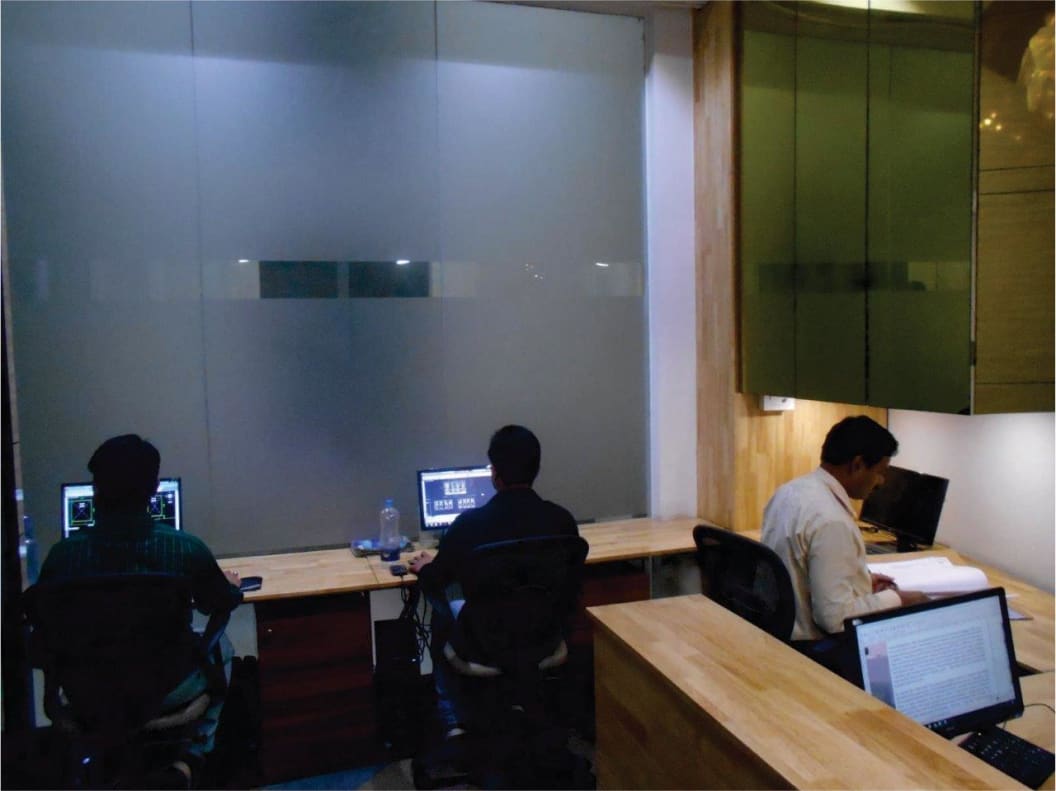 Commercial#1
Interior Designer
6 Photos
Urbanclap Customer Reviews
PB
prakash burse
Wed Oct 18 2017
Good in design. Yet to get the design executed practically. Approach is good.
SA
saransh arora
Sun Jul 30 2017
Great work of interiors and architecture. Really good choice of colours and designs as well.
NQ
nafisul quamar jilani
Fri Jul 28 2017
Mr. Sanjiv has done the interior of my Restaurant The Silk Route in Vasant Kunj, New Delhi. I must say he is an artistic visionary and his work shows his passion for art. His eyes for minute detailing reflects his dedication toward his work. The Silk Route family shares a very happy and satisfactory association with him.
YM
I worked with architect Sanjiv Malhan to design my Dentist and Laser Clinic and I am very happy to recommend his services
DP
deepti pupreja
Thu Jul 27 2017
We have worked with OFIA (Office For International Architecture) on a number of projects over years and found their approach to be innovative, sympathetic and highly professional. We continue to recommend their services to our clients.
Similar Professionals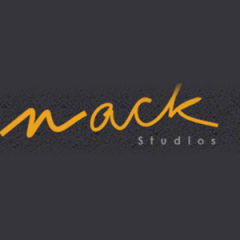 Aakanksha Kulkarni
Jal Vihar, New Delhi
Rs. 60 per sq. feet onwards
Recent review by Rohit
Aakanksha was our architect as went about a complete renovation of our home...read more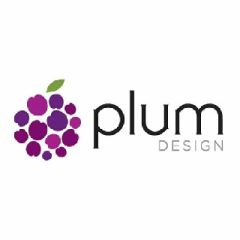 Plum Design
India
Rs. 150 per sq. feet onwards
Recent review by Sunil Kumar
Plum Design hallmark is being high on integrity with respect to Quality an...read more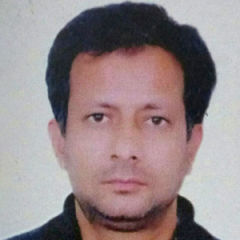 Alauddin
New Friends Colony, New Delhi
Rs. 250 per sq. feet onwards
Recent review by Mubi
I found them excellent & wish them very all the best.
Beauty & Wellness
Repairs
Home Maintenance
Homecare & Design
Weddings