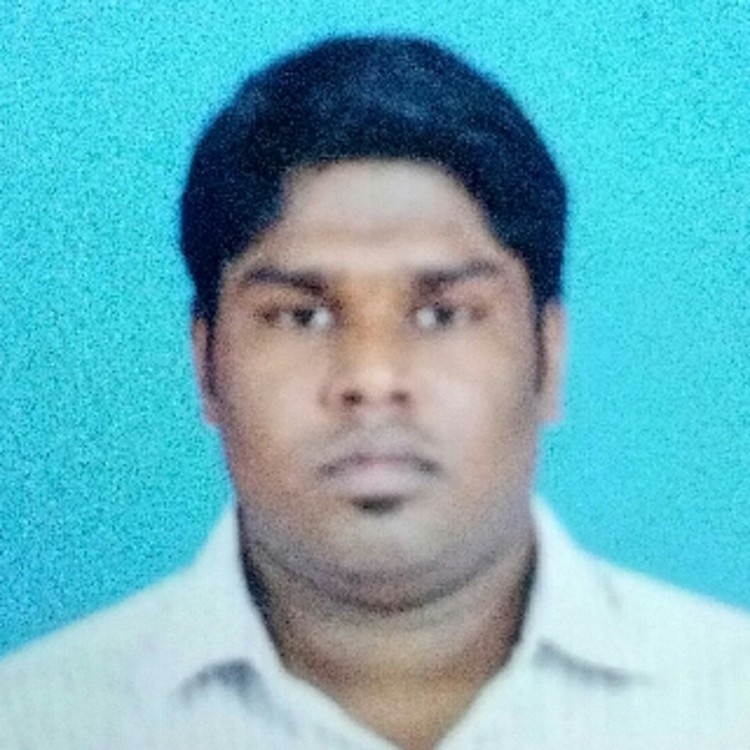 Introduction
I have completed my B.Tech from Anna university and I found my passion in teaching and I started taking classes for students in a diversified manner to make them understand things and apply it to real life scenario
How many years of tutoring experience do you have?
2
Boards Taught
ICSE
CBSE
IB/IGCSE
State
Classes Taught
Class VI to VIII
Class IX to X
Class XI to XII
In Class VI to VIII, subjects taught
All Subjects
In Class IX to X, subjects taught
Mathematics
Science
English
Social Studies
In Class XI to XII, subjects taught
Biology
Economics
Business Studies
Urbanclap Customer Reviews
M
One of the best home tutor i have hired through Urban clap. He is very ambitious, super friendly & good at explaining concepts in detail. My kids are so comfortable with him & i can see a positive change in understanding and learning new subjects. If you want your kids to understand concepts in a logical way with good examples, i will definitely recommend this tutor.
P
I am really glad that i met someone like Prasanna Sir! He is always approachable, he is a student centric teacher. My knowledge about Zoology greatly improved because of him. He too helps students in other important subjects. I was able to score 91 per cent in my HSC exams and would like to thank sir for guiding me properly in achieving a proper score!!!
A
Usually for all people.It was not an easy go to get trail by fresh people who comes as a tutor but I think this has been broken in the case Prasanna he was so expressive to the students whom they come to gain knowledge.He stuck to the basics and he make sure students are not trained by memory power than analysing of what is the content in it and he asks them to redifine in their own way. For me I am happy if my child gets understanding and gains knowledge more than mugup.. Knowledge is more effective than scoring exams marks. I think he does it pretty well..🙏🏻
S
Excellent Coaching for Neet Exams
S
His teaching is awesome. He helps me understand concepts with real life experience and happenings.
Beauty & Wellness
Repairs
Home Maintenance
Homecare & Design
Weddings