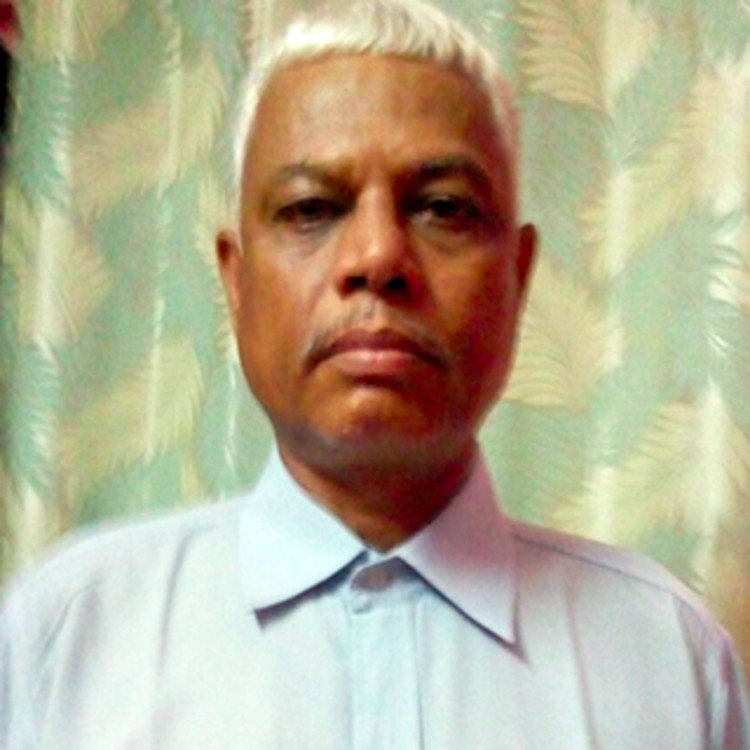 Rise And Shine Civil Works
General Contractor, Home Construction and Renovation + 2 more
Number of times hired on Urbanclap
6
Type of service provided
Flooring/Tiling
Masonry services/Brickwork/Cement work/Plaster work
False ceiling
Waterproofing
Woodwork/Carpentry
Metal Fabrication services(Aluminum/Steel/Iron)
Glasswork
Plumbing services
Electrical services
Wallpaper
Waterproofing
Ulwe Navi Mumbai
General Contractor
5 Photos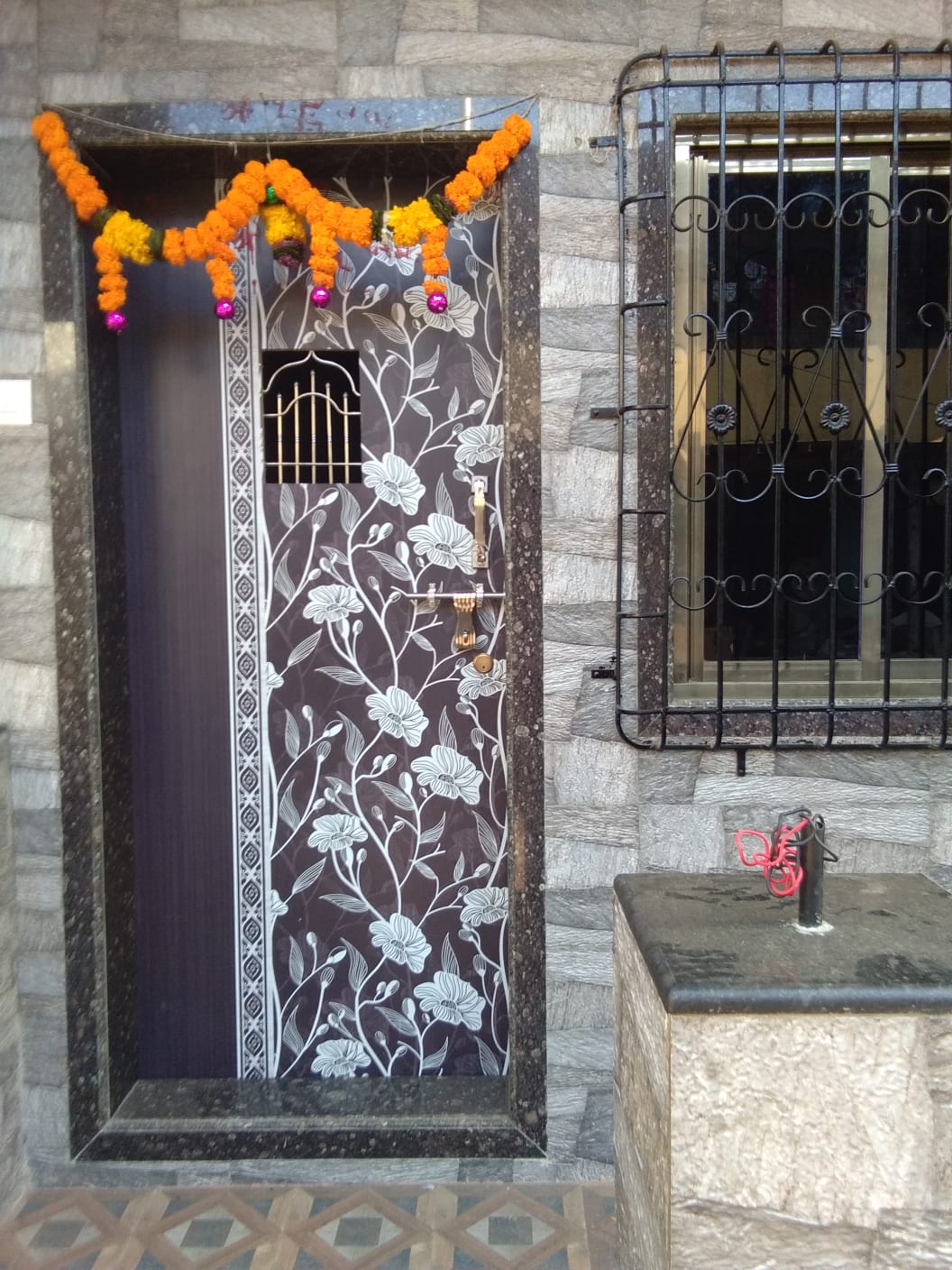 khar Ghar
General Contractor
10 Photos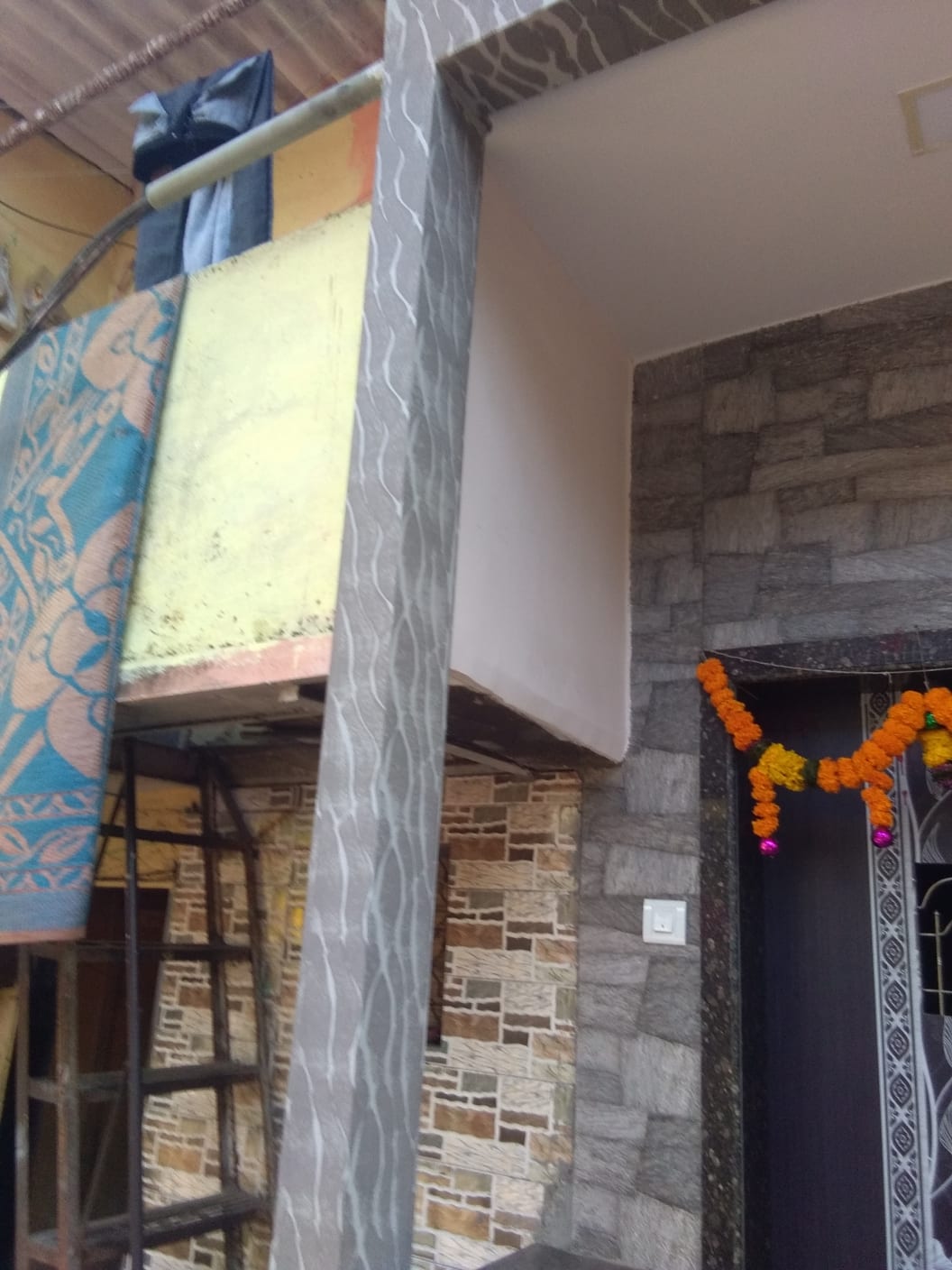 Work Photos
General Contractor
41 Photos
Urbanclap Customer Reviews
Thanks to Mr mahesh.... first of all he is a very good person himself.he is very supportive and very dedicated to his work.he did good job and he is value for money men
T
Prompt in communication. Had an issue trying to remove textured paint. Took some time for that. But he managed to get good pair of hands for painting over my former textured wall. Pretty satisfied with his work. Thanks!
I needed a contractor for some work and hired him from urbanclap. He is a well managed person and knows how to get the work done really well. He did a good job with the work. Very prompt and helpful service from his side. He charged also pretty decently for the service. It was wonderful hiring your services. Highly recommended with genuine services. good person!
Prompt response. Follow up was excellent.
Beauty & Wellness
Repairs
Home Maintenance
Homecare & Design
Weddings