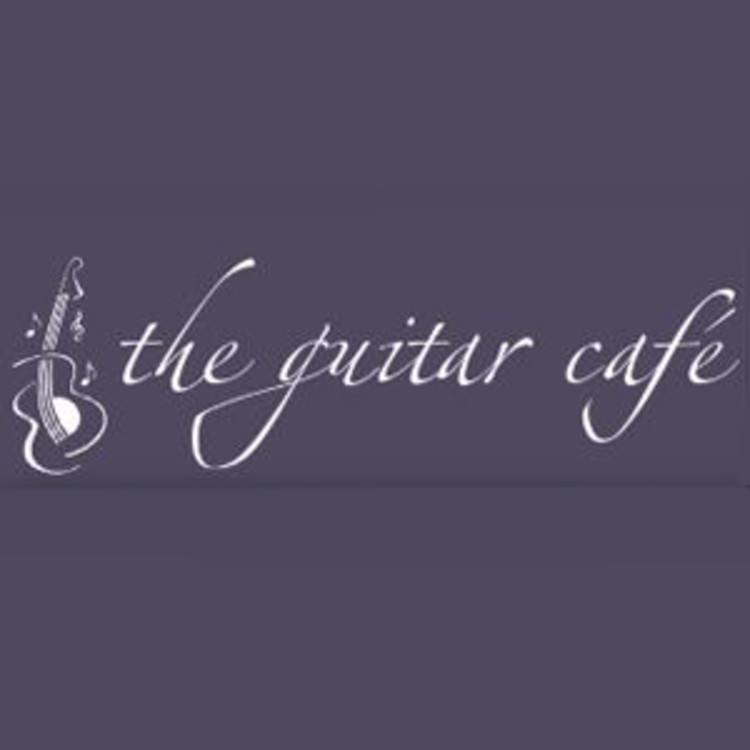 The Guitar Cafe
Guitar Classes, Guitar Instructor for Home Lessons + 1 more
Introduction
Hey, musicians At The Guitar Cafe , we are focused on providing guitar classes and vocal classes to students aspiring guitarists. We treat our students as upcoming guitarists and train them to the ability to perform in front of live audience. Loo... read more
Number of times hired on Urbanclap
16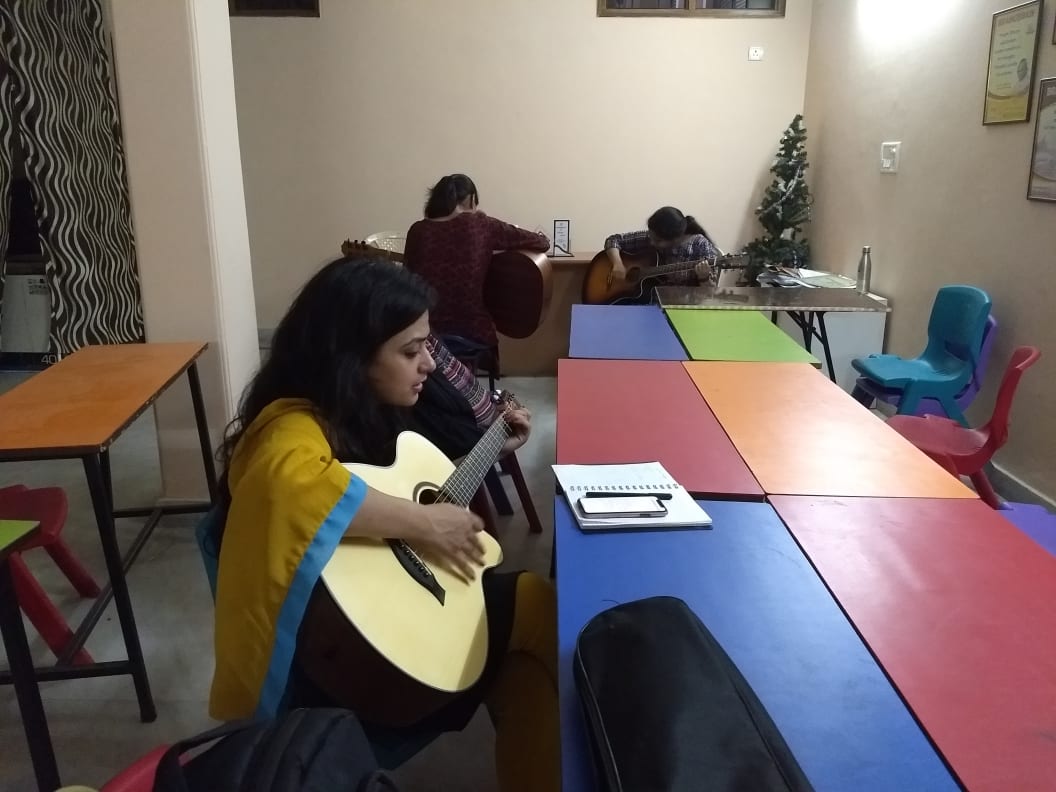 Studio
Guitar Classes
17 Photos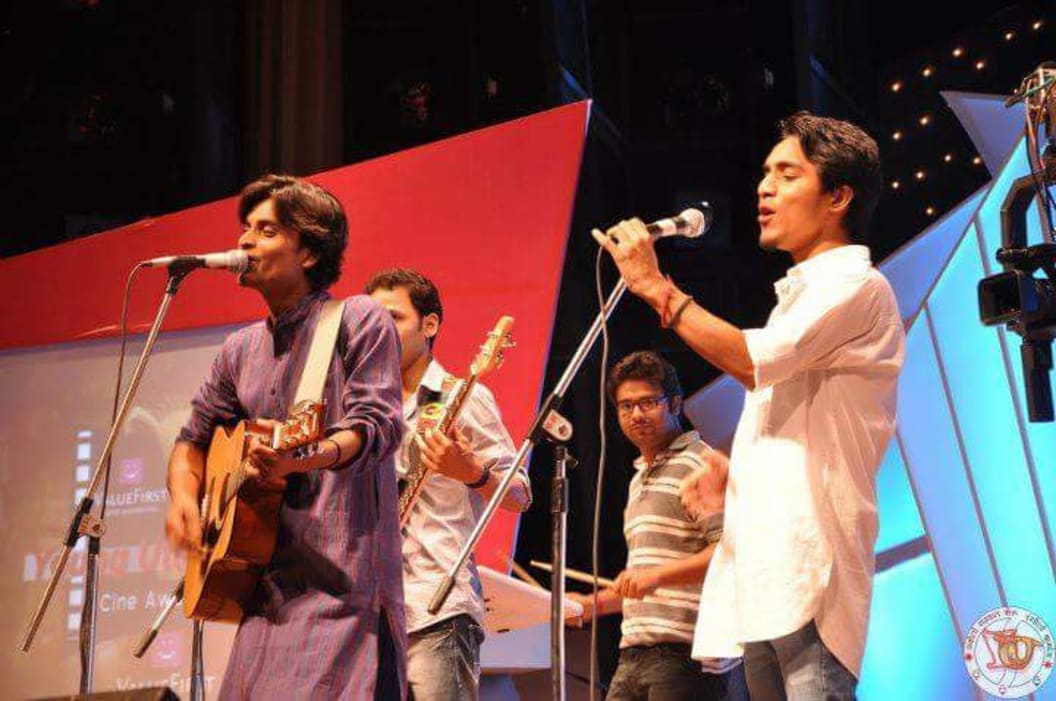 Work Photos
Live Band / Musician
23 Photos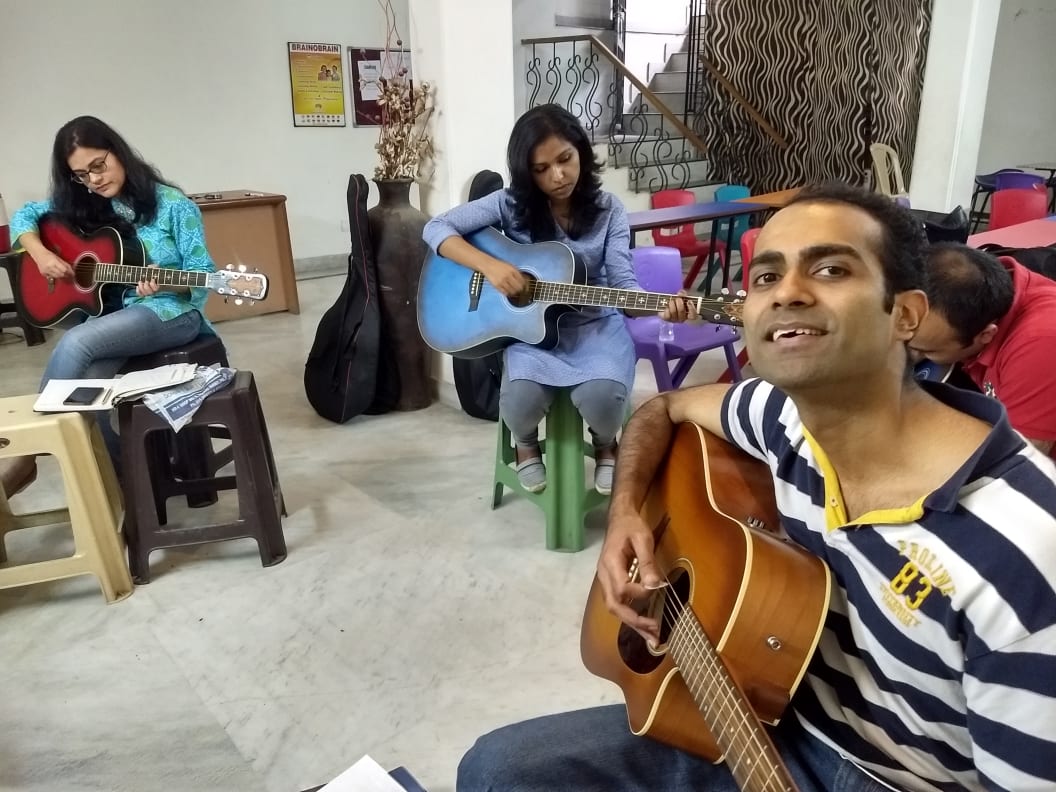 Studio photos
Guitar Classes
49 Photos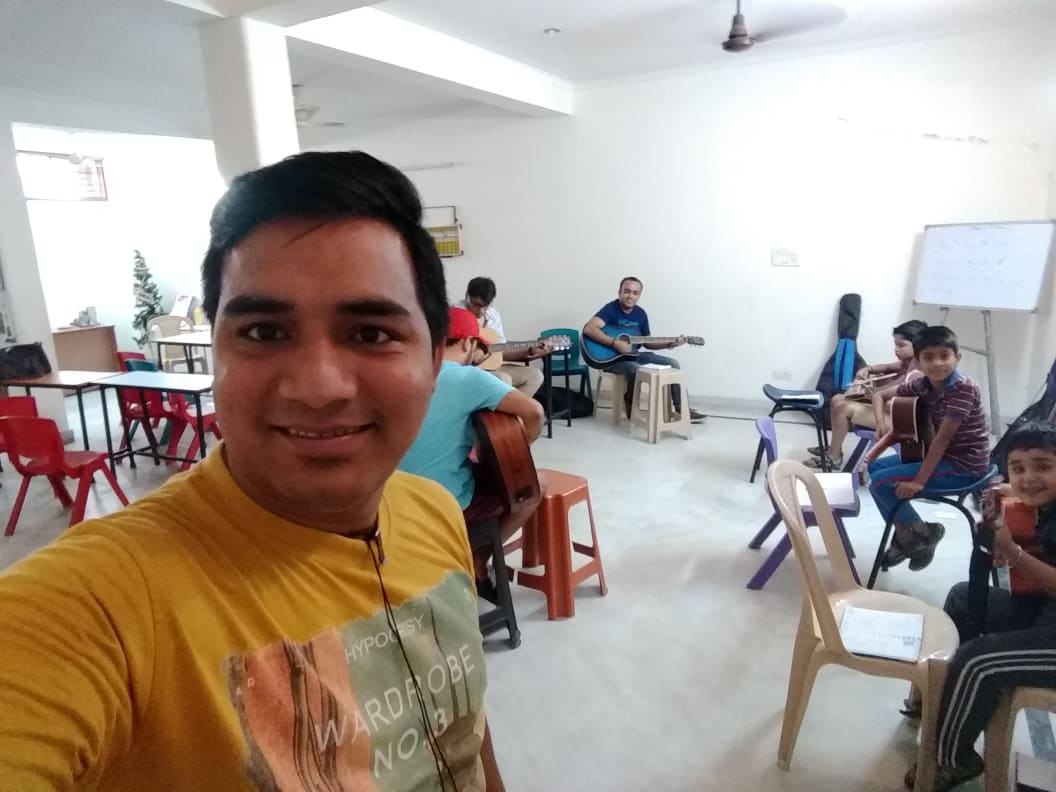 Work Photos
Guitar Instructor for Home Lessons
49 Photos
Urbanclap Customer Reviews
Started attending classes
Awesome experience to learn with the best teacher. If you have passion for music, you are on right place.
The teacher Mr. Mahender Rawat has an extensive enthusiasm towards music and teaching. Patience is his forte and he always adjusts his teaching style as per learning ability of the student.Always strive for perfection. Is recommendable.
J
Mr Mahendra was a good teacher. He was professional as well as punctual. He was good in teaching guitar. I was learning as a part of my hobby. I did not continue for a long time because he charged me a little too much. So which was not valuable and worth
SK
susan k abraham
Sat Dec 23 2017
Very nice cafe with homely ambience. Super impressed by our excellent & friendly teacher. A very good expert with lot of patience at teaching. The classes are really worth.
Beauty & Wellness
Repairs
Home Maintenance
Homecare & Design
Weddings