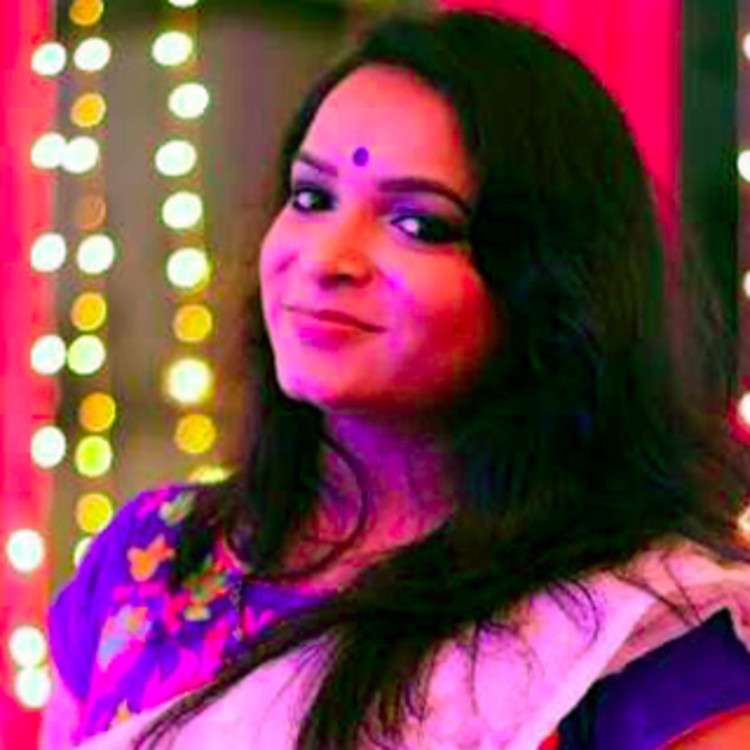 Madhumita Mondal
Bridal makeup artist, Makeup Artist + 1 more
Business Name
Madhumita Mondal
Introduction
I am a Free Lancer Make up Artist. Willing to do every type of Makeup. I am a Independent girl and need to explore the world with my abilities.
Number of times hired on Urbanclap
1
Professional Experience
6 Months
Open to Destination Wedding Projects
Yes
Makeup Brands Used
Kryolan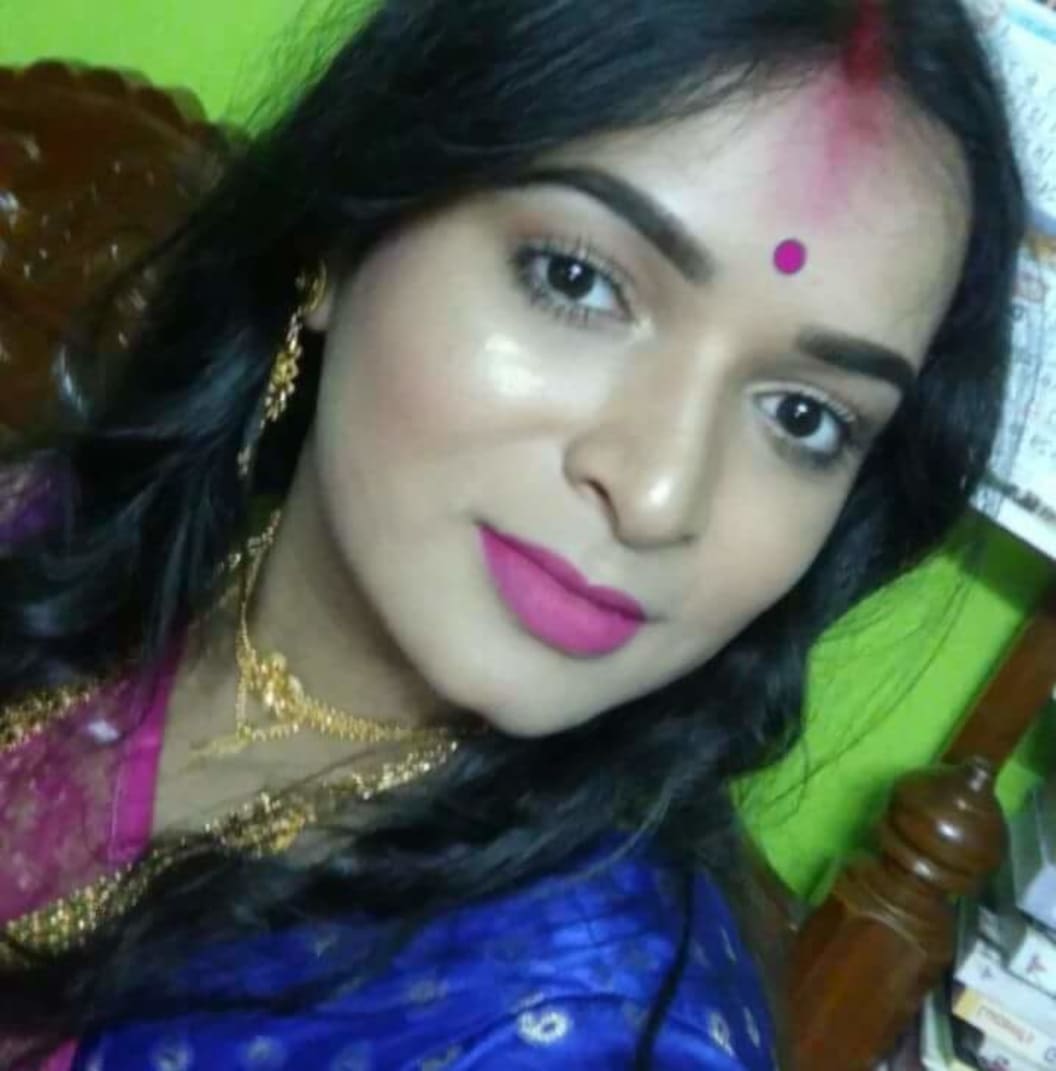 Makeup On Myself
Bridal makeup artist
7 Photos
More Work
Bridal makeup artist
19 Photos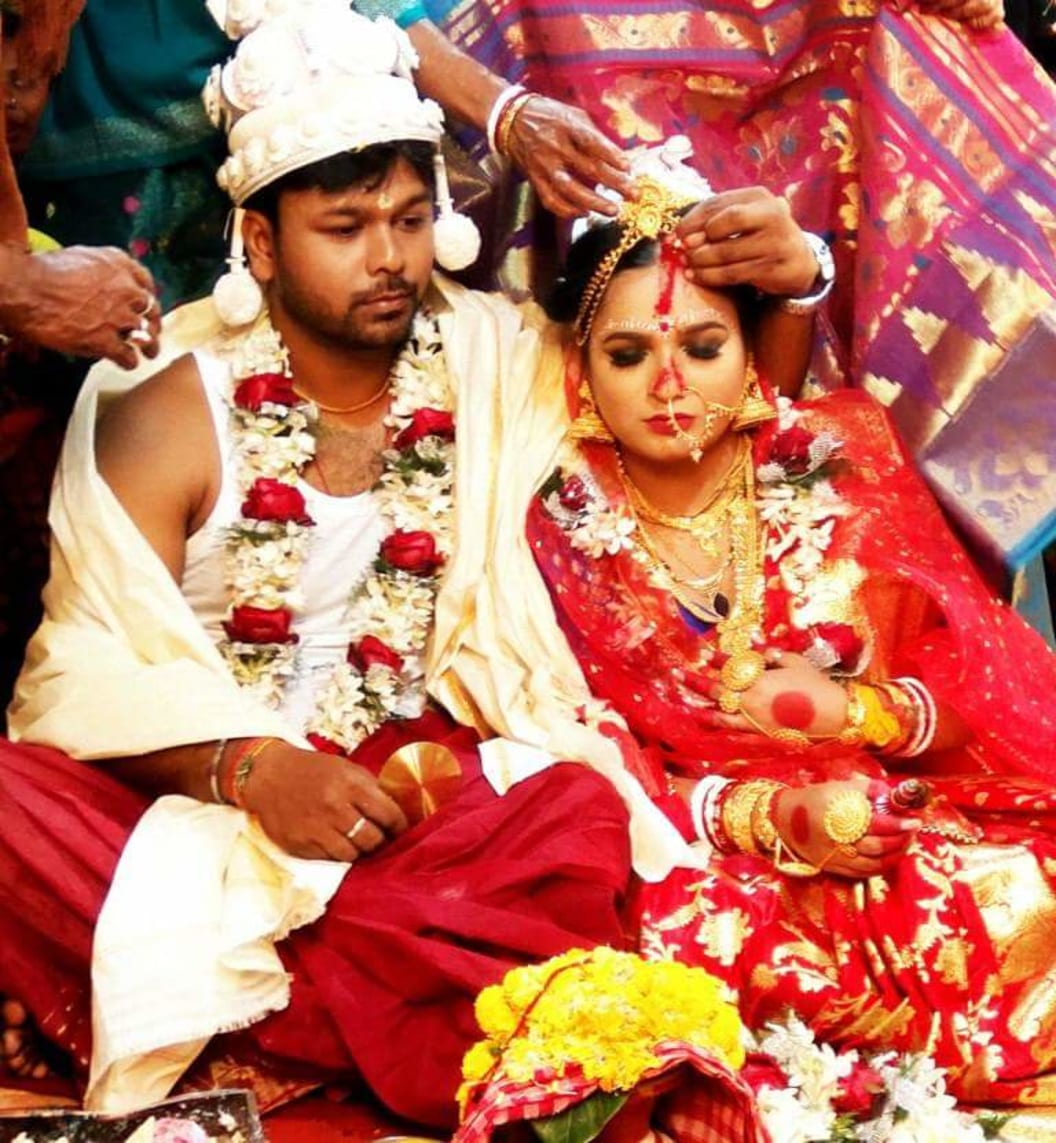 My Wedding Work
Bridal makeup artist
7 Photos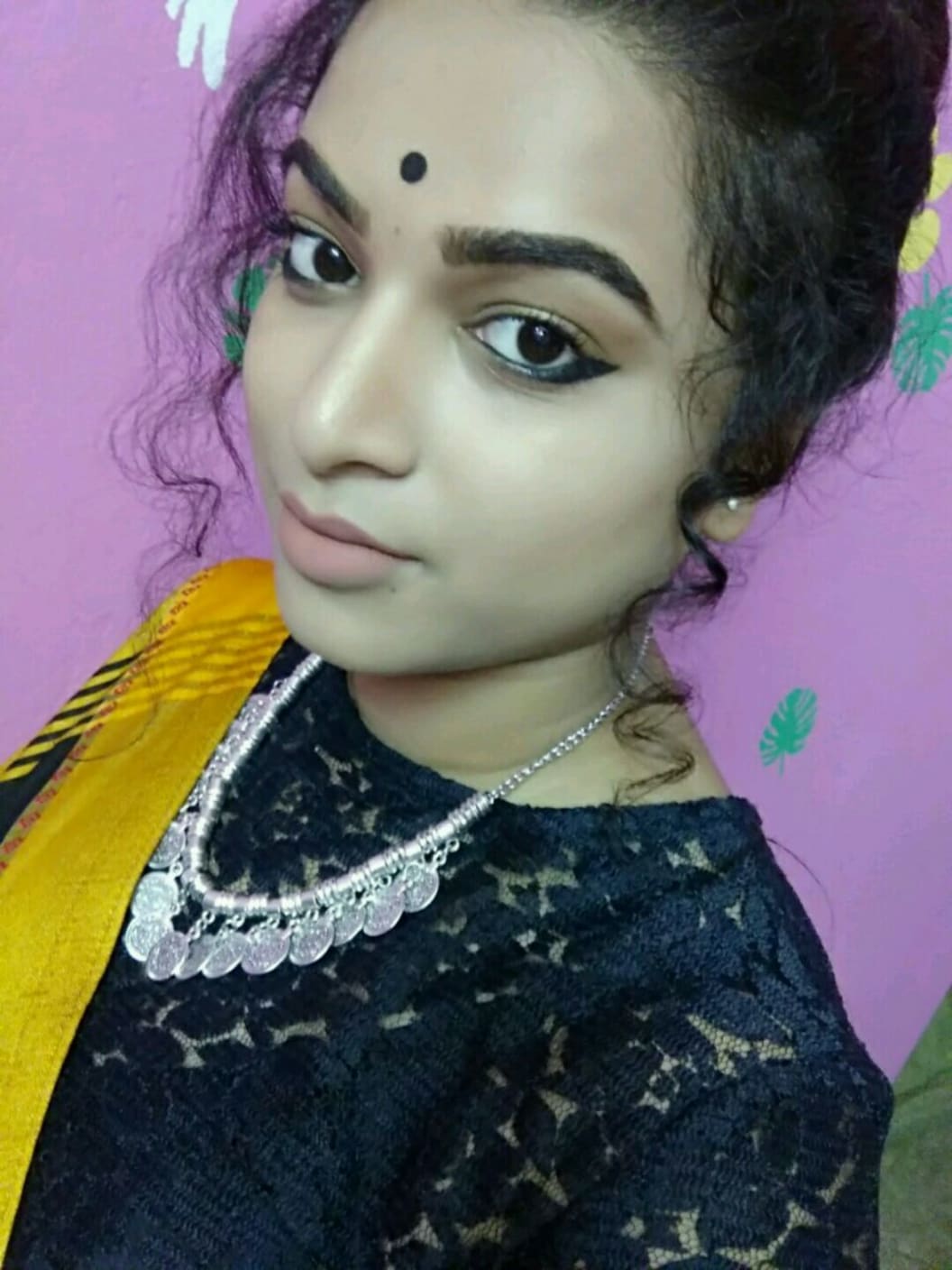 My Work
Bridal makeup artist
33 Photos
Urbanclap Customer Reviews
P
I had hired Madhu Mita Mondal for the makeup. It was a reception and wedding, both. She is a very talented artist, and I was very satisfied with her work. One of my friends had referred her to me. On the day of a wedding, i wanted a traditional look, and she did it the way according to my needs and requirements. She offered her service at my home. She uses quality makeup brands, usually mac. She gave me a smoky look for the reception and traditional look for the wedding. It was above my expectation, prices were reasonable, and I will recommend her to other people as well.
P
Madhumita Mondal was hired by me for wedding makeup. My neighbour had recommended her to me. Before hiring she had shown me some makeup looks she had done on her previous clients, by which I chose her. She is good at her work and does as the customer likes. She gave me a natural look with makeup highlights and curls, the way I wanted. Everybody praised me at the function and asked about the makeup artist. I was satisfied with her.
P
Madhumita is n excellent make up artist..i hv a complete satisfaction wd hr artistic perception..besides dt she a vry gd person also..
S
Madhumita is a good makeup artist. She's been in my friend circle, and I know her personally. She created a party look for me in which she did my makeup and hairstyle and charged just 2000 rupees. She took approximately 1.5 hrs in the entire look. After me, she even did a bridal makeup for which she took around 2 hrs. The products were all of Kryolan and colour essence brand. She were very polite and made the look that was going with my tone. She suggested the smokey look I liked it. She's very professional and particular with her work.
Beauty & Wellness
Repairs
Home Maintenance
Homecare & Design
Weddings