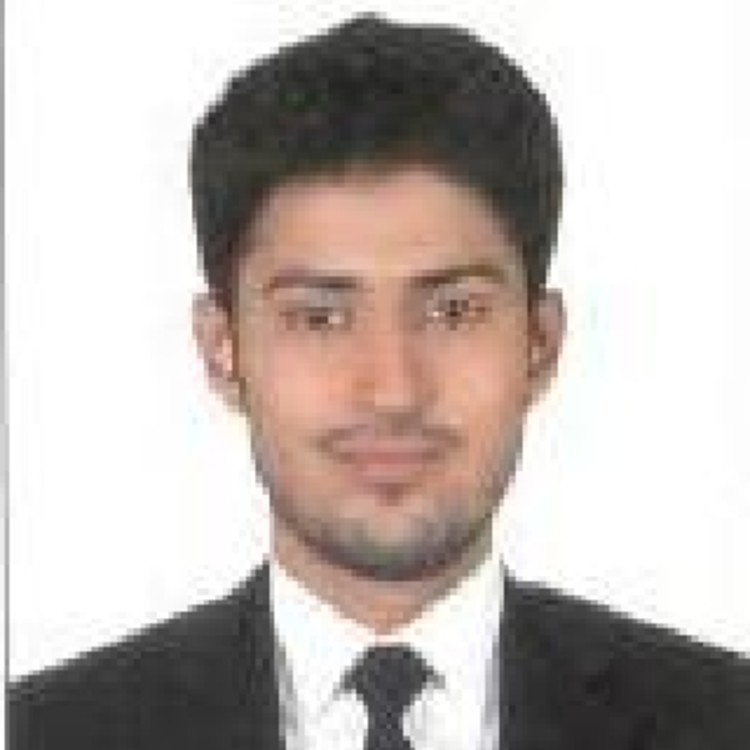 Mohammad Bilal
Civil Lawyer, Corporate Lawyer + 1 more
Name of the Firm
Legal Lords
Introduction
They have a team of more than 6 dedicated lawyers and law student interns from premier institutes of India. Besides being committed to work, the team possesses the apt expertise in different aspects of law. They majorly deal in Criminal Cases of all... read more
Professional Experience
3 Years
Type of Professional
Individual Lawyer
Academic Qualifcation
LL.M.- University of Warwick (U.K.)
Academic Qualifcation_1
LL.B.- Delhi University
Specialization
Civil Lawyer
Consumer Lawyer
Contracts Lawyer
Corporate Lawyer
Criminal Defense Lawyer
Divorce Lawyer
Intellectual Lawyer
Place of Practice
Supreme Court Of India
High Court
Tribunals and Appellate Boards
District and Session Courts
Consumer Court (NCDRC, SCDRC, DCDRF)
Availability
Monday to Saturday: 09 AM to 08 PM
Availability_1
Sunday: 10 AM to 01 PM
Urbanclap Customer Reviews
M
gifted with good persuasive and argumentative skill,this man has a great potential..he successfully handled many complicated cases at such a young age proves his skill..
D
Very helpful and knowledgeable. Would recommend everyone.
S
bilal is very helpful and he works with honesty...
W
bilal is very honest person...
W
Bilal is very honest person.
Beauty & Wellness
Repairs
Home Maintenance
Homecare & Design
Weddings