Home

 / 

A.K. Glass and Aluminium Works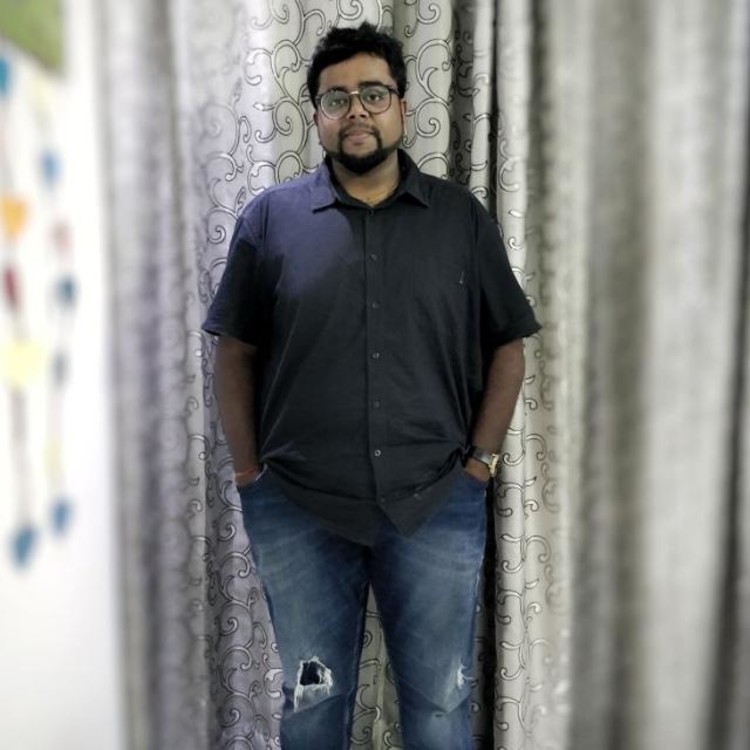 A.K. Glass and Aluminium Works
Bathroom Remodeling Service, General Contractor + 4 more
Sangam Vihar, New Delhi, Delhi, India
Urbanclap Customer Reviews
S
Abhishek worked in my home in West Delhi.There was some renovation work going on in my home.So all the glass work was done by Abhishek and his team.There were 5 people working under him.He provided me the glass for windows, rooms and bathrooms.The work was very nice.I paid him around 50K for that work.
G
I have a showroom of clothes in Adarsh Nagar. Abhishek provided me all the glass work in that showroom,the quality of the glass provided by him is very good and the fitting part also was done by his team.The payment I made to him was around 1.5L. It was the best decision to hire him for that work.
S
I wanted my Kitchen to be modify a little bit.He is quite close to me,It was a small work he just changed glass in my kitchen.The behavior of him and his workers is very nice.There were 2 people working, it just took 1 day to complete the work.I paid him 1500 for that work.
P
I am an interior designer,Abhishek provide me all the glass and aluminium work.Last work he did in Cannought Place Delhi.I design and execute the work, he does his work very nicely.I paid him around 1L for the last work.It took 1 month to complete his work.Very nice and helpful person.
R
Abhishek provided me the glass work at my home.I was having some renovation work in my home,I changed all the window glasses.He provided the material and also did the fittings.The quality of glass is very much reasonable.I paid him around 20K for all the work provided by him.His work is very good.
Beauty & Wellness
Repairs
Home Maintenance
Homecare & Design
Weddings