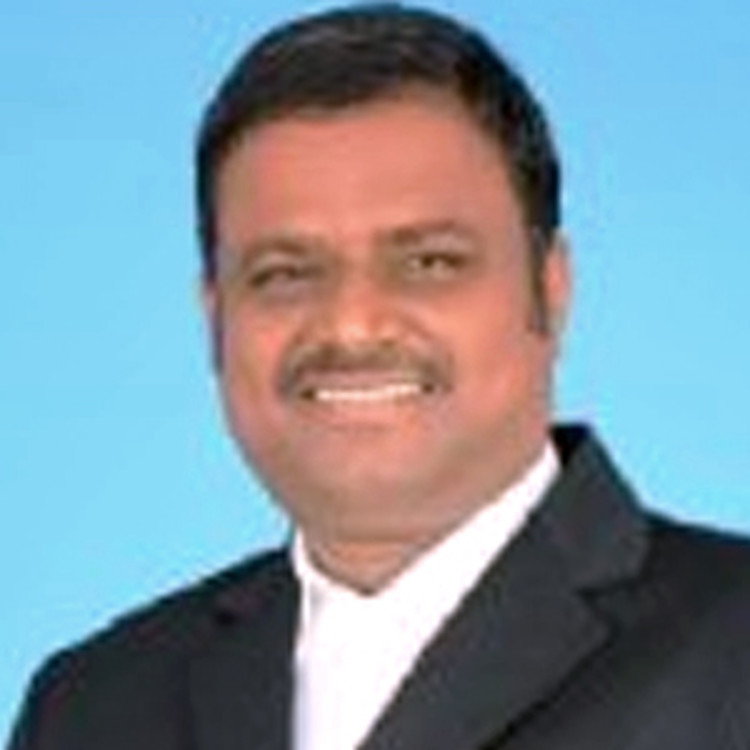 LegumMatrix
Civil Lawyer, Company Registration + 10 more
Name of the Firm
LegumMatrix
Introduction
LegumMatrix was founded by Mr. Gopinath Loganathan an Independent Law Professional with handful expertise in Property& Land Law, Real Estate Law, Civil Disputes, Drafting, Vetting, Structuring, Corporate Advisory etc.
Professional Experience
4 Years
Type of Professional
Law Firm
Academic Qualifcation
LL.B Sri Venkateshwara University Tirupati , 2013
Specialization
Civil Lawyer
Contracts Lawyer
Corporate Lawyer
Criminal Defense Lawyer
Divorce Lawyer
Intellectual Lawyer
Real Estate Lawyer
Place of Practice
High Court
Tribunals and Appellate Boards
District and Session Courts
Consumer Court (NCDRC, SCDRC, DCDRF)
Availability
Mon to Fri 5.00 pm to 8.30 pm
Availability_1
Sat 11.00 am to 5.00 pm
Availability_2
Sun 11.00 am to 2.00 pm
Urbanclap Customer Reviews
H
I came to know Mr. Gopi as a professional advocate. But as years go by .we became very good friends and he has become my well wisher. Officially he is an excellent consultant who does his profession in a noble way. All the very best to Gopi and legumatrix.
A
I'd been using services for my legal requirements from Gopinath, I happy to provide a review feedback that i'm satisfied with the services rendered... Thanks Gopi...
S
Legal Advice for all sort of company related matters. Professional approach, Competitive fees structure.
E
He listens carefully before giving suggestions. I am very happy with his services.
Beauty & Wellness
Repairs
Home Maintenance
Homecare & Design
Weddings