Home

 / 

Jai Interior Works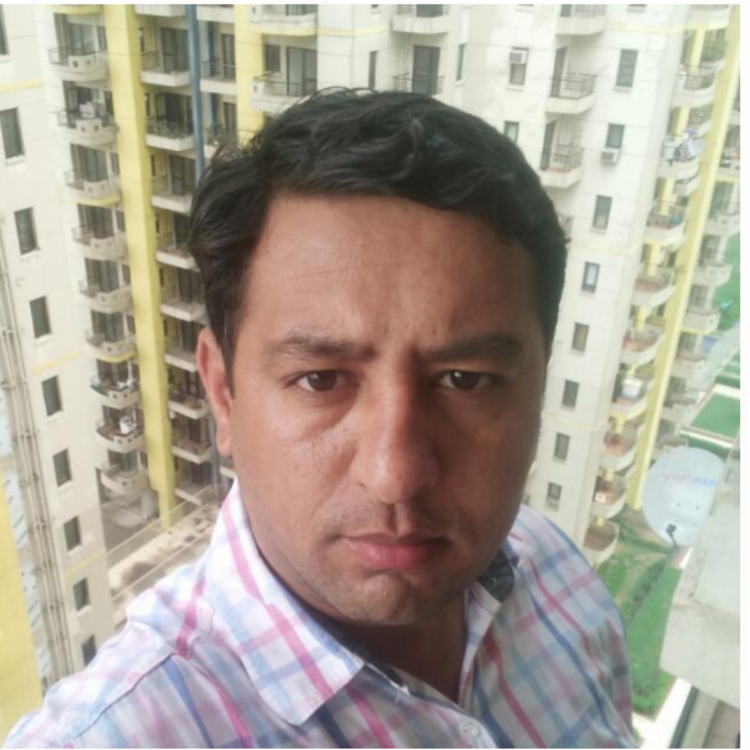 Jai Interior Works
House Painters
Business name
Jai Interior Works
Type of professional
Freelancer
Years of experience
10 Years
Type of service provided
Painting/POP
Waterproofing
Wood polishing
Wallpaper
Type of paint
Normal Distemper
Plastic Paint
Texture Paint
Enamel
Emulsion
POP
Paint brands used
Asian paints
Nerolac
Berger paints
Dulux
Urbanclap Customer Reviews
G
They painted our 3 bhk house in just 15 days and also came up with some nice wall painting designs that we really loved. The total number of workers that came for our service were 7 workers. Absolutely professional with there work they were also very neat with the knowledge of taking care of every tiny details. we will highly recommend them for our upcoming requirements as well.
T
Has done our kitchen work in like 3 days and we just love the end result. Thanks to Lalit and team for doing such a fantastic work. 3 things to say about the painter: professional, timely work and pro in what they do. The number of workers that came to finish the work were 3 people.
R
Our work of painting is still in process but must say what a speedy workers they have within 5 days my kitchen and bedroom work are finished, the flooring work is still under process. We are totally satisfied with the kind of services they are providing to us. Really they are a bunch of professional workers.
R
His 3 to 4 workers painted our house and completed the work within 15 days like a pro. We really loved the timely delivery and absolute cooperative workers. There is nothing as such that we would like to change about the way the workers did the work.We would love to consider him again for our upcoming projects.
A
His workers painted our house and added life to the dull walls. I am absolutely happy with the finished work. They had total 3 to 4 workers who worked at our house. It took them across 15-20 days to complete the work. We are absolutely satisfied with the kind of work he has delivered to us.
Beauty & Wellness
Repairs
Home Maintenance
Homecare & Design
Weddings