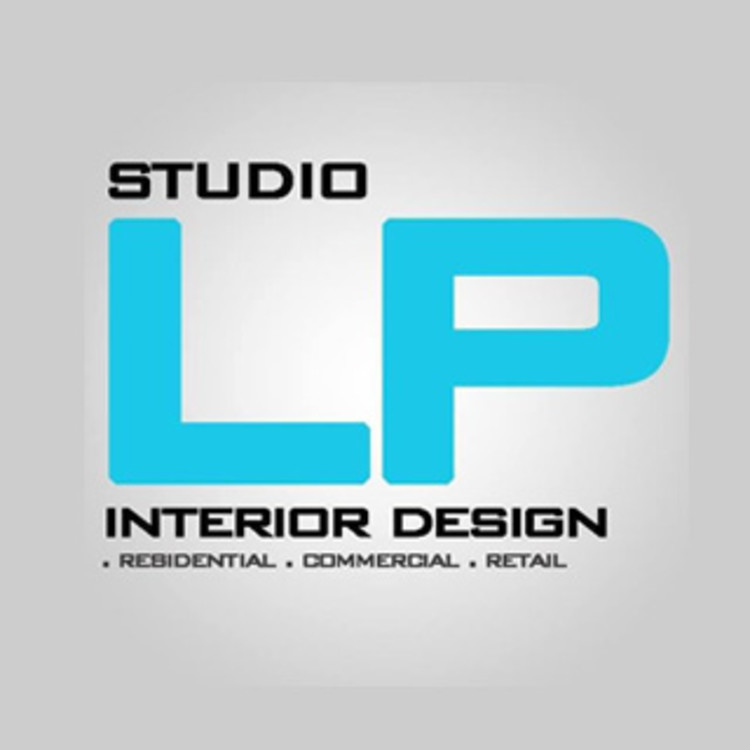 Studio LP - Interior Design
Home Construction and Renovation, Interior Designer + 3 more
Business name
Studio LP- Interior design.
Name of the Head designer
Qualification of the Head designer
Diploma in interior design
Introduction
Dreamz interior's versatile interior design company in Noida enhances the interior look of the client's space. They provide its customers with a full range of existing interior designs to choose. They are best in the modern interior design in your ar... read more
Years of experience
5 Years
Scope of work
Design consultation and execution
Previous Employment details (if any)
Type of projects undertaken
Home designs
Office designs
Hospitality space designs(Cafes/Restaurants/Bars)
Lifestyle space designs(Spas/Salons/Gyms)
Medical facility designs(Clinics/Hospitals/Labs)
Educational facility designs(Play-schools/Schools/Colleges/Study spaces)
Retail outlet designs
Type of Residential projects
Full House
Type of service provided
2D/3D designs
Space planning
Furniture Design or Selection
Color Consultation
Lighting selection
Accessories/Decor
Flooring
False ceiling
Residential Project_1
Interior Designer
5 Photos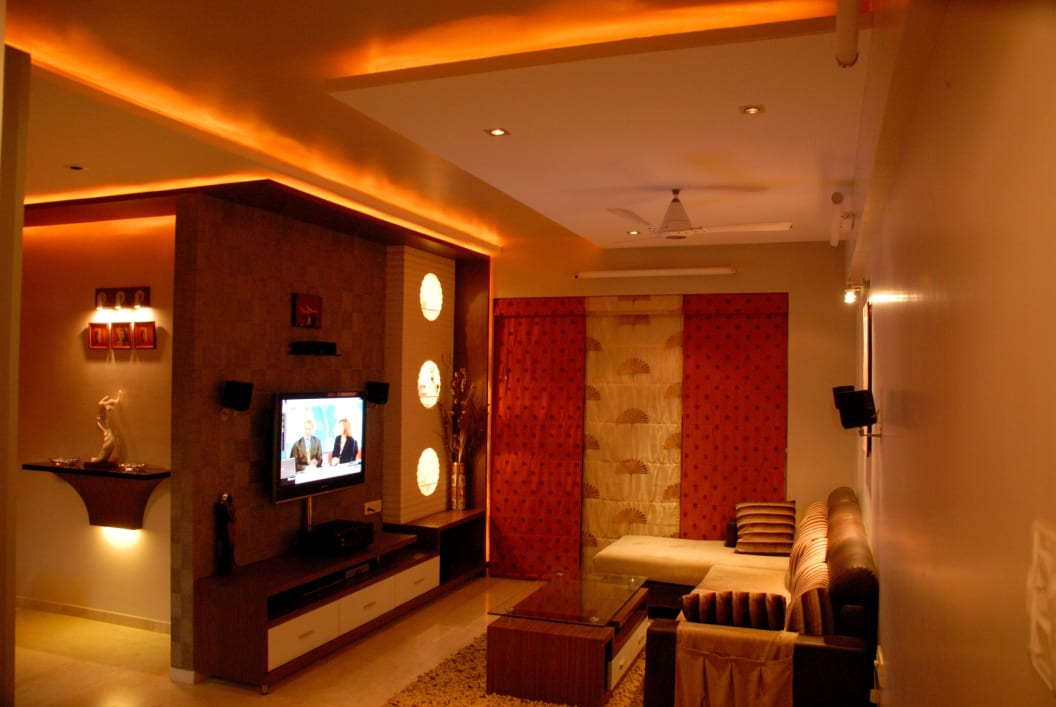 Residential Project #9
Interior Designer
4 Photos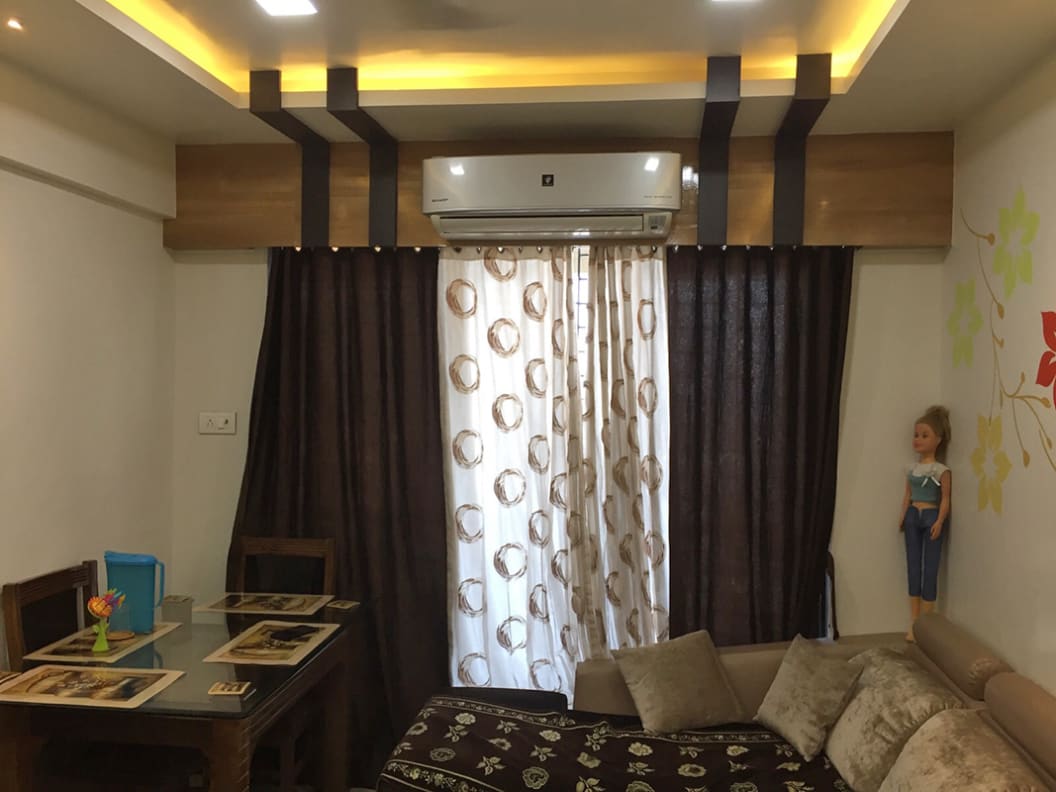 Residential Project #2
Interior Designer
4 Photos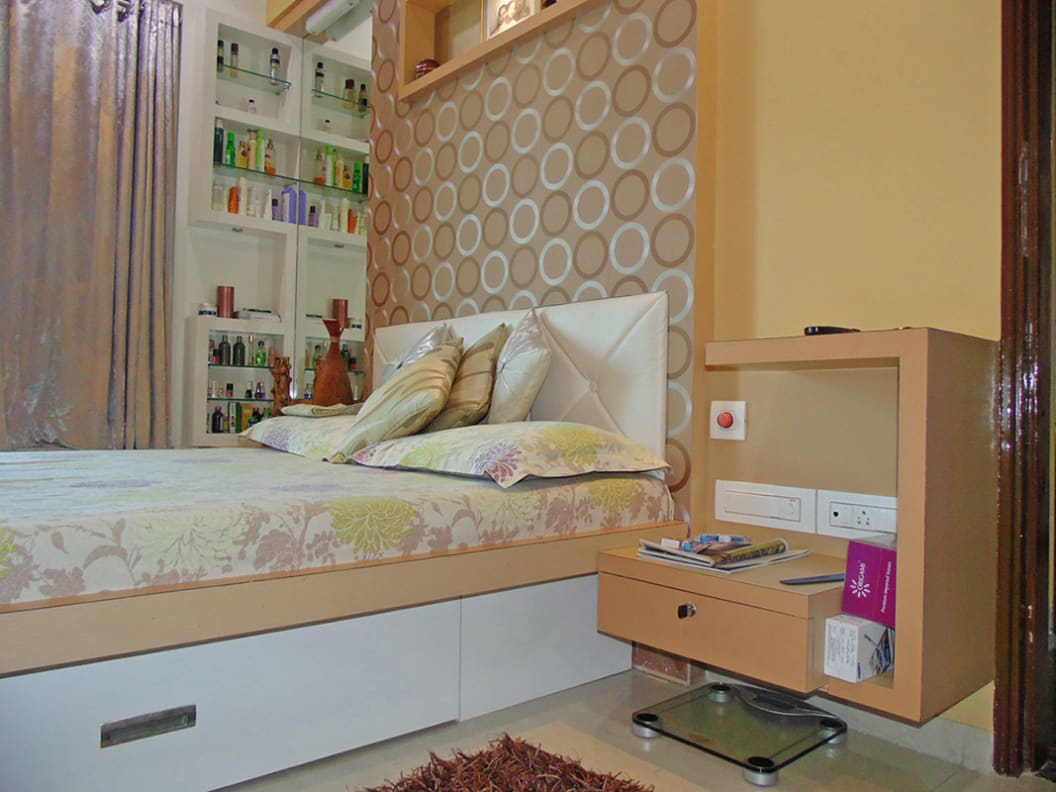 Residential Project #3
Interior Designer
9 Photos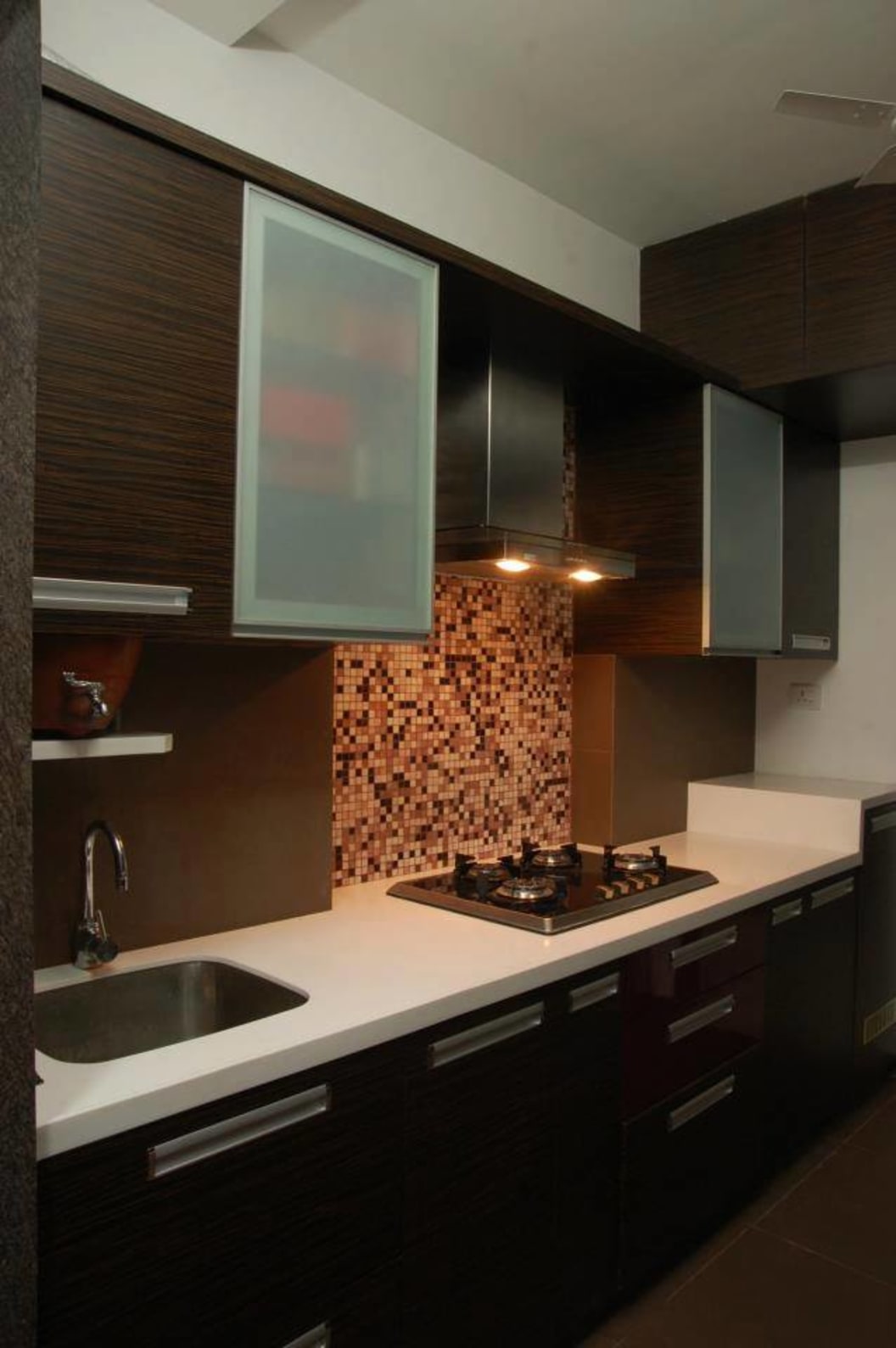 Residential Project #4
Interior Designer
1 Photos
Residence 4
Interior Designer
12 Photos
Urbanclap Customer Reviews
P
Lalit is a good designer. I like his design. It's really good and valuable for money.i appreciate to him.
TW
tashidoma wangdi
Sat May 20 2017
Studio LP has designed & executed our 3 bhk home.Intially I was not sure about him but I am very much happy with the design.Reasonable at cost our neighbours has done preety much similar work in 1.5 lakh higher than us.Dont get confused go for Studio LP.
R
Studio LP has renovated our home. I had received one more estimate from the guy who decorated my neighbours home.Studio LP have slightly higher estimate in terms of carpaintry work which is 100 rs higher for sqft. But when I saw the finished storage & wardrobe it's is way better than our neighbours. Laminate sheet,hinges,labours is of Top quality & at very reasonable cost. Complete trustworthy person.
A
One of my friends recommended Lalit Parab to me and he designed the complete interiors of my entire house. I wanted the design to be something in black and white and he did quite well. He has completed his work with enough open space left within the house and the work completed within the committed time. The designing cost me ? 8000 and I am very happy with the outcome. I'll happily recommend him to others.
A
Studio LP is genuine who highly concentrate on quality as well as design. I have met 2 designers before but studio LP was very reasonable at cost.
Similar Professionals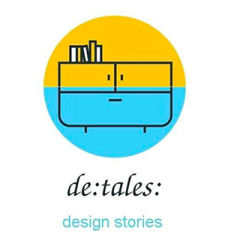 Pooja Sanghavi
Chandivali, Mumbai
Rs. 100 per sq. feet onwards
Recent review by Ravish Soni
We were looking for an interior designer to develop and execute our propert...read more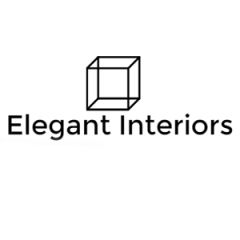 Swapnali Naik
Powai, Mumbai
Rs. 200 per sq. feet onwards
Recent review by Pamela Preetham
Good work.. Keep it up.. God bless
Sanjiv Chowdhury
Salpa Devi Pada, Mumbai
Rs. 200 per sq. feet onwards
Recent review by Anita Manezes
He is an excellent professional, my experience with him has been fantastic....read more
Beauty & Wellness
Repairs
Home Maintenance
Homecare & Design
Weddings