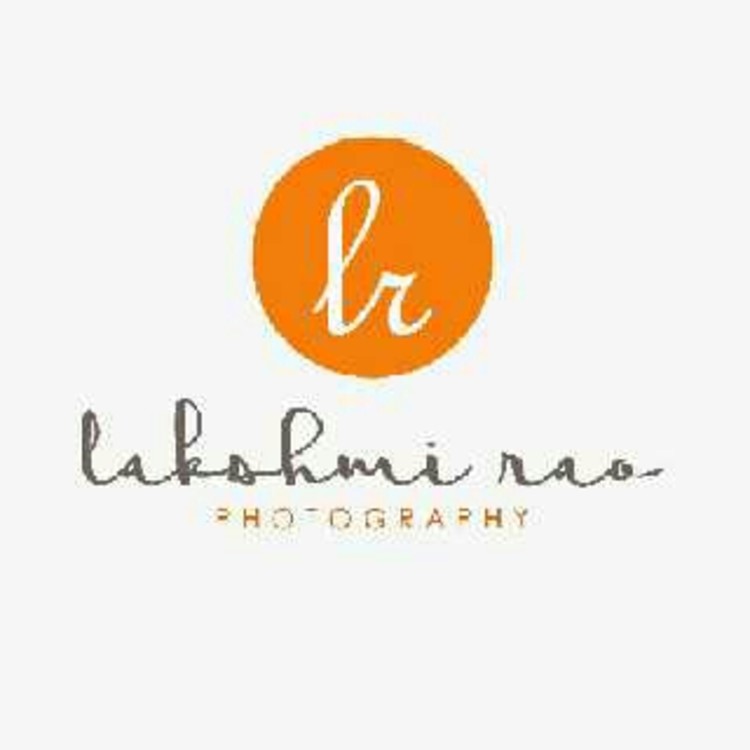 Raos photografy
Baby Photographer, Maternity Photographer
Introduction
Introduction: Only a handful of photographers out there practice photography as a passion and not as a profession.Lakshmi is one of them. For him, it's the joy of capturing a moment and its essence on a picture is what true photography is. He excels... read more
Number of times hired on Urbanclap
4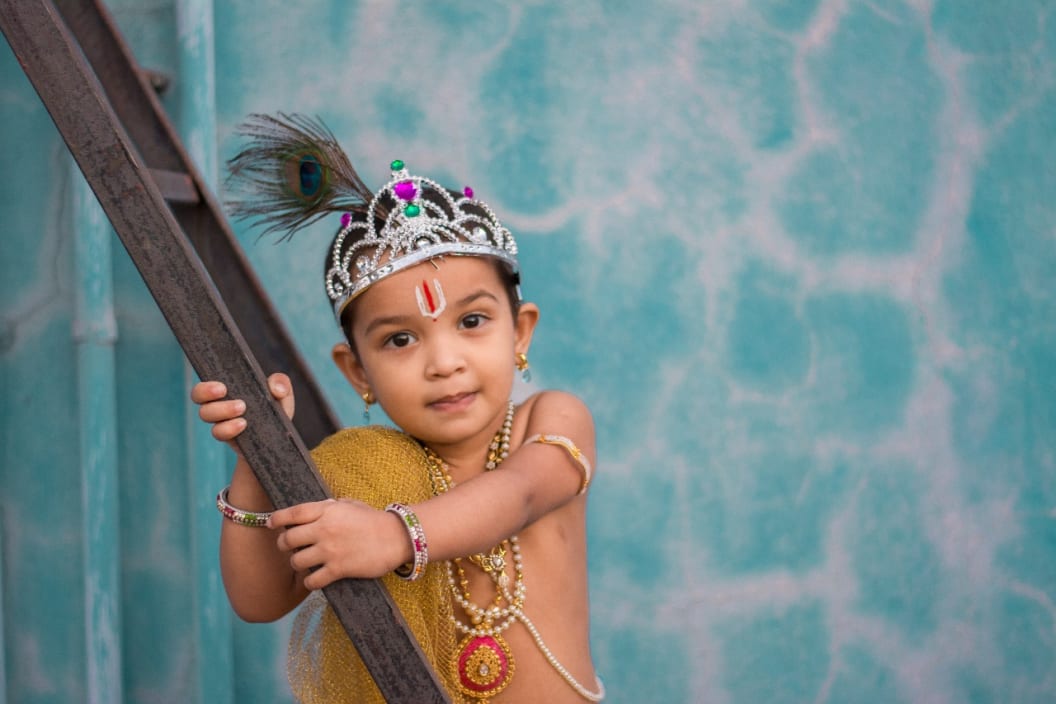 Latest
Baby Photographer
13 Photos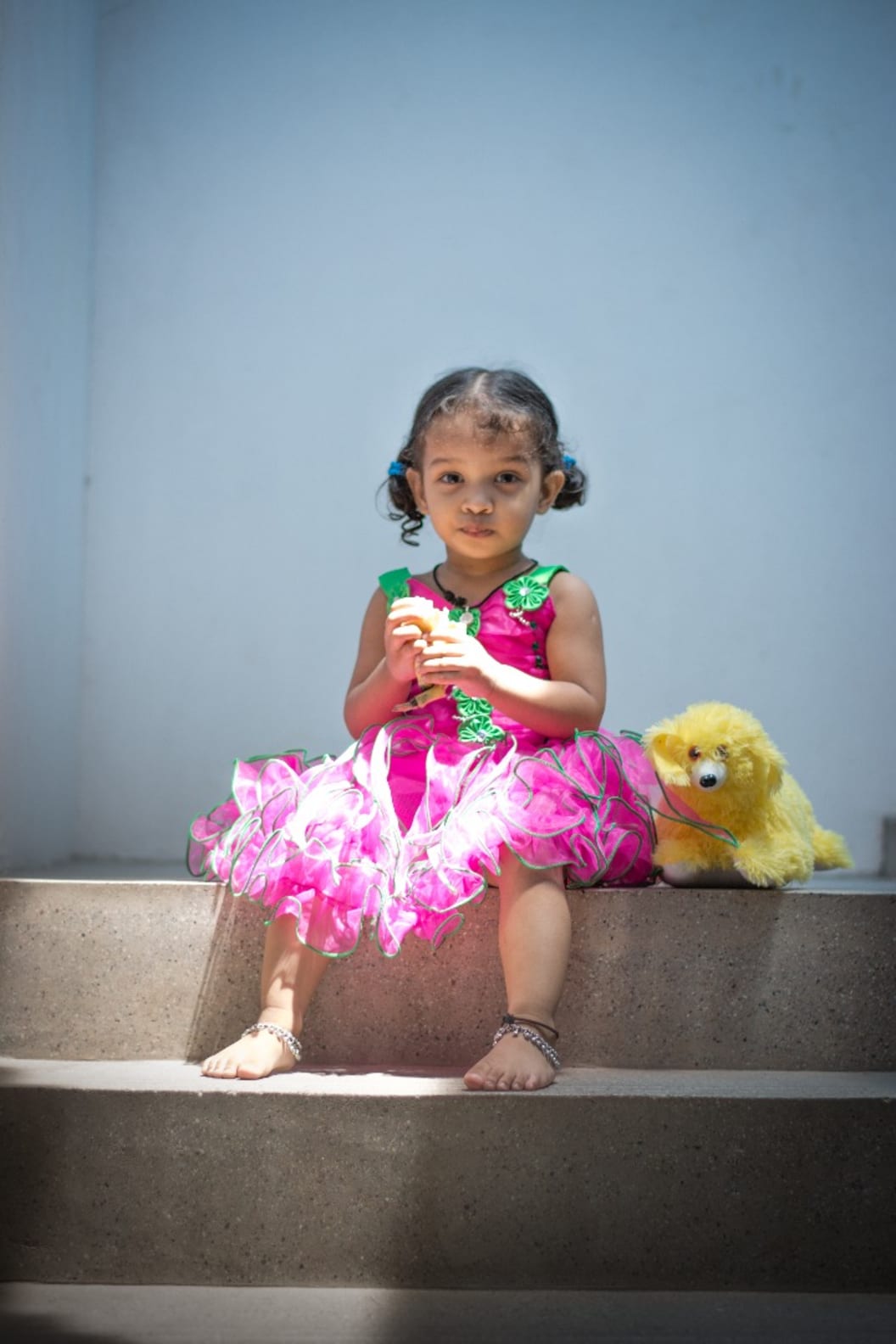 Baby Shoot 1
Baby Photographer
81 Photos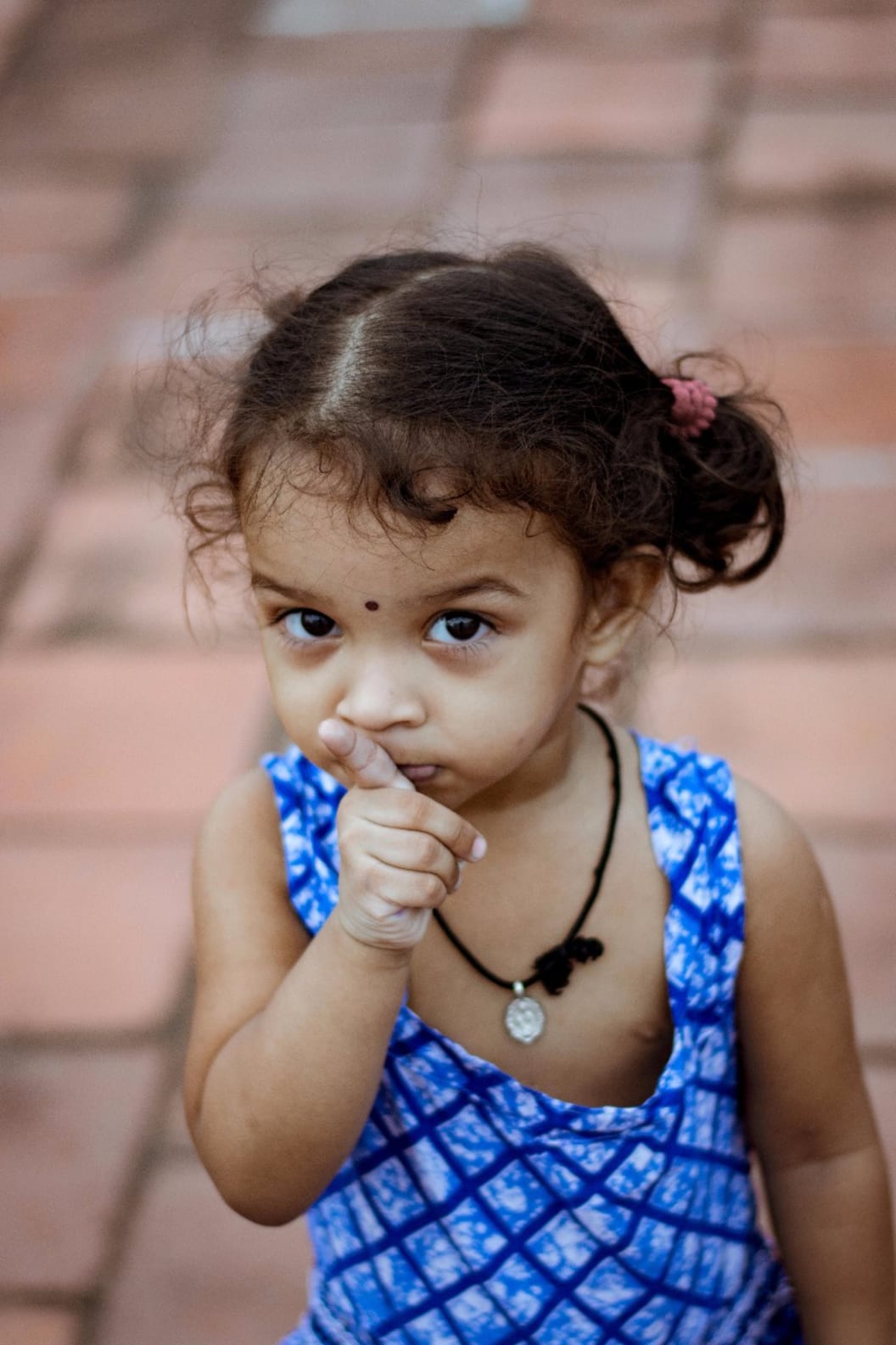 Baby Shoot 3
Baby Photographer
17 Photos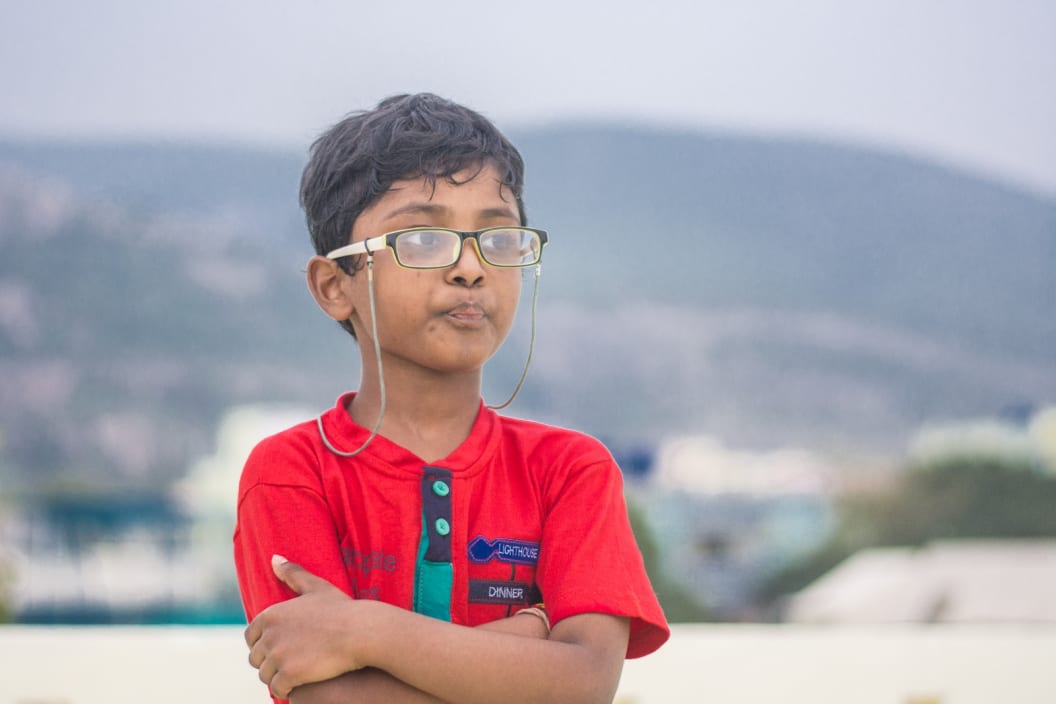 Baby Shoot 2
Baby Photographer
5 Photos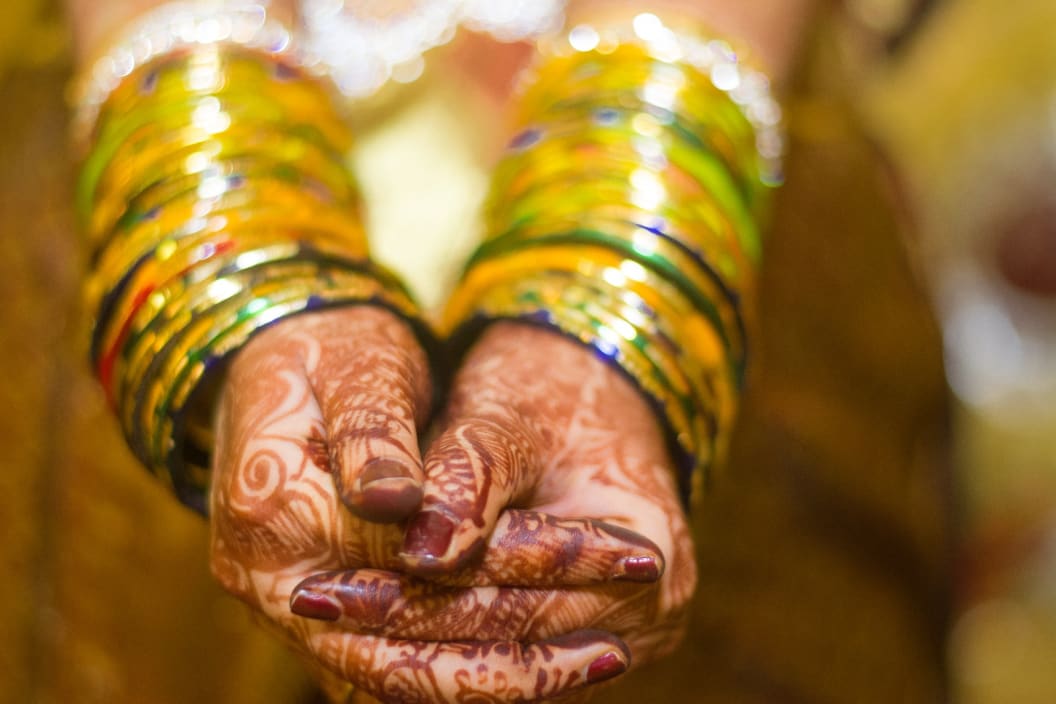 Maternity Shoot 1
Maternity Photographer
7 Photos
Urbanclap Customer Reviews
Excellent work. Takes time and is very patient with kids. Very innovative in setup preparation. I will surely call him next time for any photography assignment. Highly recommended for baby photo shoot.
S
Hai Rao g you had done great photography on my daughter 1st birthday. We are all happy with your skillfull work my daughter child also see art and say wow. We will continue to rope you for all our happy accations in future also.thankyou for makeing our happy accation to beauty
P
I am very much satisfied with Rao's photography'.he shooted my baby's photos very well as exactly I wanted.
Recently we had photo shot for my 2 years baby,since we haven't plan for this shot earlier we just tried for him .He understood our need and he made it on the same day, he is very patient and his camera views are so good ... We got very less time but we are very much satisfied with the work he has done..
A
Great photographer Excellent photos creative thinker
Beauty & Wellness
Repairs
Home Maintenance
Homecare & Design
Weddings