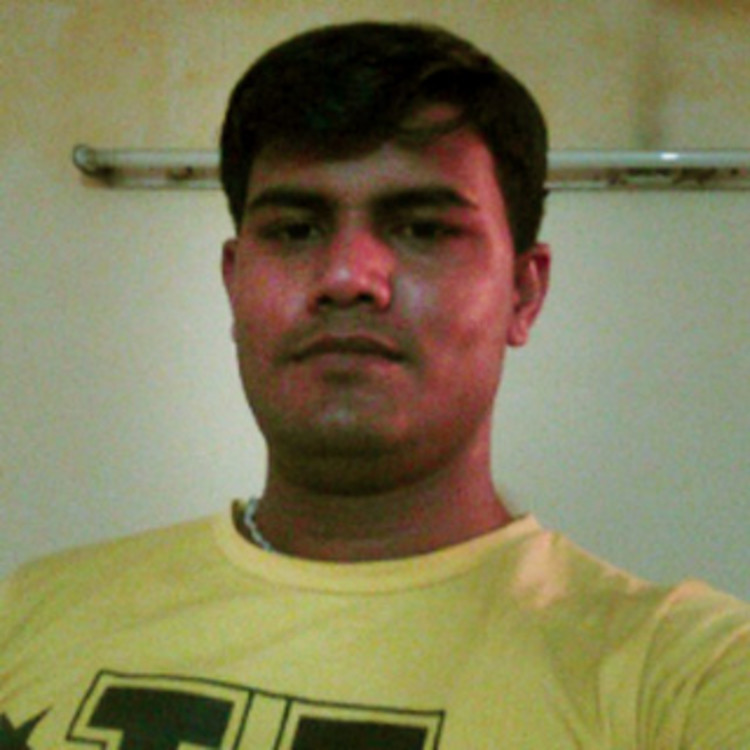 Sunil Kumar
Yoga Instructor for Home Lessons, Yoga trial at home
Urbanclap Customer Reviews
A
I was suffering from back pain, so I hired him for yoga classes to get rid of that problem. I got to know about him through urbanclap.I was taking daily sessions from him. Initially, it was difficult for me to do yoga exercises but he helped me doing every asana. He makes me do Surya Namaskar, dandasana and much more. He started with the basics and then gradually started making me do some intense exercises. My back pain is much better now, and I am very satisfied with his yoga sessions. I had already recommended him to one of my friends. Prices were reasonable.
T
I took yoga sessions from him. I hired him mainly for the weight loss but also for some medical issue. I came to know about him through some reference. He gave me a trial class, and then I opted him for the sessions. Regarding my medical conditions, He helped me a lot healing my problem. I have taken yoga classes before also but never seen satisfying results. He gave me sessions twice in a week. He compensates the class if I miss the session for some reason. He has a sound knowledge of yoga. I will surely recommend him only to my friends and family for a yoga instructor.
T
I am doing yoga from one of their expert teachers, Mr. Minti. He's a thorough professional and very well trained himself. Always punctual and unlike ordinary yoga trainers, he specifically teaches yoga per the body requirments, health and medical requirments.
A
Sunil Kumar is a best yoga teacher and a best teacher of power yoga, break yoga and normal yoga.
Beauty & Wellness
Repairs
Home Maintenance
Homecare & Design
Weddings