 Kush Gandhi
Baby Photographer, Maternity Photographer + 4 more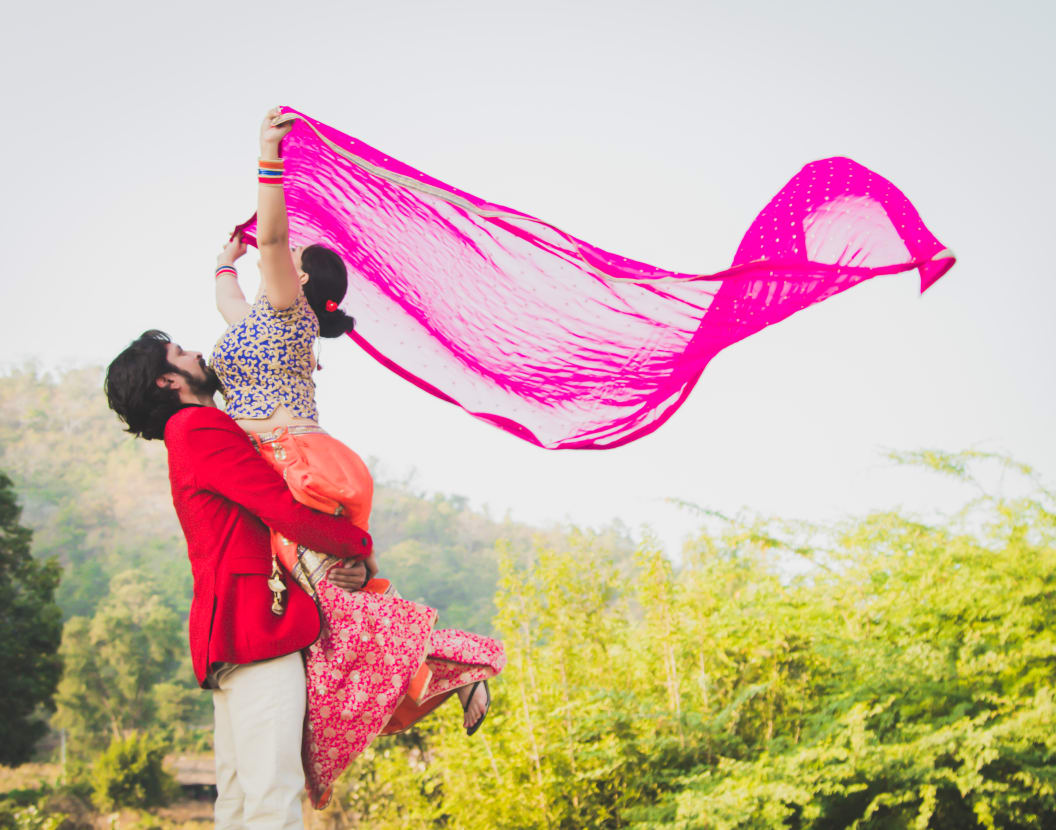 Pre Wedding Shoot 2
Pre Wedding shoot
2 Photos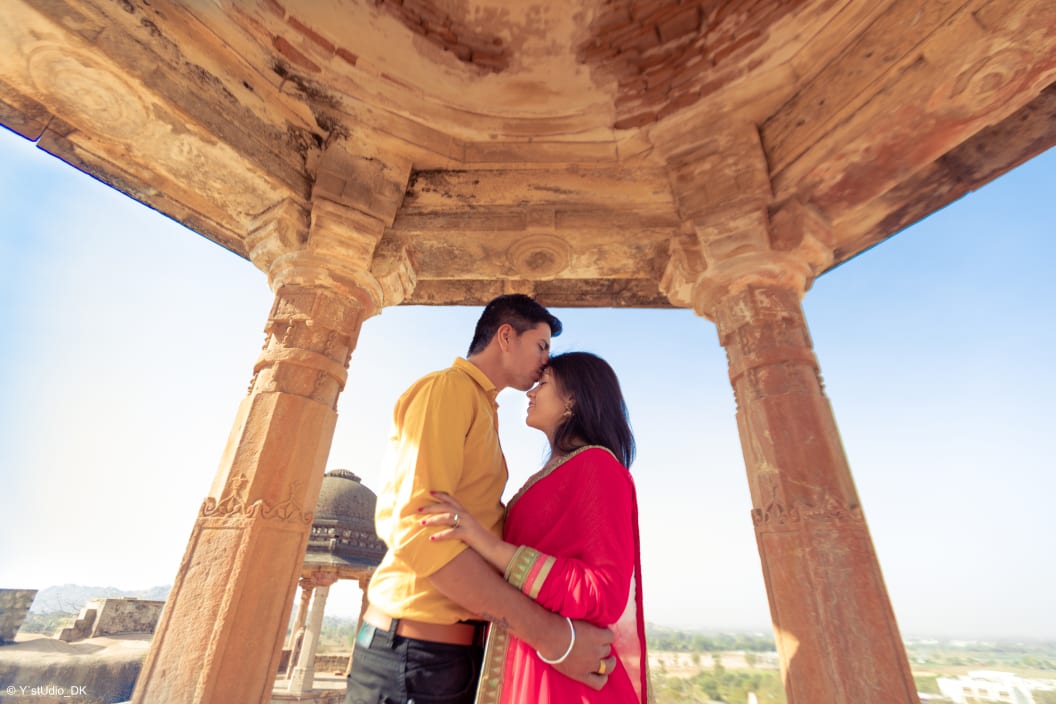 Pre Wedding Shoot 1
Pre Wedding shoot
1 Photos
Wedding Album 1
Wedding Photographer
20 Photos

Wedding Album 3
Wedding Photographer
20 Photos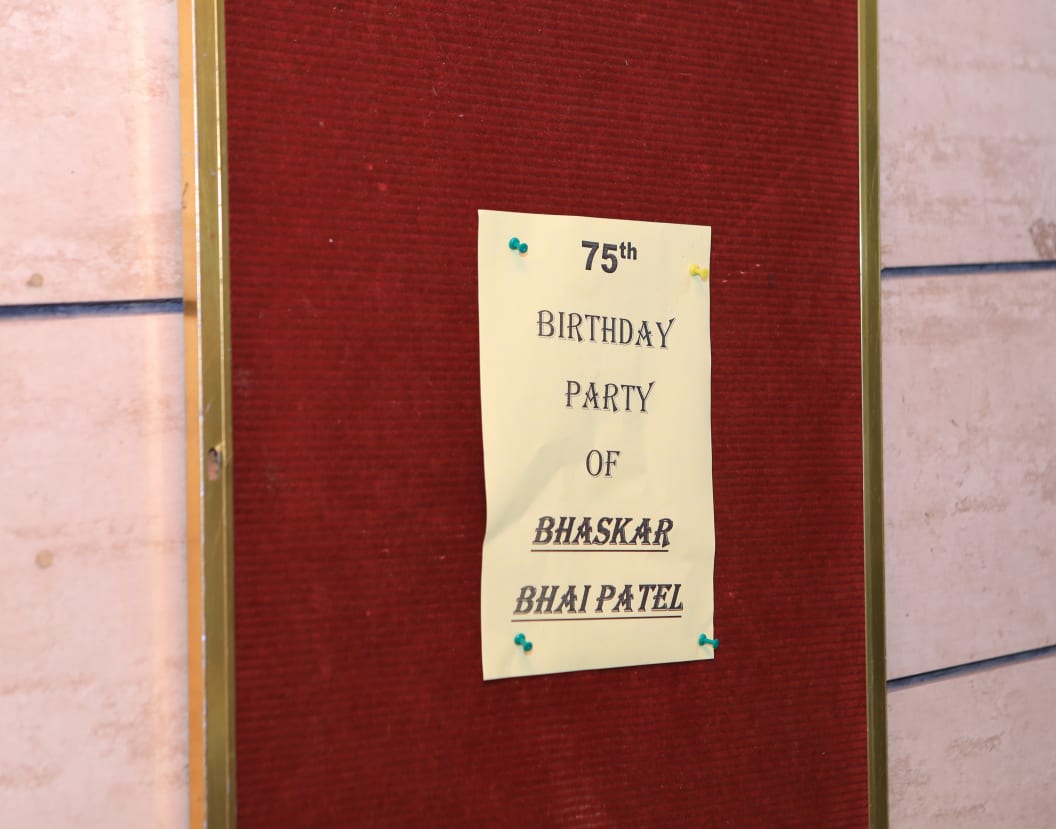 Party 2
Personal Party Photographer
9 Photos
Urbanclap Customer Reviews
B
Very Good Human Being... and very tallented photographer come brother of mine...
S
All photography should be awesome.keep it up. All thoughts are good
K
I give 5 star for cool photography.. Ystudio _dk... the anwser for question y to select this studio is jus for natural perfect click.. the very first we did photo shoot for my 10 month old daughter and my 4 year nephew... the clicks were amazing... natural activity of my daughter were very beautifully captured. Again we did photo shoot when my daughter turn 1 year old... this time it was garden and again from selecting the place and her toys and her outfit was so perfect.. her bday party shoot capturing all guests all moments and place decoration and her party frock photo shoot was amazing. There was football party theme bday party thrown for my nephew that captured football kicks were outstanding. In short the natural scenes are very nicely capture.. The reason to select y studio dk is having natural photography with perfect place perfect timing perfect attitude perfect click... so all try for it you will again call them for each n every special ocassion....
A
Excellent photography.love all pictures
K
He is very nice photographer . He clickes very nice pictures
Beauty & Wellness
Repairs
Home Maintenance
Homecare & Design
Weddings