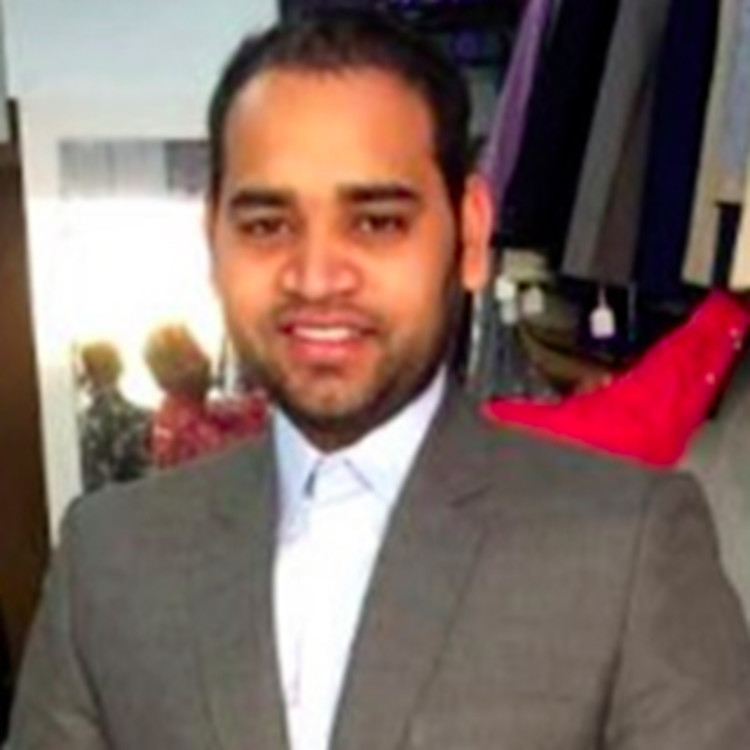 Kunwar
Personal Fitness Trainer
Urbanclap Customer Reviews
S
Kunwar is my personal trainer as I wanted to lose my weight and there was my back pain as I had a slipped disc. He is training me from past four to five months. I have improved as I have become much more fit and my pain is also reduced. Now I have started doing weight lifting also. He provided me with the diet chart to follow for better results. in starting me told me many back exercises to remove my back pain and make me fit. The fee he charged is reasonable as I had lost twelve kilos in past five months. I regularly go to the gym six days a week for one hour per day. He made my exercise schedule and told me to do according to his schedule. Sometimes he trained me on Sunday also.
A
I am taking his personal training from three years. My primary goal to hire him was to lose weight, and I have seen positive results in these three years. When I started his training, I was 100 kgs, and today I am 70 kgs. Along with weight loss I have also maintained my muscles. He conducts sessions on a regular basis and changes exercises in every 45 days. Initially we started with the cardio and I did not asked him for the diet plan. We start and end our workout with a stretching.
S
It was very difficult for me to get back to fitness after so long but the way Kunwar has motivated me is a commendable job. He made sure that I come to the gym at least three days a week and also follow the routine plan that he had shared with me. He has been a great motivation and inspiration throughout the whole journey.
A
Kunwar has been a great help in the journey of fitness. He has stepped each and every step with me. The best thing about him is that he always goes in details with very problem of any client. And based on that he gives his solution that is best suited for the client. Very hard working trainer.
Beauty & Wellness
Repairs
Home Maintenance
Homecare & Design
Weddings