Home

 / 

Creative Rays Entertainment Solutions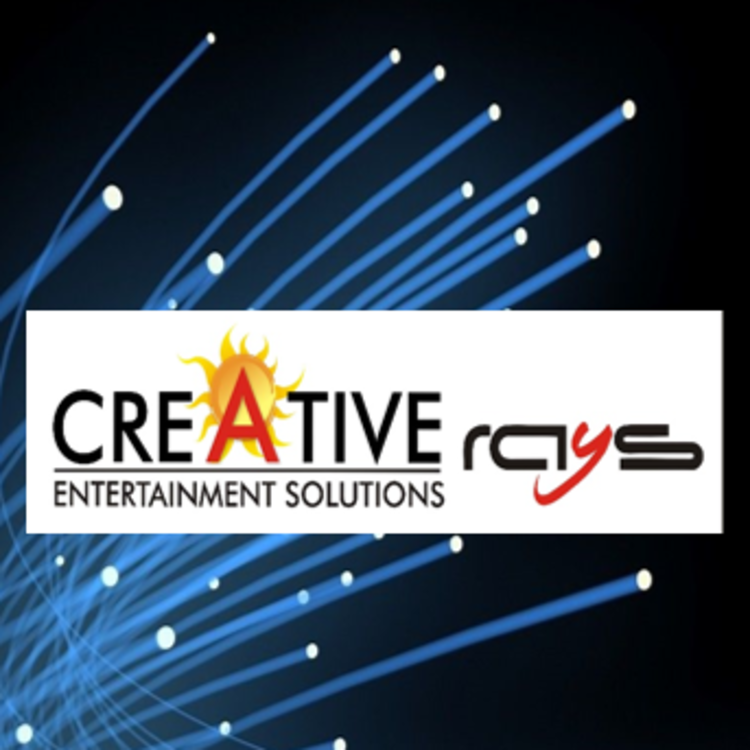 Creative Rays Entertainment Solutions
Corporate Event Planner
Introduction
Professional Experience: 13 years No. fo clients served: 14 Type of Planner: Company Previous clients: Central store; growel; government stalls; VPI bank Introduction: We are committed to providing our client's with the strongest foundation for t... read more
Urbanclap Customer Reviews
R
As I work out in the field with many organizations you take for granted that someone is detail oriented. You do not realize someone is not detail oriented until details are missed and the success of an event or project is now in jeopardy. Kunal was just extra-ordinary and he helped us with each and every detail and it was a pleasure working with him.
S
They helped us to determine what tasks our firm would do ourselves, and what we wanted to do.They also assisted us to set and meet our goals and objectives for the event. It truly was a value-added service.
S
He is one of those rare professionals who can focus on the details and can also have far sighted strategic visions and ideas with strong leadership. He is very responsive, and has a genuine desire to assist others. He is very thorough in dealing with all relevant issues, in order to deliver a working solution with a positive attitude.
Beauty & Wellness
Repairs
Home Maintenance
Homecare & Design
Weddings