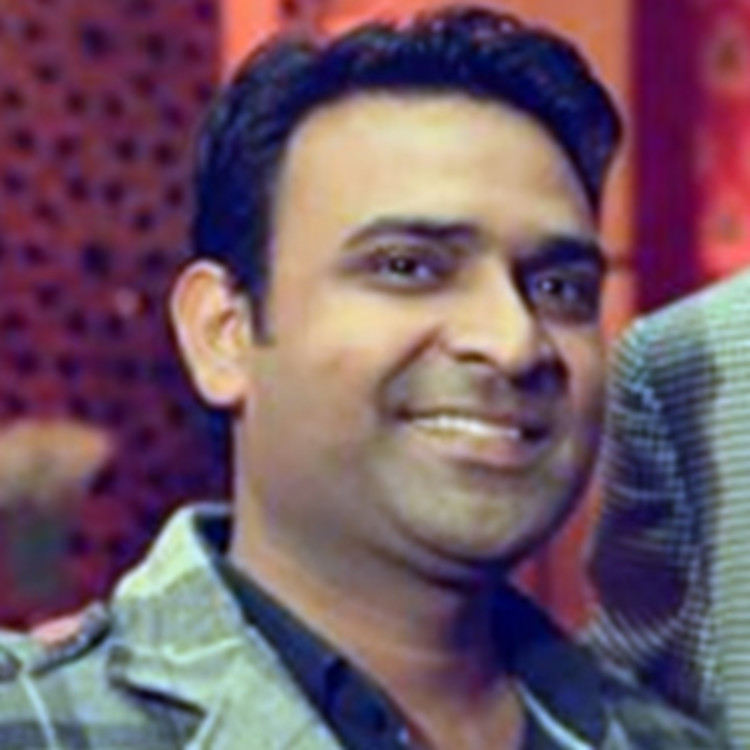 Amit Kumar
Photographers, Wedding Photographer + 1 more
Introduction
Amit and his team are capturing the golden moments of people's lives since 18 Years. They have worked with many celebrities and TV actors. Their only motive is to capture the best moments of the most special days of a person so that they can relive t... read more
Number of edited pictures delivered
500
Years of Experience
15 Years
Type of Professional
Studio
Outstation/Destination Weddings
Yes (accommodation and travel to be arranged by customer)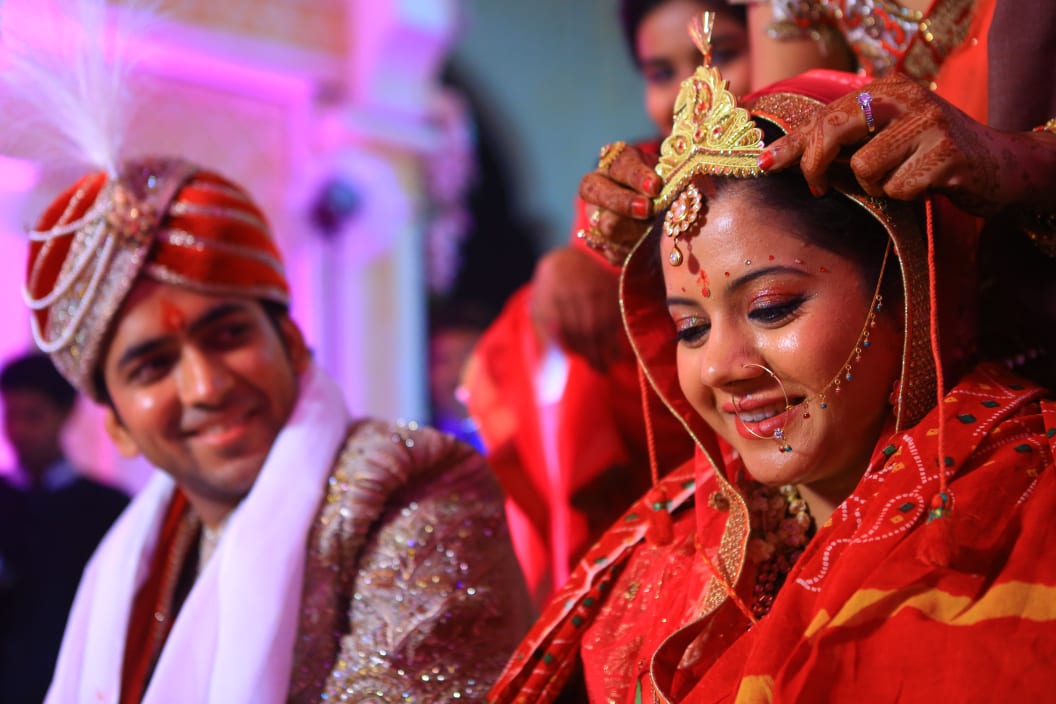 Wedding Album 6
Wedding Photographer
22 Photos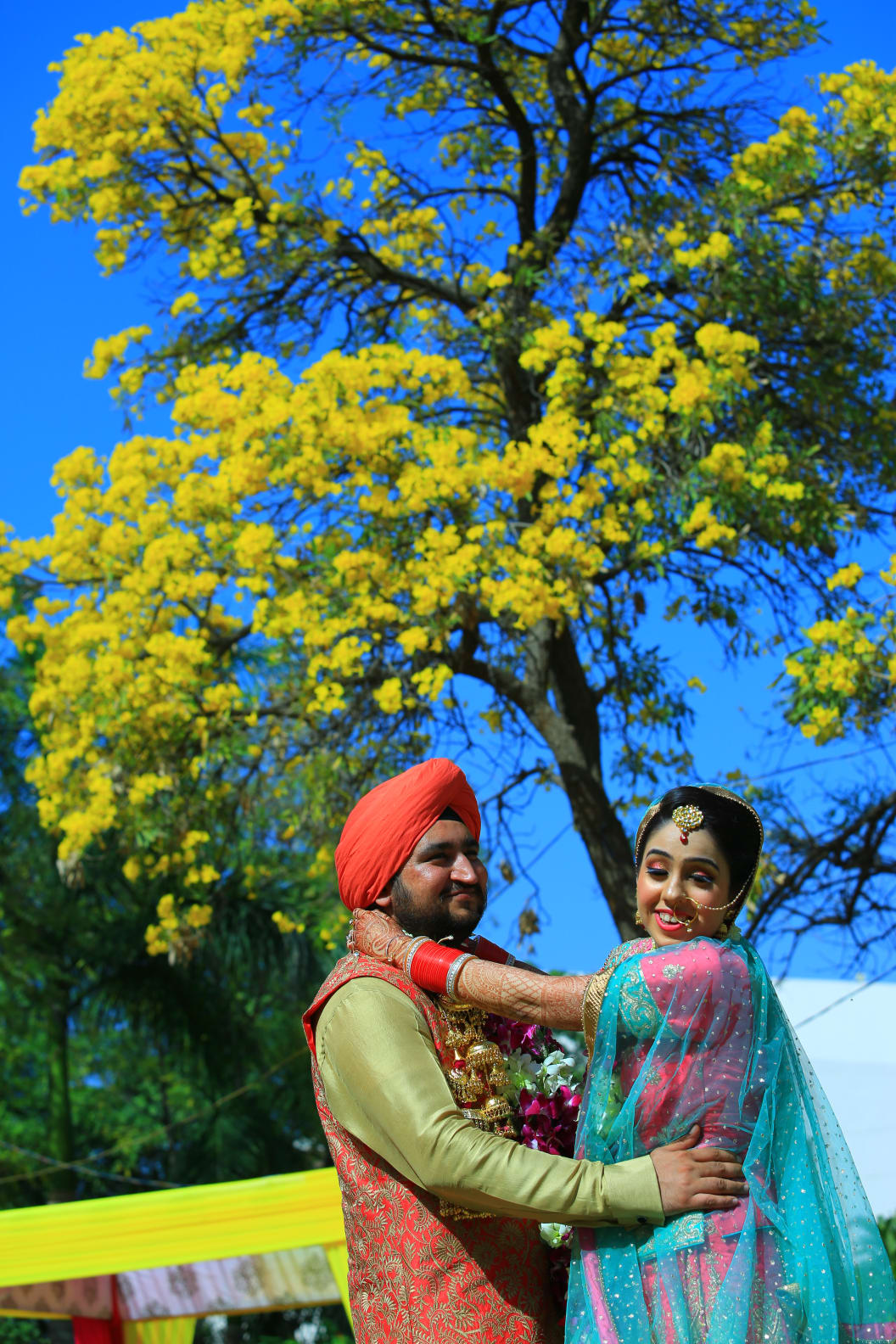 Wedding Album 5
Wedding Photographer
16 Photos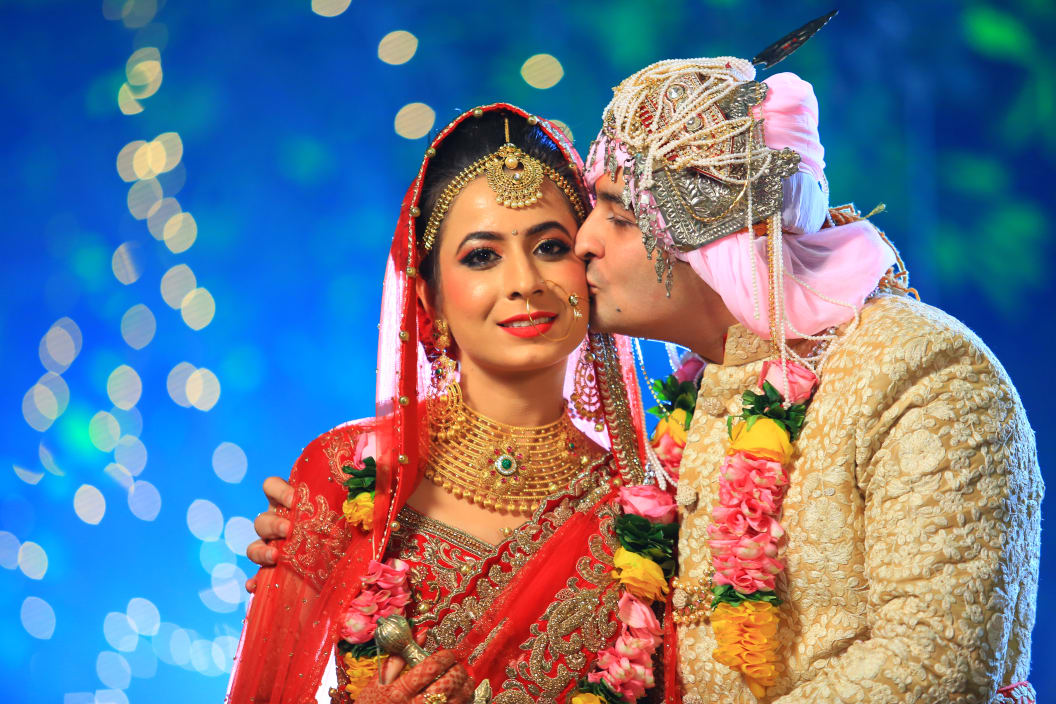 Wedding Album 4
Wedding Photographer
15 Photos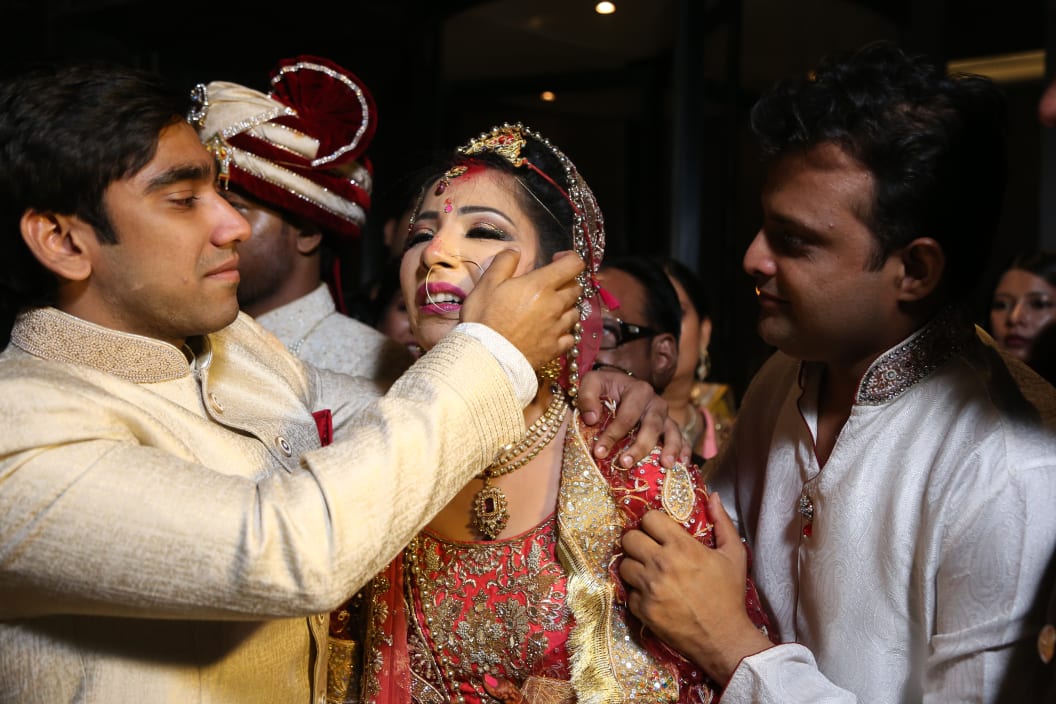 Wedding Album 3
Wedding Photographer
12 Photos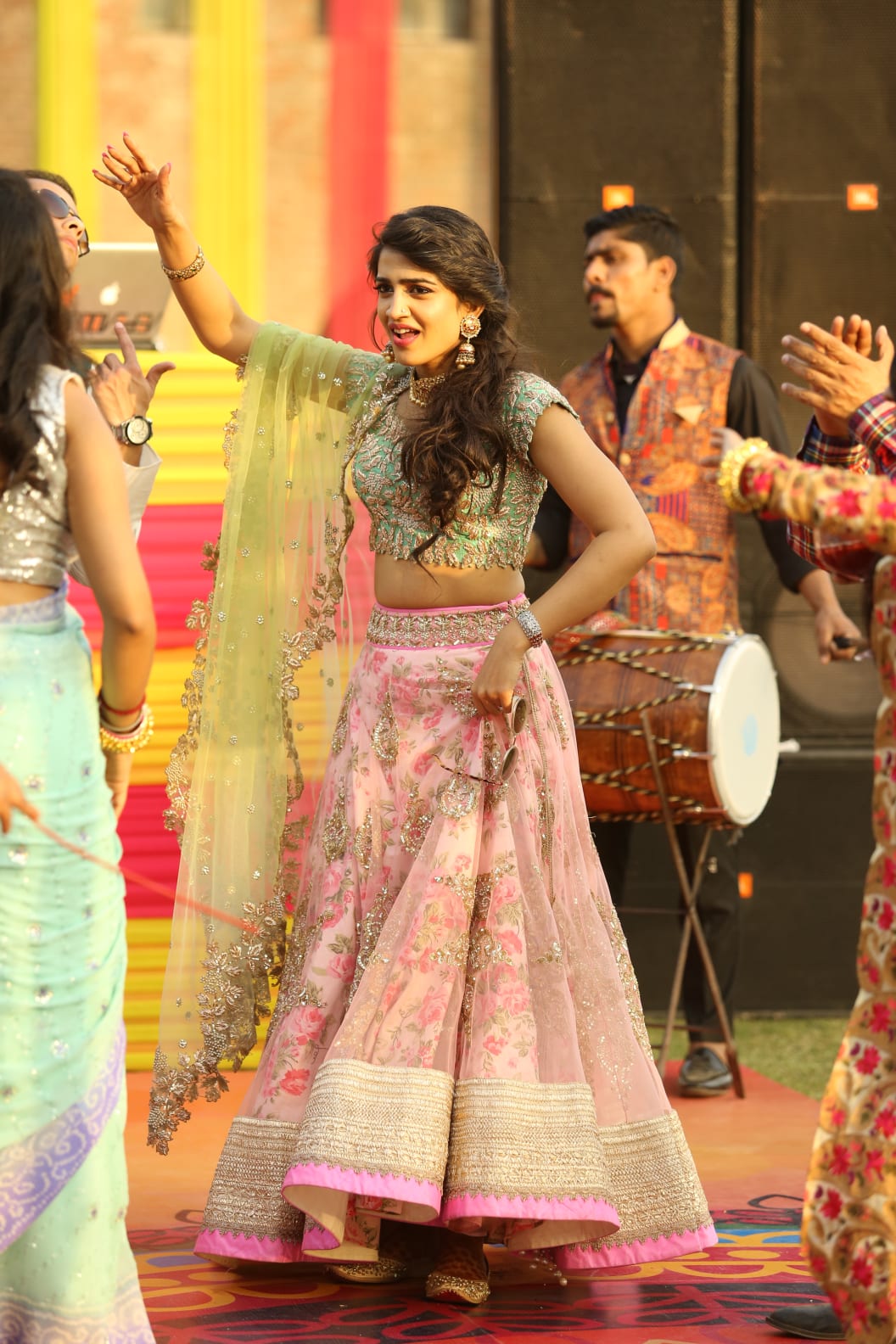 Destination Wedding
Wedding Photographer
15 Photos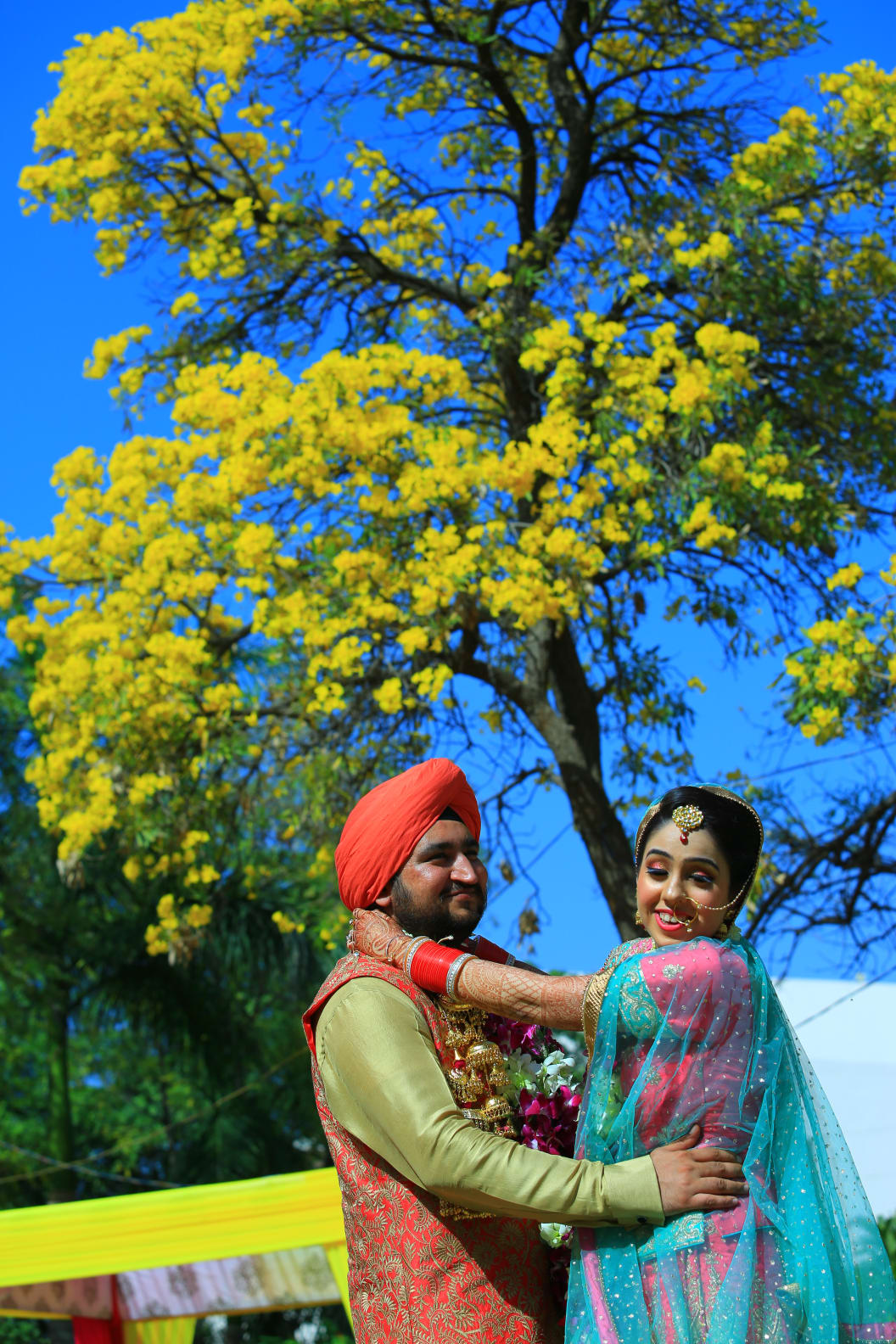 Wedding Album 2
Wedding Photographer
7 Photos
Urbanclap Customer Reviews
T
Amit couldn't have been more professional or friendly from the moment we made contact with him. Having seen his work before we were so excited to see what he would do for us. He took so much stress out of the day and went above and beyond the "standard photographer requirements", helping us plan timings and giving tips on how we could help to get the best shots. When they day came he did not disappoint. He got the most natural and beautiful photos and made everybody feel at ease. During the ceremony he impressed us beyond belief with his creativity. It is clear to anybody who meets Amit that he has a true passion for his work and this reflects in his genuine desire to give you the most amazing and unique memories that he can. If you are lucky enough to have Amit as your photographer you will never look at another one the same. We cannot speak highly enough of Amit and would recommend him in an instant over anybody else.
S
Having Amit as our wedding photographer was one of the BEST decisions we made for our special day! He was so professional at every meeting and on the day and he also provided a recommended 'timeline' for our day which we found extremely helpful!! We had numerous comments from our guests about how experienced he was. He knows what he needs and wants for the perfect shot, which means more time for the bride and groom to spend with their loved ones and enjoy the day! We would 100% recommend getting a photo album done through Amit. Our wedding album is like nothing I have seen before! The passion and love for his job seriously show through his amazing photos and the incredible album we get to keep forever! We are extremely glad we got to have him work on our wedding.
S
Amit is a very polite and friendly photographer. The easiest decision of our wedding was made when Amit was recommended to us. His passion, enthusiasm and absolutely stunning photos made the decision a simple one. Knowing that we had him taking so much care documenting our wedding day in the amazing way he does really took the pressure off. With his wealth of knowledge, incredible eye for detail and friendly and approachable disposition we had rave reviews both on the day and afterwards from our guests and bridal party. Nothing was too much trouble and everything was done with a smile. It really felt like we had another friend there with us throughout all of the crazy wedding planning and on the big day. We can't recommend Amit highly enough; going above and beyond, he is the man you NEED behind the lens.
S
sukhvinder
Wed Oct 25 2017
We are very delighted to have worked with him. He had already been referred to us by our friends and we are very pleased with his services. He is very hardworking and ensured that we were completely satisfied by his services. He is very dedicated to his work and my daughter's wedding wouldn't have been the same without him. He captured all the wonderful fleeting moments just the way we wanted him to and we would definitely recommend him to anyone who is hoping for the perfect wedding. we would also wish him all the very best in the future and hope he finds great projects and work!
Beauty & Wellness
Repairs
Home Maintenance
Homecare & Design
Weddings