Home

 / 

Complete Home Services
Complete Home Services
Bathroom Remodeling Service, General Contractor + 5 more
Jogabai Extension, New Delhi, Delhi, India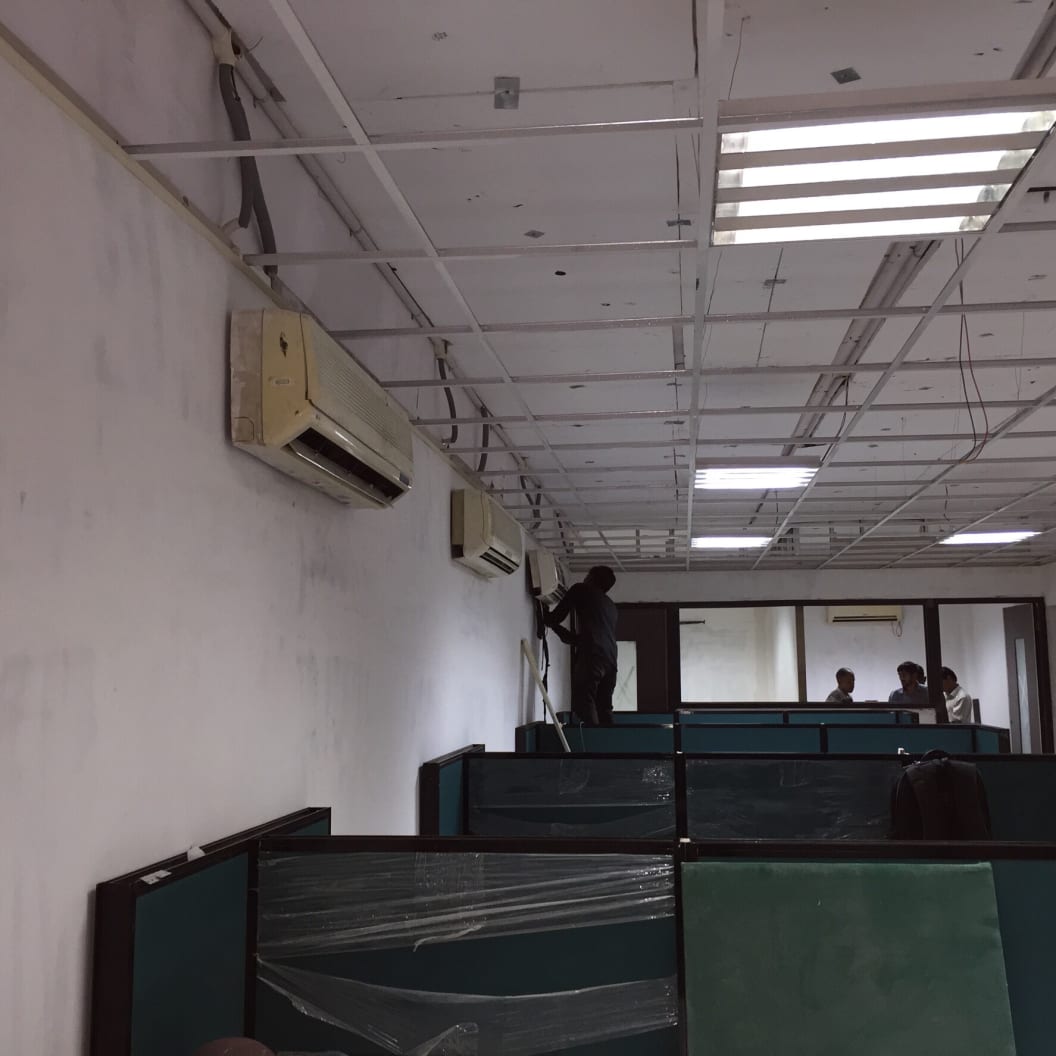 Work Photos
General Contractor
33 Photos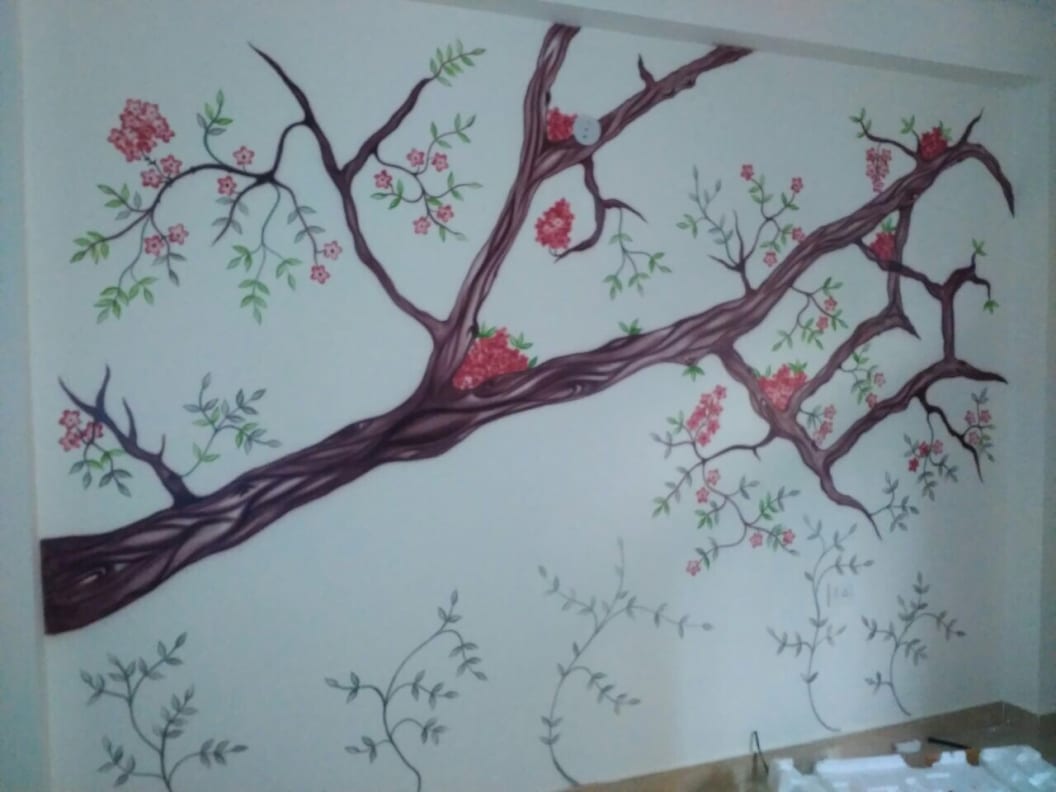 Work Photos
House Painters
13 Photos
Urbanclap Customer Reviews
S
I stay in North Delhi . I Wanted to get my house renovated so i got them hired. They got around 12 to 15 labors who did the work with good speed and so it was completed in around 45 days. The total cost was around 2 lakhs which was quite surprising to me , i was expecting a higher amount. They were good and i will surely hire them again in future.
IR
iqbal rizvi
31st Jul, 2017
I had hired them for constructing my office which is in defense colony. The project was completed in around 2 Months and around 30 labors were used. All the work starting from electrical to plumbing was done by them. The final cost of the project was around 8 Lakhs .I guess the work could have been completed a week earlier . Overall i am very satisfied by their work and will really recommend them to everyone.
SA
sayyad ammar
31st Jul, 2017
Had Hired them for renovating my house in Green park .The project was almost completed in 25 days because there were around 10 labors who did the work very efficiently. The overall expense of the renovation was around 3 Lakhs which was not that high according to the given job . The work was done really properly and professionally accordingly to my requirements , so there was no chance for complaining. Very impressed by their services and would definitely hire them again for another work.
GA
One doorestep where all your needs and demands can be catered. excellent insight about the problems and above par services.
Similar Professionals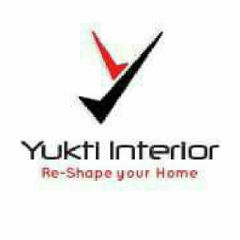 Recent review by Anil
I have been hiring Mr Vijay Kumar as a contractor since 1984. My latest pro...read more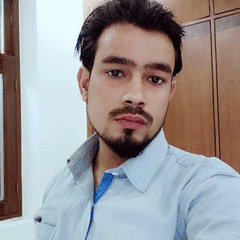 Adil Khan
Okhla, New Delhi
Recent review by Poonam
We have a 5 bhk where Adil along with his friend did the entire renovation ...read more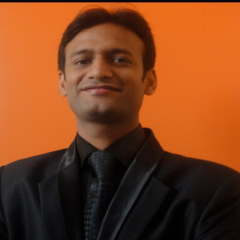 Jitendra Singh
Pocket B Sidhartha Extention, New Delhi
Rs. 1500 /sqft onwards
Recent review by Kamal
We had hired to me to do our work. We mainly got the kitchen renovation, th...read more
Beauty & Wellness
Repairs
Home Maintenance
Homecare & Design
Weddings