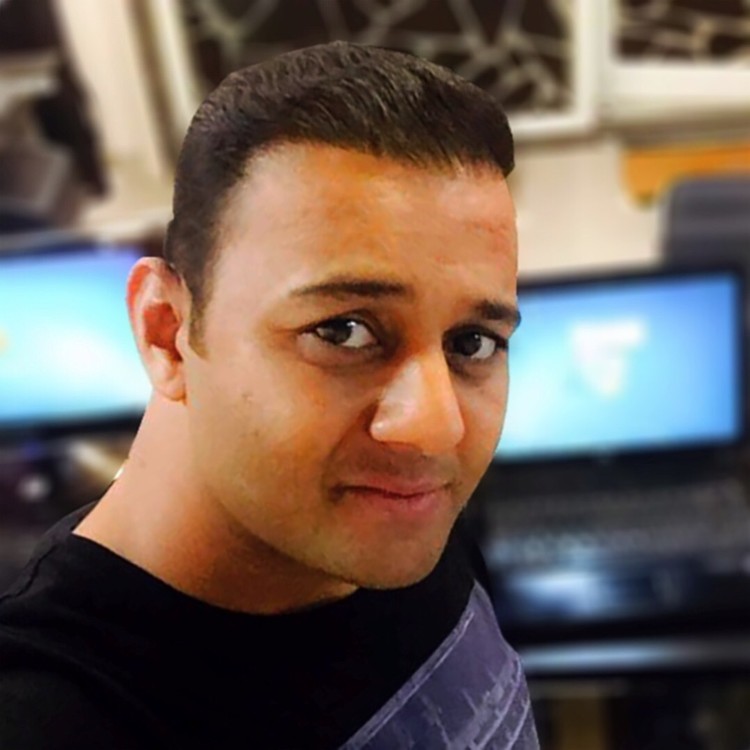 Virtual Mind
Graphic Designer, Logo Designer + 4 more
Introduction
Introduction: I am a freelance graphic designer working under my brand name Virtualmind. I have 7+ years of experience in graphic design industry. I am lucky to have worked with a range of companies in creative sector which gave me an opportunity to... read more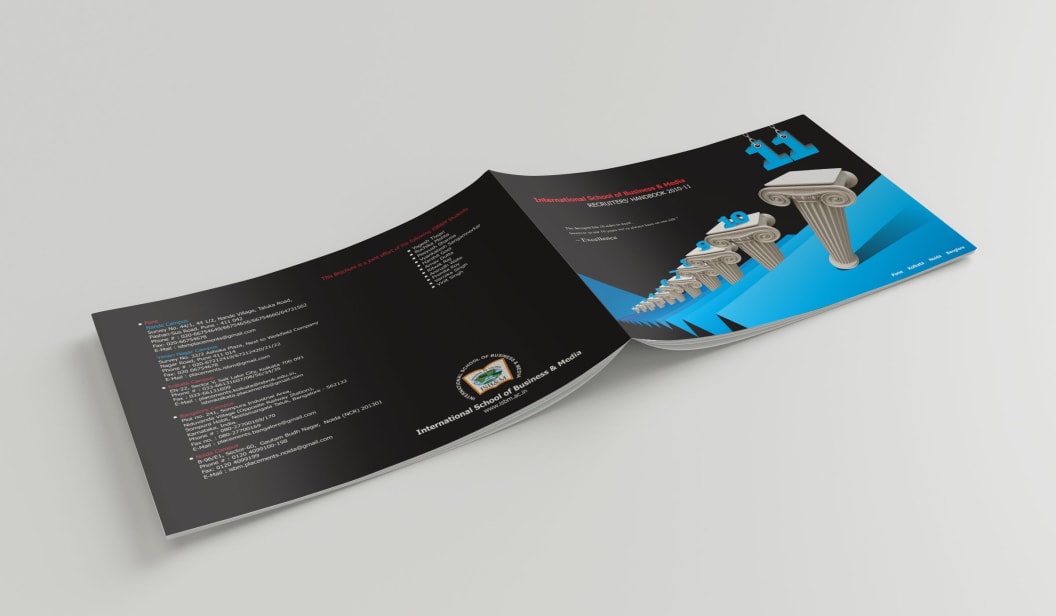 Work Photos
Print Designer
37 Photos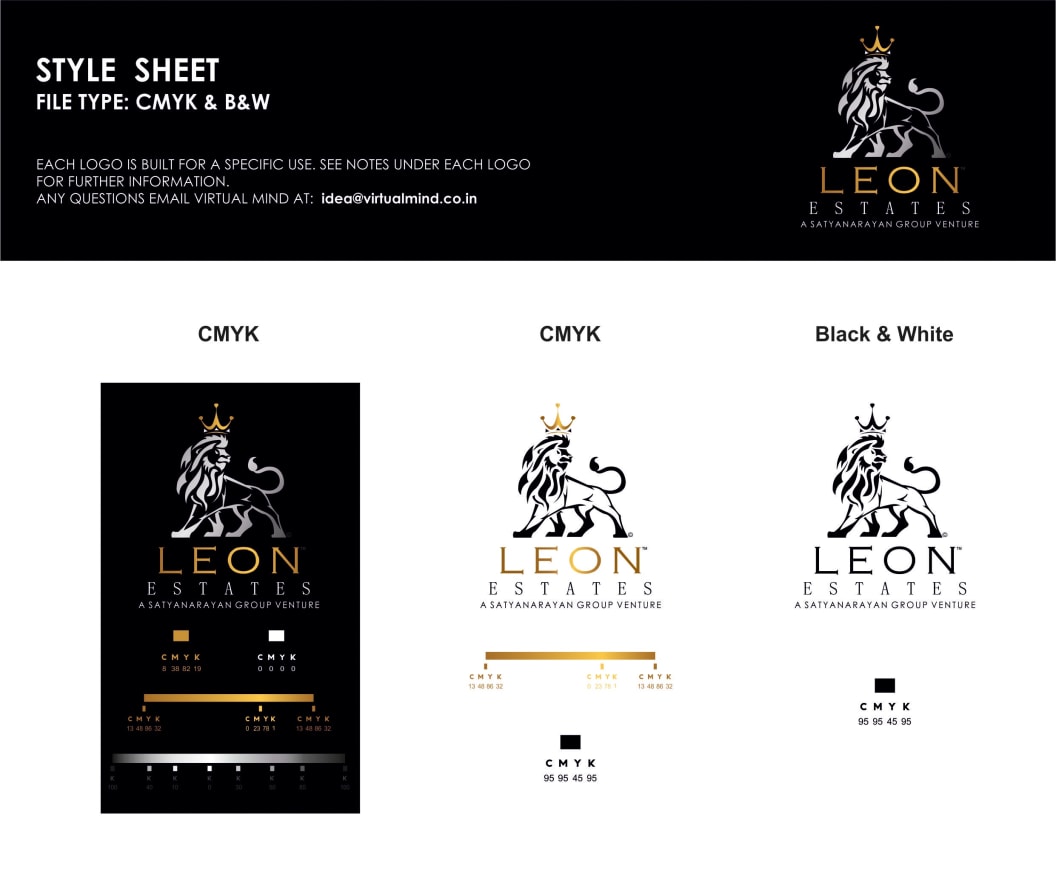 Work Photos
Logo Designer
9 Photos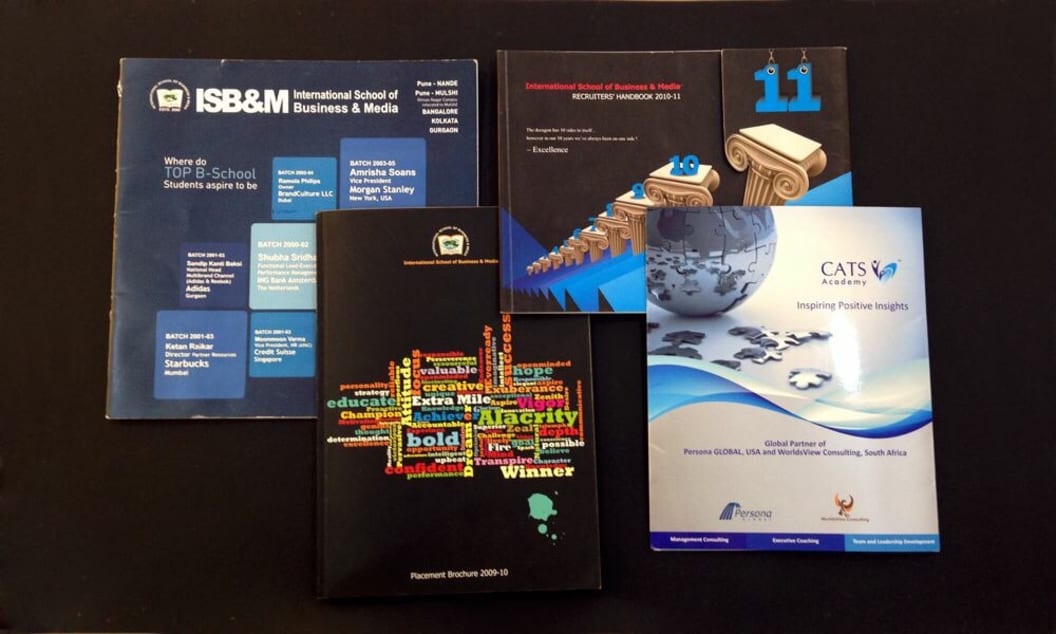 Work Photos
Graphic Designer
20 Photos
Urbanclap Customer Reviews
S
Unique and conceptual design. Having service from virtual mind is great.
Y
Excellent work done by kuldeep
S
I recommend virtual mind for all design,branding,website,logo work. I have very good experience.They have a very good team for each and every department. Best of luck virtual mind.
S
One of the best Logo designer in Pune .
K
nice design ideas ! unique and creative.
Beauty & Wellness
Repairs
Home Maintenance
Homecare & Design
Weddings