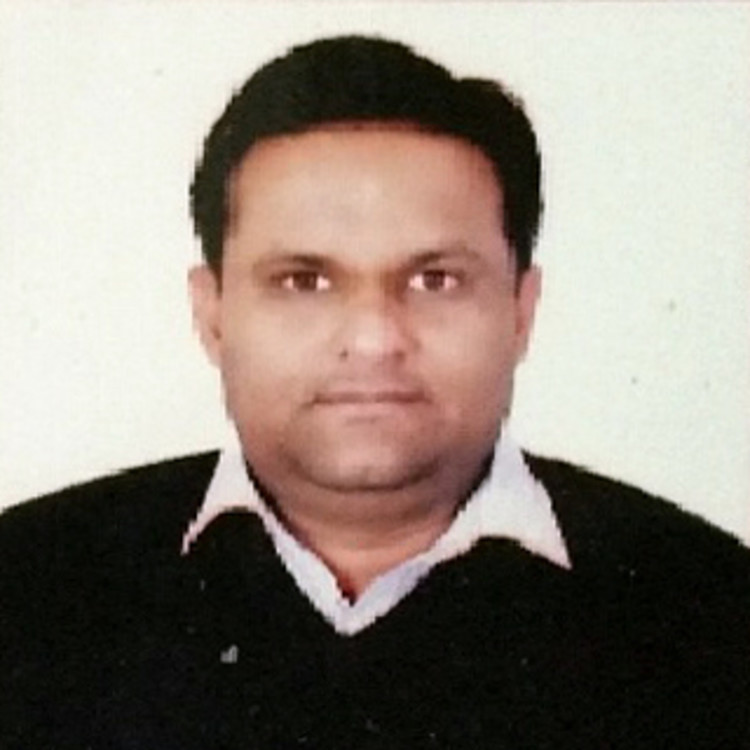 Let Us Design
Home Construction and Renovation, Interior Designer + 3 more
Pratap Vihar, Ghaziabad, Uttar Pradesh, India
Business name
Let Us Design
Name of the Head designer
Qualification of the Head designer
Bachelors of Architect from Aligarh Muslim University, 1993
Introduction
We are a group of Architects & Urban Planners, also providing Structural Engineering, Interior designing and Landscape designing services. We have a vast experience of working on more than 70projects. We also provide construction management, construc... read more
Years of experience
12 Years
Scope of work
Design consultation and execution
Type of projects undertaken
Home designs
Office designs
Hospitality space designs(Cafes/Restaurants/Bars)
Lifestyle space designs(Spas/Salons/Gyms)
Medical facility designs(Clinics/Hospitals/Labs)
Educational facility designs(Play-schools/Schools/Colleges/Study spaces)
Retail outlet designs
Type of Residential projects
Full House
Kitchen remodelling
Bathroom remodelling
Living room remodelling
Dining room remodelling
Bedroom remodelling
Puja room remodelling
Other spaces
Type of service provided
2D/3D designs
Space planning
Furniture Design or Selection
Color Consultation
Lighting selection
Accessories/Decor
Flooring
False ceiling
Style specaillization
Contemporary
Modern
Minimalistic
Vintage
Traditional
Other styles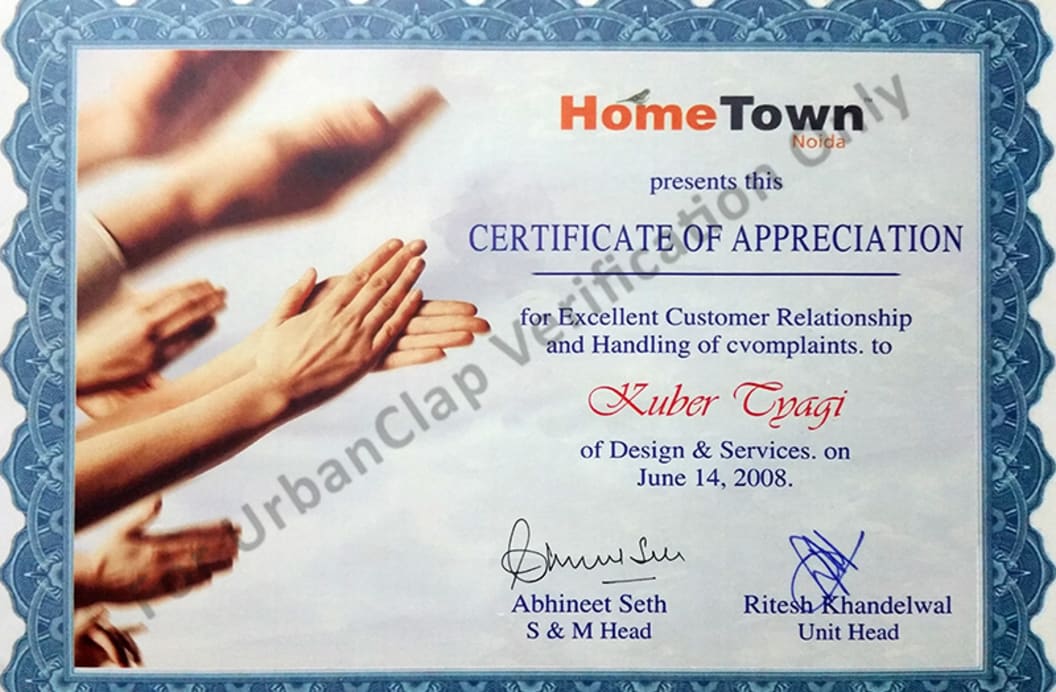 Achievements
Interior Designer
2 Photos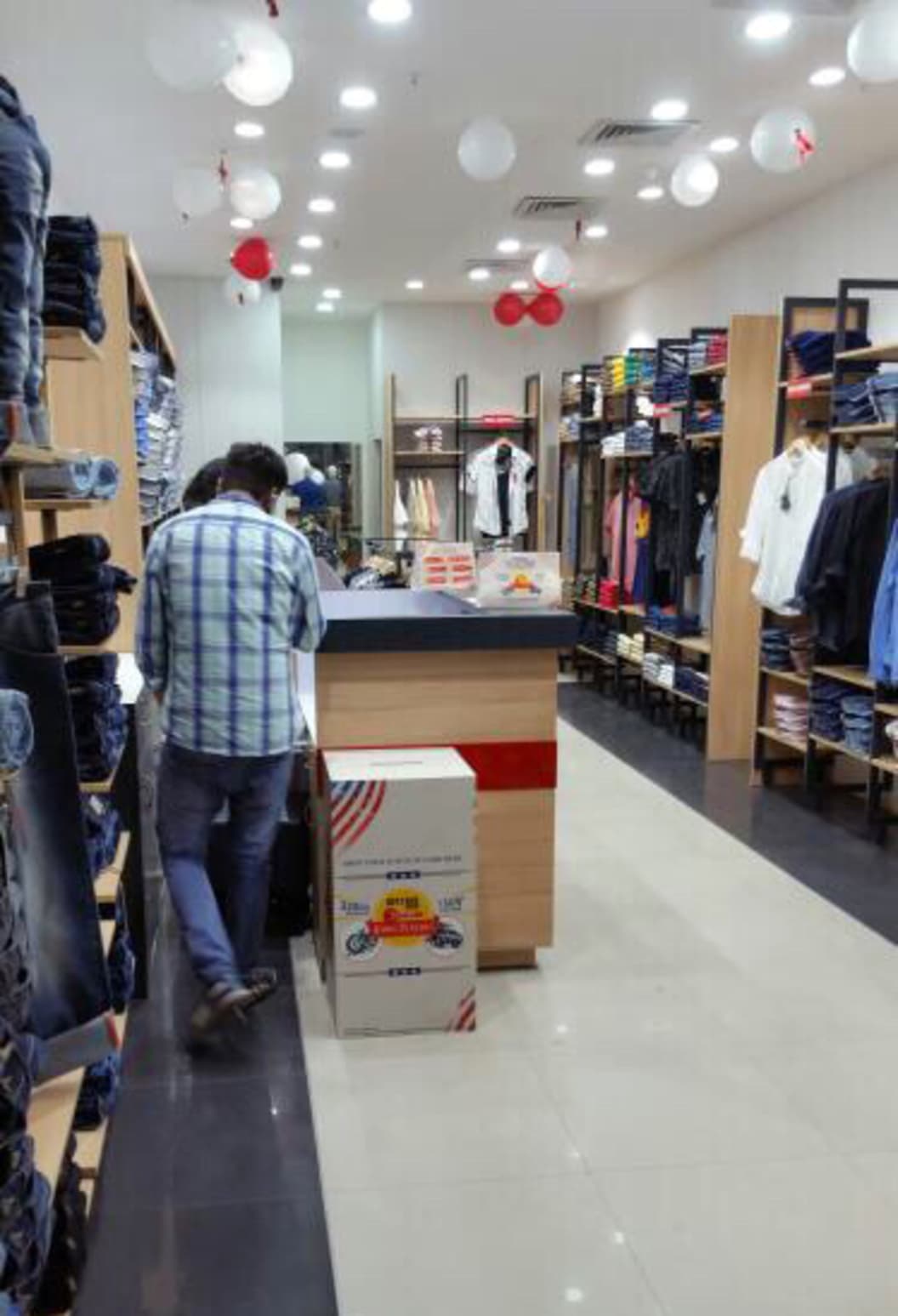 Retail_1
Interior Designer
3 Photos
Commercial Project_1
Interior Designer
4 Photos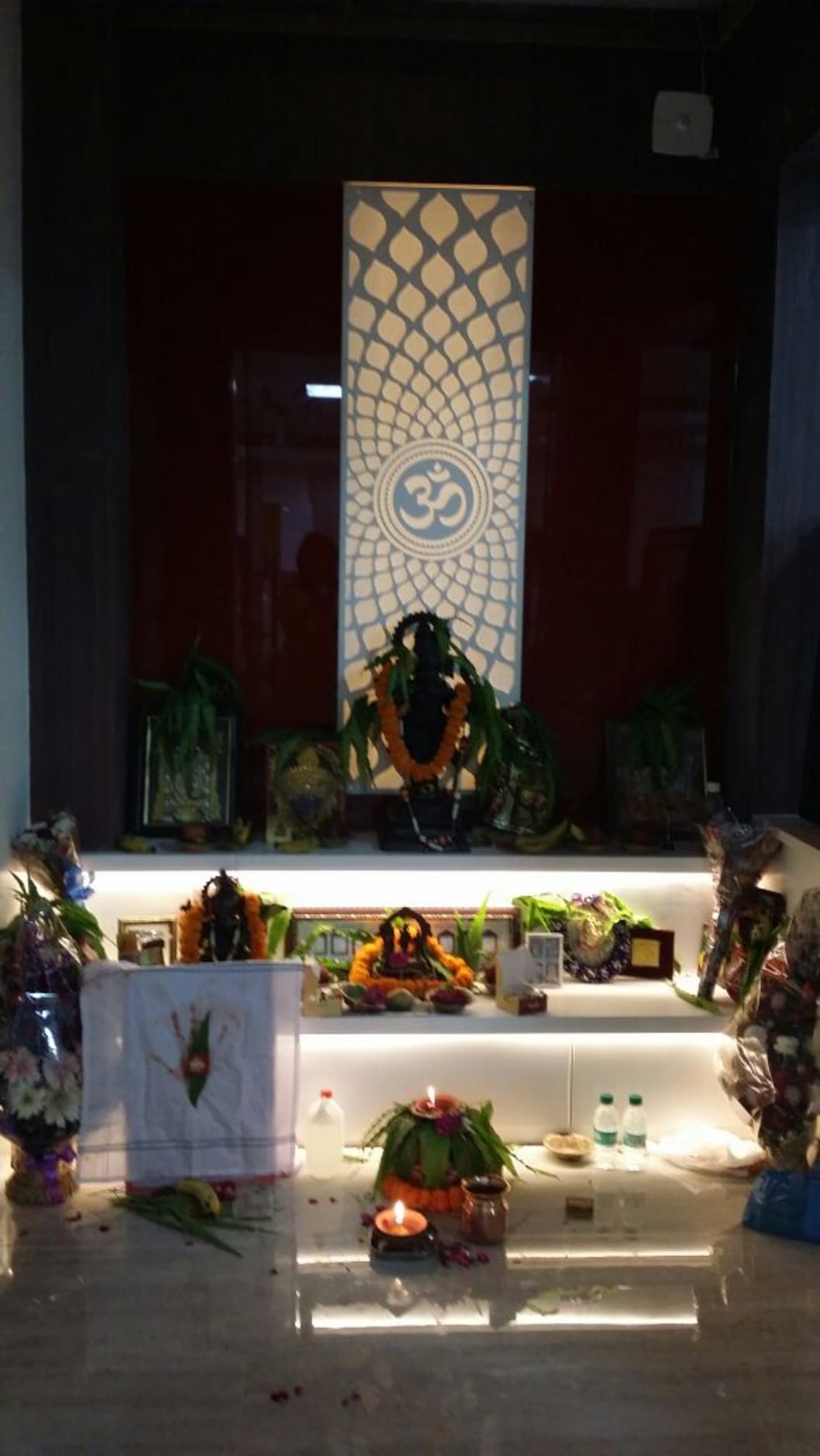 Commercial Project_2
Interior Designer
9 Photos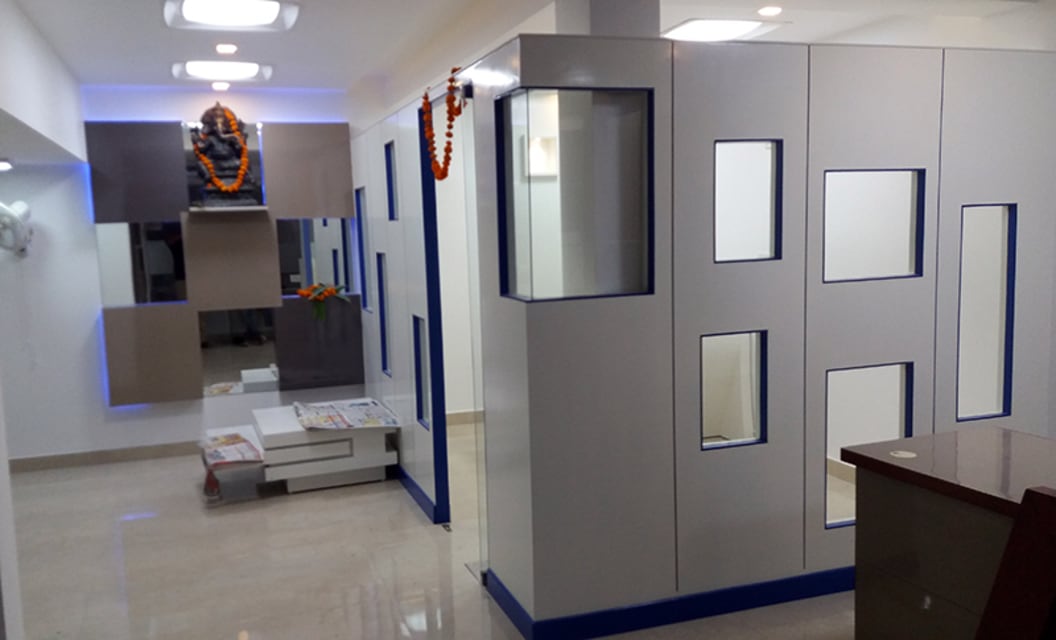 Commercial Project_3
Interior Designer
10 Photos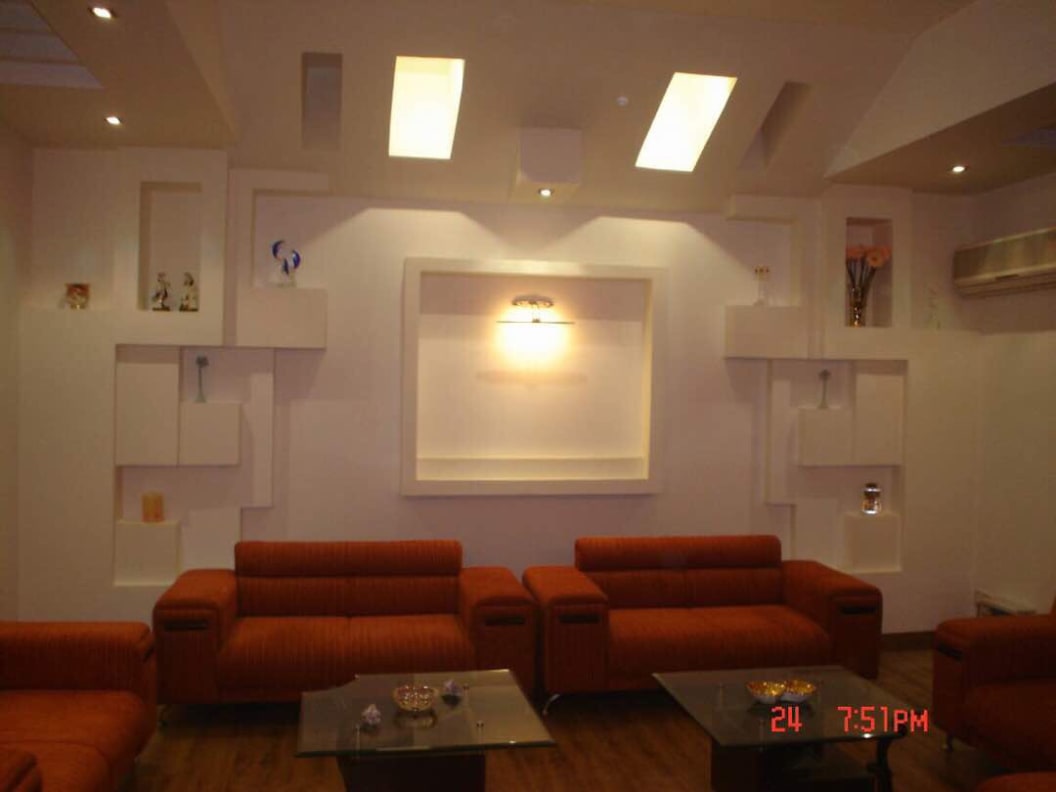 Residential Project_1
Interior Designer
1 Photos
Urbanclap Customer Reviews
BK
brijesh kumar verma
23rd Jul, 2017
Great work with customized inputs and detailing. Keep it up!!
B
Kuber makes a lot of promises but unable to keep them. His work is not up to the mark as he would project it to be. It took 4 months for him and his team to do do painting, and finally we had to move into an unfinished house and spend extra money to get the work completed thru other contractor. We are quite unhappy with the services rendered to us.
D
Kuber was recommended to me by one of my friends.I hired him for interior designing of my new office. He used to show many drawings and presentations before finalising the office designs. He brought a unique vision and freshness to the project. He is a talented interior designer that I realised after the initial consultation. The charges taken by him were reasonable and fair.
PV
pankaj verma
6th May, 2017
Amazing dedication to work and eye for detail. You can expect cost effective solution from this young and dynamic Kuber Dutt Tyagi. Highly recommended if you don't want to waste your money and peace of mind.
AS
anand singh
26th Apr, 2017
Excellent job done.. n very satisfactory services provided..
Similar Professionals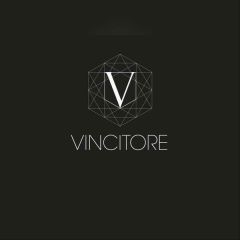 Saubhagya Swain
Shipra Suncity, Ghaziabad
Rs. 150 per sq. feet onwards
Recent review by Sanskar baghel
Swain Maam and her team were amazing to work with from start to finish. She...read more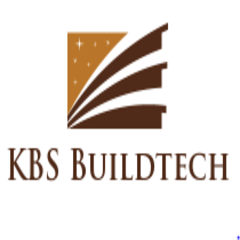 Dev Bandhu
Vaibhav Khand, Ghaziabad
Rs. 50 per sq. feet onwards
Recent review by Abhay
I had hired this firm for residential work at my 3 BHK Apartment. The work ...read more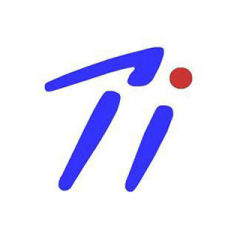 Thukral Interior's
Indirapuram, Ghaziabad
Rs. 70 per sq. feet onwards
Recent review by Sheetu
I was suggested by a friend of mine to go for thukral interiors so that's w...read more
Beauty & Wellness
Repairs
Home Maintenance
Homecare & Design
Weddings