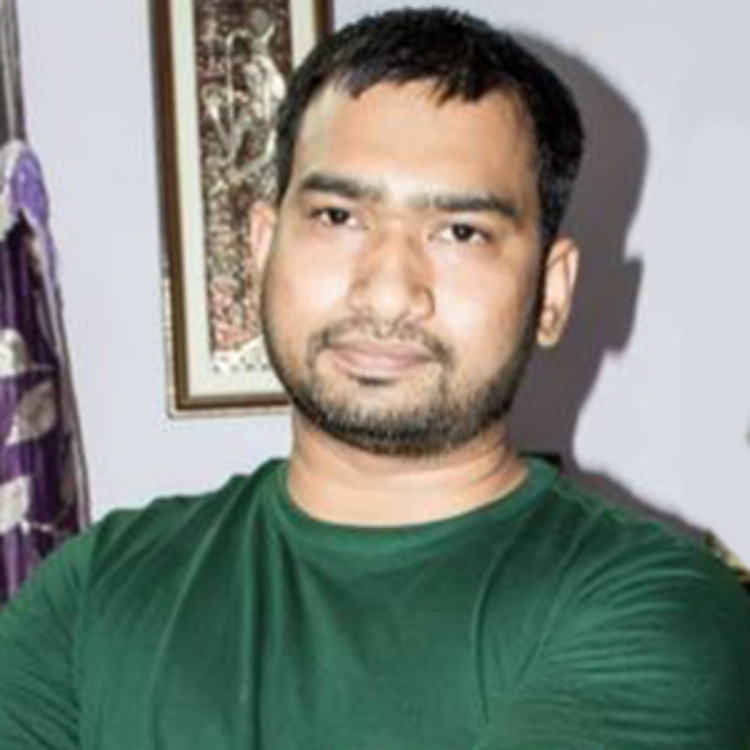 Krish Photography
Photographers, Pre Wedding shoot + 1 more
Business Name
Krish Photography
Introduction
Professional Experience 4 years Number of Events Covered Pre Wedding Shoots 10 Wedding Shoots 15 Type of Photographer Freelancer Snapshot I am inspired by people and their experiences. I want to help relay those experiences through imag... read more
Number of times hired on Urbanclap
1
Number of edited pictures delivered
250
Years of Experience
7 Years
Type of Professional
Freelancer with a team
Outstation/Destination Weddings
Yes (accommodation and travel to be arranged by customer)
Urbanclap Customer Reviews
abhishek singh
Sat Jan 02 2016
nice and beautiful moments were captured brilliantly.
RS
rahul shankar
Fri Jun 17 2016
Excellent photography with new ideas and concepts
SK
sushma kamini
Wed Sep 30 2015
Excellent photographer, Thank you so much for making the event so memorable. Wish u all d best for future projects !!
SA
sandhya arora
Wed Sep 30 2015
He is an amazing  photographer, his pictures  fully expresses what one feels, in the deepest sense, about what is being photographed…I also feel our photographs often live longer than us! Not forever, but longer and he has captured those beautiful moments from running away, memories which can be cherished forever   Thank a lot…keep up the gud work…we shall look forward to see more n more eye captivating  stuff to look after..All the best..Cheers..!!   "Photographs capture only the moments but since every moment is very important in human life, every photo is also very important"
PK
pratichi kaushik
Wed Sep 30 2015
awesome photography skills. natural photographs, beautiful and serene. Altogether different style.
Beauty & Wellness
Repairs
Home Maintenance
Homecare & Design
Weddings