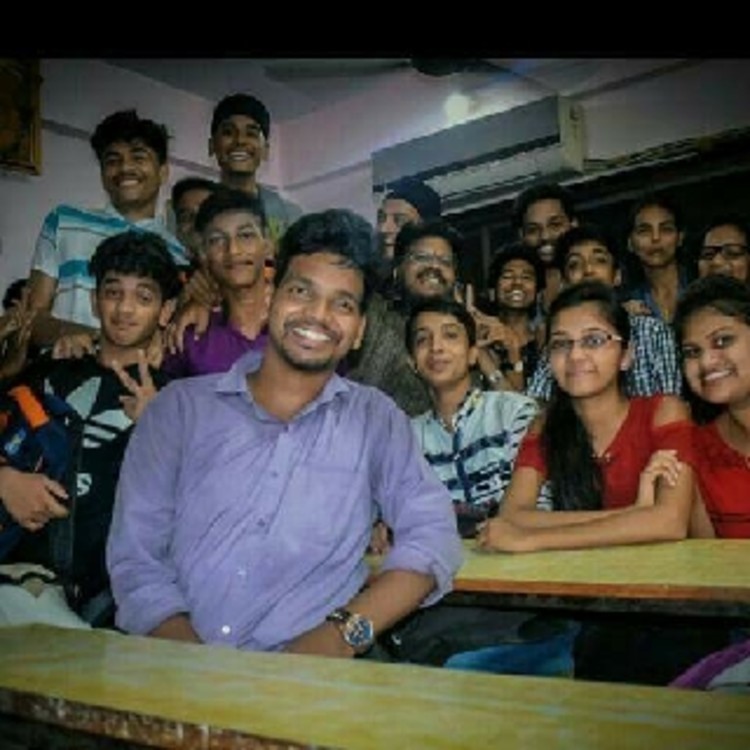 Niranjan Kondyala
Home Tutor
Has 5 references from past customers
Introduction
I am teaching past 7 years and passionate towards development and progress of students. Aim to improve the teaching system and develop the self learning skills
Number of times hired on Urbanclap
1
How many years of tutoring experience do you have?
7
Qualification
Bachelor of Commerce from Mumbai University, 2016
Boards Taught
ICSE
CBSE
State
Classes Taught
Class I to V
Class VI to VIII
Class IX to X
Class XI to XII
In Class I to V, subjects taught
All subjects
Mathematics
English
In Class VI to VIII, subjects taught
Mathematics
Science
English
Social Studies
Urbanclap Customer Reviews
P
Expert in understanding child psychology and making good repo with children. Children can enjoy learning
S
Guy with a gud sense of humour and examples .Good command over accounts and economics Students can get more knowledge if they are hungry for it
M
The teacher is good but less experienced of 7 years...I need someone with at least 12+ years experience anyways...Need to work more to satisfy customer wants
P
Good teaching skills.sometimes strict and sometime friendly..
B
Good teaching skills & also good knowledge about everything😊😊
Beauty & Wellness
Repairs
Home Maintenance
Homecare & Design
Weddings