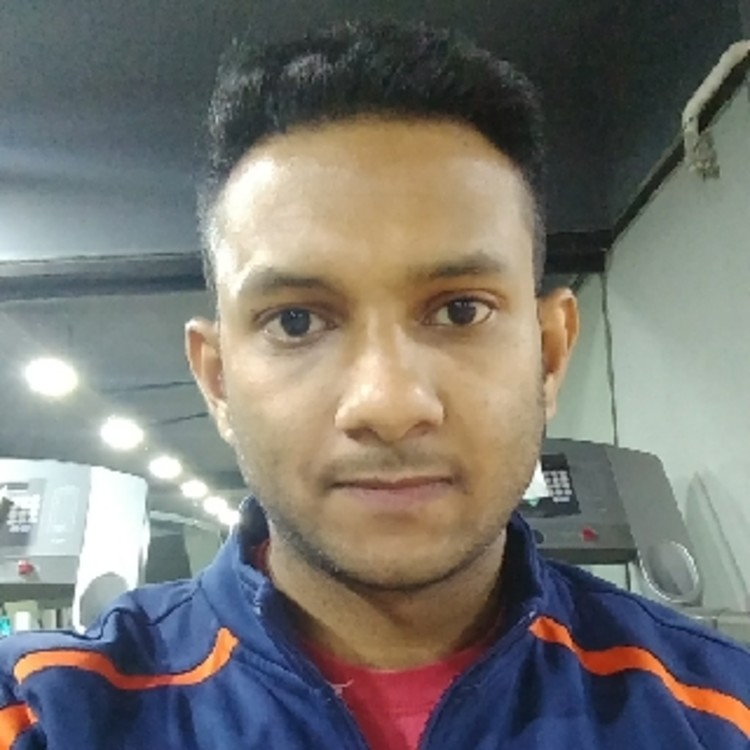 Kirat Parikh
Personal Fitness Trainer
Urbanclap Customer Reviews
N
He has been training me for the last 8 to 10 months. During the first two months he helped me lose 10 kgs, now I am training with him to build muscle. In the gym he is a very focused person, he makes sure that you push yourself beyond your limits. His workout and diet plans are really amazing and effective.
A
Well, services provided by Kirat is really very good! Friendly behavior!
S
He is a Great Trainer as he knows exactly how to train different kind of people according to their goals. He has great knowledge about proper movement of an exersice and knows what should you include in your diet to achieve a great body.
X
I have known kirat since last 2 years. Since I am a runner and cyclist I have been consulting Kirat for cross training for me. He has been guiding me for my work out and nutrition related issues. He is methodical in his approach and has good knowledge as a gym instructor and a nutritionist. I would strongly recommend kirat as a personal trainer. I wish him the best for his future
Beauty & Wellness
Repairs
Home Maintenance
Homecare & Design
Weddings