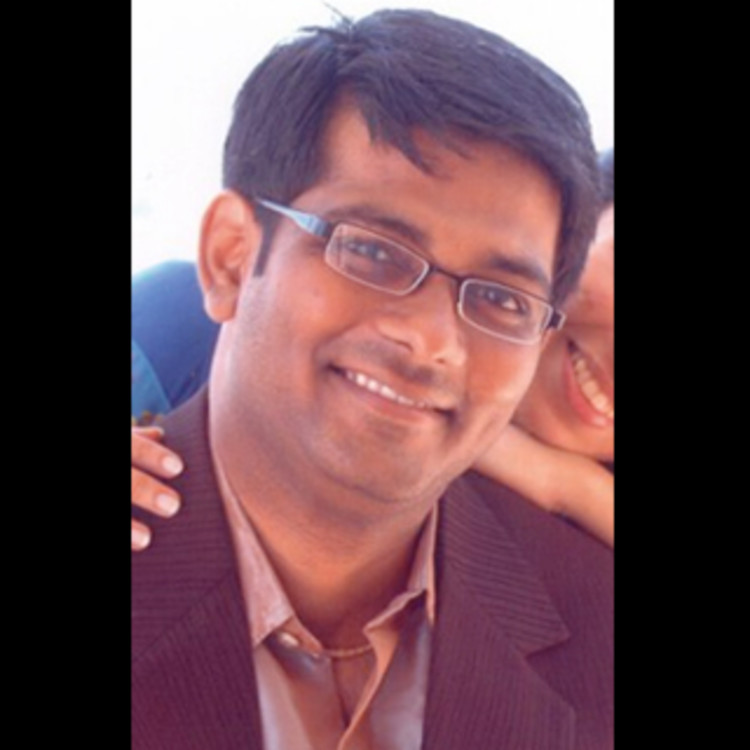 Kiran Bagrecha
Medical Yoga at Home, Traditional Yoga at Home + 1 more
Introduction
Introduction: I am a Professional Yoga Teacher with 5 years of experience. I am a strong believer of the fact that Yoga is union of body, mind & soul. I provide full training and the understanding of the different aasans. I give proper attention to ... read more
Specializations
Traditional Yoga
Power Yoga
Pre-Natal Yoga
Post-Natal Yoga
Urbanclap Customer Reviews
V
Amazing teaching skills, detailed description
G
Kirans classes are meditative and fun at the same time. One experiences the classical Hatha yoga format. Learning the asanas in their most authentic format. Experiencing peace, calmness... Ultimately reaching a meditative state. Thankyou for the wonderful experience. OM
G
I am very happy that I hired this yoga teacher. It has been one of the most memorable experiences of my life. I have had many breakthrough in my asana abilities. The teacher Kiran has all been very dedicated, kind and knowledgeable. Thank you for this life changing experience. I wish him the very best.
J
I had the opportunity to receive Yoga coaching classes from Kiran in Sivananda Ashram for almost a month. Kiran is an excellent teacher very commited and accessible with the students. A great mastery of yoga technique and an outstanding knowledge of theoretical and spiritual yoga perspectives both makes Kiran a very complete yoga teacher. I hope I will have the opportunity to have him as a teacher again.
S
Kiran is an excellent yoga instructor. He is patient, kind and has a proper understanding of the body. While teaching, he is gentle yet motivating at the same time. He has a great energy and a very peaceful, calming presence.
Beauty & Wellness
Repairs
Home Maintenance
Homecare & Design
Weddings