Home

 / 

All Interior solutions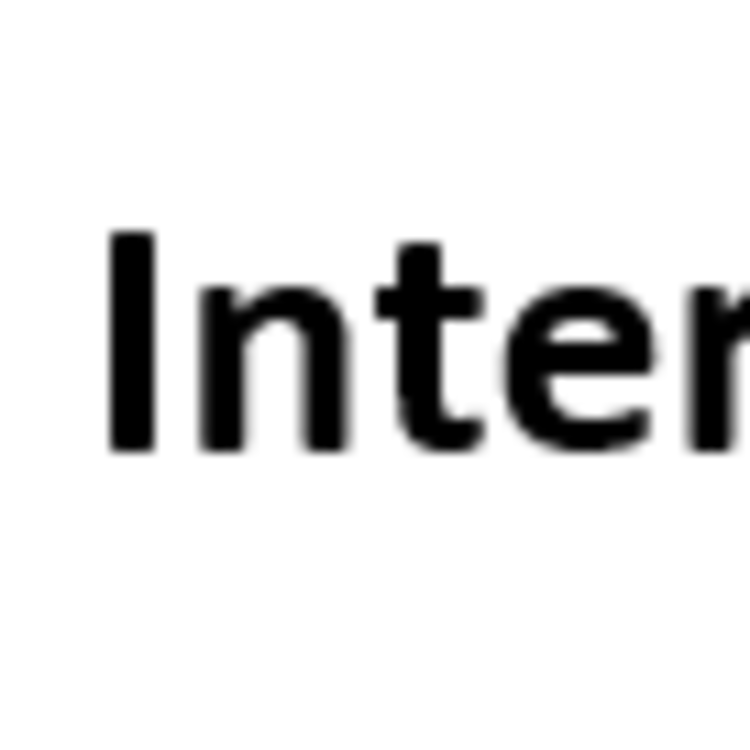 All Interior solutions
Home Construction and Renovation, Interior Designer + 4 more
New Delhi
Business name
All Interior solutions
Name of the Head designer
Qualification of the Head designer
Diploma in Interior Designing, J.D. Institute of Interior Designing, 2016
Introduction
We provide services for both residential and commercial, we have the best team working on various sites. We create unforgettable spaces in active collaboration with the clients. Thus infusing every environment with unique vibrancy and energy. Projec... read more
Number of times hired on Urbanclap
1
Years of experience
2 Years
Scope of work
Design consultation and execution
Previous Employment details (if any)
Type of projects undertaken
Home designs
Office designs
Hospitality space designs(Cafes/Restaurants/Bars)
Lifestyle space designs(Spas/Salons/Gyms)
Medical facility designs(Clinics/Hospitals/Labs)
Retail outlet designs
Type of Residential projects
Full House
Kitchen remodelling
Bathroom remodelling
Living room remodelling
Dining room remodelling
Bedroom remodelling
Puja room remodelling
Other spaces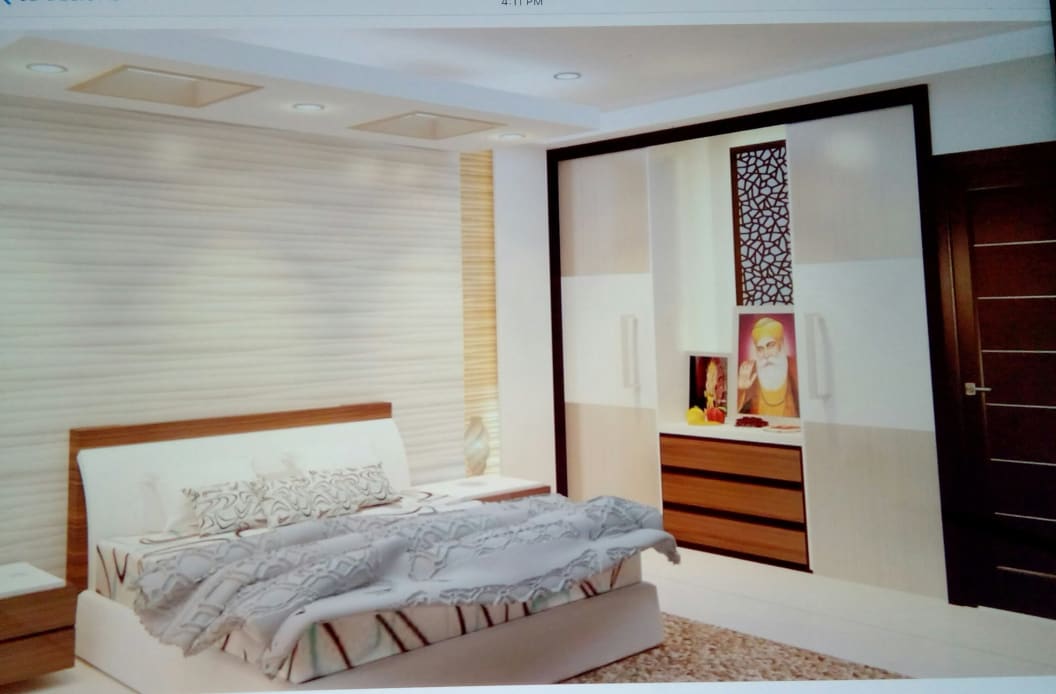 Residential Project #9
Interior Designer
4 Photos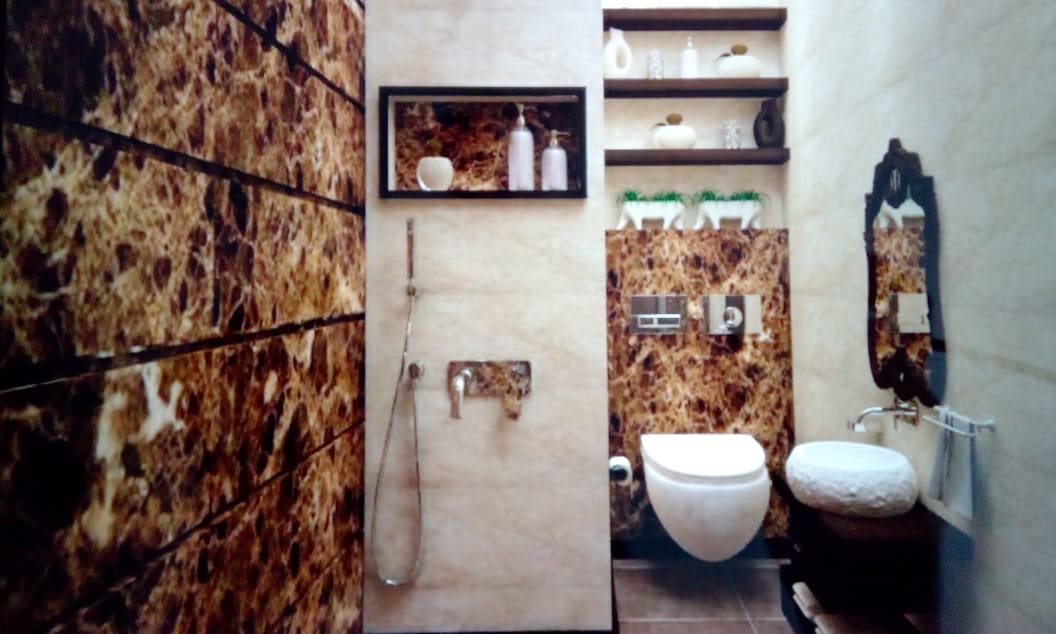 Residential Project _2
Interior Designer
7 Photos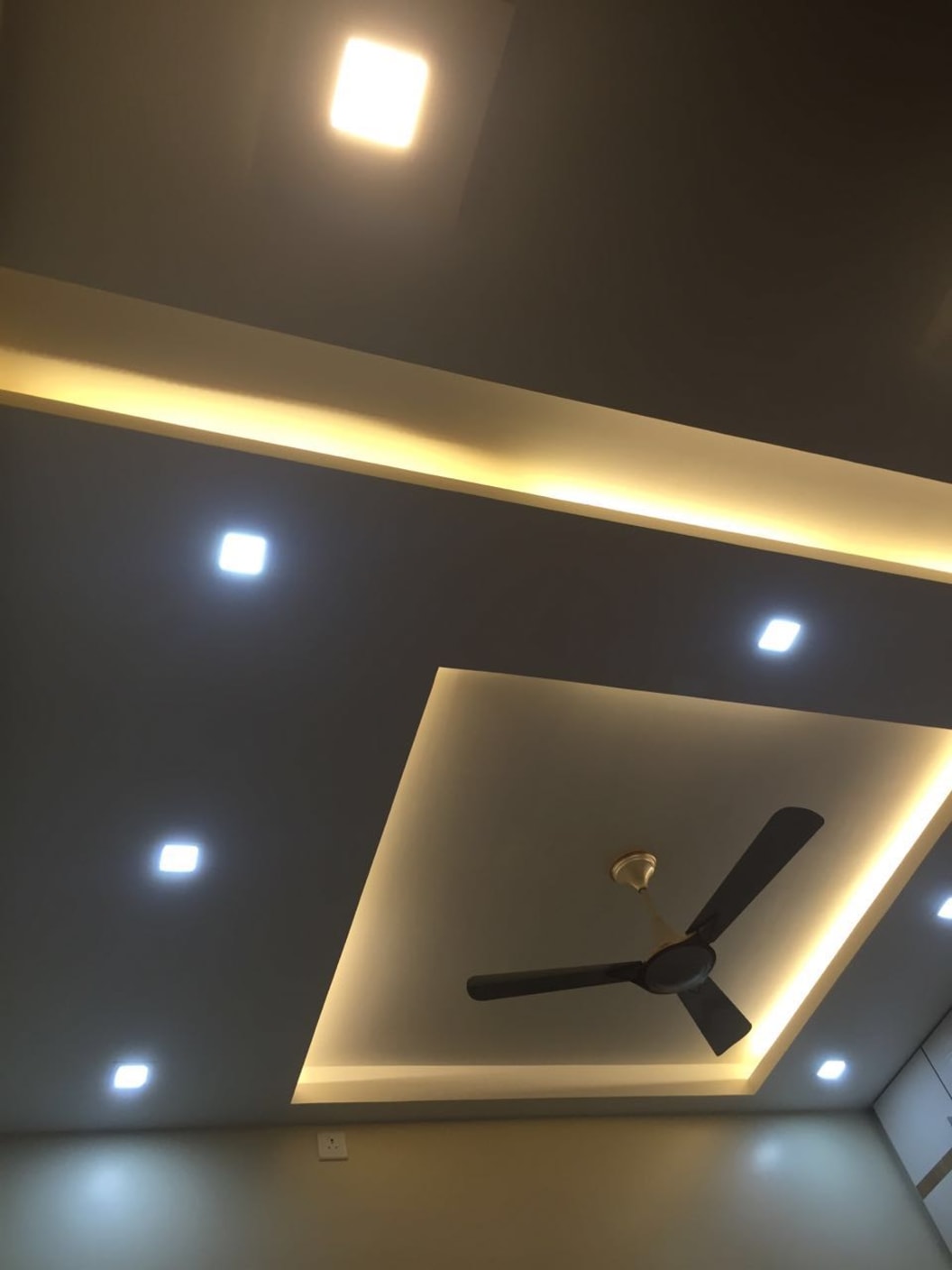 Residential Project_1
Interior Designer
7 Photos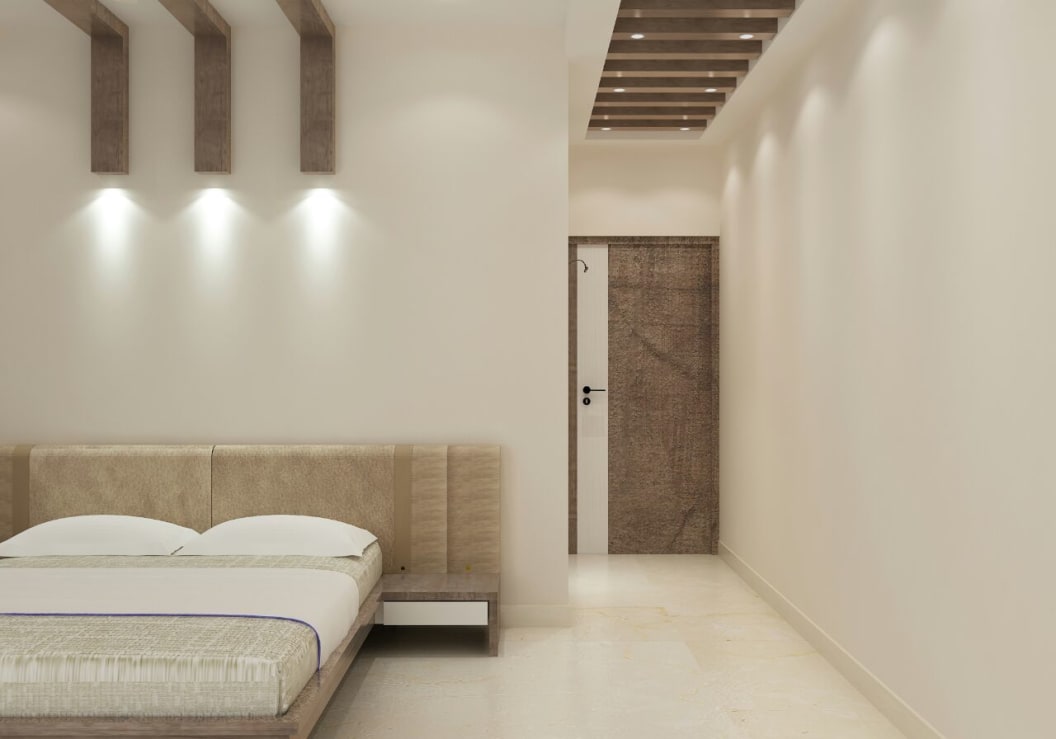 Project 1
Interior Designer
8 Photos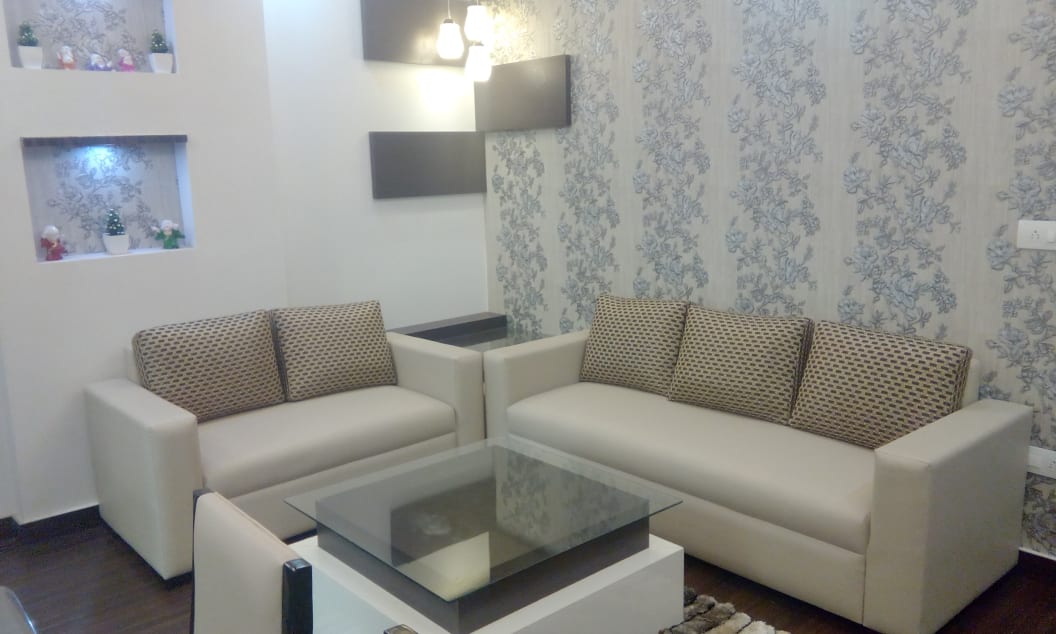 Project 2
Interior Designer
5 Photos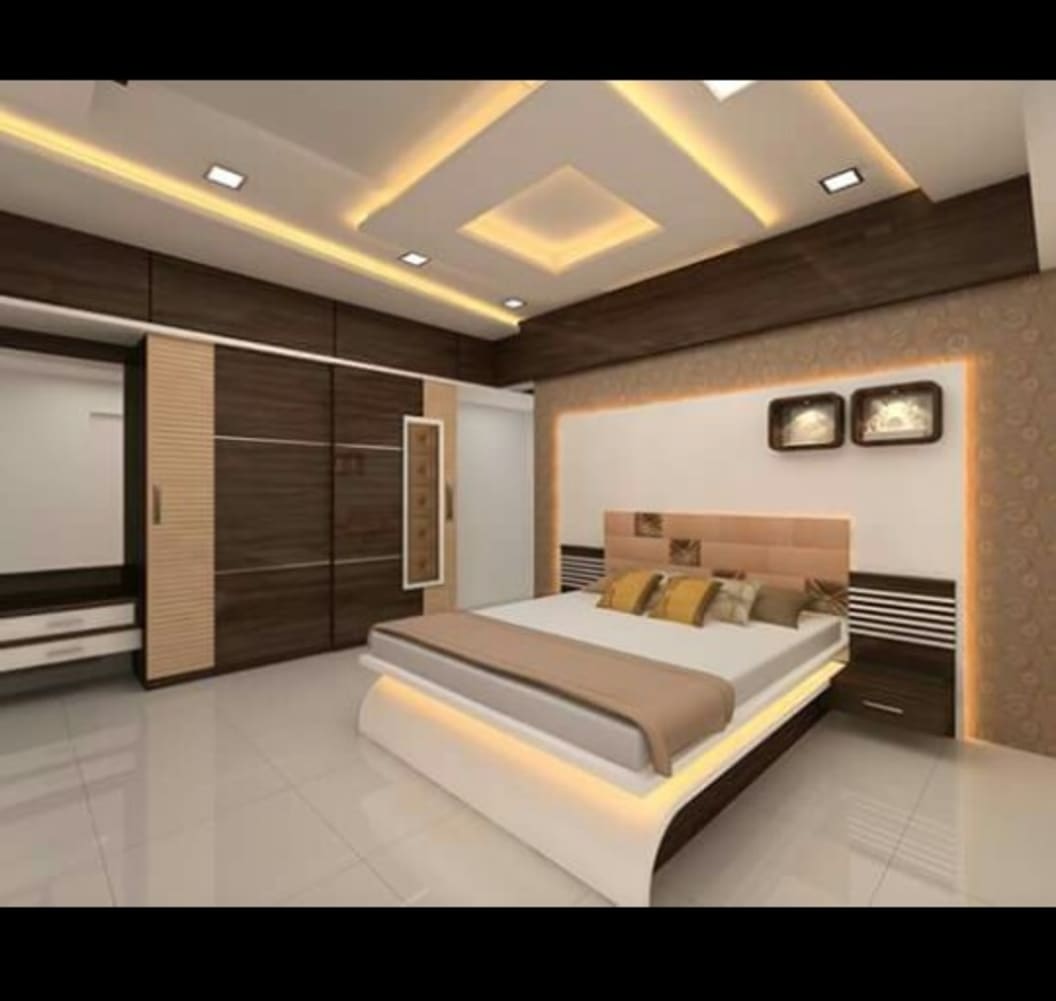 Residential Project #1
Interior Designer
4 Photos
Urbanclap Customer Reviews
P
Ms. Khushbu was extremely professional in her services. The office was designed exactly as per my requirements and the best part was she was very flexible with my last minute changes. She completed my redesigning well within the time frame and also helped me a lot in material selection and procurement. A great choice for anyone looking for an ID
M
I had taken the help from Ms. Khushbu Agrawal regarding supervision and material selection for my 1600sqft home. I was glad to hire her as the interior designer for my home. She first understood my requirements and delivered the project on time with utmost professionalism and made material selection a very easy task which I thought would be the most challenging one for me. Initially I was bit skeptical to give such an important project to a young girl but the work commitment and professionalism she showed was above my expectations.
K
i wanted to hire interior designer for designing my house which 3 bhk. i got to know about her via a friend. the first interaction was good, and she also helped me in material selection. she's got great ideas and the job she did for me was fab. i had great experience with her. my home looks wonderful :)
AG
ankur goyanka
Fri Jun 16 2017
Very excellent work. With new techniques and design
KK
kapish kumar agrawal
Tue Jun 13 2017
Investing money in interior designing is always a concern for anyone as it is not a compulsion but it adds asthetic value to your home. I was also concerned with similar issues like whom should I select as interior designer, what materials to use for interiors and the payment which is to be made to the designer. After talking to 8-9 designers, I decided to get the work done from Ms Khushbu Agrawal and today I can delightfully say that it was one of the best decisions which I could have made because of the compliments which I received from the people who visisted my home after the interior work was done. It was pleasure working with her because of her professional behavior, on-time project completion, good taste for materials, even she helped me to get the materials at cheaper rates and she also got the work done at best rates, rather cheaper rates as compared to all other designers whom I consulted.
Beauty & Wellness
Repairs
Home Maintenance
Homecare & Design
Weddings