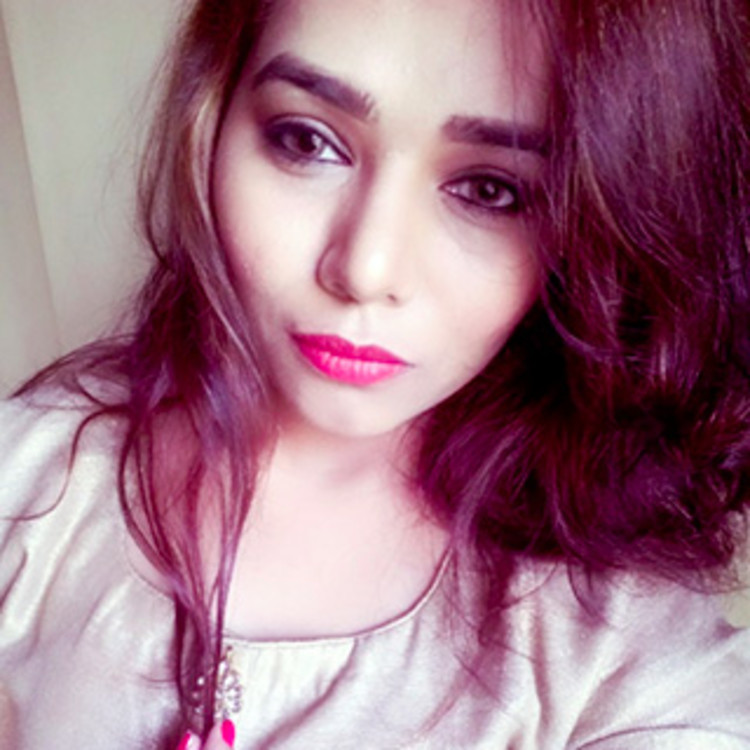 Makeup by- Khushali Chhabhaiya
Bridal makeup artist, Makeup Artist + 1 more
Business Name
Makeup by- Khushali Chhabhaiya
Introduction
Khushali Chhabhaiya is a professional makeup artist who makes you feel comfortable , gives you correct advice and before starting the makeup gives you the information for the look. Her makeup is flawless and perfect . She has a been delivering grea... read more
Type Of Professional
Individual
Professional Experience
3 Years
Urbanclap Customer Reviews
P
Brilliant makeup artist.. !! Very professional and committed. Thank you for always giving me a very natural look as i want!
D
I hired Khushali as my makeup stylist, and I loved her work. I got to know her through a friend and referred her social media pages to go through her previous work. She's very professional. Her vanity bag is well maintained. She asked me about my requirements before starting the make. I needed 2 different looks. One was more towards a pink shade, and the other was a corporate look for a shoot. Her behaviour towards me was very polite. The time taken was 30 mins for each look. I had the option to choose from normal makeup or go for branded Mac makeup; the rates varied accordingly. All my friends complimented me and even have enquired about her after seeing my pictures.
D
I LOVE THE LOOKS SHE PUT ON FOR ME AND HER. SHE IS THE BEST. NO THE BESTESTESTEST OF THE BEST
K
Khushali knows her craft and does it superbly!
J
She is one of the most talented Makeup Artist which I have seen so far. Keep up the good work Khushali. 🤓
Beauty & Wellness
Repairs
Home Maintenance
Homecare & Design
Weddings